Your new business has launched and for the most part things are running smoothly. Your website is functioning properly and your new employees have been hired and trained. Things are going okay, but there is always room for improvement.
As you go through your days, you find there are still some things you haven't found solutions for quite yet. While there isn't an all-inclusive list to tell you every single step you need to take in preparation for running a startup, the list below is a great start to finding the best web tools to make your day-to-day work life a bit easier.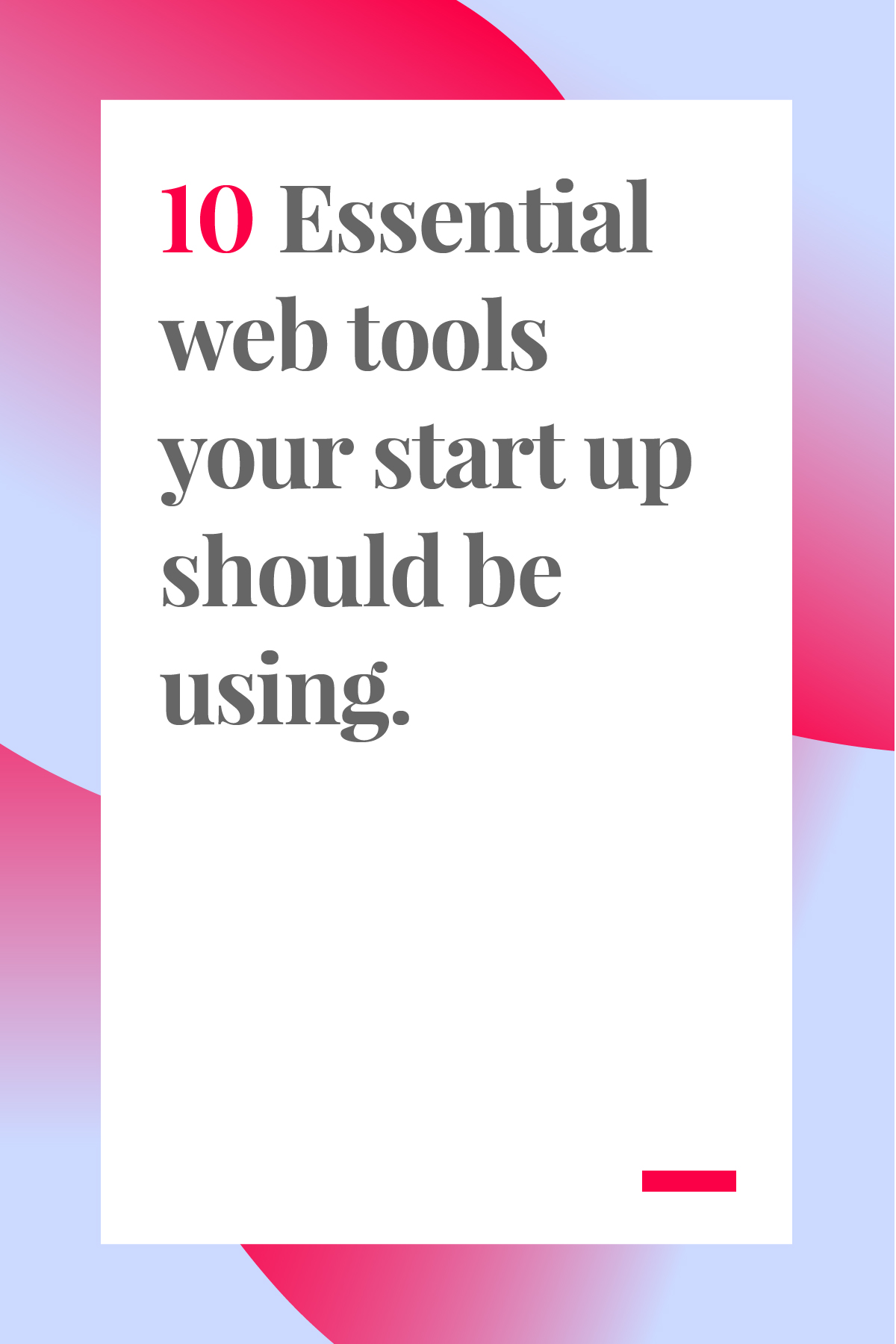 Before you make the jump and dive into the world of business ownership, let's take a look at ten essential web tools your startup should be using from day one.
1. Toggl Plan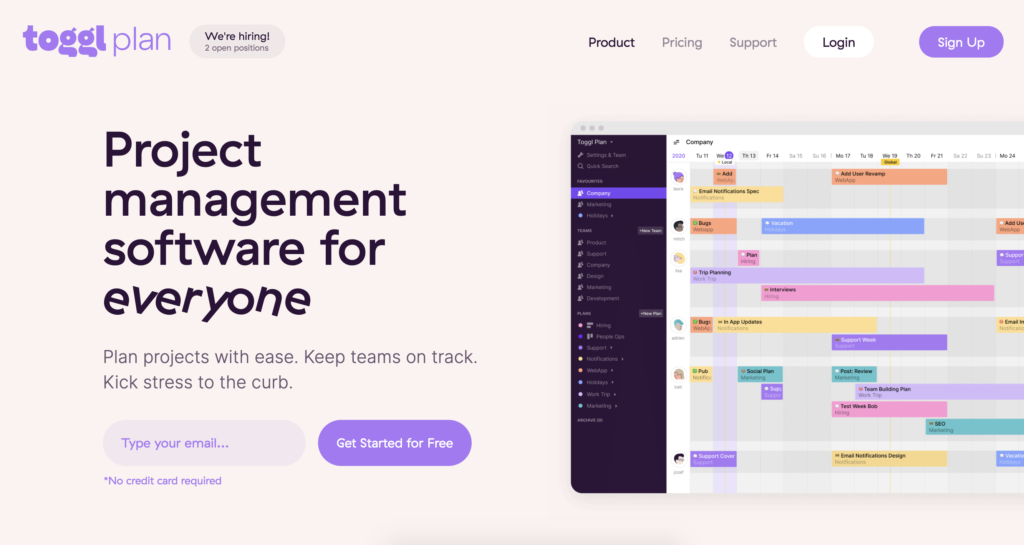 One of the most useful project management web tools out there is Toggl Plan. Use it to keep track of your team's plans, make changes quickly, and see how your projects are progressing. Create project roadmaps and timelines with ease using their advanced software.
Designed for companies ranging from startups to large enterprises, Toggl Plan offers solutions regardless of your business size. With a free option for solo users, and affordable plans for teams, you can easily manage your employees' tasks and responsibilities from anywhere.
2. Social Media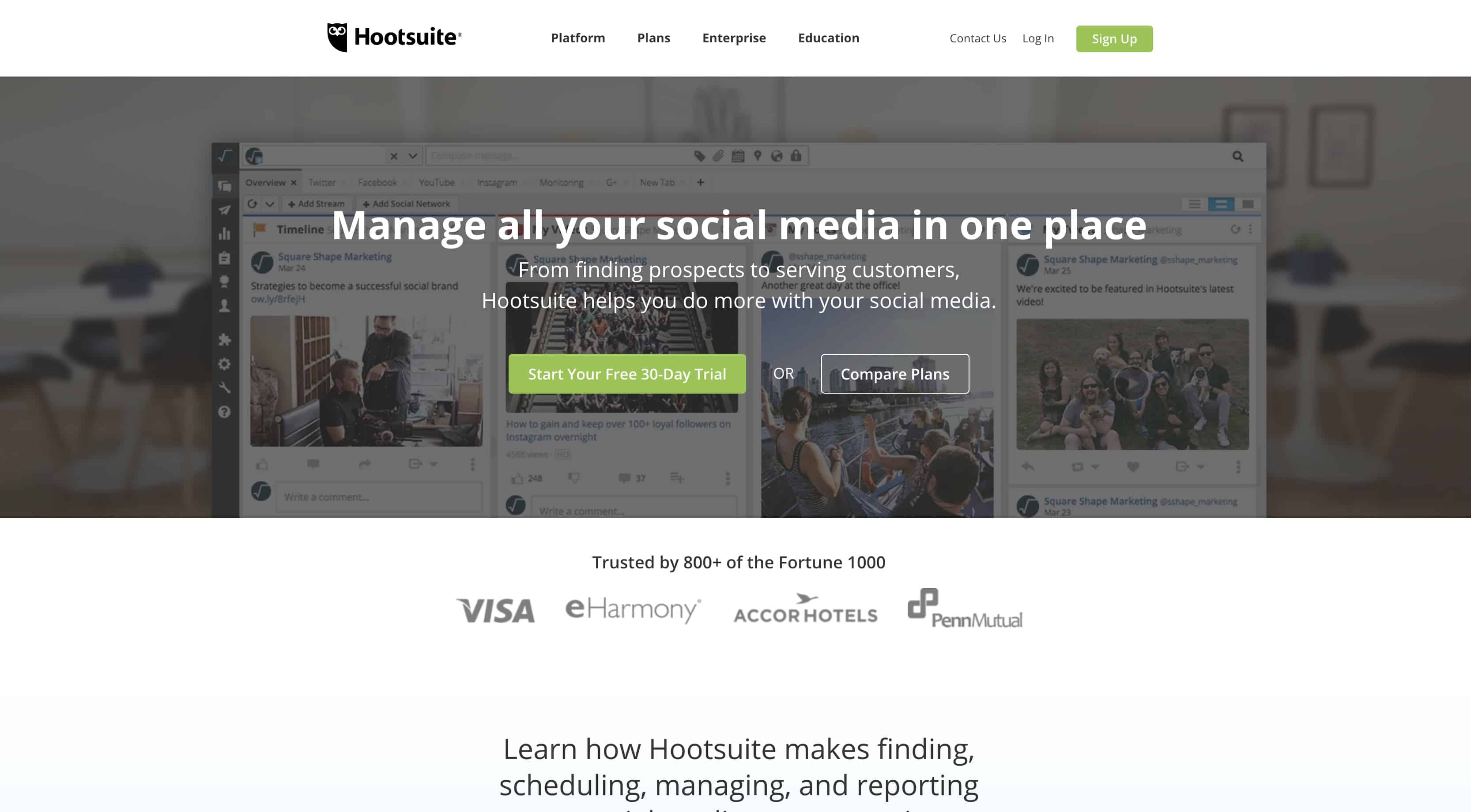 Without a social media presence, even your brand-new startup can appear dated and old-fashioned. In today's digital age, it is a requirement to use platforms like Facebook, LinkedIn, Instagram, and Twitter if you want to find and engage with new customers. About 70 percent of the North American population have at least one social media profile, making it a vital tool for any new business.
Using social media management web tools like Hootsuite, Sprout Social, and Buffer can make life a lot easier when promoting your business through these networks. These tools allow you to schedule multiple social media posts, which you can share on any day and at any time you want. Set up and schedule an entire week's worth of posts in just a couple of hours, leaving time for any other tasks.
[bctt tweet="Check out these #top10 tools that you and your #startup should be using." username="toggl plan"]
3. Slack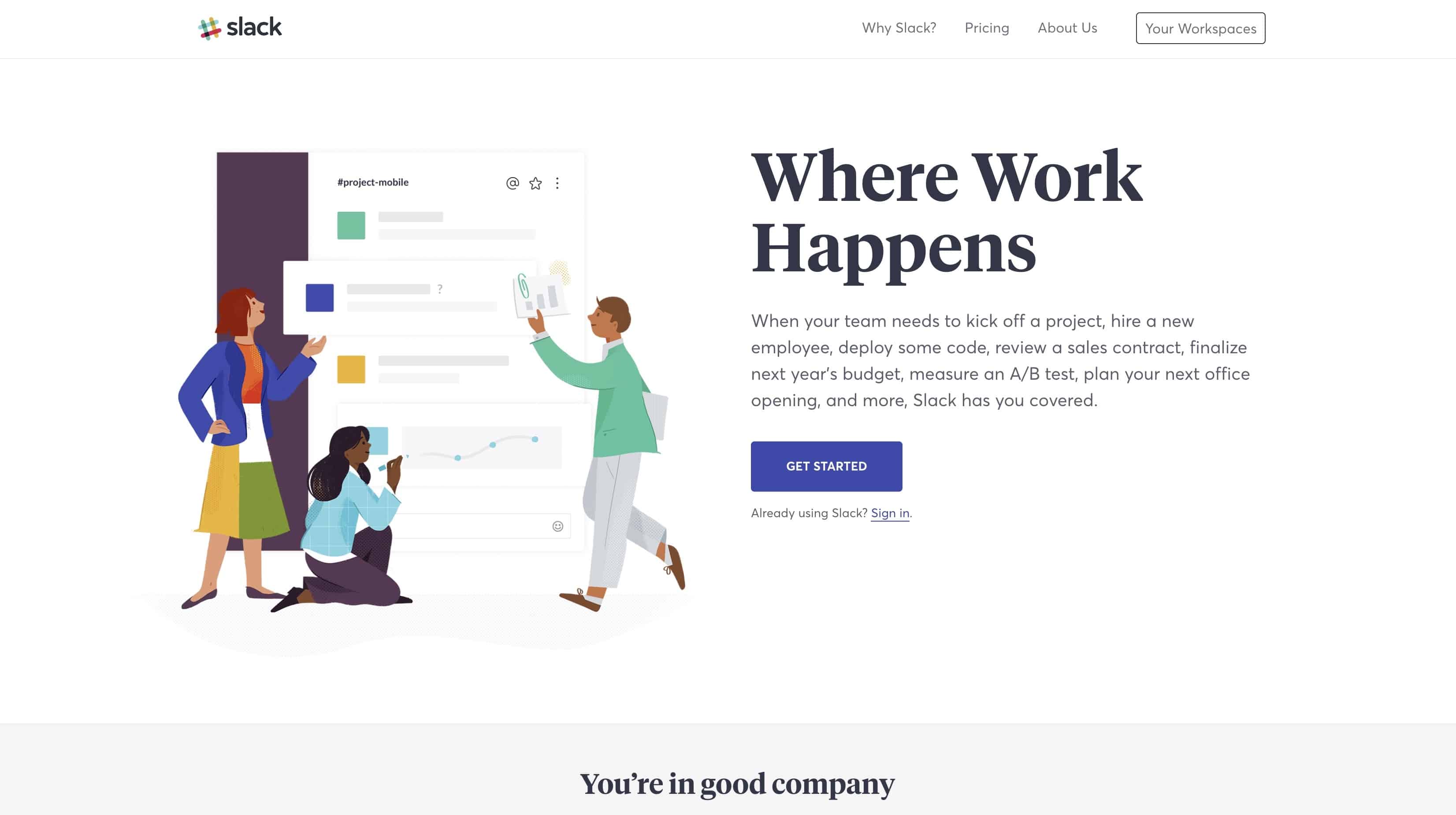 Slack has often been dubbed as the "email killer" and is a dynamic tool to boost your company's communication abilities. Whether your business has remote employees or you all work in the same office, it allows for online discussions at any time of the day.
You can utilize Slack channels to split up conversations between specific teams, groups, or managers. Members of your team can easily join and leave these channels as needed, unlike a bothersome email chain. It has a free version for smaller teams, as well as paid options with more features as your company grows.
4. Google Docs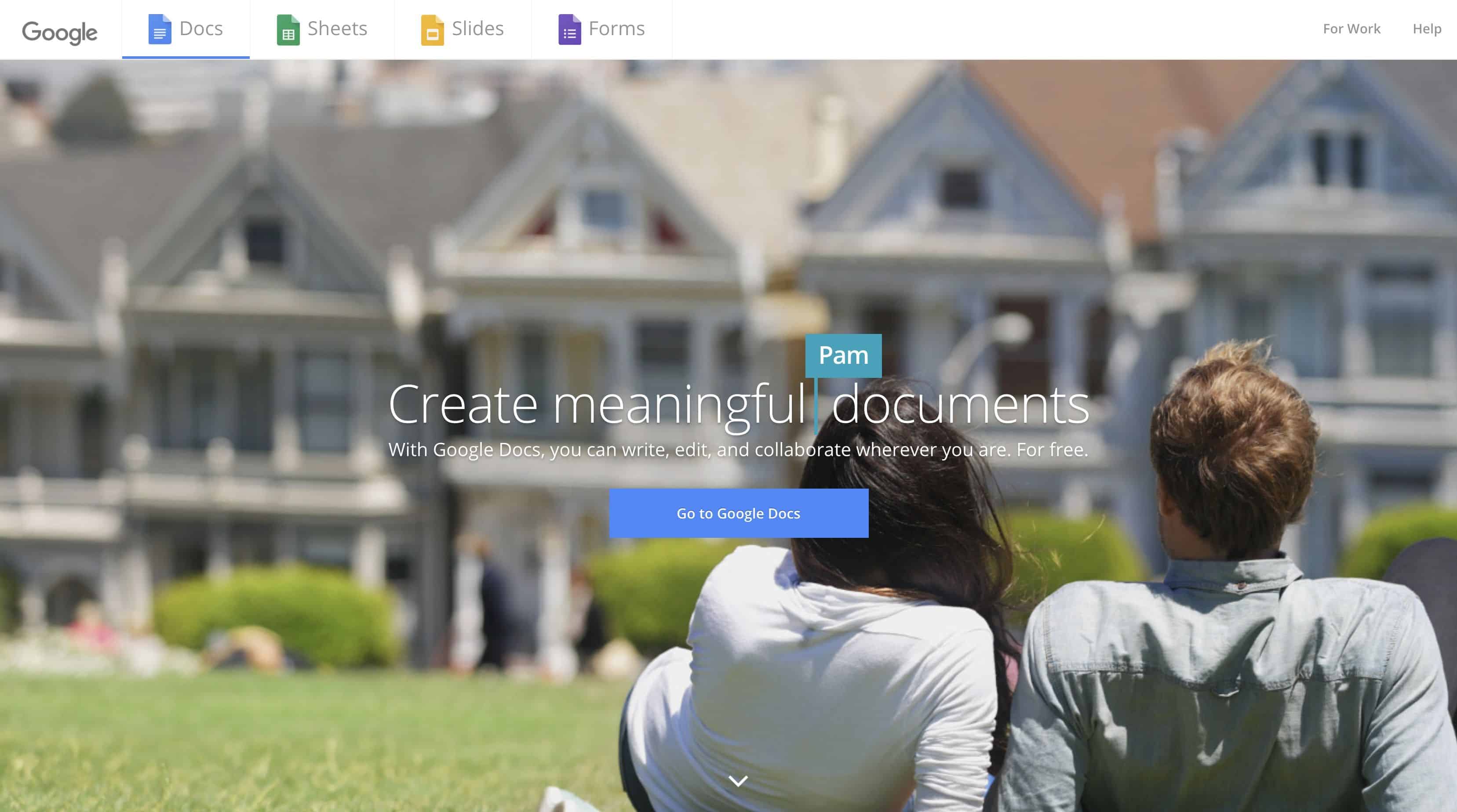 Although Microsoft isn't going away any time soon, some of its tools are being overshadowed by online powerhouses. Microsoft Word and Excel have all but been eclipsed by Google Docs and Google Sheets. Google offers less features, but the Docs system has more than enough to fill a startup's needs.
As an online program, multiple employees can work on a single Google Doc at the same. They are able to add comments, make adjustments, and keep track of previous versions. This easy access to company documents makes it a must have to improve overall collaboration.
5. Google Analytics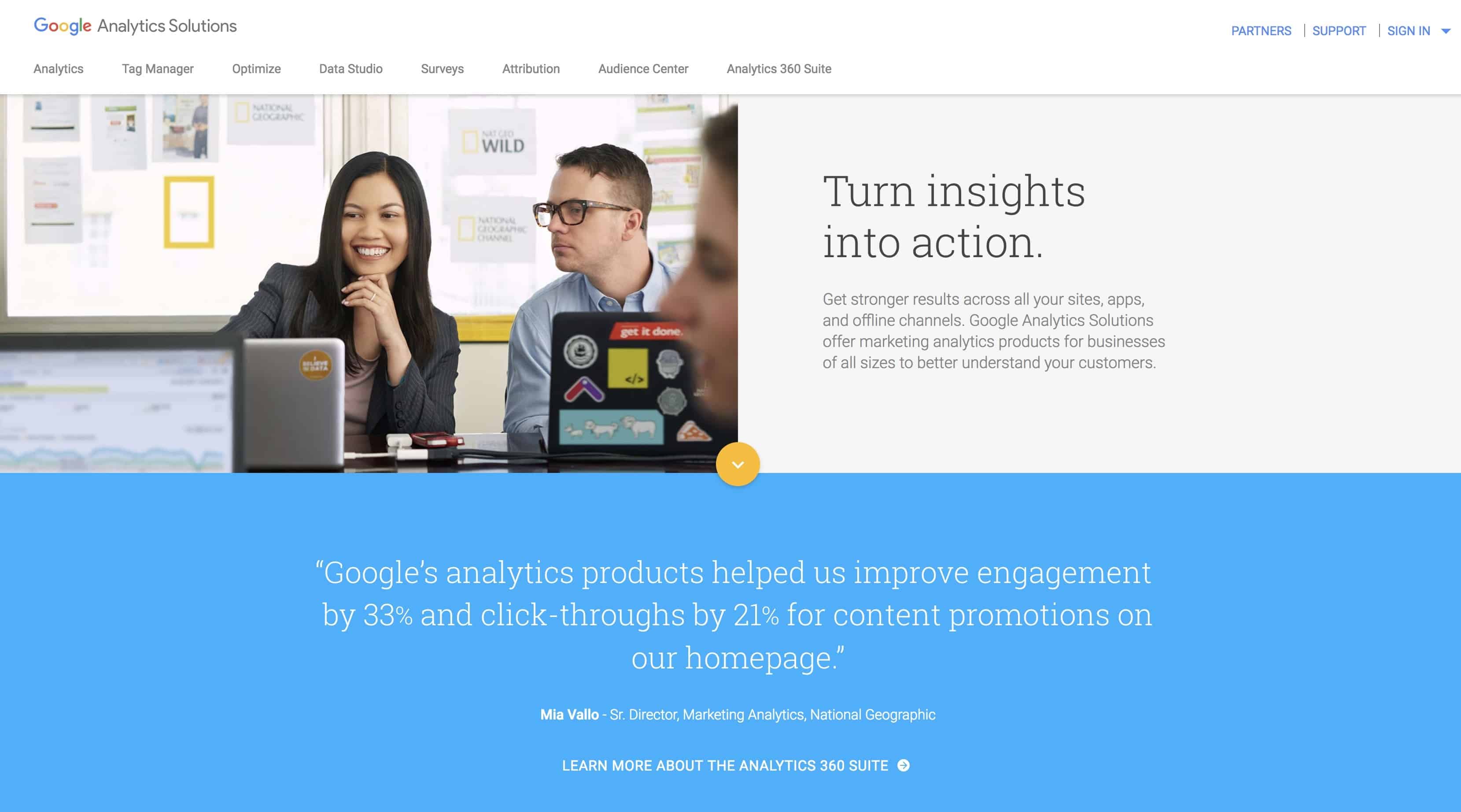 One of the first steps to starting a business is building a website. Shortly after that you should also set up a Google Analytics account to help you track and report on your website traffic. Monitoring this information is crucial to identifying how well your site is doing and if you are reaching your goals.
Google processes an average of over 3.5 billion search queries per day. It will be important to know people are finding your site in their search results.
6. Zoom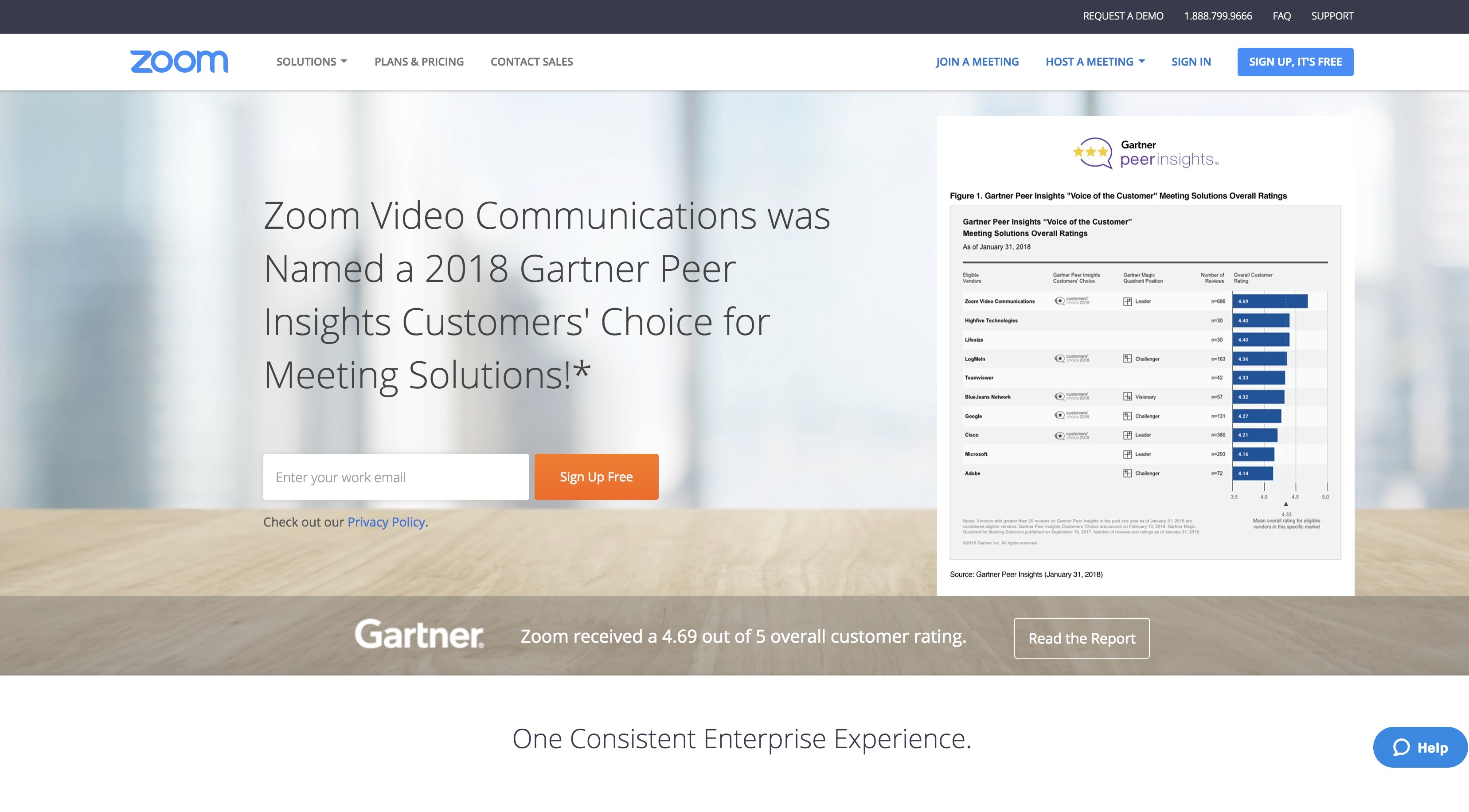 If you are working with remote employees or need to have a meeting with an employee who is out of the office, then Zoom may be your answer. Their site offers online video conferencing and webinar web tools that can be used for group meetings, training, and even customer discussions.
The system allows more than enough freedom for new startups with up to 500 video participants and 10,000 viewers at a time. It is an easy-to-use, reliable resource for your video conferencing needs.
7. Trello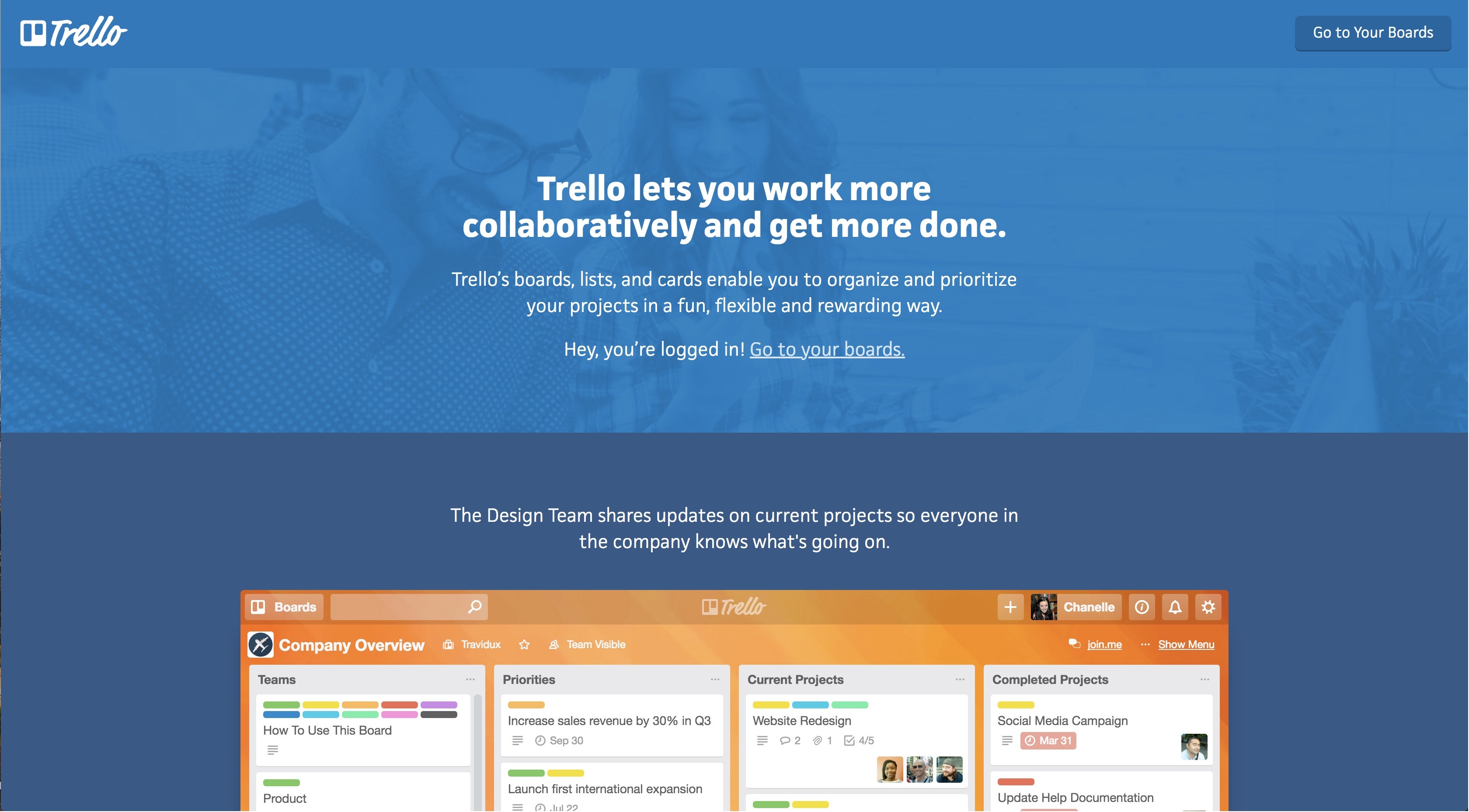 Trello is a multi-function tool with any numbers of uses for a new startup. It is perfect for managing project notes and making to-do lists for your employees.
Using their boards, you can assign tasks and organize essential information into one localized hub. One common use is setting up an editorial calendar for your blog or social media content. You can set up the blog headlines and assign your content writers the post you'd like them to produce.
8. Stripe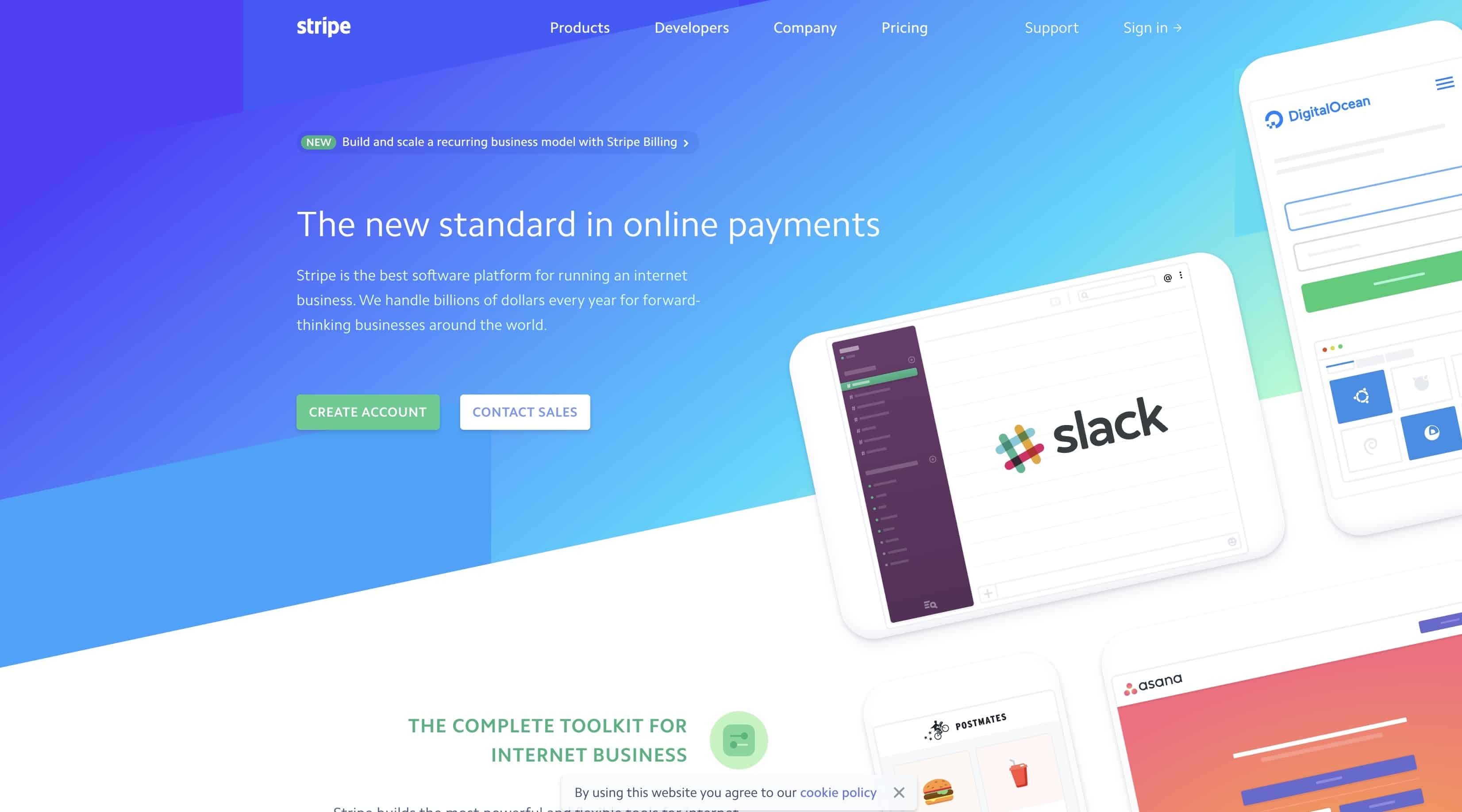 Offering a service or having a quality product won't mean anything if your clients don't have a way to pay you. Stripe is a great resource for mobile app and online payments. They help manage billions of dollars worth in business transactions.
With both billing and payment features, this web tool offers a fully integrated payment platform. They have pay as you go payment options to meet the needs of a startup coming. Utilize this software to increase your revenue and offer your customers more ways to pay for your services.
9. Calendly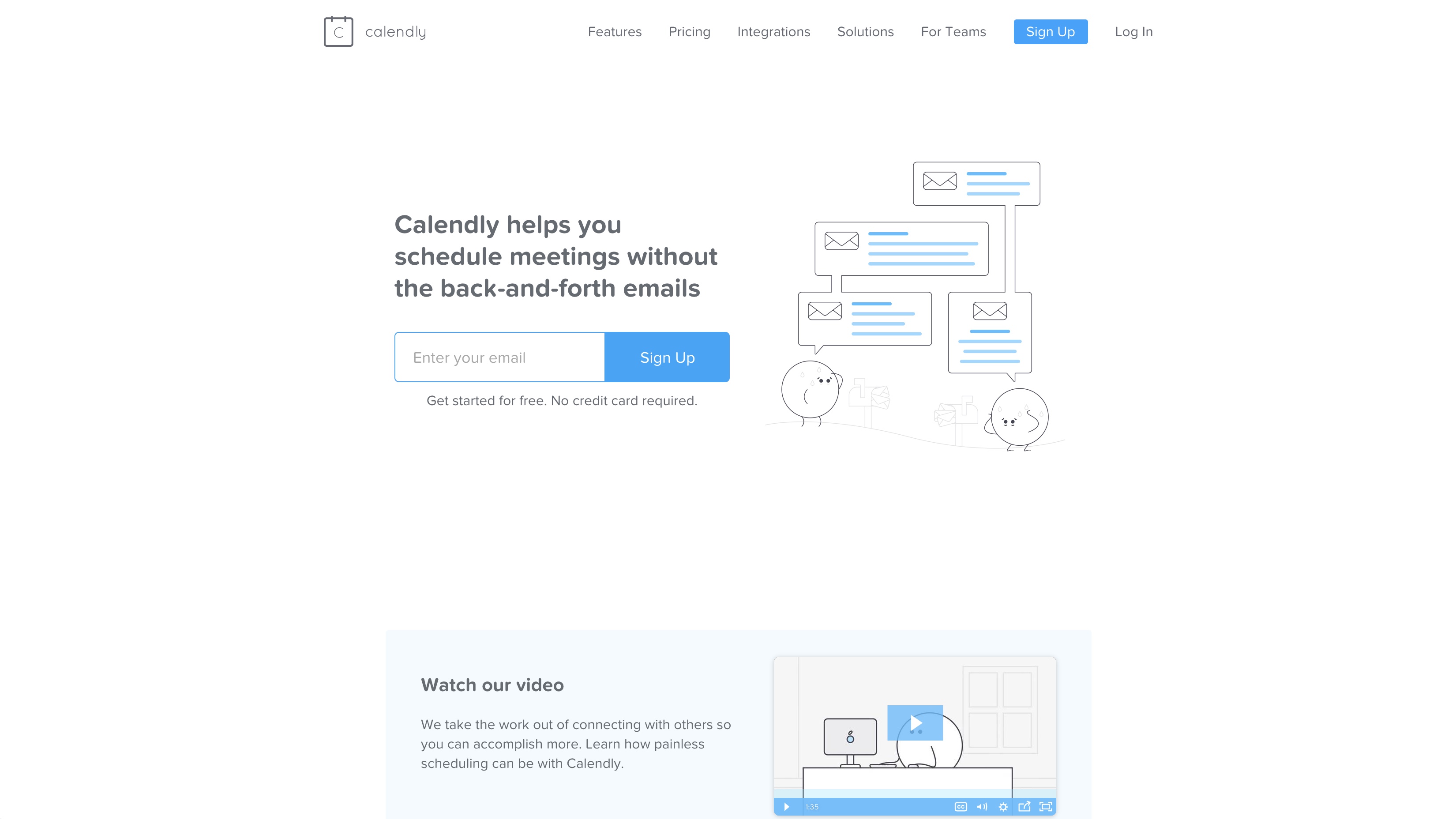 Whether your new startup is simply you and a co-founder or a team of ten, it is vital to make sure you all are aware of the business schedule. Planning events, scheduling meetings, and even keeping track of employee birthdays are all made simple with Calendly.
Share calendars with your whole team or pick and choose specific groups based on the needs of your business. Integrate these calendars with numerous apps to maintain consistency across all your other web tools.
10. MailChimp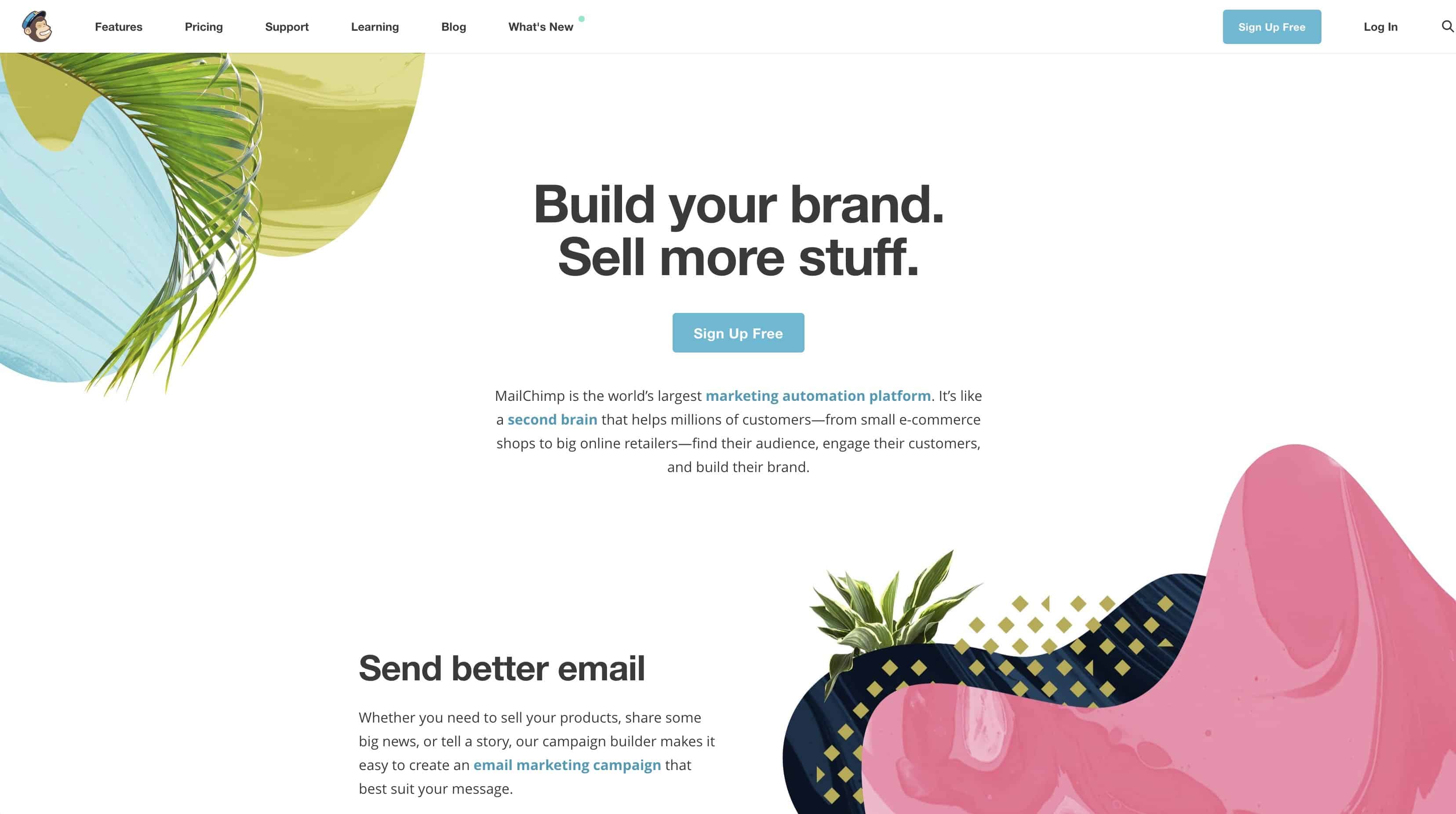 Email marketing is one of the most effective forms of advertising today. MailChimp can automate the process with their email platform. You can use their software to create email marketing campaigns with the intent of sharing information, promoting products, or advising of business news.
Their system allows you to track each campaigns effectiveness and click through rate to help you understand which ones have made the biggest impact.
Learn About Other Essential Web Tools and More
Utilizing these ten tools can be a great way to kickstart your new business. You'll find quick success in organizing your team, staying in touch with your customers, and managing projects.
If you are looking for more help with organizing your new startup, be sure to check out our blog for project management tips and information.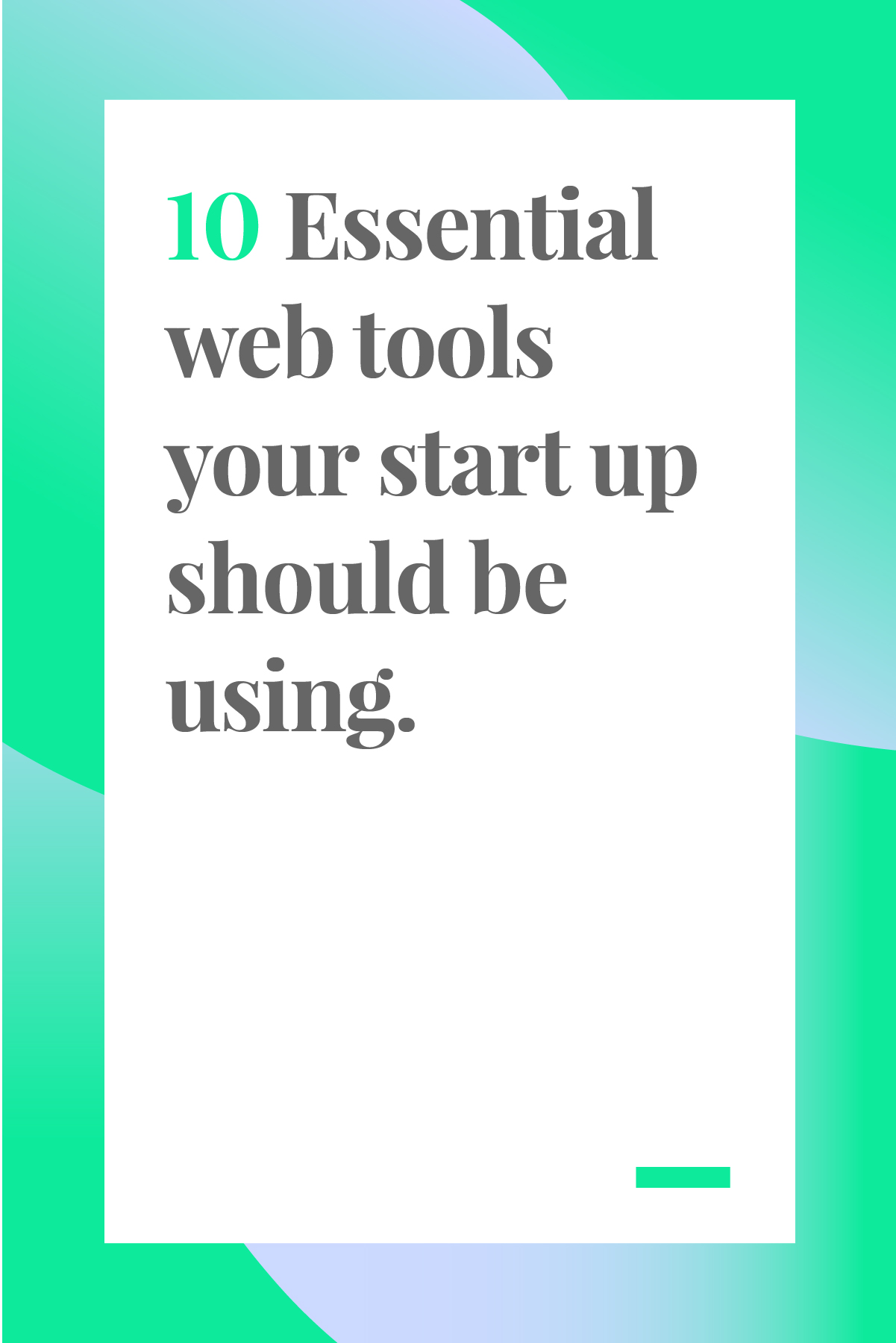 Logan Derrick is a full-time business writer and content marketing strategist. For years, he has worked closely with several project management professionals, learning from them and increasing his own knowledge of the industry. Having held multiple management positions in fields ranging from customer service to marketing, Logan has found a passion for helping others learn about project management, marketing, and the powerful tools available to professionals today.