Starting any business has its fair share of hurdles and obstacles, so make sure you start on the right foot in designing the best possible process for your company. With multiple team players, tasks, and projects, it can be overwhelming to find a simple organization program for your small business team. In this age of multiple apps and tech tools, here is a list to narrow down the best options available to you.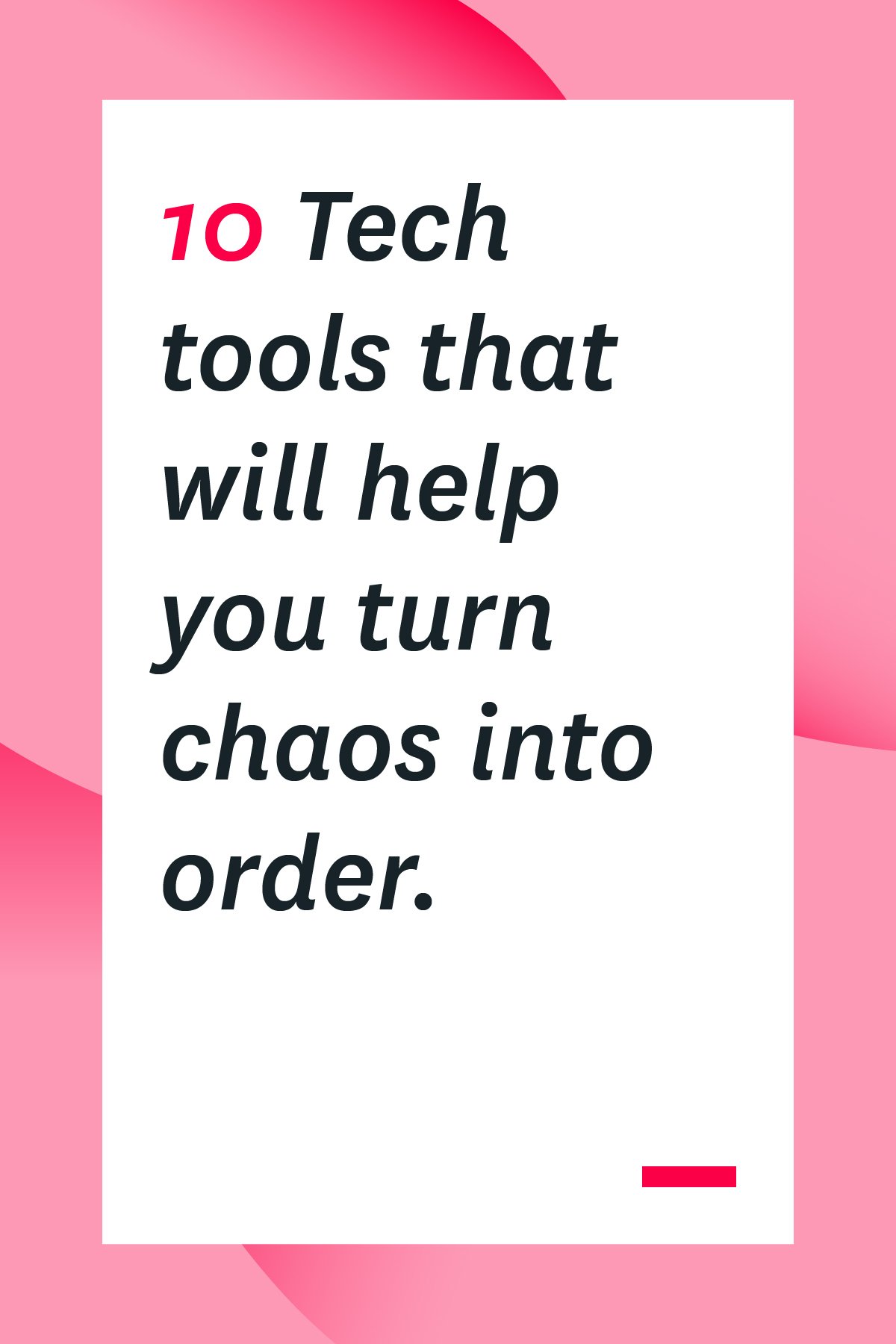 1. Toggl Plan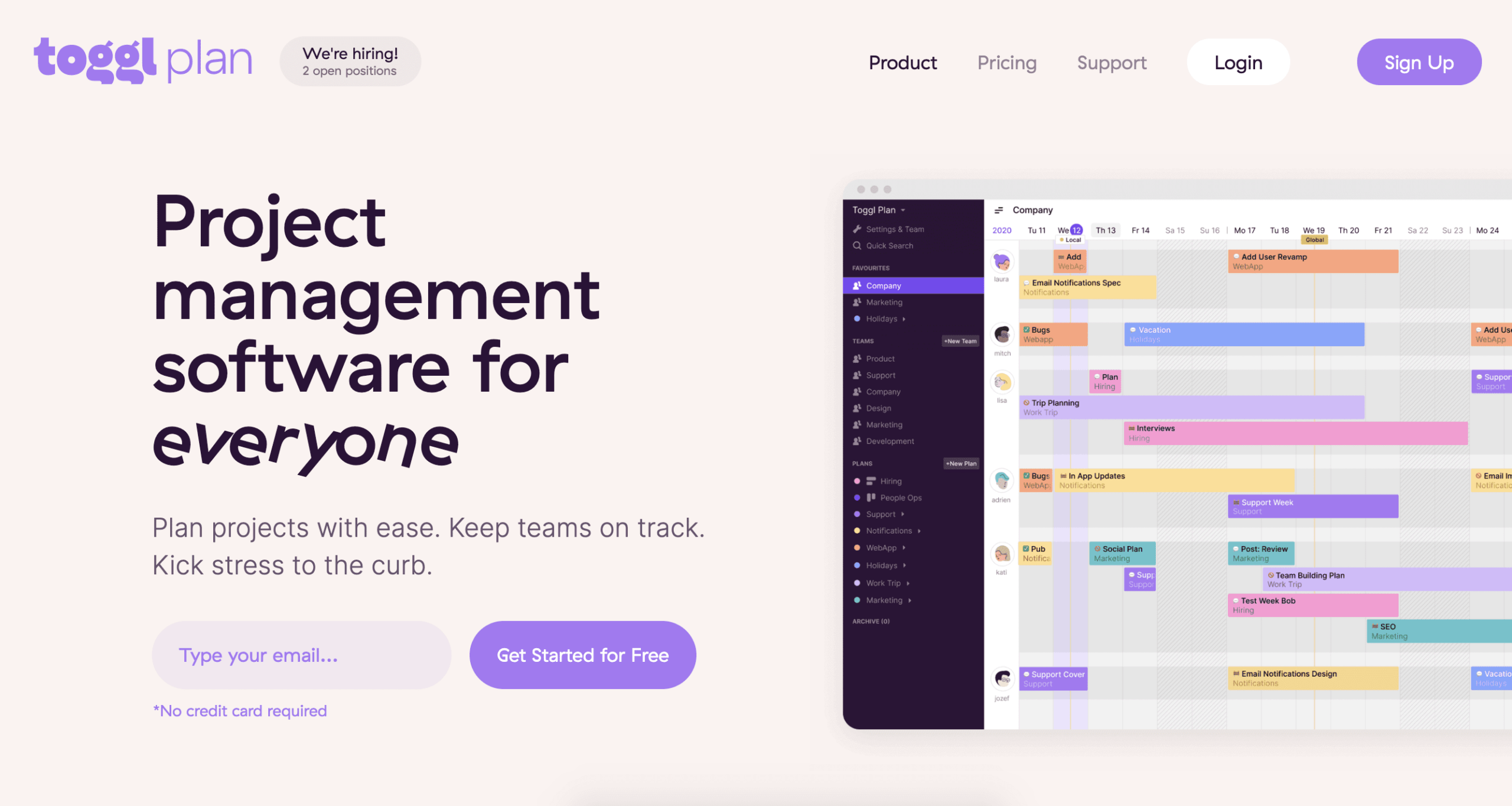 Toggl Plan has set out to become the best tech tool for project and task management. With unique core values and employees from all around the world, they bring a wealth of diversity and original ideas to both small businesses and large enterprises. This innovative project management company has built an amazing tool which allows a small business to focus on one project or to see the bigger picture with an Annual Overview option in their Premium package.
After their free option for up to five team members, prices start as low as $8/month per user with a 14-day free trial. There is an option to pay monthly or annually, making it feasible for a small start up company.
2. Asana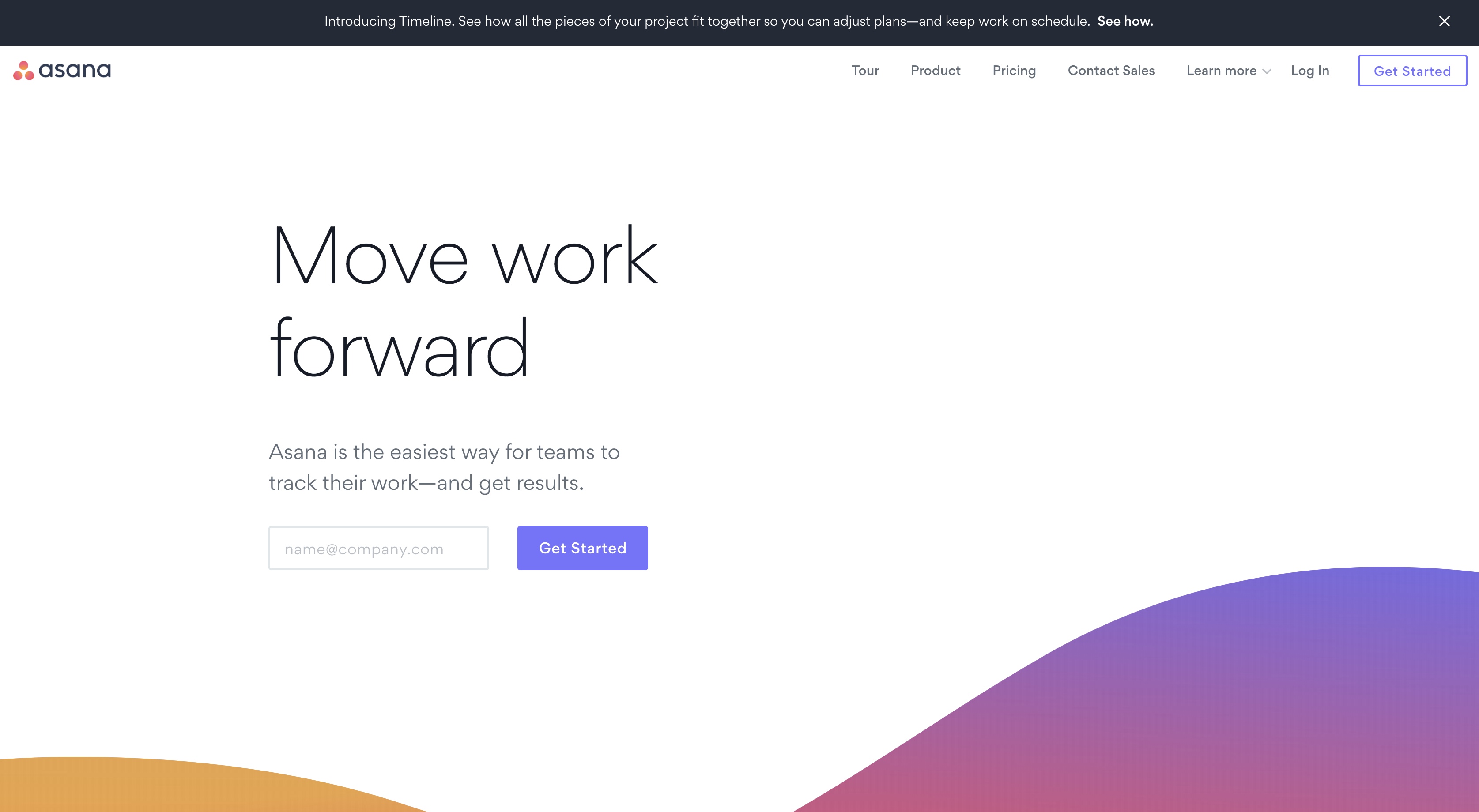 This app offers a free starter program with the amazing ability to expand this organizational tech tool as your company grows. Their system specializes in simple task management, with a user-friendly display. Asana's basic package provides unlimited tasks and projects for up to 15 employees. The enhanced version is their Premium package adding unlimited user ability, administration controls, timelines and advanced search abilities.
The ultimate package is called Enterprise, offering everything in the Premium package as well as the ability to customize the program with your own Logo You'll also receive priority support from the advanced Asana team to ensure your success.
3. Trello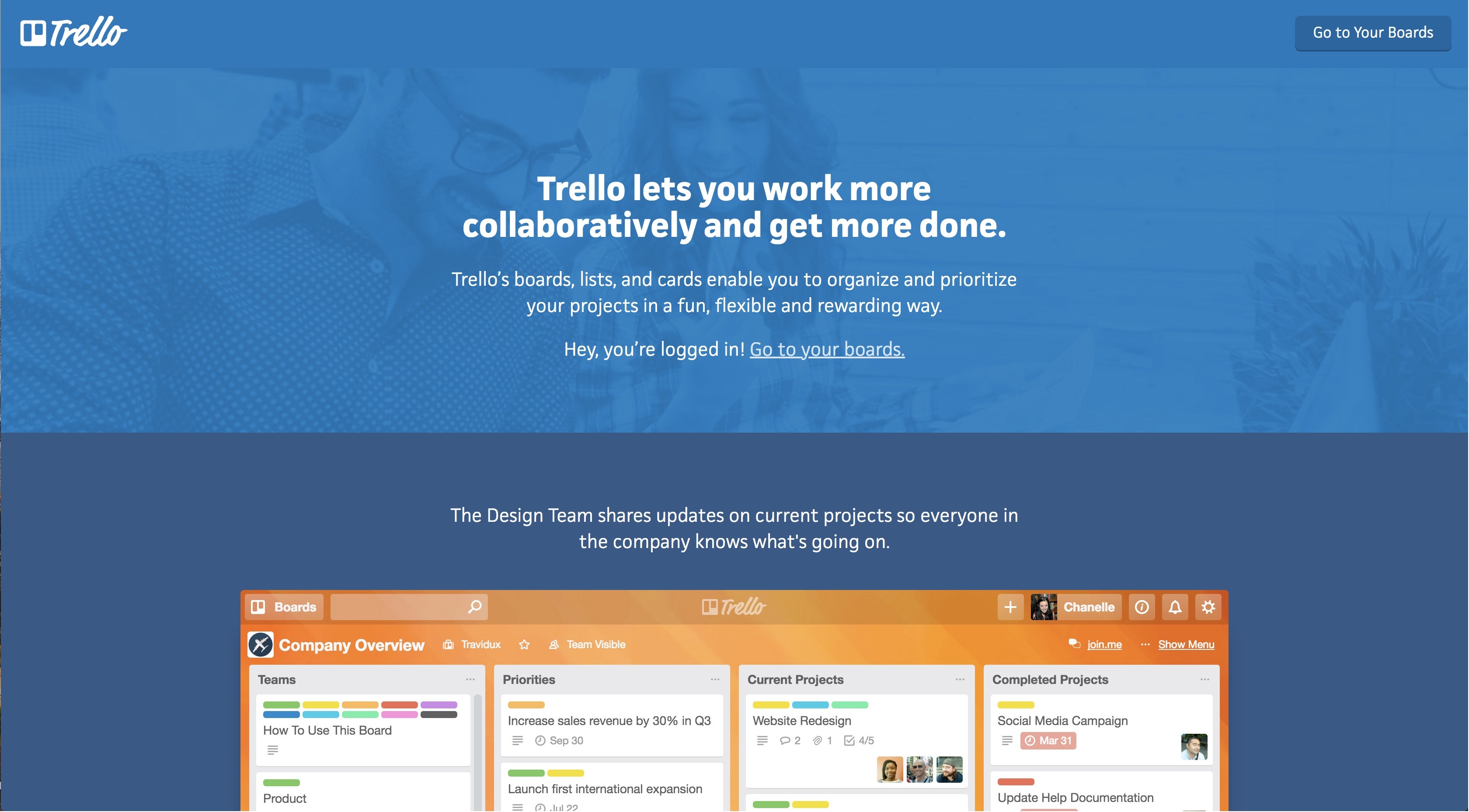 The Trello tech tool has a unique, open visual board making it easy to see multiple tasks and assignments on one screen. A business can integrate apps they are currently using and the Trello Boards become their own app, requiring one click to begin your business workflow. It is free and simple to create a Trello account with  inexpensive upgrades available.
4. Proof Hub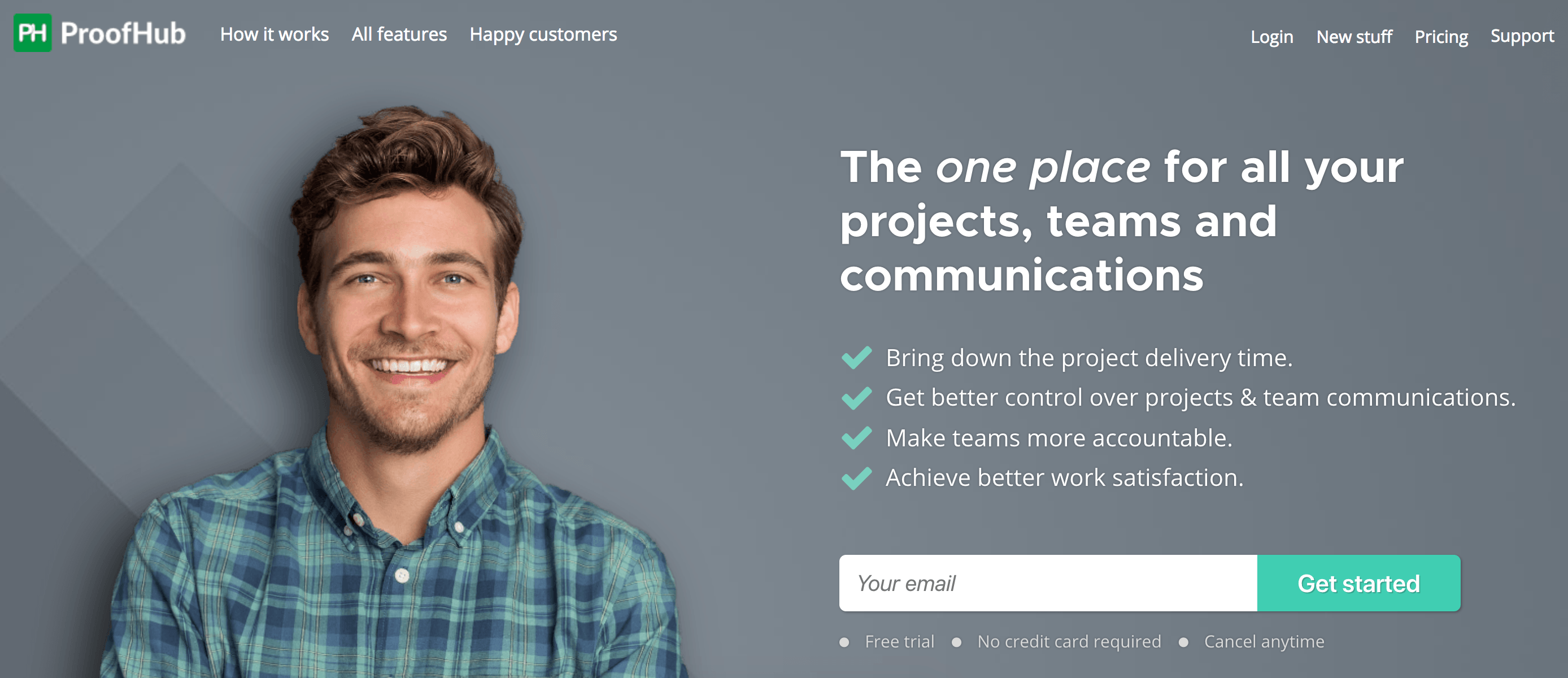 Proof Hub manages to bring countless tools together, decreasing the need for numerous tech tools or apps. ProofHub features task managing, workflows, Gantt charts, proofing, custom roles, while labeling, and multilingual just to name a few. There is no per-user fee and a small business can easily add and manage both employee and client users while granting various access levels.
5. Wrike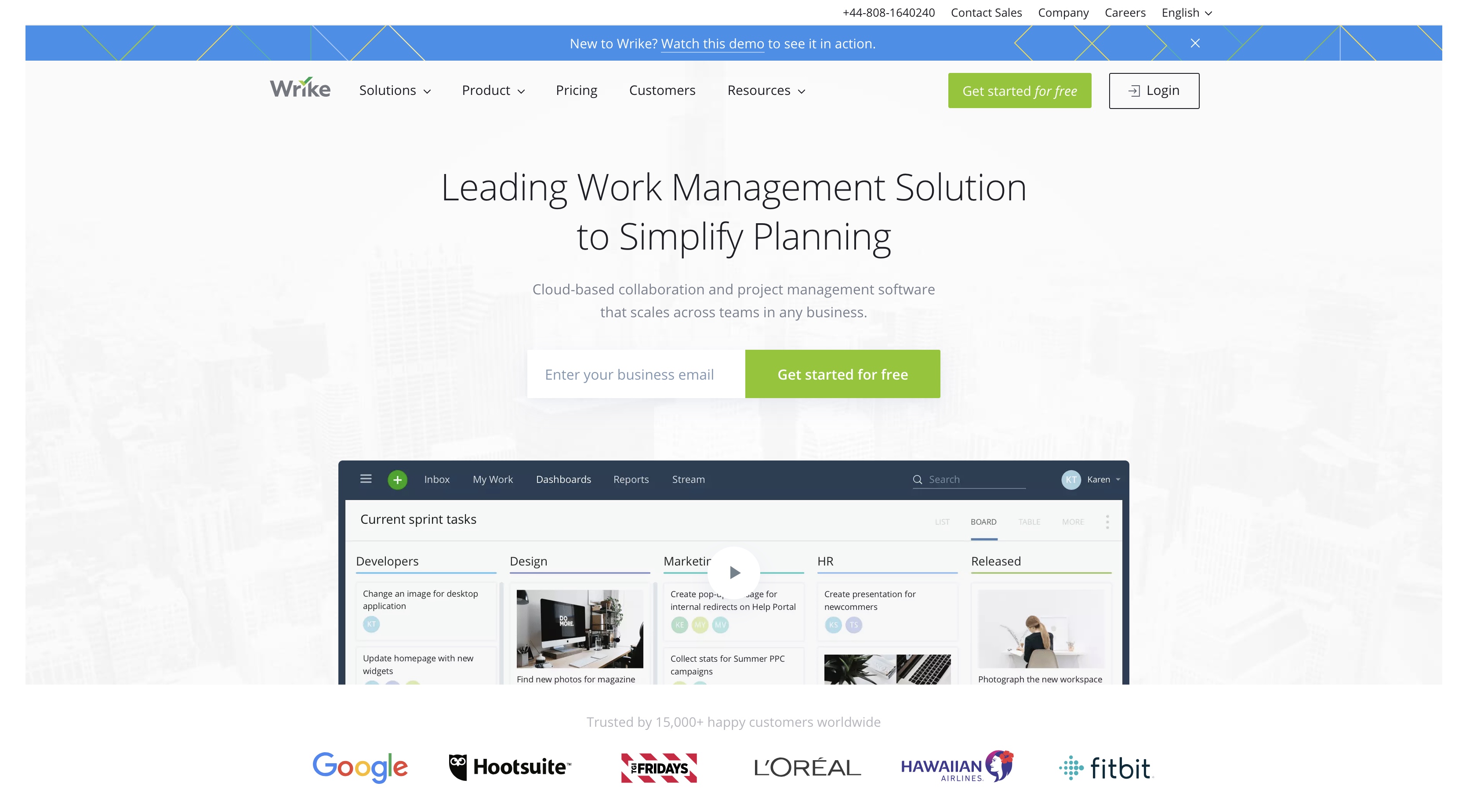 Wrike is easy to use and builds its foundation on five building blocks, beginning with 'Build a Path' and ending with 'Analyze Results'. Each step provides video tutorials making it straightforward, while also offering a team of experts to assist with implementation, depending on the service you choose.
For a limited time, a new company can sync and collaborate over multiple platforms on tasks, projects, and issues for no charge. The available packages include Free, Professional, Business, Marketers and Enterprise options. Prices range from $9.80/user per month to $34.60/user per month and is billed annually. Enterprises will need to contact Wrike for pricing.
6. Workfront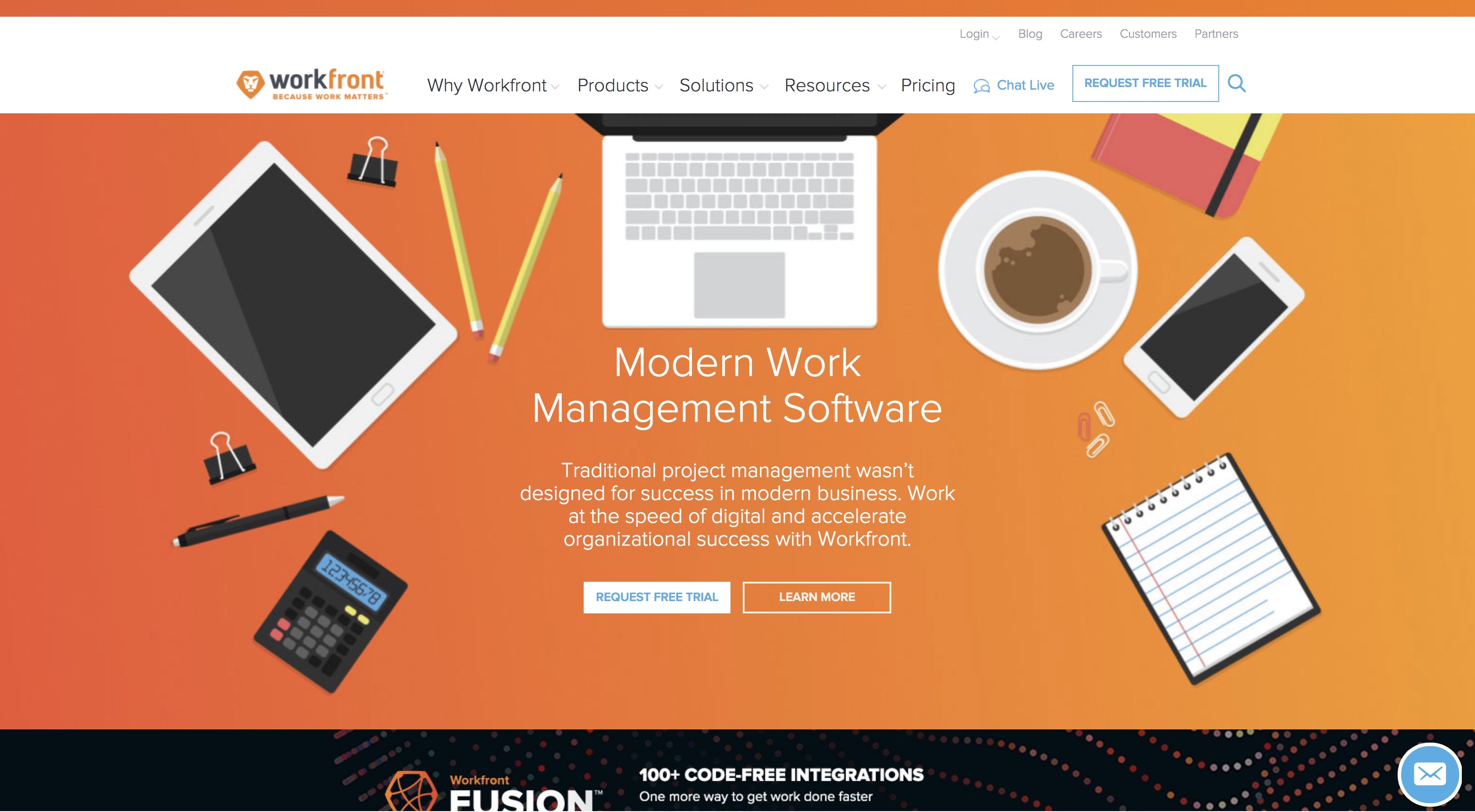 Workfront advertises itself as an enterprise optimizing success. As the digital age progresses, our cell phones, emails, and other conventional tools have become a hindrance to an ever-changing interactive workforce. This software boasts the ability to bring your enterprise together, to expedite growth in a world of digital chaos.
Workfront brings focus and order to your tasks, projects, and employees in a united and beneficial way. Pricing can be requested by providing your name and contact information. Workfront has taken project management to the next level by calling it work management, which is more all encompassing.
7. Meistertask

The perfect way to describe Meistertask is simple and intuitive. This tech tool has the ability to customize your dashboard for a quick overview of what has been done and what still needs to be done. This productive app can integrate with another interactive tool called MindMeister to brainstorm and collaborate on tasks and projects instantly for all users to see.
8. Evernote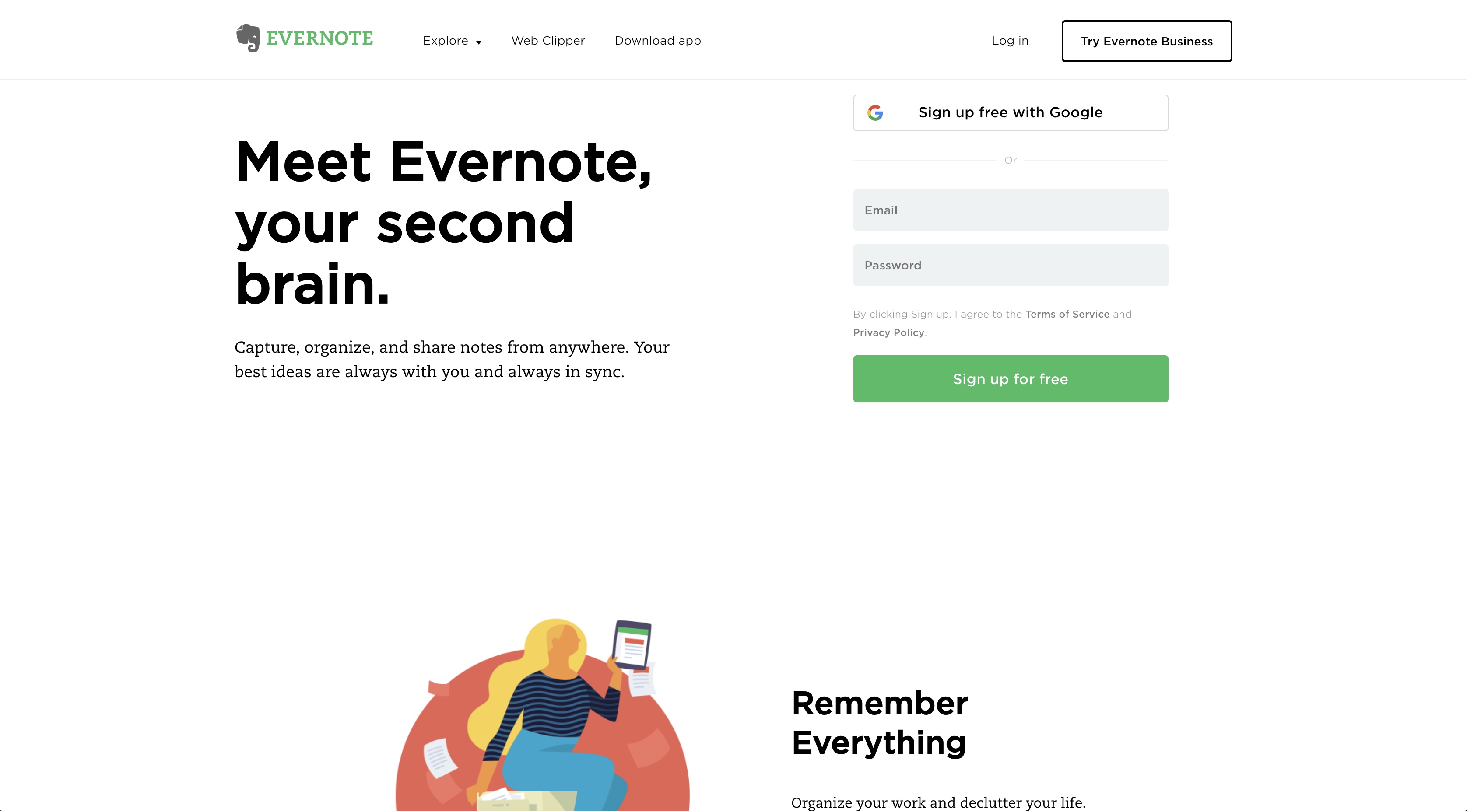 One of the most recognized and easy-to-use tools on the market is Evernote. This tech tool can be used at work or at home and is priced right to fit your individual or business needs. You can organize notes and declutter your company's meeting minutes.
Packages include Evernote Basic, Evernote Premium, or Evernote Business. The prices for each package are minimal and set up is simple. Evernote is capable of integrating with many familiar organizational tools to collaborate and execute desired project outcomes. Evernote offers a free trial to get started and quality tech support for any questions.
9. Zoho

Zoho is a tech tool focused on helping you connect with prospective customers and clients. It offers multichannel notifications when clients are browsing your site, chatting about your product on Social Media, or reading your email advertisements. Other options available include a live chat and portals where valuable customers are free to read your catalog, place orders or view their buying history to make smarter buying decisions.
Customers will feel like they are receiving personal attention and will return again for the positive individual consideration.
10. Orgchart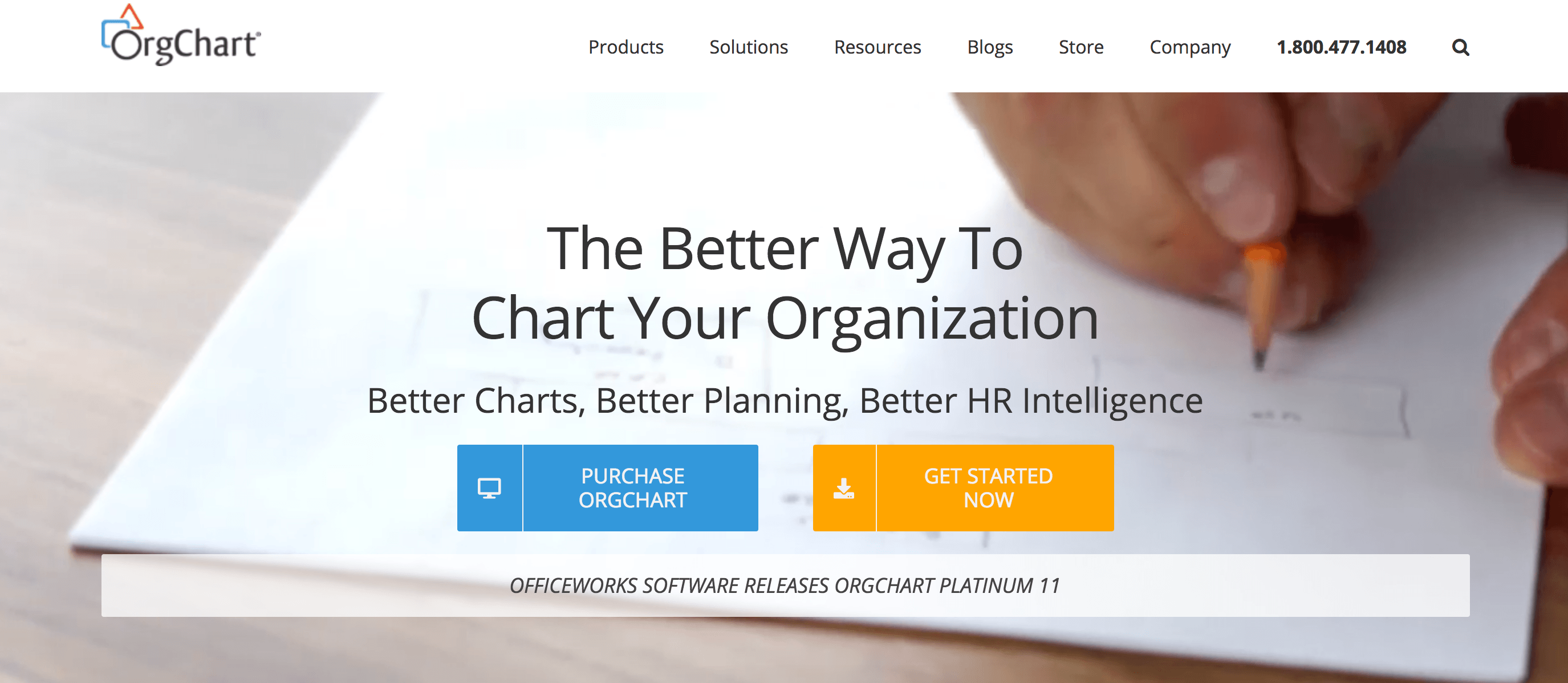 OrgChart is an incredible tech tool that helps people create organization charts. These visual displays are a helpful way to depict the tiers of authority within your business. As you import your data from programs such as Excel or SQL, this savvy software creates your chart and continues to analyze and maintain it.
It has the capacity to understand your workforce, recruit and retain a talented workforce, and make future business decisions. These can be related to anything from retention to leadership capabilities of your workforce. OrgChart can customize charts, add or delete data, and share to your desired audience.
Choosing the Best Tech Tools for Your Business
If you want to learn more about tech tools you can incorporate into your business, be sure to join our free newsletter (below). We share great resources and tips on the best software to make your team more productive and streamline your processes.
Logan Derrick is a full-time business writer and content marketing strategist. For years, he has worked closely with several project management professionals, learning from them and increasing his own knowledge of the industry. Having held multiple management positions in fields ranging from customer service to marketing, Logan has found a passion for helping others learn about project management, marketing, and the powerful tools available to professionals today.