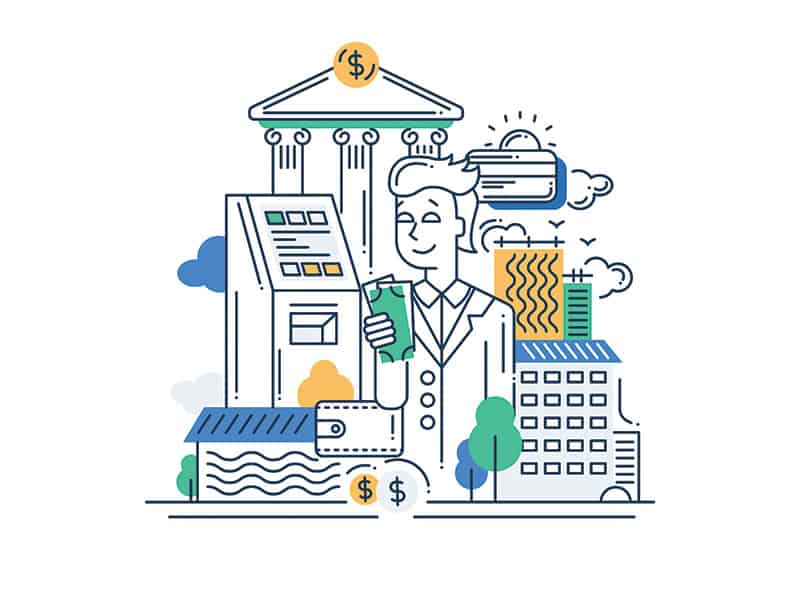 Fast, accurate, and complete billing can go a long way to boosting your bottom line. When done well, it can help you build trust with your clients and keep them coming back.
Toggl Track's basic time tracking is a huge part of collecting the data that you need to send to clients. But, why stick to the basics when you can generate stunning reports using a few of the advanced features?
1 – Billable Rates
(available on Starter)
When you add Billable Rates to your logged time entries, you'll see how much each activity to complete your client's project cost (and which were free of charge).
You'll also save time calculating your client fees. If you're currently exporting the data from Toggl Track so you can do this manually, with billable rates you won't have to.
Toggl Track handles even very complex business cases by offering multiple ways to apply billable rates. Set a default rate per workspace as well as per team member. Or, set custom rates for each project. If you have an even more modular system—set a rate per team member per project. Each rate can also be in a different currency.  
Bonus: With billable rates enabled you'll see how much time you and your team are spending on billable vs. non-billable work.
2 – Time Audits
(available on Premium and Enterprise)
Time Audit will help you catch time entries that clients don't need to see; the 8-second ones that didn't get deleted or the 10-hour ones where someone forgot to stop the timer. And, it will help you weed out entries that are missing the information you need like descriptions and projects.
You'll find it's way easier to use Time Audit than to get your teammates to review their timesheets.
3 – Required Fields 
(available on Premium and Enterprise)
Are there some details that you need your team to fill out on every activity they track? If so, Required Fields may be the right tool for the job.
Any part of a time entry can be set to "required"; description, project, task, and tags. Doing so will eliminate a lot of mistakes and ensure you have all the data you need for your client report.  
4 – Rounding
(available on Starter)
Time Rounding can be vital if you bill for larger increments of time (5 min, 6 min, 12 min, etc.), or if you just don't want your reports to show how much time you worked to the second. You can set the rounding behavior in your workspace settings. Then, switch rounding "On" in your report and see times and amounts recalculate.
5 – Saved reports
(available on Starter)
When finalizing your report adjust some filters and change grouping to customize it. Check out the possibilities available to you with all three different types of reports; Summary, Detailed or Weekly. There is bound to be one that's just right for you. You may even consider custom tailoring your reports to different clients depending on their needs and preferences.
Once you've got your information as you like it, you can use the Saved Reports feature so you can access the report quicker next time. You can also skip exporting it as a PDF and share the reports with your clients via a link instead.
For ultimate time savings—schedule your report to be sent to your email automatically on a weekly or monthly basis (a Premium feature).
Give these features a try, and see how quick and beautiful client reports can be.