Walt Disney once said, "The way to get started is to quit talking and begin doing."
While quotes like this can be motivating to some, they aren't always enough to kickstart the creative juices required to really get people to work on the tasks at hand. But many business professionals and entrepreneurs have found ways to tackle this mindset. And luckily for us, a lot of them have decided to share their knowledge.
We've compiled a list that includes ten of the best management books you can find. Each one focuses on unique tactics the author has learned during their time either as an employee, a leader, or a free spirit.
Take note of each book and add them to your reading list as a way to boost your own management skills and also share with others on your team.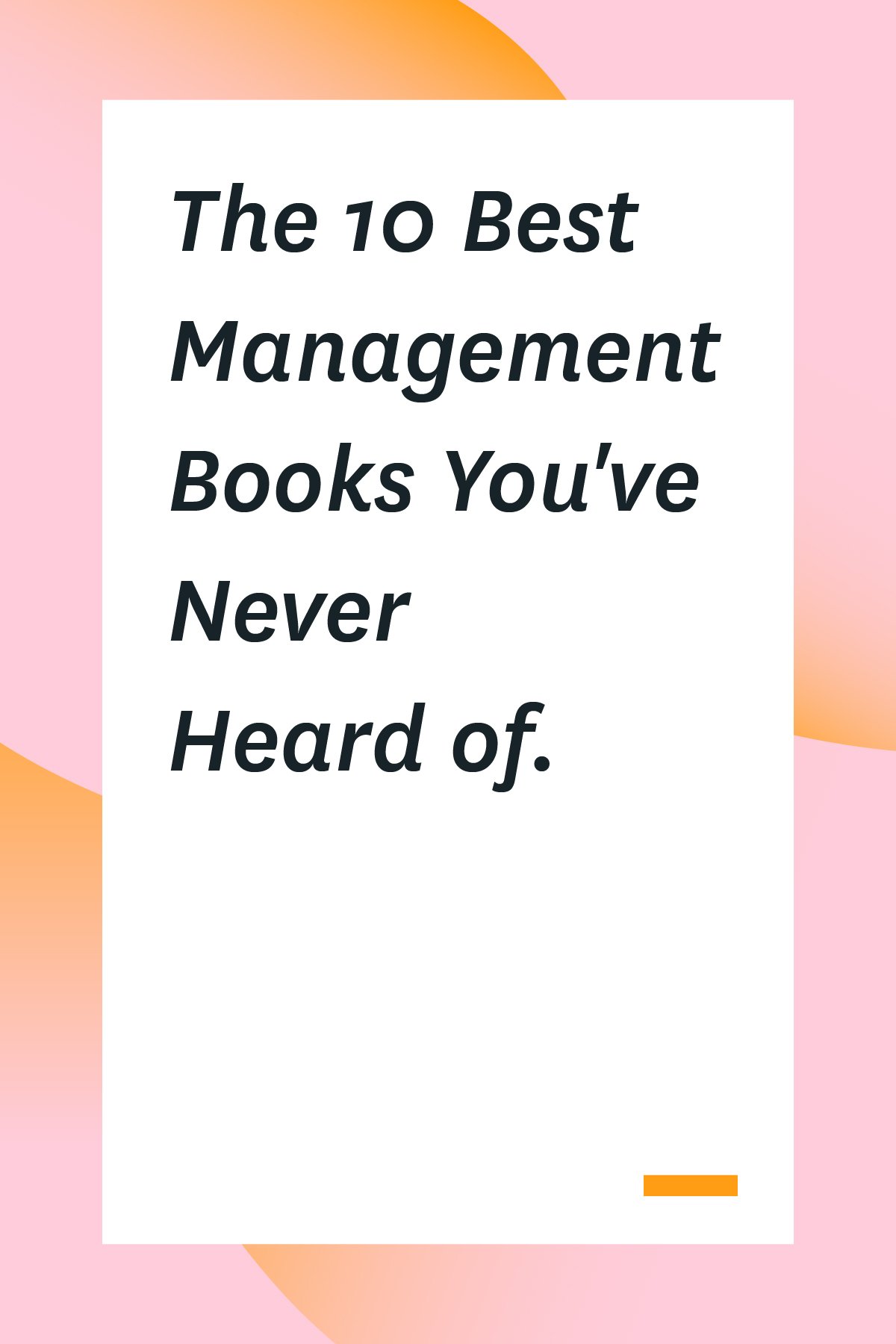 1. First Things First
As the author of his most popular bestselling book The 7 Habits of Highly Effective People, Stephen R. Covey has long been recognized as an advocate of leadership and productivity. With more than 20 books to his name, his titles focus on numerous aspects of self-help including time management as taught in First Things First.
One gushing fan on Amazon wrote, ""This book takes time management to the highest level. This book superseded my expectations. Very deep and inspiring. I encourage everyone who's looking to improve in time management to read this."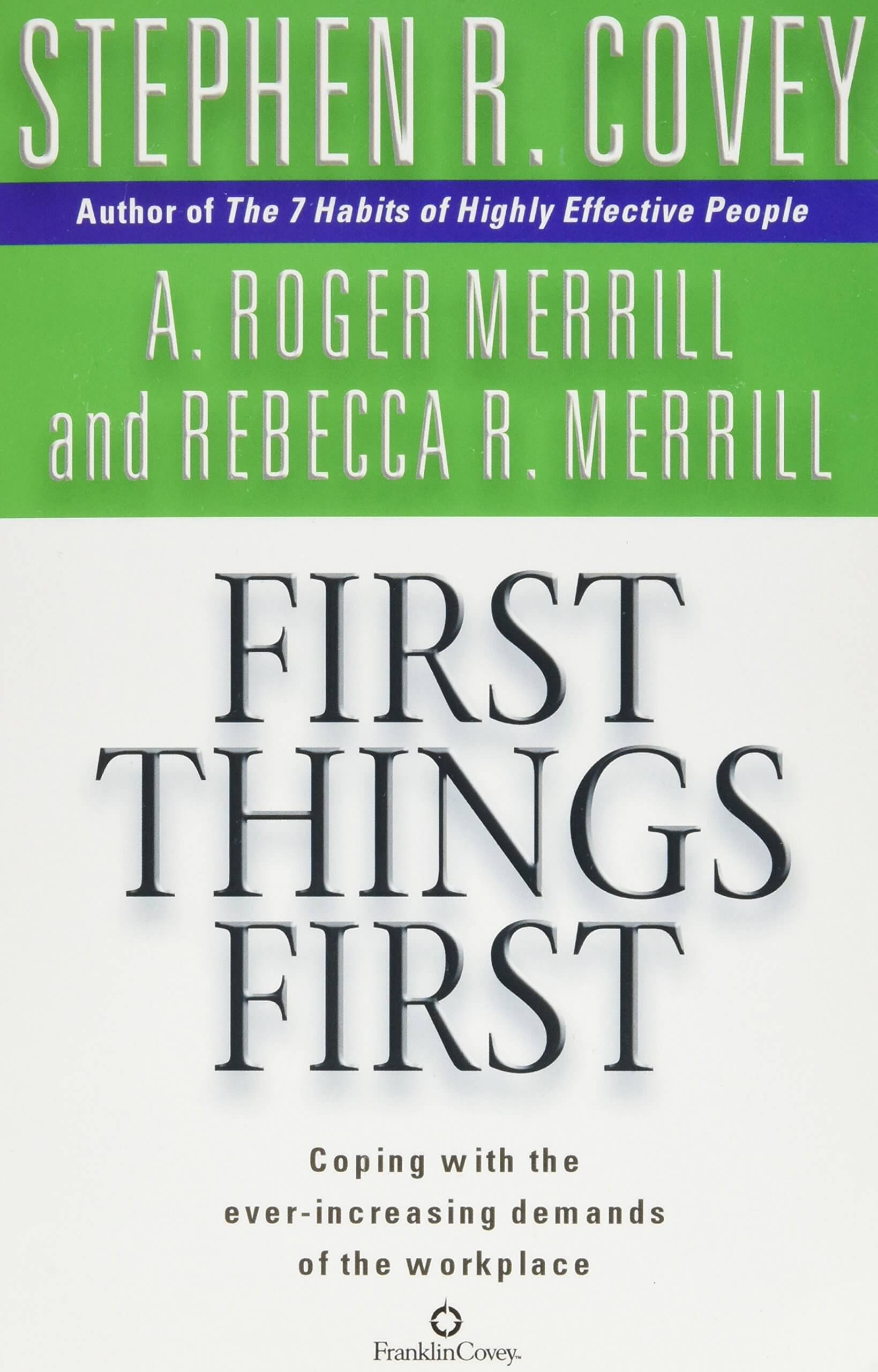 Covey teamed up with his co-authors, A. Roger Merrill and Rebecca R. Merrill, to address concerns about task lists, personal organizers, and daily planners. The content reflects on long-term goals and how to determine the difference between urgent details and things that are less important. Using tactics like delegation, teamwork, and life balance, these three authors created a guide to managing time as effectively as possible.
2. How to Win Friends and Influence People
Often ranked among the best management books in the world, Dale Carnegie's How to Win Friends and Influence People has sold over 15 million copies worldwide. Broken up into four parts, this book is able to teach readers everything they need to know about gaining respect and love of others both in and out of the workplace.
From techniques in dealing with difficult people and making them like you to sharing what it takes to be a powerful leader, you'll be able to learn a multitude of skills within its pages. Carnegie uses historical figures, personal experiences, and a wide range of unique analogies to make his points and drive them home.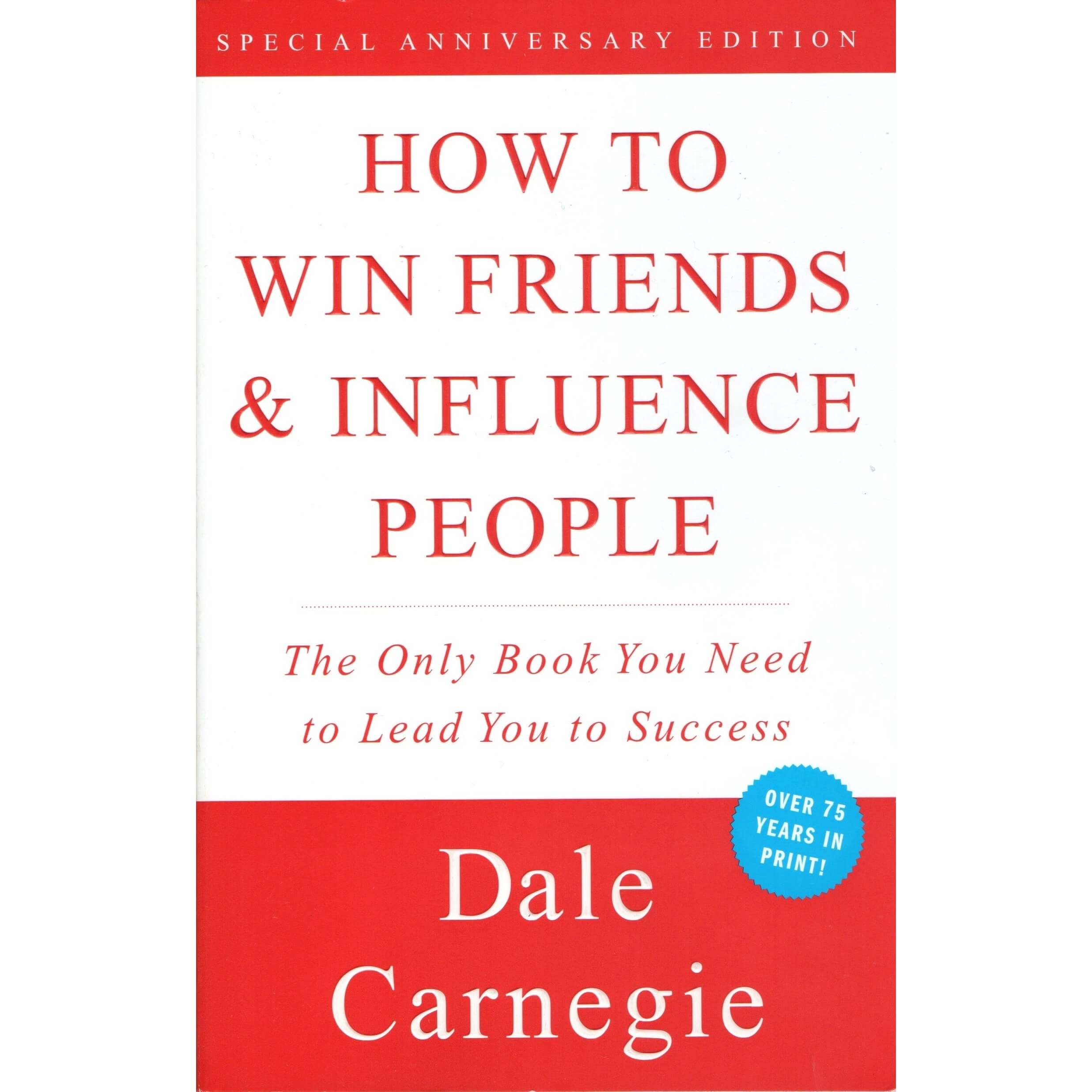 According to one Amazon review: "Dale Carnegie's advice has remained constant and applicable across the years for a reason. It's simple and his techniques make perfect sense."
3. Crushing It!
"Crushing It! is the elite guide to growing a personal brand, business, or following around your passion. It is not a get rich quick guide, or follow these simple steps book. Gary emphasizes that to be successful in any field requires work, but if you choose your work around your passion, life will be more fulfilling," says one reviewer on Amazon.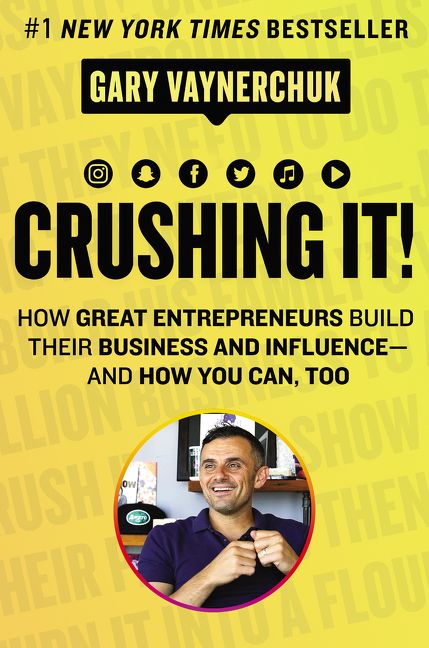 Gary Vaynerchuk is an outspoken serial entrepreneur with numerous successful businesses to his name. With an emphasis on entrepreneurial success, his book called Crushing It! focuses on the importance of building a personal brand. Whether an individual wants to be a business owner, a social media influencer, or a plumber, this book helps people understand how to define who they are through actions, words, deeds, and work ethic.
Using online tools like social media and video marketing to highlight his points, Vaynerchuk has redefined what it means to be self-made. He invites readers to reach their absolute highest potential by using these strategies to achieve their dreams.

4. How to Work With and Lead People Not Like You
Book titles don't get much more descriptive than that, do they? Written by marketing and communications expert, Kelly McDonald, this book is a guide for anyone struggling to lead their team due to differences in opinion, education, history, and more. Striving to move past the fear of working with diversity, How to Work With and Lead People Not Like You focus on teaching people how to understand one another's intentions and why decisions are made.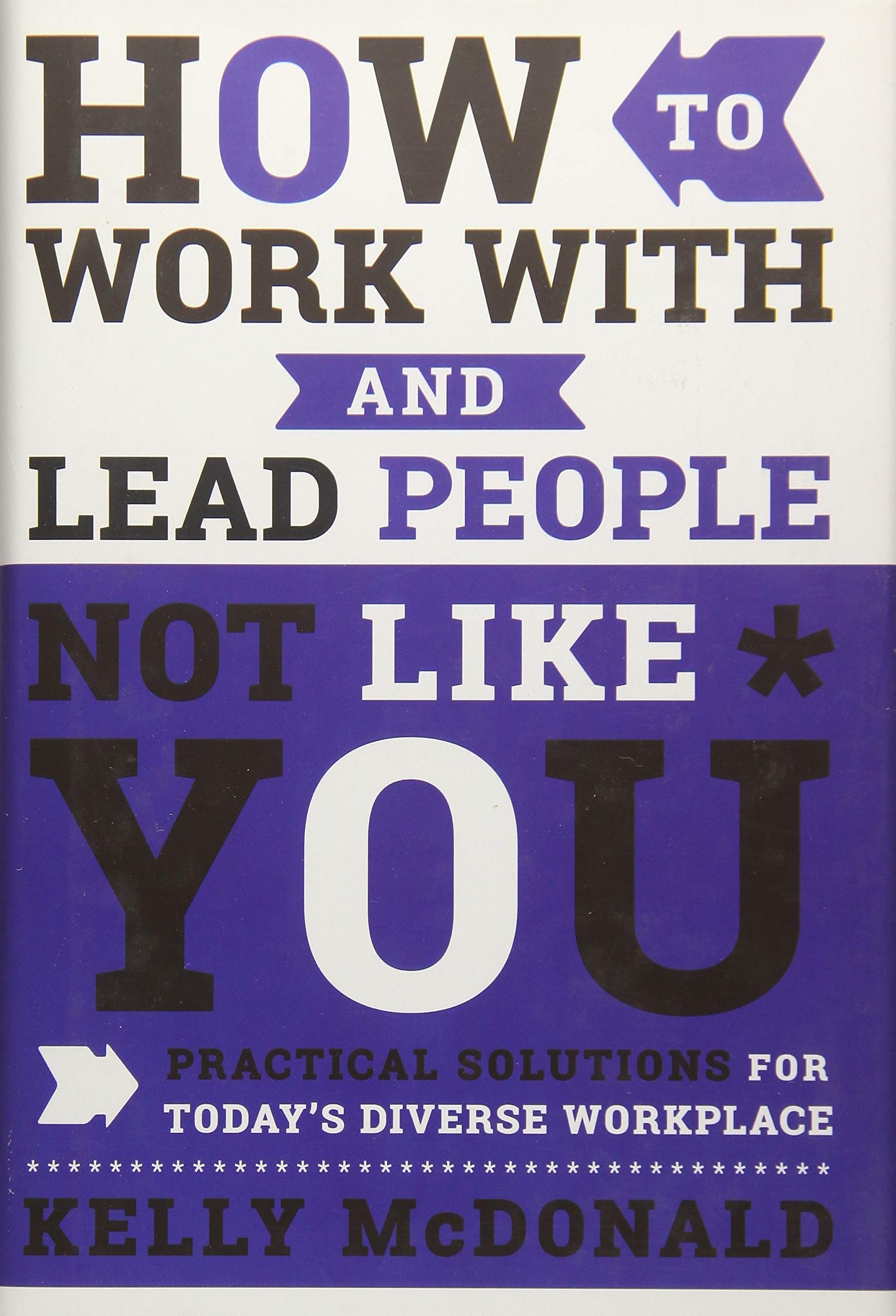 As demographics continue to change and expand in the world, these skills will become vital to anyone who wants to be a manager or leader of a team. Whether this means learning how to resolve internal conflicts or finding ways to prevent them in the first place, this book may be a great first step to learning a few tactics.
One Amazon reviewer wrote: "There is a certain understanding that we must have in today's world among professionals and this book gives excellent insight to just what is needed!"
5. The ONE Thing
Award-winning bestseller The ONE Thing was written by Gary Keller, a world-renowned real estate guru. Based on a single question, this book focuses on helping people determine the one thing that is most important to them and how everything else should revolve around achieving that goal. Similar to the concept of working as a team to accomplish a shared vision, every person in the world should have their own mission they're working toward at all times.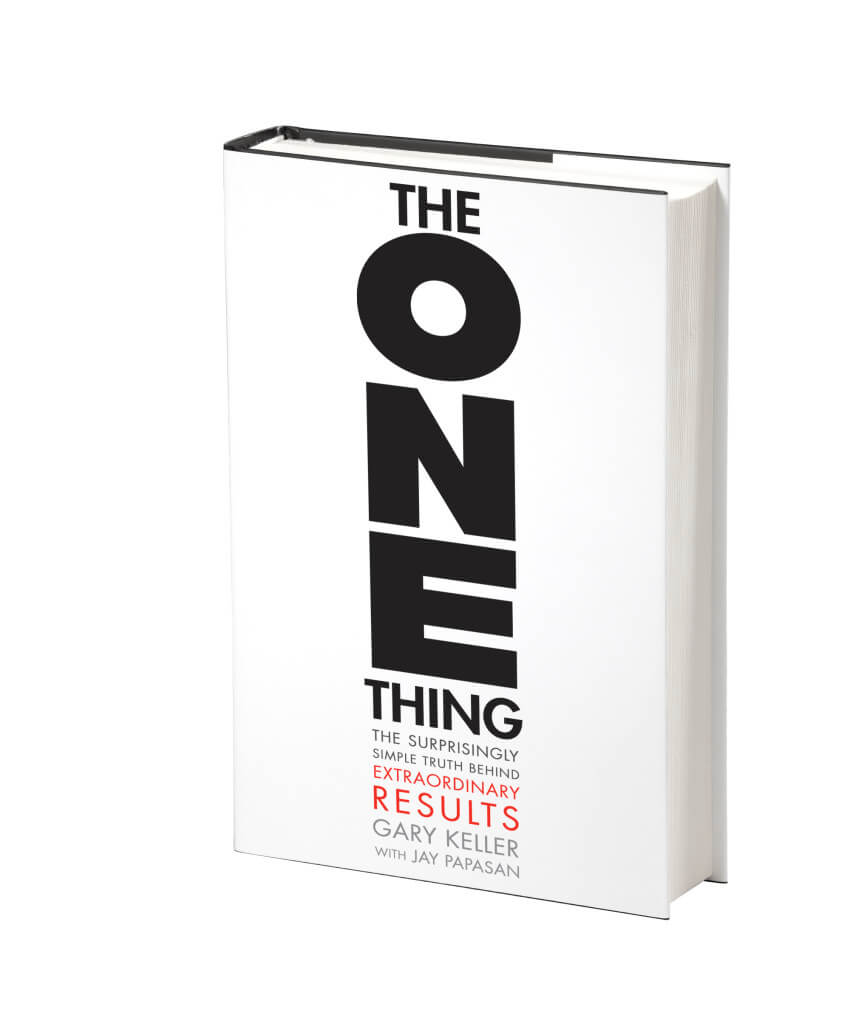 Once that one thing has been reached, it'll be time to set it to something new. Pushing people to niche down and narrow their focus has allowed Keller to be a successful teacher in real estate and other industries. This book is designed to do just that, regardless of your field or career.
As one reviewer raved, The ONE Thing is a breath of fresh air: "This was an incredibly motivating book. It changed my mindset and approach to life such that now 'I'm doing things the best they can be done and not the best I can do'."
6. Eat That Frog
One reviewer wrote: "I bought it on the recommendation of an associate and did not regret it. This is a good book for people who procrastinate, while the title seems odd it'll make sense once you open the book and read it."
You've heard motivating business mottos like Nike's "Just Do It" or Dell's "Get More Out of Now". Following a similar trend, Brian Tracy wrote the book Eat That Frog to help people stop procrastinating and get things done. His 21 tips include basic principles like doing the most difficult tasks first, as well as more complex practices like the law of forced efficiency.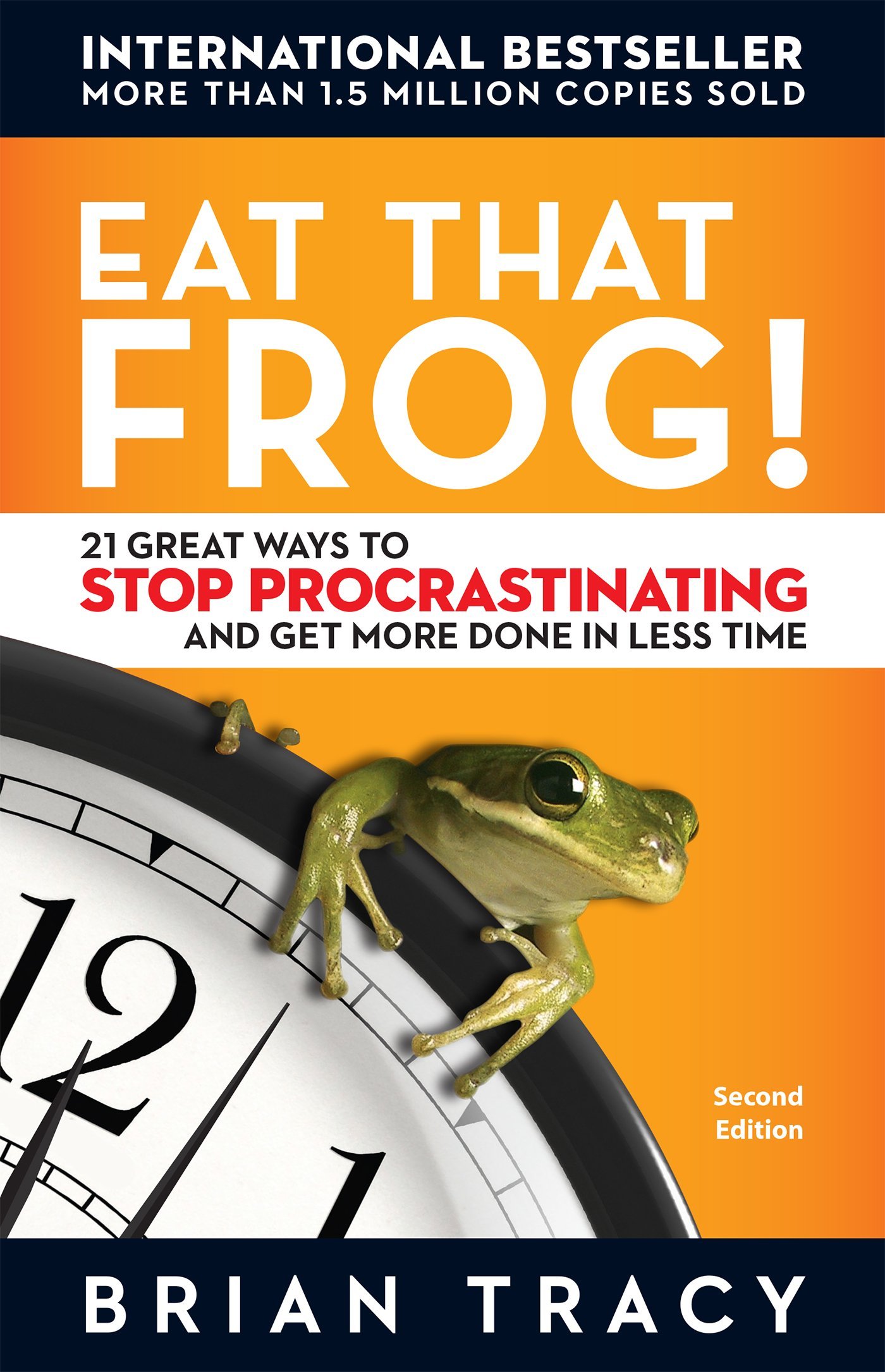 An ideal read for people who struggle to focus at all, along with those who simply want to be more efficient with their time, this is one of the best productivity books out there. Learn how to organize your day effectively and get the right things done in the best order possible.
7. Deep Work
Many people think the concept of deep work is little more than focusing on what you're doing. In reality, this idea dives into a much deeper way of thinking that discusses the importance of paying special attention to a task which requires a great deal of cognitive reasoning and logic.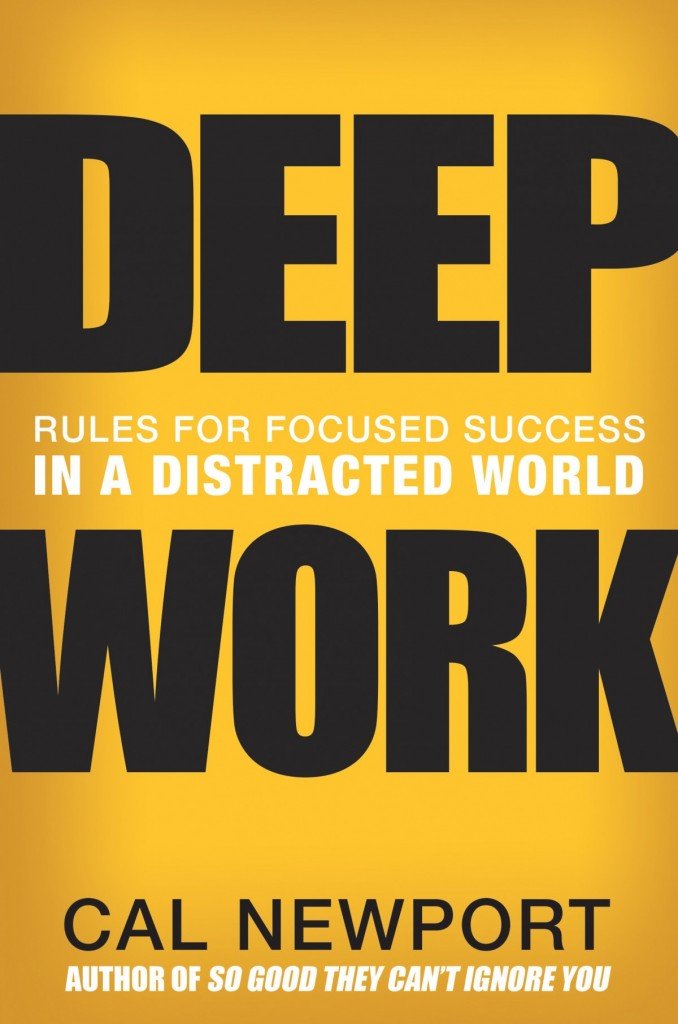 In his book with the same title as the idea, Cal Newport talks about how to boost this innovative skill and use it to maximize productivity in every aspect of life. With useful strategies on avoiding distractions like social media, television, and countless emails, he points readers' attention to ways they can zero in their focus on one key task at a time.
8. The Power of Habit
With its subtitle of "Why We Do What We Do in Life and Business", the productivity book known as The Power of Habit doesn't only focus on developing good routines in business or in personal life. It dives into both sides of the spectrum to help readers in any industry learn tips on how they can change their lives through what they do every day.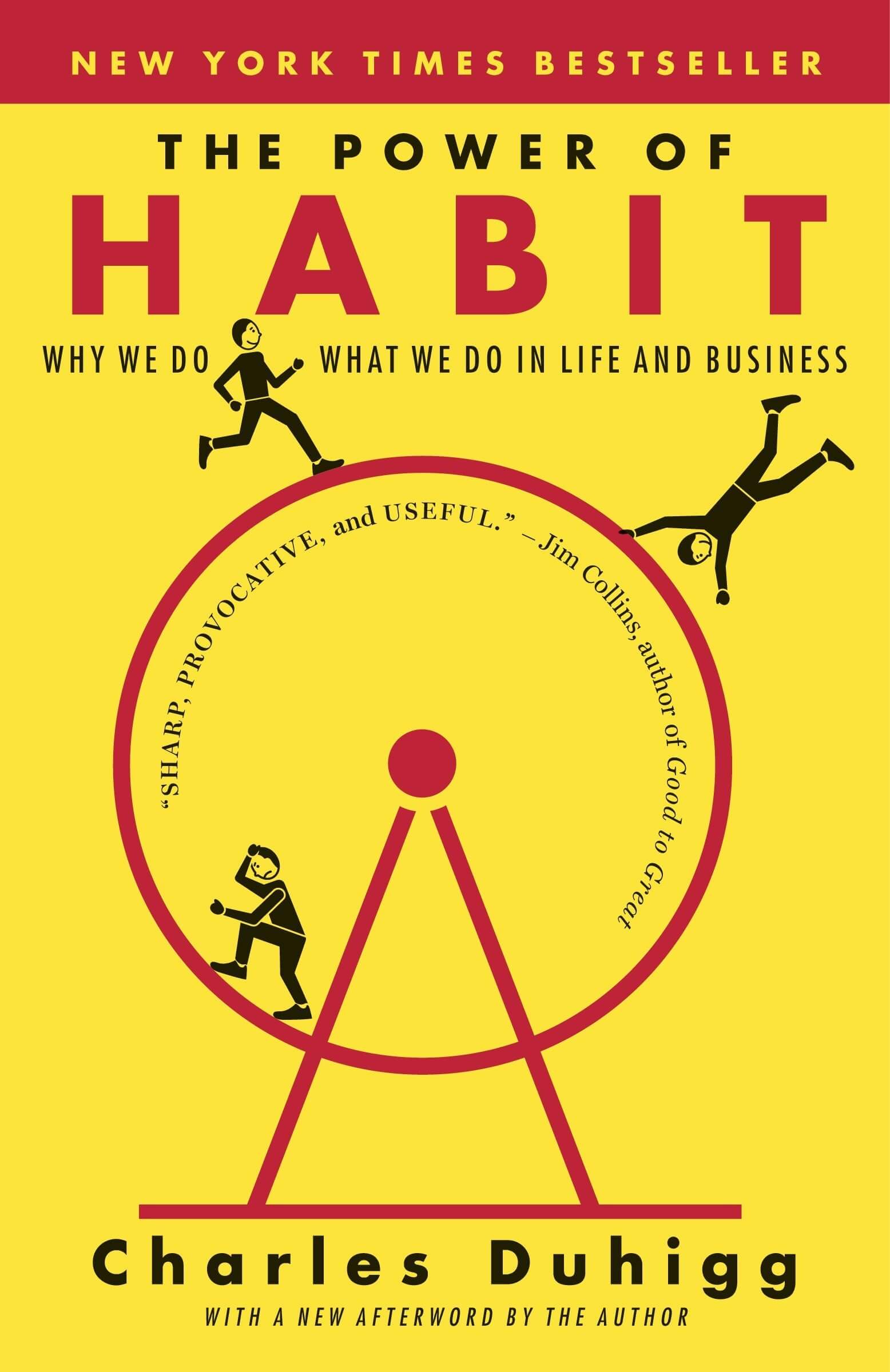 Charles Duhigg shares case studies that cover a range of professional careers, as well as personal home experiences. He even goes so far as to say that our habits don't only change our own lives, but those of others around us in the community or our workplace.
Here's how The Power of Habit helped one reader improve his life: "I've learned to exercise regularly, wake up early, and make healthier food choices. My habits and systems have improved my wellness, and if it worked for me, then it can definitely work for you."
9. Time Warrior
Time Warrior talks about a different kind of soldier. One who fights against procrastination, instead of against living enemies with swords and shields. Writes one reviewer: "This is not about time management. It's about transcending the limitations that have you feeling overwhelmed and exhausted. It's about how to turn one hour into ten, by escaping the stress and context-switching that are tearing your mind to pieces every day."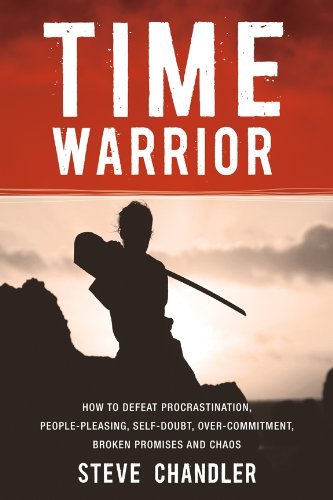 But author Steve Chandler isn't content to stop at just that one topic. He discusses a wide range of poor choices people make and the ways they can battle these bad habits to achieve greatness.
Chandler addresses the enticing needs to please other people, while also coming to grips with self-doubt. As these ideas often lead to over-commitment and broken promises, this book is designed to help readers avoid the havoc they can cause by committing to hard work and productive practices.

10. The 4-Hour Workweek
Alright, odds are you've probably heard of this one but just in case you haven't, it needed to find its way onto this list. The 4-Hour Workweek is a cult-classic among entrepreneurs, small business owners, and other leaders of all shapes and sizes. Tim Ferris references his own experiences in an attempt to teach readers how to plan their lifestyle around achieving success in a more efficient way.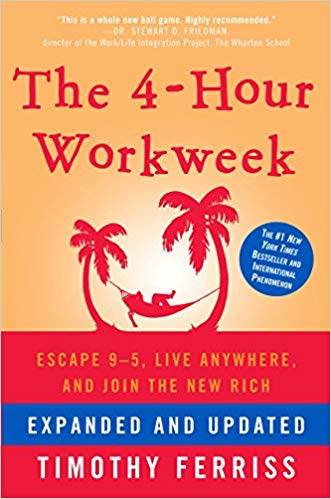 Throughout the book, Ferris shares details about his travels and how he outsourced work to save time and be more productive. He also discusses the practice of checking email only once a day and other ways to break out of the workaholic mindset. His other book, Tools of Titans, lists quotes and advice from millionaires regarding many of these same concepts.
As one reviewer writes: "More than being about a literal four hour work week, Tim Ferris' book is full of practical tips and ideas to help you focus on what you love to do, while getting what you don't like to do delegated to others."
Want More Productivity Tips?
Once you've added these management books to your reading list, be sure to check out our blog for more business and leadership strategies. It is frequently updated with new content to help managers, employees, and anyone striving to improve their career and business knowledge.
Logan Derrick is a full-time business writer and content marketing strategist. For years, he has worked closely with several project management professionals, learning from them and increasing his own knowledge of the industry. Having held multiple management positions in fields ranging from customer service to marketing, Logan has found a passion for helping others learn about project management, marketing, and the powerful tools available to professionals today.