Great news–you are now able to sign up for Toggl Track's brand new beta tester program!
So, what can you expect?
With the beta program, you'll be the first in line to get access to our freshest releases. This could be anything from a small tweak on an existing feature to a full makeover of an entire page of the web app. Sometimes, it may even allow you to access a brand new feature before everyone else. Just a heads up that might happen a bit more rarely.

As a beta tester, you will be asked to report any issues you may experience while using the beta features of the Toggl Track web app. You can do so from within the web app by contacting us through the Intercom widget. This will allow us to catch any bugs early, and to make more stable releases for the rest of our users.
The first feature you'll get access to is the revamped Detailed Reports page. This will be available to you soon after signing up.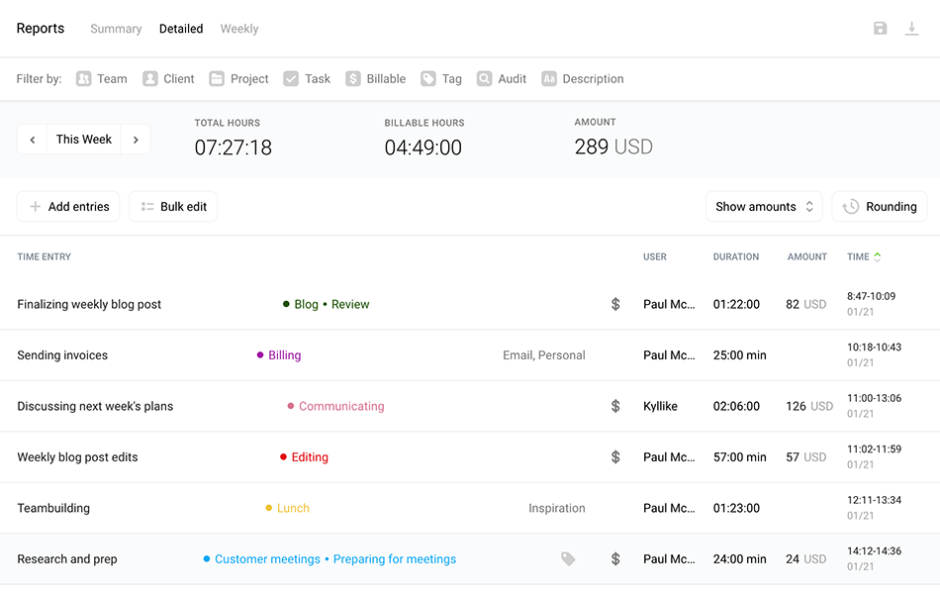 How do you sign up for this fantastic program, you ask?
Head to the My Profile page in the Toggl Track web app. From there, you'll be able to sign up for the program, and also revert back to the stable version of Toggl Track, should the need arise. Please note that currently, the program is available for the web app only.