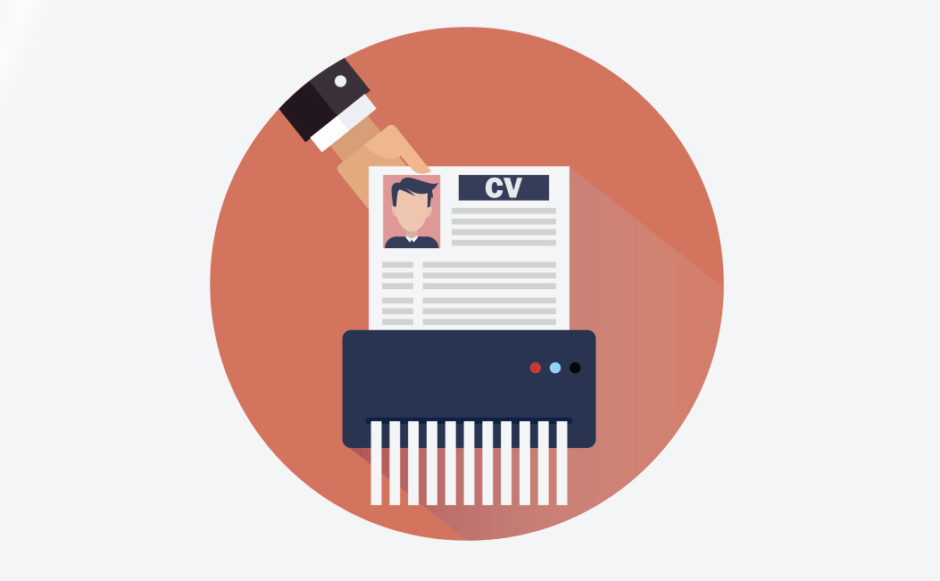 When I got a job at Toggl Track, it was an accident. Not a "I left my oven on and now my home is a charred shell of memories" sort of accident. More of a "I spit out my watermelon seeds in the same area all summer and now I've got a watermelon patch" sort of accident.
It wasn't ever my intention to work for Toggl Track. So how did I end up here?
Short Answer: I took a quiz on Facebook.
Slightly Longer, Less Clickbait-y Answer: I took a quiz on Facebook, did an interview, then a test week and then I was offered a job!
This is a story of how I got hired using Toggl Hire skill test.
There are few positive things that come from endless Facebook scrolling, but I somehow managed to stumble onto one several months ago. The post read "full-time… remote…creating things…free t-shirt." Of course, there were words joining those thoughts together, but they didn't really register with me. To be honest, neither did the first 3. I was really just in it for the t-shirt.
If I had to submit a resume and cover letter, I can almost certainly say I would not have applied for the position.
Why? While time and effort are always a factor, the greater dissuasion was I didn't think I would ever get the job. After all, job applications are a time-consuming process. It doesn't make sense to sink that much time into something I felt wouldn't lead anywhere. I also had a job at that time, so I wasn't really looking for other work.
I didn't give the posting a ton of thought. What did I have to lose? If I didn't do well on the test the time cost wasn't terribly high, plus, I'd get a t-shirt! I went through the quiz in 10 minutes, submitted my answers and promptly forgot about the job altogether. It wasn't until I got an email from the head of marketing that I actually remembered I had applied.
For me, the test process solved the problem of self-doubt. I've abandoned plenty of applications midway through because I began second-guessing whether I was really qualified for the position.
With the test, there was no time for that doubt to develop. Luckily, my application didn't end with a 'Cover Letter Draft 1 – Toggl' file abandoned on my hard drive, like so many before.
The next stage was a writing test. Apparently, in my first application I said if my life was a book, it would be called "Accidentally Drinking Soap and Other Terrible Mistakes I've Made" (I have no recollection of writing this). I was tasked with writing a critical book review. I never thought that I would have fun doing a test. The review gave me a chance to be creative.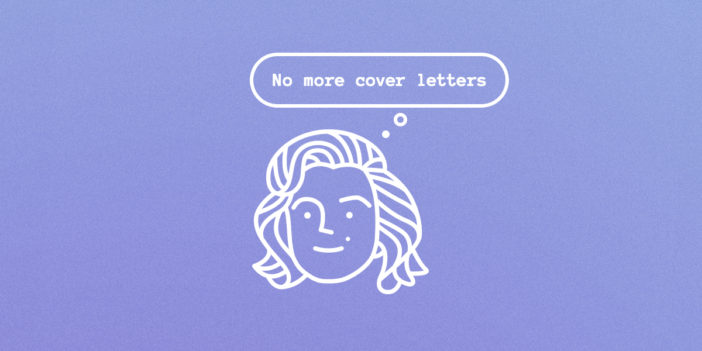 I heard back a few days later. I was onto the next round – a video interview. It was at that point I started researching Toggl. That's when things changed.
I started to dive in, reading over blog posts, listening to interviews, reviewing any and everything I could find. The more I read, the more I realized Toggl was exactly what I was looking for. I became more interested and involved in the process, right as the process became more involved.
The final stage was a paid test week. There was never a point when I felt like I was wasting my time. Although the process took several weeks, each stage was well planned and involved actual skill testing.
Although the test week was a greater time commitment, because it was the final stage and was paid, it didn't feel like I was tossing away time.
I know people who have had to do a week-long assignment after submitting their resumes. Very few end up finishing the work because such a large, unpaid time commitment felt unwarranted. They also were concerned that everyone who submitted an application was given the assignment. Did completing it really mean they were any closer to getting the job?
In many ways, the hiring process was like dating. It started out small and non-committal. Taking the test was like a chance meeting and the writing exercise a first date. As I got further into the process and started to learn more about the company and its culture, I started liking it more and more. By the end, I really, really wanted the job.
So why is this a good way to hire? To be blunt, there are many over-confident, mediocre people. Your confidence in applying for a position doesn't mean you're the best person for the job. Your skills do. By testing for skills, employers are able to find individuals who better fit roles. On the hiree side, the process is simpler and there's never a point where you feel like you're overwhelmed or wasting your time. You also get a clearer view of what your role will actually entail.
I may have not gotten my t-shirt, but I did get something better (although, I still want a t-shirt).