The graduate market is pretty tricky right now. With recent studies showing 31% of recent graduates remain unemployed into 2021, standing out from the crowd during a graduate assessment center has never been more important.
The graduate recruitment process is also pretty tricky for recruiters, as they can't assess candidates on their previous work experience. Instead, they often ask graduates to attend an assessment center to get an insight into a candidate's soft skills and personal aptitude.
If you're a candidate preparing for an assessment center, in this article, we'll help you ensure you're fully prepared. We'll look at the types of tasks you may be asked to complete and give you our top tips for nailing your next graduate assessment center.
Let's get started!
Quick Links: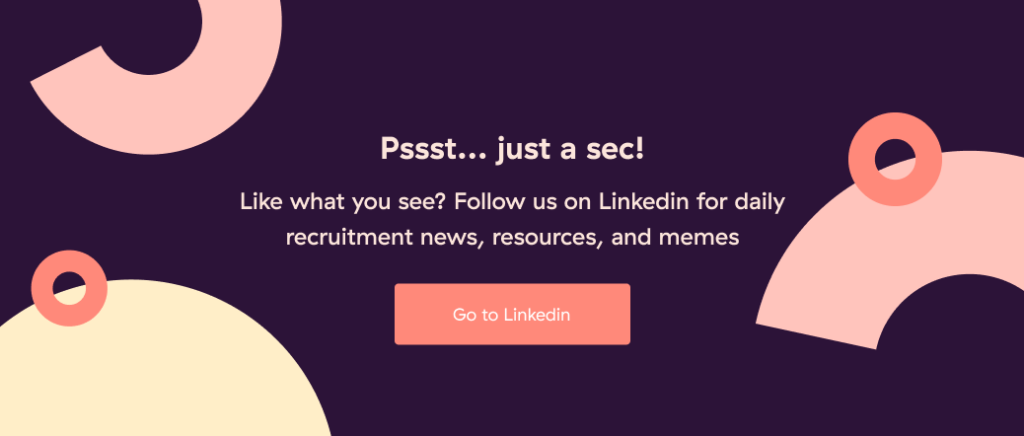 What is a Graduate Assessment Center?
While assessment centers (sometimes known as assessment days) are used when recruiting for many different types of roles, they are very popular for graduates.
Often used towards the end of the recruitment process, assessment centers are structured events run by organizations to test candidates on a range of different knowledge areas, skills, and personal competencies.
Assessment centers often have a mix of individual and groups tasks designed to simulate how you will work independently and as a team within the organization.
Assessment centers are typically completed in person, either at an organization's head office or at an external events partner over the course of one to three days. But in the last ten years, and especially since the COVID pandemic, many graduate assessment centers are now completed remotely with candidates completing tasks via video call.
Why Do Employers Use A Graduate Assessment Center?
Put yourself in the shoes of a recruiter. For most job roles, applicants submit resumes full of evidence on the types of work they've completed before. This makes it really easy for recruiters to pick out the best candidate for the position.
Given that most graduates have never undertaken a full-time corporate job, recruiters need another way to find the best candidates.
That's why they use assessment centers. A graduate assessment center is designed to simulate the working day, asking candidates to show how they would apply themselves in an operational scenario.
Keep that in mind as you prepare for your next graduate assessment center. Unlike universities, where assessments are purely structured to test your knowledge, assessment centers are designed to also understand your personality and whether you'd be a good fit for the company.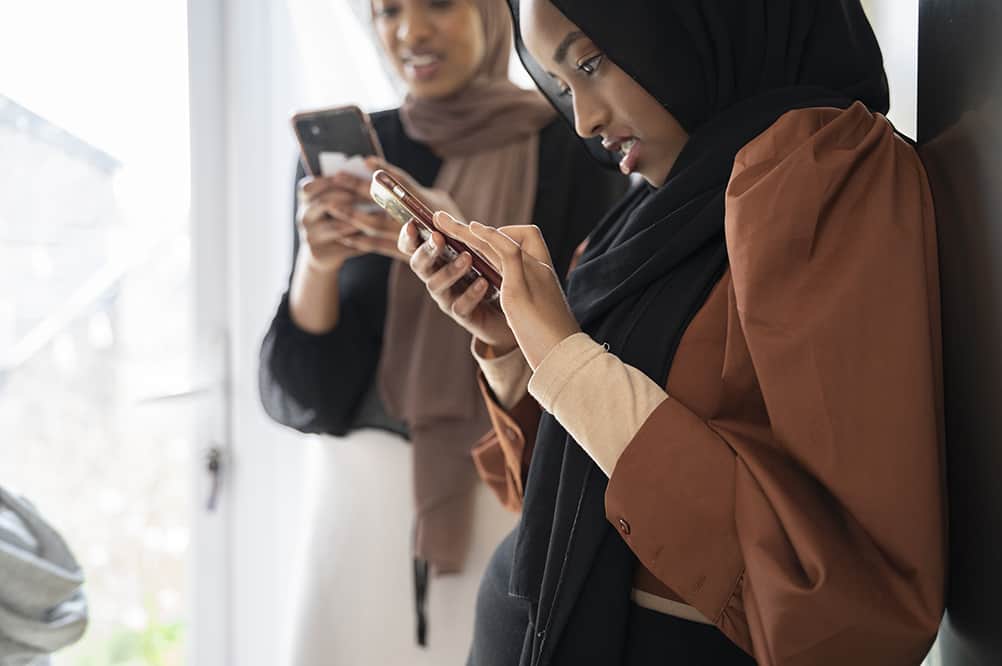 The Most Common Graduate Assessment Center Tasks
While assessment centers will look different for each company and each role, organizations may ask you to complete a range of common tasks. Here's a look at each one alongside some places to go to get some practice!
Company Presentation
While it's not a task to complete per se, most graduate assessment centers will start with a welcome from the organization. During this presentation, they'll talk about the organization's goals and objectives before detailing what the rest of the assessment center entails.

Remember to pay good attention and takes notes on the critical points as they might be handy for future tasks.
Ice Breakers / Introductions
Most assessment centers then give candidates a chance to get to know each other and make some introductions. Alongside being asked to tell everyone a bit about yourself, you may also be asked to contribute an idea to a group discussion.
Strike a balance between being confident and getting involved without coming across as overpowering or obnoxious.
Aptitude, Psychometric, and Skills Tests.
While you may have already completed a range of tests before the assessment center, don't be surprised if you're asked to do some again.
Broadly speaking, these tests are broken down into three categories:
Aptitude. Numerical reasoning, verbal reasoning, logical reasoning, and situation awareness tests are all designed to test how you approach workplace challenges. While you'll naturally be better at certain tests, you can improve your skills to give you the best chance of success – check out this site for a range of free practice tests.

Psychometric. Psychometric tests are designed to help recruiters understand the type of person that you are. There's often not a pass/fail associated with these tests, so answer them honestly and don't panic. Ultimately, it's all about both parties understanding if you are the right person for the company/role.

Skills Tests. Skills tests will be used to check the functional/technical abilities required for the role. If applicable, these may include something like a coding test or a quiz on a particular specialist topic. If you're doing a skills test for the first time, you'll likely be given some warning before coming to the assessment center, so make sure you read your invitation carefully.

If you're a recruiter reading this post, why not check out how we do skills tests at Toggl Hire? Check out what makes us special here.
In-Tray Simulation.
An in-tray exercise simulates the workplace experience, testing candidates on their ability to prioritize, manage and action a workload of different tasks.
The goal of the exercise is to deal with as many conflicting tasks at once. Most in-tray exercises are actually impossible to complete in the allocated time. Instead, recruiters are assessing how you perform under pressure, how you manage your time, and how you deal with administration.
Luckily, there are loads of practice in-tray tests available online. Start by checking this one out.
Group Project
Most graduate assessment centers will include some form of group project/exercise. This may be as simple as working together to build a bridge or a more complex business-related project.
In this situation, recruiters want to see how you work/manage/lead within a team. The key to these exercises is getting involved and not becoming a silent team member. If you naturally like taking the lead, make sure you do that in a constructive way and don't overpower the rest of the group.
Written Task & Presentation
Another popular graduate assessment center activity is a written task/presentation. In this situation, you'll likely be given a topic or case study to read through, and then you'll be tasked with delivering a presentation on your thoughts or plans.

In this task, you need to demonstrate two things: time management and presentation skills. Be super careful when managing your time, ensuring you don't finish the exercise with a half-completed presentation. On the flip side, give yourself enough time to know your presentation and deliver your feedback confidently.
Here's an in-depth guide on what to expect from assessment center presentations.
Interview
Last but not least, most assessment centers will incorporate some sort of interview. This likely won't differ too much from any other type of interview, with questions centering around your skills, why you'd be suitable for the role, and your future career ambitions.
There are loads of great resources online to help you prepare for interviews, but why not start with our 100 most common interview questions?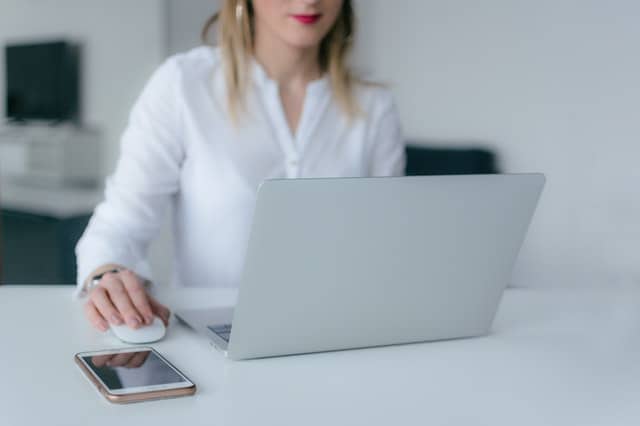 5 Tips for Nailing Your Next Graduate Assessment Center
Now that you know exactly what to expect from your next graduate assessment center, it's time for a couple of last pieces of prep. Here are five tips to ensure you're fully prepared for the assessment.
#1 – Research The Organization
Like you would for any stage of a recruitment process, make sure you do your research into the organization and the role you're applying for.
There are several ways you can do this, including:
Check out the organization's website and social media feeds to understand what they do and what they've currently got on. Pages like 'about us', 'our culture' and the careers page are great places to start.

Search for any recent news article which mentions the organization. This may give you insight into any strategic moves the company has made and provide an objective view of any adverse events the company has recently managed.

Get onto LinkedIn and try to connect/network with any current employees. Specifically, look to reach out to recent graduates who may have recent experience of the assessment center process. They may also have some insight into what to expect when joining the company at this level.

And, of course, make sure you re-study the job description or any joining instructions for the assessment. There might be some small pieces of relevant information about the company hidden within both of these!
#2 – Practice, Practice, Practice
Given that we've provided some great resources to get practicing, there really is no excuse!
You only get one chance to impress at an assessment center, so make sure that you do all you can to practice the types of activities you may be asked to complete.
You can even rope in friends and family to help, especially if you'd like someone to help you prepare for a group task or interview.
#3 – Dress For The Event
Assessment centers really are like one long, extensive interview, so make sure you dress appropriately for the event. Most companies will specify a dress code, so make sure you stick to it.
While you can never really be overdressed, make sure that you feel comfortable for the day as well. Especially given that some group tasks may require a bit of physical activity, make sure you don't wear anything that may be restrictive.
#4 – Focus on Building Relationships
Remember that assessment centers aren't all about the academic tests and instead put some weight behind assessing how you work with others.
During the assessment center, take the opportunity to meet and network with as many people as possible. Assessors are looking for candidates who are great to work alongside and will be keeping an eye out for those with great people skills.
And even if you don't end up securing the role, the experience of meeting like-minded professionals and fellow candidates is invaluable.
#5 – Manage The Nerves
Like with all stages of the recruitment process, graduate assessment centers are a nerve-wracking experience. The key to success is to manage the nerves to maximize your confidence levels.
Being fully prepared through practice and research is the key to helping you walk into the assessment in the best frame of mind.
It's also worth remembering that all of the other candidates are in the same boat, so you can take comfort that everyone is feeling the pressure.
And as always with interview processes, remember that there are always more opportunities out there. Many candidates underperform because they put too much pressure on themselves and overthink the whole process.
Summary
Especially for graduates, the assessment center is a vital part of the recruitment process. Whether you're heading off to an in-person event, or undertaking a remote assessment, there are many things you can do to prepare.
With a range of aptitude tests, interviews, and in-tray exercises potentially ahead of you, it pays to get as much preparation in as you can to maximize your chance of success.
There are so many resources available to you if you're preparing for a graduate assessment center, so get searching around online. If you do, we're sure you'll nail each and every activity and land your perfect graduate role!

James Elliott is a Strategy Manager and Writer from London, UK. When not working on the day job, James writes on a variety of business and project management topics with a focus on content that enables readers to take action and improve their ways of working. You can check out James' work on his website or by connecting on LinkedIn.