Looking to differentiate yourself online? Want to build a community around your work? We've got a few ideas on how to do just that!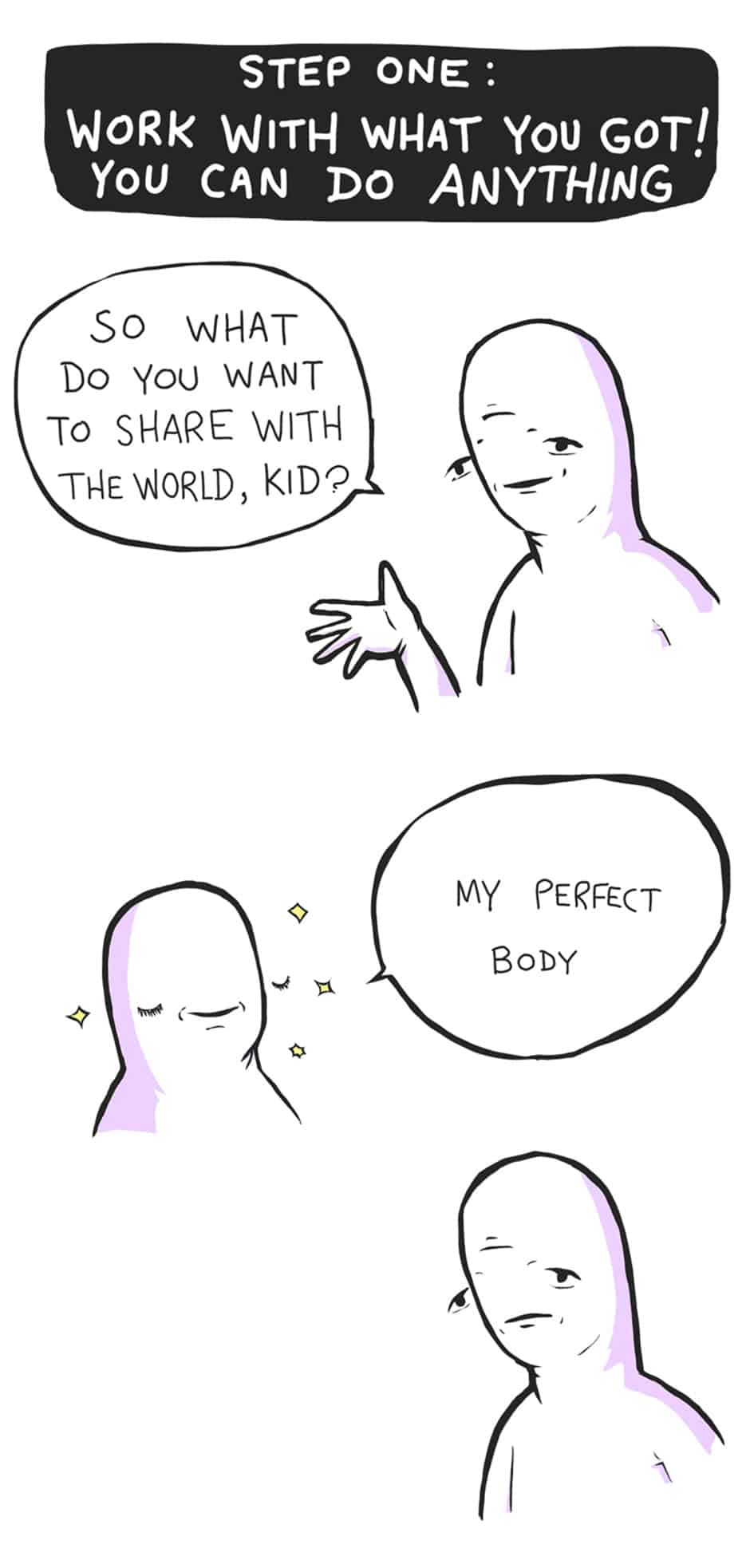 This comic was created by Extra Fabulous Comics for Toggl's "I Made That!" week. Whether you're making and sharing your work off or online, it's important you take pride in your work.
This week we're sharing stories, tips, and ideas on creating. It's not always an easy path – we've got some stories on failure and fear – but if you can push through it, wow is that a great feeling.
My online community is good. What about more comics?
If you're on the lookout for some more comics, we've got your back. In addition to putting out a new comic every week, we've got some great comics in the catalog:
If you work for any type of agency, you've probably had your fair share of these types of clients. We've also done a comic guessing what the world would be like if it were created by a programmer. Or another epic piece about how to save the princess using different programming languages.
You might also enjoy The Unicorn Startup Simulator. It's a highly realistic, deeply immoral game about life in the gritty startup scene of Silicon Valley.
We built the entire game during a weeklong team retreat in the Scottish lowlands (highlands were not good, terrible wifi).
Keep your eyes peeled or like us on Facebook if you want these comics delivered directly to you! We also post on LinkedIn if you're going to pretend you're doing work.
If you have any fresh ideas that we could put into a comic, let us know in the comments below. We promise to add you as an easter egg when it comes out.
Until then – keep on trackin'!