What's at the foundation of productivity? For big time celebrities like Terry Crews, it's a combination of routine, dedication, and a personal goal of self improvement. In a recent interview with Vanity Fair, Mr. Crews used Toggl Plan to showcase exactly what goes into his recipe for productivity. The video interview shows Terry's schedule displayed on Toggl Plan's detailed timeline, and gives us a glimpse into his daily routine. With that said, here's Terry Crews' guide on how to be productive.

Wake Up and Go to Bed Early
According to Crews, "There's no snoozing in Terry Crews' house." You could pull a metaphor out of that, but he's quite literally referring to oversleeping. To have a productive day, you have to know how to be productive at all times. This includes your sleep schedule. Start your day off right by developing the proper sleeping pattern.
Aside from the obvious, there are many health benefits to being an early riser. It's been scientifically proven to help you establish a better sleep schedule, improve brain function, better your digestion, and improve your overall quality of sleep. It may be difficult at first, but getting the start of your day into a decent routine will make the rest of the day much easier to put into a routine as well.
Waking up early will be increasingly harder if you don't go to bed early, too. You should have a consistent sleep cycle in order to wake up fresh and ready to take the day head on. Terry Crews gets about 7 hours of sleep each night. He wakes up at 4:45am and goes to bed no later than 9:30pm. He's not saying that you absolutely have to go to bed and wake up at those times, but that your sleep schedule should be routine, just like everything else.
"I definitely get between 7 and 8 hours of sleep every night. I love going to bed early," Crews says. "That's the thing, if I'm up at like midnight, I'm not a happy camper."
[bctt tweet="Do you wake up and go to bed early? Terry Crews does. Click through to see what his days look like." username="toggl plan"]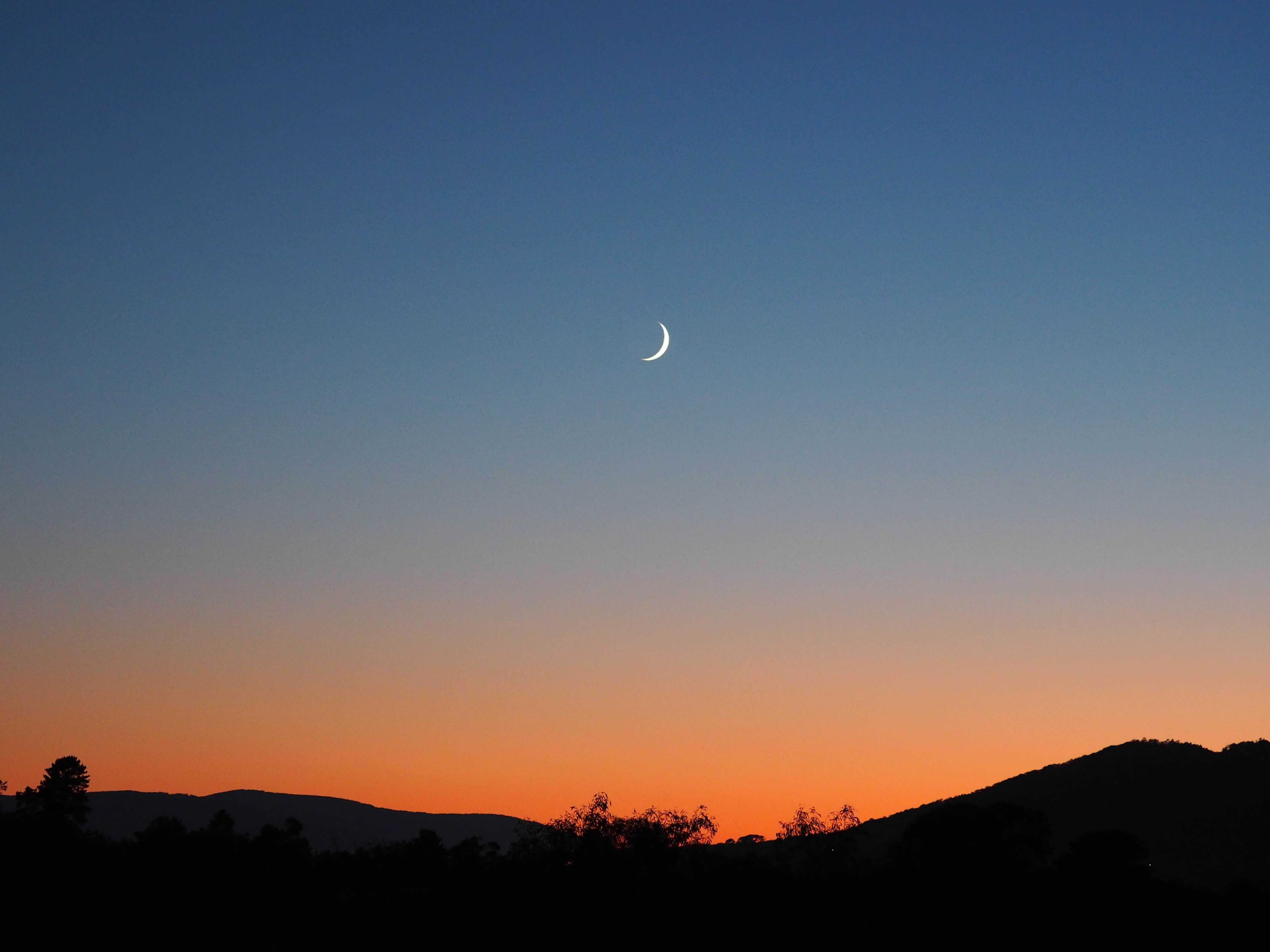 Aim High
If you've ever seen Mr. Crews, you'll know that he's probably the farthest you can be from "out-of-shape." This is due to his very strict workout routine. In the interview, he mentions a few times that he always tries to push his body to the limits and tries to beat his previous record. At the gym, he's always adding more weights and doing more reps with each workout. The moral of this story is to always do your best, and that there's always room for improvement. Aim high, and do your best to hit your mark.
Eat Better
In the interview, Terry mentions how healthy he eats. All of this working out and routine work means nothing if your body can't handle it physically and mentally. He explains why eating healthy is one of the best decisions you can make. Scientifically speaking, eating the right foods can result in higher brain function and better physical performance, both very necessary life improvements. He also mentions several times the amount of vitamins he consumes per day, all for the sake of better health.
Treat Yourself
Yes, life can be rough sometimes, but that doesn't mean you have to suffer through it. As strict as Mr. Crews' routine, diet, and workout are, he mentions that he always finds time to treat himself to a piece of dessert. It's very important to realize that as hard as you may work for a goal, no matter what that goal is, it's always worth rewarding yourself.
Celebrate Your Successes
Terry Crews has made waves in both the fitness and the acting world. As one of the most successful celebrities in Hollywood, Terry expresses the importance of taking time to yourself.
"We usually wind down after dinner," Crews says. "My wife always gets on me about this, but I like to watch anything I'm in," he continues.
Mr. Crews celebrates his success by watching himself succeed. It may not be a Hollywood roll, but you should take pride in what you've accomplished.
"It's really, really narcissistic. Yes it is […] And everybody's always like, 'Dude, are you watching yourself?' I'm like yes, yes, 'cause this is the dream. I'm living the dream, and I'm gonna watch the dream."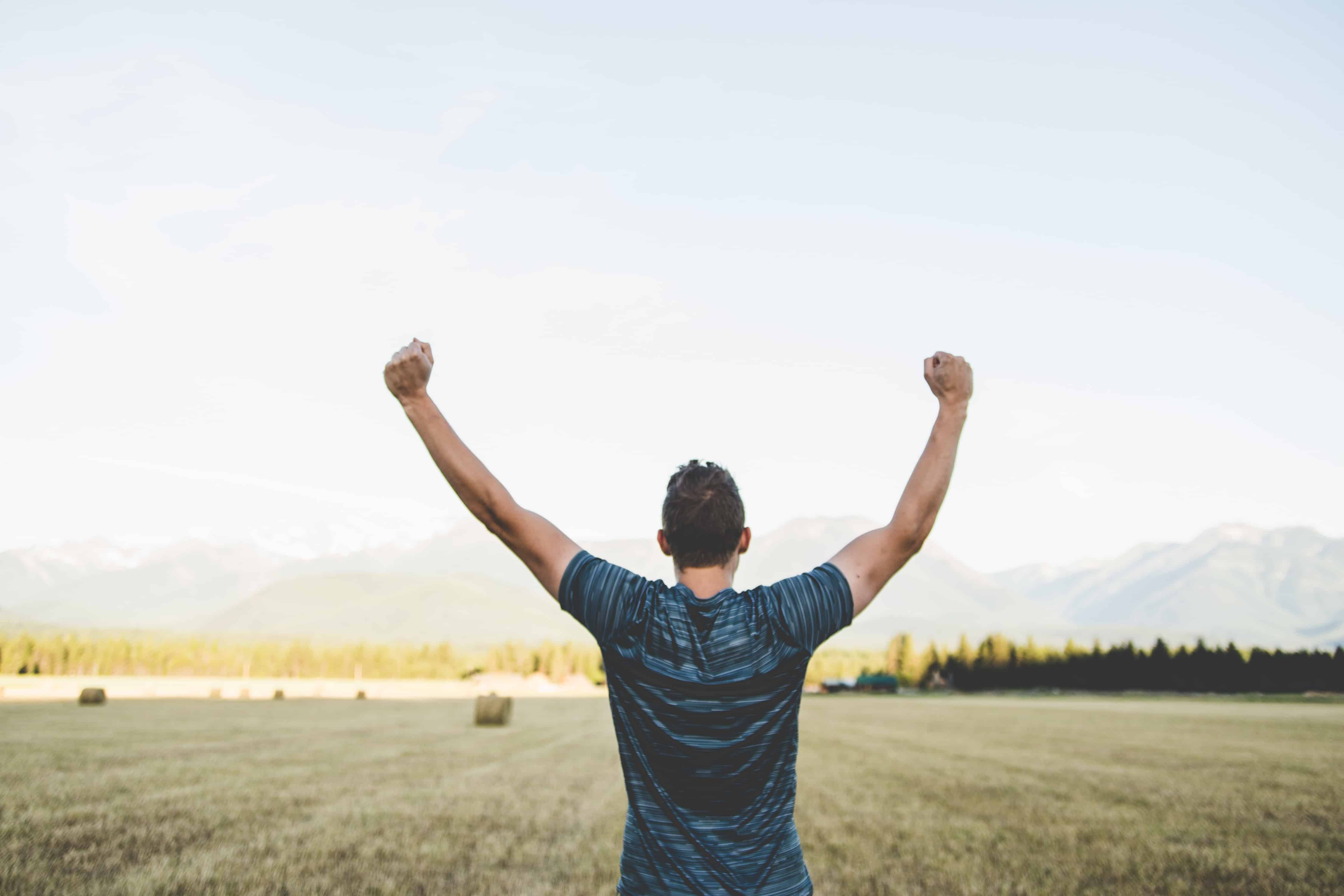 Prepare Yourself
This is a concept that can be applied in every aspect of your life. In the interview, Terry mentions preparing meals and laying out clothes for the next day. Why put it off until tomorrow if you can do it right now? You can spare a little time today in order to save a lot of time later.
[bctt tweet="Do you wake up and go to bed early? Terry Crews does. Click through to see what his days look like." username="toggl plan"]
Make It Easy
"I do not have an assistant. I've had assistants in the past, but now I've learned to use a lot of apps," Crews says. He goes on to use Lugg as an example for when he needs to have furniture moved.
If you can make it easier, then you should definitely be doing so. Automating your life can take a lot of stress out of areas it doesn't need to be. You can save time, energy, and even your mental integrity.
Never Stray from the Routine
If one thing is clear while watching the interview, it's that Terry Crews never strays from or forgets his routine. He uses Toggl Plan to make that easier. You'll even notice that he mentions the "second half of the day." He's learned to manage his time nearly perfectly by breaking his schedule down and facing it one task at a time.
The Takeaway
Knowing how to be productive is a very important skill not only in the project management industry, but any industry. It's a skill that comes only with practice, patience, and dedication. Terry Crews is a very talented, highly successful, and inspirational role model for many people. He uses Toggl Plan to break his schedule down, and manage his time perfectly. He's shown us how to be productive and the many benefits that come with it. Hats off to you, Mr. Crews, and thank you for trusting Toggl Plan with your very busy schedule.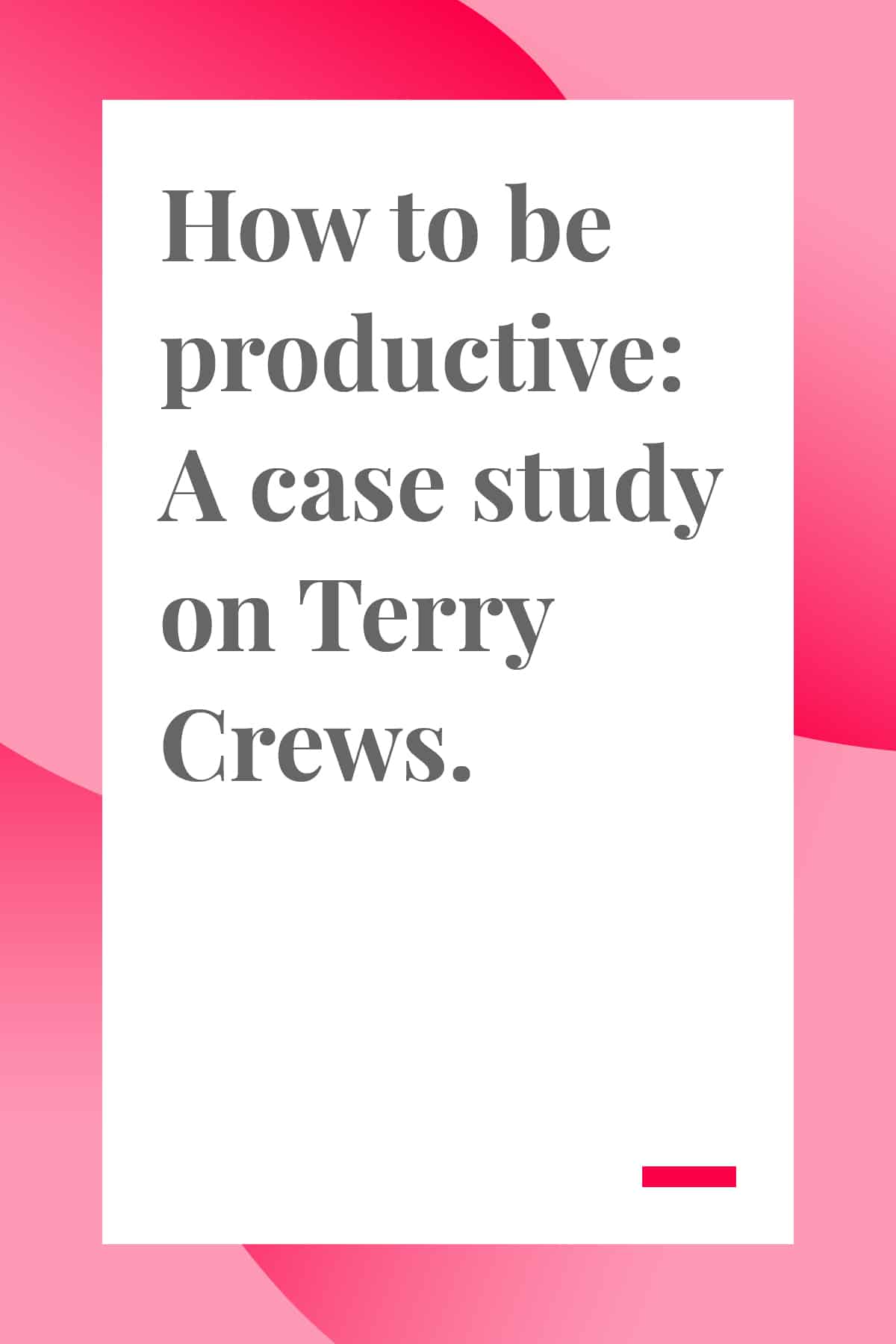 Like many other people, Zach McDaniel gained his knowledge of management and project management through research and necessity. He believes that the most interesting thing about project management, management, and productivity is that there are so many different strategies, so there's always something new to learn and share.