As a manager, your goal is to make your company as successful as possible. This means removing inefficiencies and finding more effective ways to conduct business. And because of these goals, many managers are looking for the right tech stack to help them get things done.
Your technology stack is crucial to your success as it can determine the scalability and productivity of your business. For example, app developers must choose the right option since their stack determines their app's future behavior and how it works. Your final decisions will ultimately depend on your industry and the projects you're working on at any given time.
By conducting proper research and learning more about your stack before starting your project, you can minimize its weaknesses and take advantage of its strengths.
What Is a Tech Stack?
A technology stack is extremely important if you are creating an application, website, or another digital product for either mobile or web-based platforms. It is essentially a combination of different software and programs, which work together to make the project function and assist you in its completion. And if you want the project to succeed, you'll need to pick the best combo.
Think of the tech stack like the framework of your house. It determines how everything fits together, how strong the structure is, and what the finished product will look like. You must correctly combine all of the pieces of the frame together to make your project complete.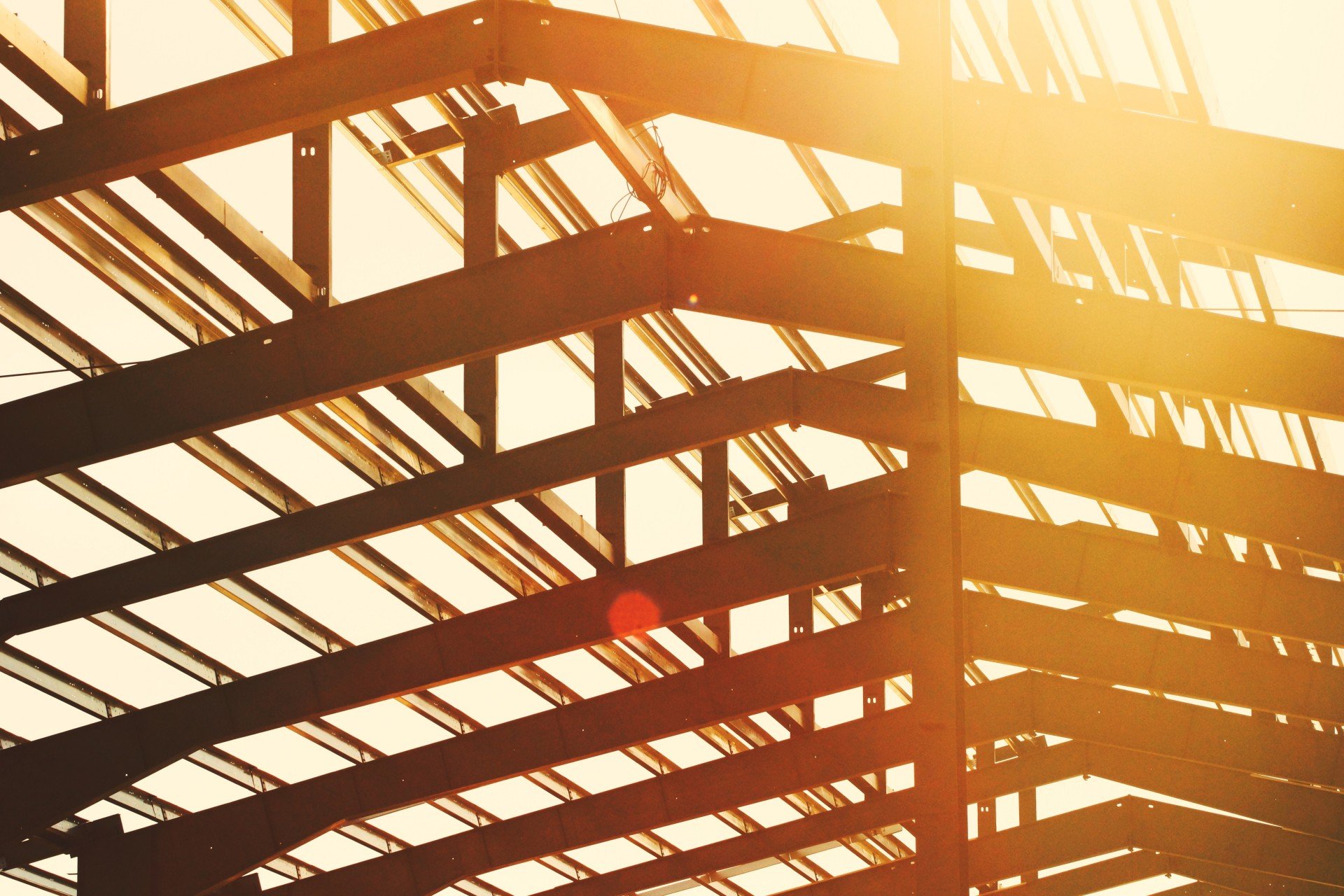 A good example of this would be if you are building a web application with Ruby on Rails as your framework and language. Then, PostgreSQL could be incorporated as your database.
Next, you pick an Apache server with Phusion Passenger to successfully carry out your plan. When these decisions are all put together, they make up your server-side stack.
While on the client-side of your tech stack, you can use CSS, HTML, and JavaScript, so users can read your application and have a meaningful way of understanding it. You then add the software needed for development. This allows your entire platform to be integrated and efficiently working together.
Examples of Different Stacks
Are you trying to build the perfect app stack? Or do you want to create the best software stack possible? The type of stack you build depends entirely on the purpose you have in mind. It will typically vary based on your industry, but even then you may use a unique stack from your own competitors.
Project Management Stacks
Design agencies often want remote developers and designers to easily communicate with each other. Toggl Plan is a popular project management tool in many design agencies' tech stack because it's easy to use and visually pleasing.
A project management tech stack may also include Toggl Track for time tracking and Slack to conduct their team communication.
File sharing can be run through the Dropbox platform, while LastPass functions as a shared logins system. Finally, Google Keep and Workflowy help teams stay organized and manage notes as well as other important details.
As you can see, tech stacks can encompass a wide variety of tools and software which help teams stay on the same page.
Marketing Stacks
A marketing tech stack is often a collection of tech-based tools like SaaS platforms, social media tools, and traditional software which marketers can use to carry out their different marketing activities. A good marketing stack may start with Mailchimp or Campaign Monitor for email marketing efforts and strategies.
Then, the marketing team can use either Hootsuite or Buffer for social media scheduling and management. You'll also find HubSpot and Salesforce are two excellent CRM software programs, while Google Analytics and Kissmetrics are top analytic tools. A content management system like WordPress, Wix, or Squarespace serves to host the blog or website.
And lastly (in this non-exhaustive list), most content marketing stacks in 2021 will include SEO tools. That could consist of things such as an all-in-one tool like Semrush or Ahrefs, or purpose-built tools that fill a specific need. An example would be SerpWatch for rank tracking. You might also consider adding a content optimization tool like Clearscope, or a similar alternative such as ClickFlow.
Lastly, consider checking out some link building tools to round off your SEO stack.
It is possible you'll find managing and coordinating all of these activities isn't exactly easy. To be a successful marketer, you need to know which employees are in charge of which duties and if they have completed their tasks. Through Toggl Plan, marketers can easily handle employee scheduling and task delegation.
Back End Development
For back end development, there are a number of different options you can choose from. Back end development requires choosing all of the apps, software, and programming languages which will control the behind-the-scene activities of your site. Programming languages like GO, PHP, Java, JavaScript, and Python are just a few of the options you can choose.
After using your programming language for a period of time, you will then choose a package manager like npm for Node.JS, composer for PHP, and pip for Python. It's also important to choose the right stack for software testing as this choice is frequently skipped. Depending on your programming language, you may use a software testing option like PHPUnit or Jest.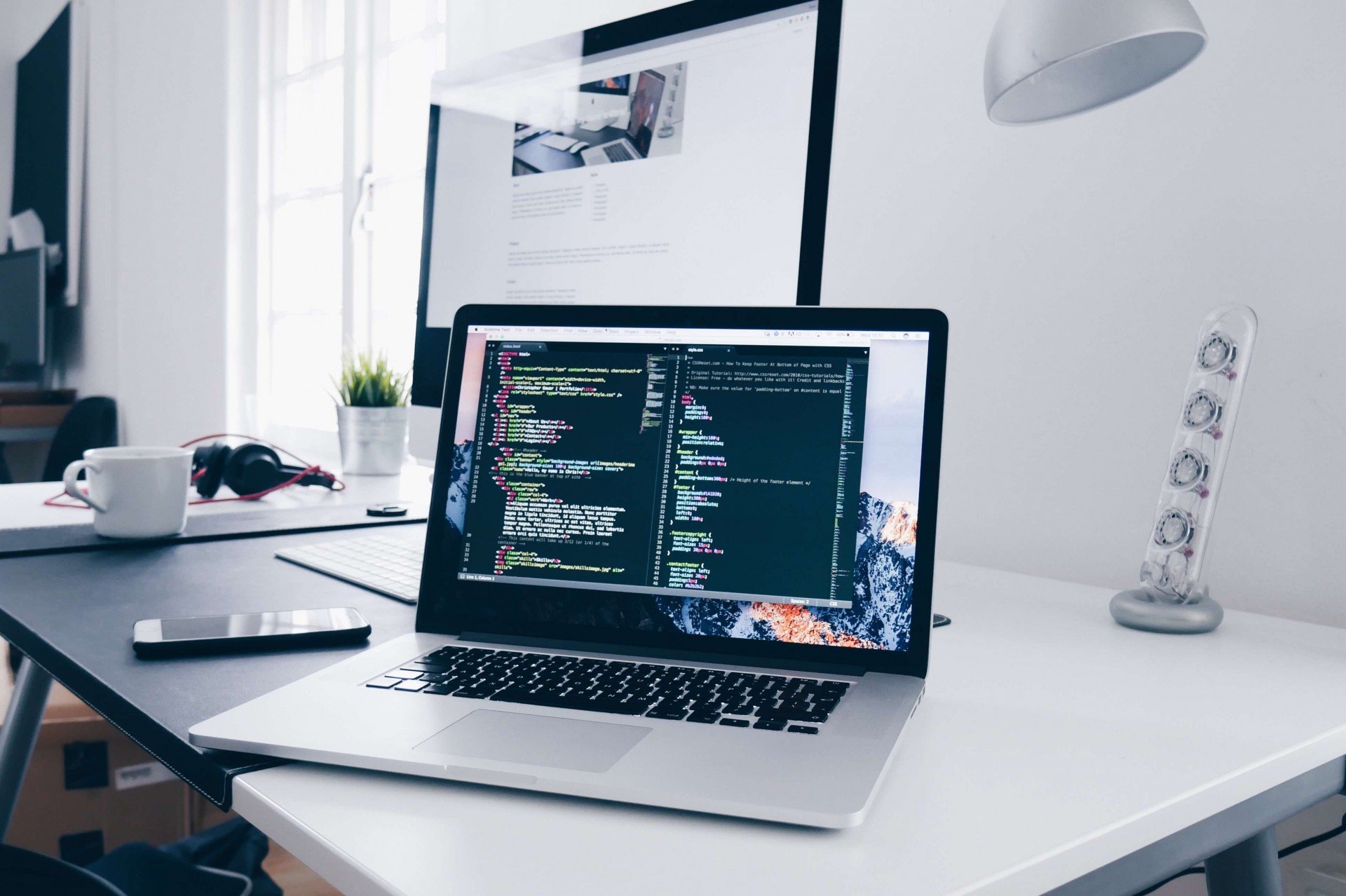 For your web application to work, it will also need a place for data storage. A useful database can essentially be a relational or non-relational database. PostgreSQL and MySQL are both common examples of relational databases for web development. Meanwhile, MongoDB is a popular pick for a non-relational database.
To help with handling lots of traffic and to reduce the load on your database, you will also need a caching system. Redis and Memcached are two of the most popular caching systems available.
And finally, you will need to get a server to handle all of the requests from your clients' computers. Most companies choose Nginx or Apache, which we mentioned earlier. Even after this step, you may still need to choose other parts of the stack. The options you choose depend entirely on the purpose you have in mind.
Front End Development
The front end is all of the things you see and interact with firsthand on a website. Often, developers refer to the front end as the "client side". While the back end development is referred to as the "server side".
Front end development involves things like HTML, CSS, and JavaScript. While HTML tells the web browser how the web page content should be displayed, CSS styles the content in a clearly defined way. Some developers like Bootstrap because it helps them manage both CSS and HTML through one system.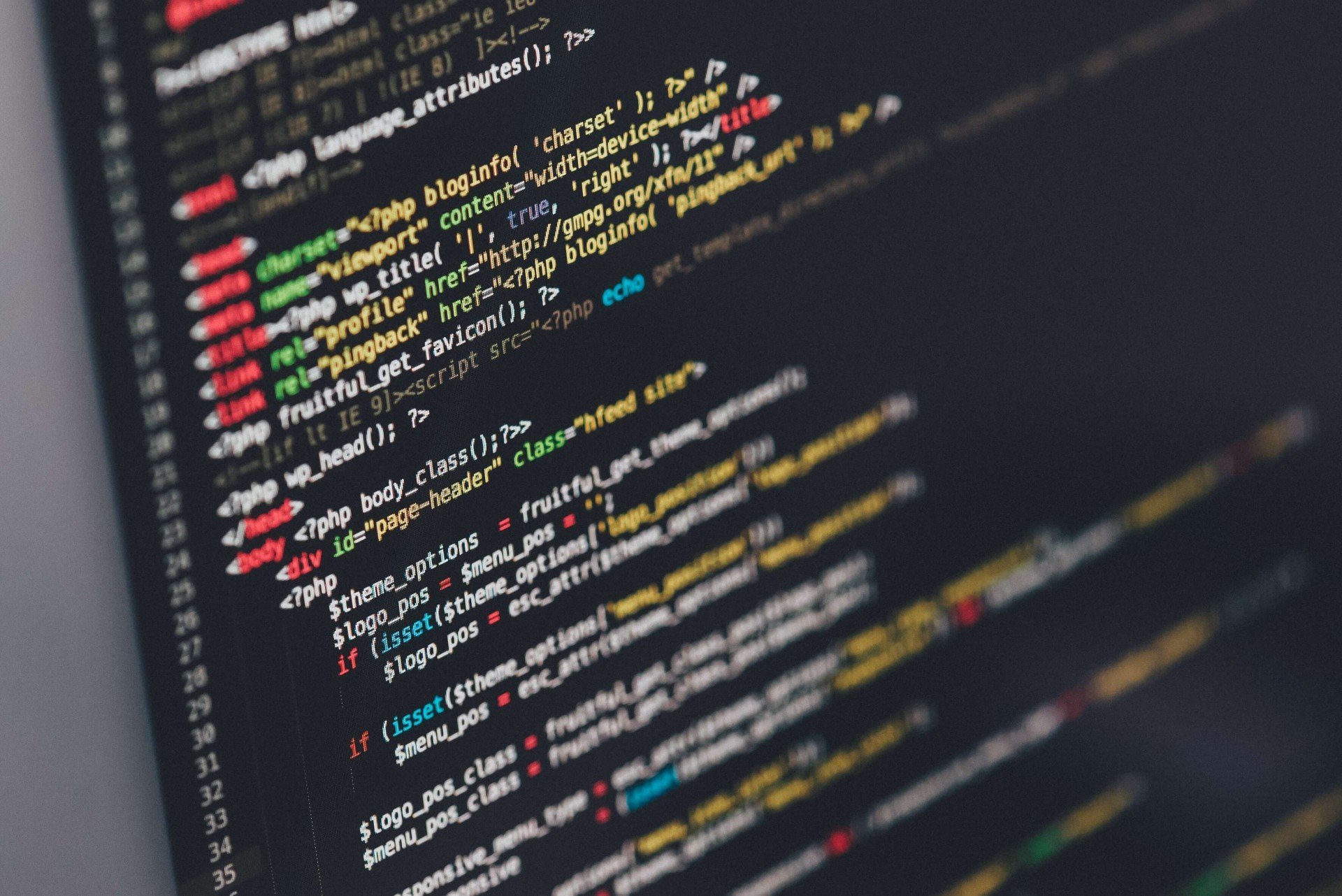 JavaScript is useful with front-end development because it can make each web page interactive. Some developers choose JavaScript libraries like React.js, jQuery, and Zepto.js as well. Meanwhile, frameworks like Vue, Ember, Angular, and Backbone make web development much simpler and faster.
Creative Design
Creative design provides unique solutions to complex problems. Designers work to create visual representations of their ideas in the form of graphics and other content. From managing clients to scheduling projects, a stack can help creative designers do their best work and stay on track.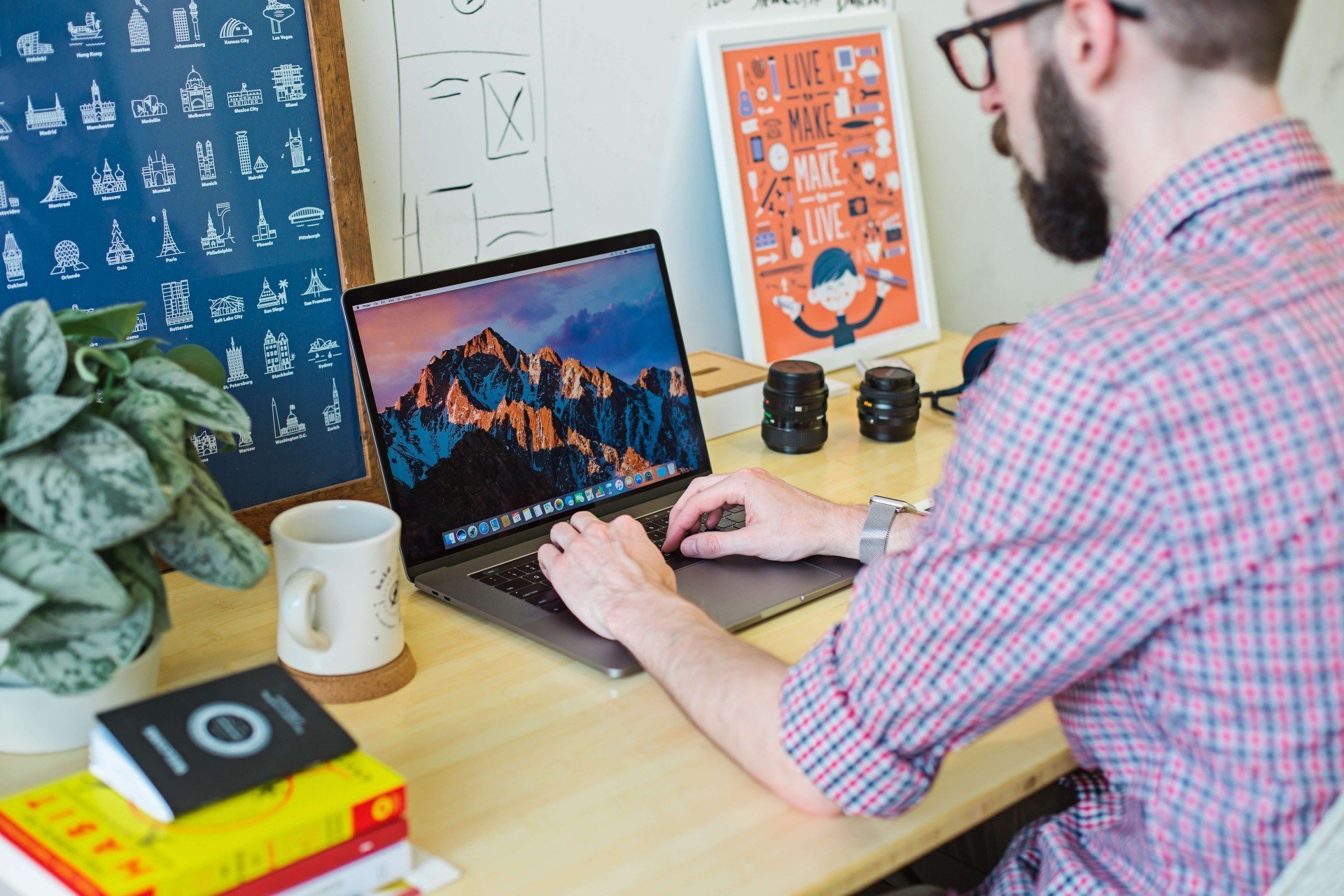 For creative design projects, the company may use Trello to set up an organized editorial calendar. They may choose Photoshop to edit and design different images. Meanwhile, the full Adobe Creative Suite may work for uploading and storing your library of work.
While PicMarkr can help you add watermarks to your work, Icon Finder can help you find existing icons for your projects. Once it is time to find and attract clients, you can use WordPress to manage your blog and Buffer for scheduling your social media posts.
Customer Support
Customer service and technical support is a tech-heavy industry. From VoIP technology to managing a shared inbox, there are a number of options that can help this particular group.
A help desk platform is important because it helps you incorporate different kinds of customer communication. It works for ticket management and self-service, but there are also standalone ticketing software programs. Ticketing software works to help you with written customer support requests like calls, social media messages, or emails.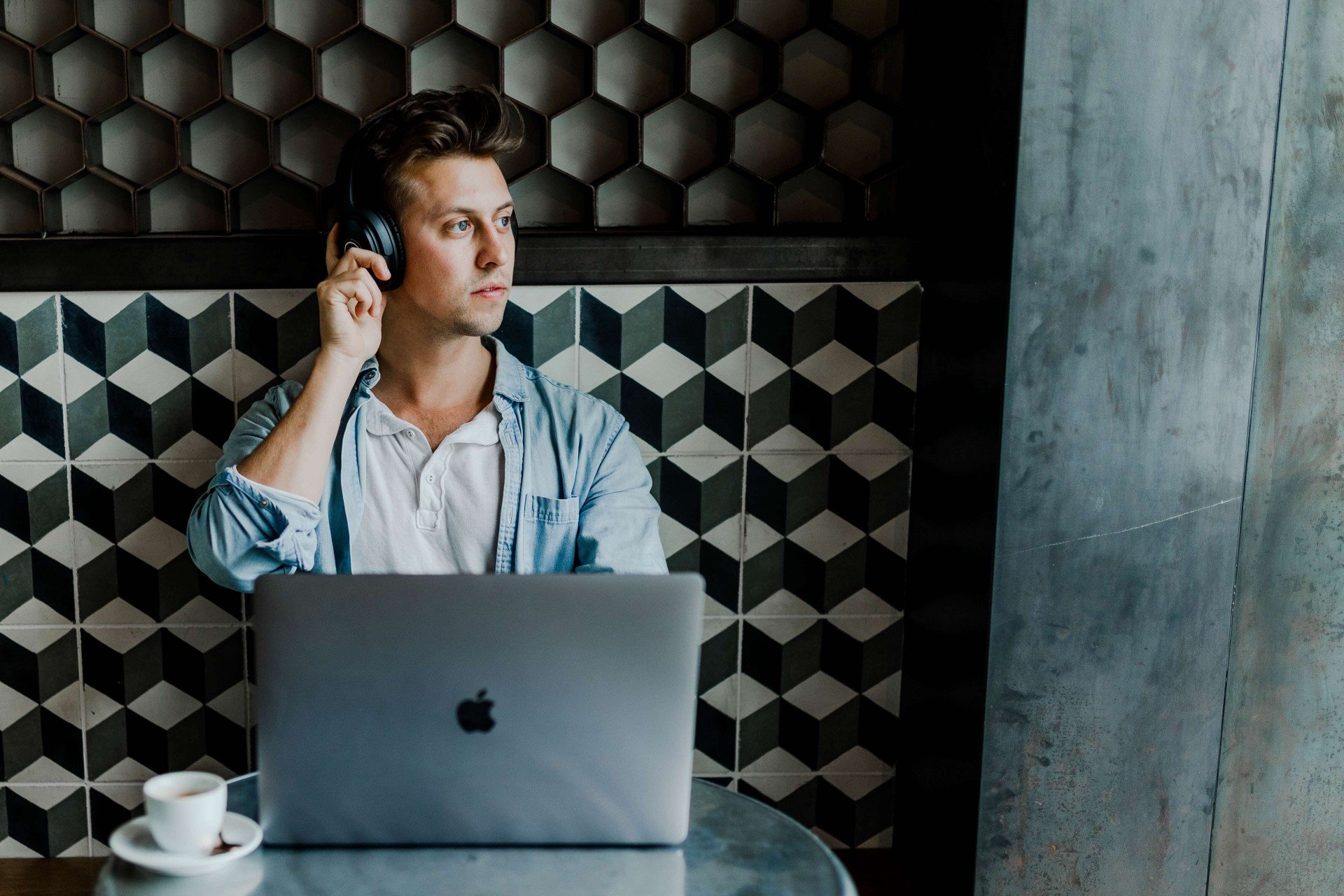 Meanwhile, a shared inbox can work to replace ticketing software for smaller teams. The option you choose for helping customers depends on the support apps you have to integrate, the size of your team and your normal message volume.
For a help desk, options like Zendesk, LiveAgent, or Salesforce Service Cloud will be great places to start. On the other hand, Front offers a great shared inbox.
A call center is a foundation for customer service, so picking the right cloud-based call center software is important. The software helps you with things like callbacks, compatibility for multiple devices, video calls, customer records and video calls. When choosing this part of a stack, individuals should look for a program to handle app integration, the size of your team and your expected call volume.
TalkDesk and RingCentral are both popular options for call center software. Aircall also offers integration for multiple devices and other apps. Meanwhile, choosing chat software for customer service will help you efficiently answer questions in real time. If you need a solution with shared inbox and knowledge base functionality, consider tools like Drift or Acquire.
How to Choose the Best Stack Options for Your Needs
Beyond developers, choosing a tech stack will likely be foreign to other members of a company. Thankfully, you don't have to know anything about coding or learning a programming language to design one that will work efficiently. You simply need to pick products that will help you carry out your company's day-to-day tasks.
If you are confused about what to do, you can always look at example stacks from other companies. Some businesses even hire developers to design client-side and server-side stacks for them. Before you choose anything, make sure you know what you want.
Think about whether you want your stack to be scalable or something you can set up quickly. You will also want to decide on whether you want user-friendly, client-side programs like WordPress or a program designed for the technologically savvy user. Many of these choices will depend on who you are targeting as clientele.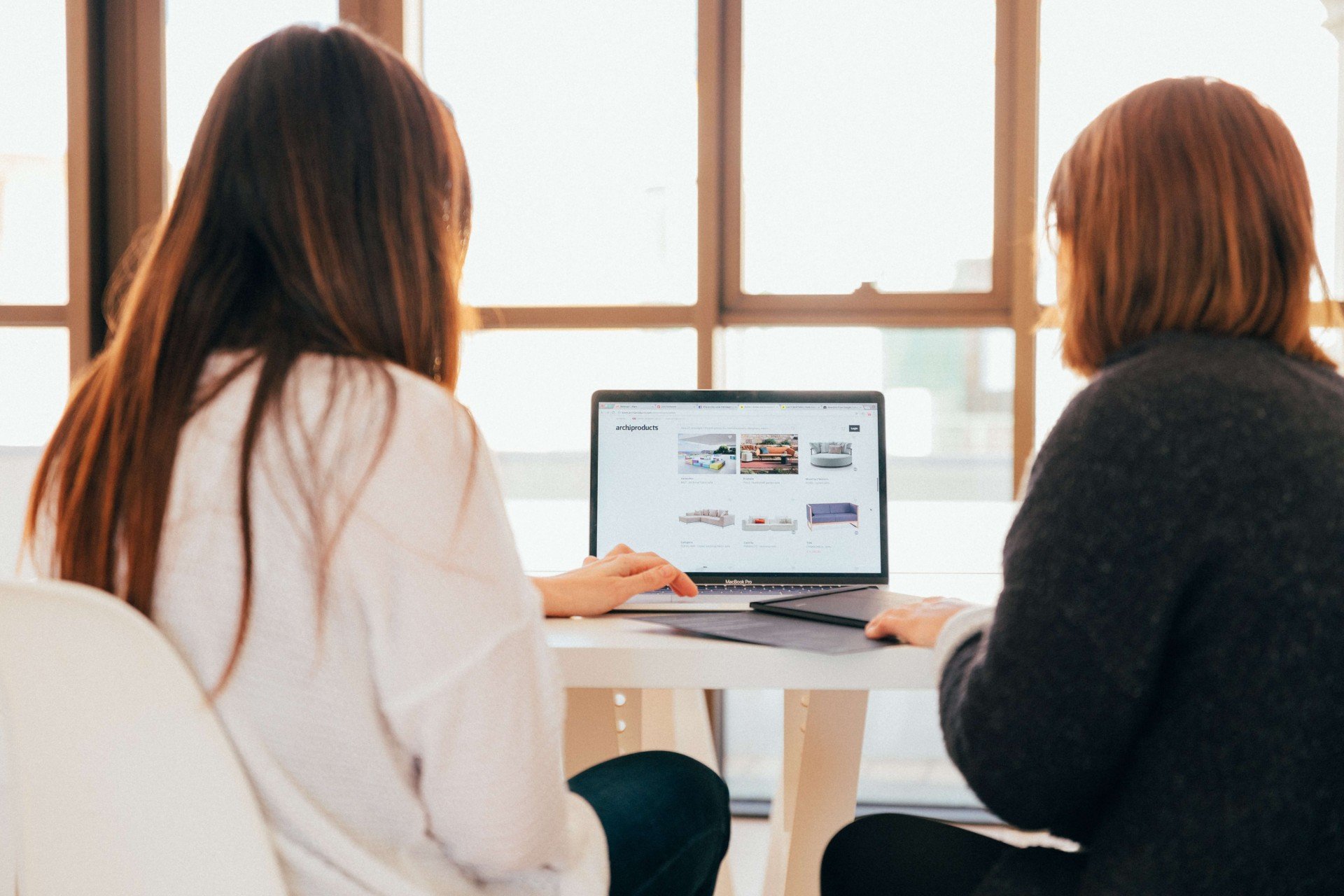 Another consideration is the price. While programs like PHP and OpenOffice are free, there are other programs which will end up costing your company extra money. Consider your budget for the upkeep costs over time since this amount could be larger than the upfront price.
You will also want to consider where you are going down the road. Are your apps flexible enough to change and adjust as you scale up your business?
Examples from other companies can help you learn about the different options, but what they use may not be the best choice for you. You have to decide based on who your company is and where you plan on going.
Building a Successful Future for Your Team
Designing a tech stack helps you integrate the different processes in your business and become a more efficient company. Because of this, it is important to get feedback from employees and managers about your stack. With shared input, you can design the best possible stack for your business or team.
Using Toggl Plan's platform will be an added benefit to managing each of these steps. Make sure you check out our features and see how Toggl Plan can help you when choosing a tech stack.
Logan Derrick is a full-time business writer and content marketing strategist. For years, he has worked closely with several project management professionals, learning from them and increasing his own knowledge of the industry. Having held multiple management positions in fields ranging from customer service to marketing, Logan has found a passion for helping others learn about project management, marketing, and the powerful tools available to professionals today.