I've lost count of how many times I've seen people react with shock when they're told about an important departmental meeting or a new company policy.
"Didn't you get the memo?" I would ask.
Naturally, they said no. But I know that a review of the company email logs would confirm that they did get it. They just didn't read it. In this blog, I explain how to write a business memo that they will read and act on.
What is a Memo?
Memorandums, or memos for short, are a form of mass communication used within an organization to inform recipients about policies, procedures, company news, and events, or another type of official business. While its primary purpose is to inform, a memo can occasionally include a call to action.
Memos are often treated like the junk email of the digital age. We get them, but we don't always read them. This happens for a number of reasons:
Most memos are delivered via email, where they join a list of communications begging for our attention. We may get around to them- or not.
They're rarely, if ever, personalized. When we're busy, anything that doesn't have our name on it goes on our "Get Around To It" list.
In today's era of information overload, we can be passive-aggressive toward messages that we didn't solicit.
At one time, memos were nearly always printed communications. Today, they can be inserted in the body of an email or, if they include charts or graphics, added to a brief email message as an attachment.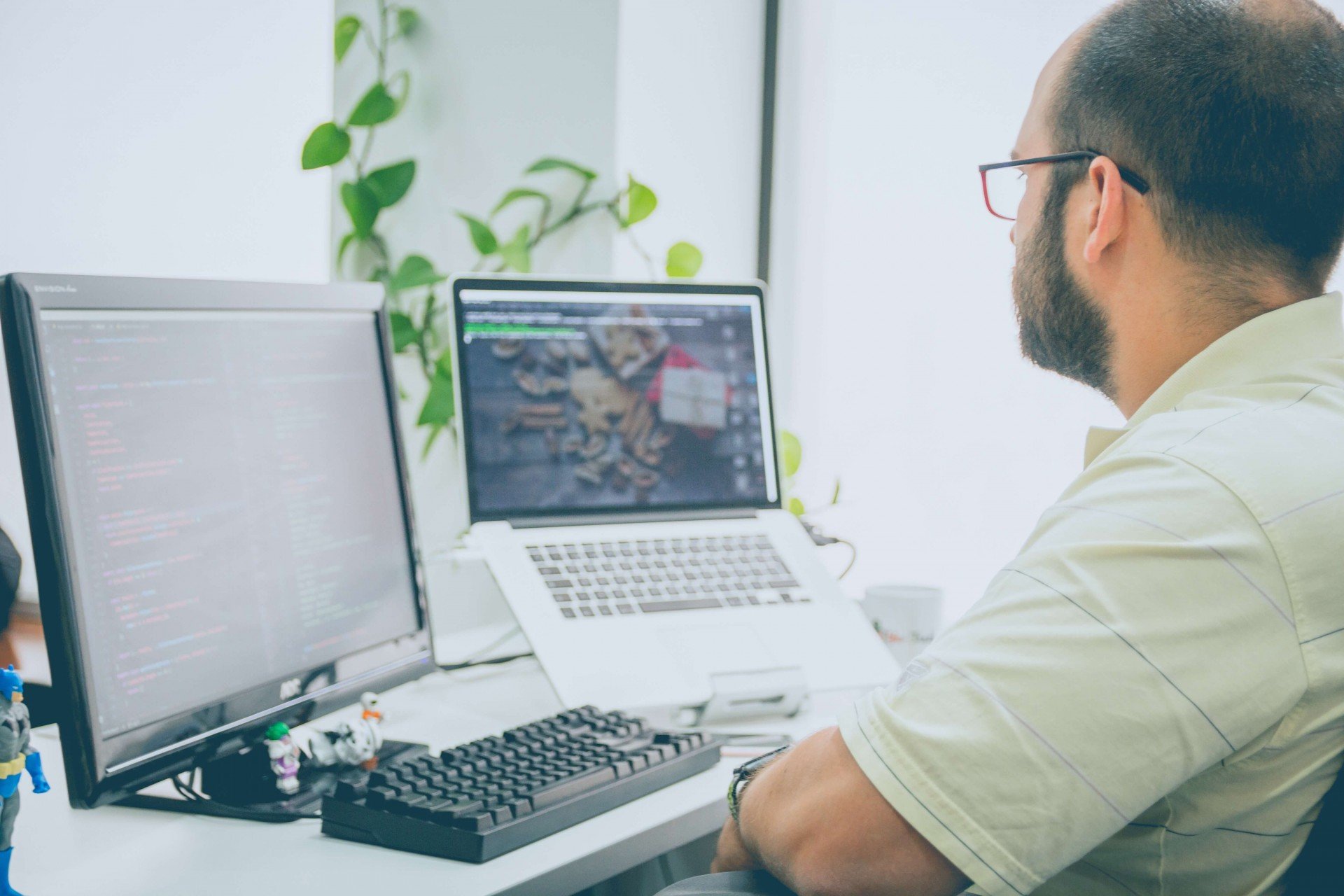 What Does a Memo Include?
Business memos generally have six sections. They are as follows:
Heading. The heading identifies the sender and the recipient(s) and includes the date and the subject of the memo. If this subject is urgent, a notation like URGENT or REPLY BY END OF DAY is included in the heading.
Overview. The overview summarizes the content of the memo. It introduces the purpose, such as the office holiday party RSVP deadline or the news that the company is switching over to a new telecommunications system and delays may result in sending and receiving calls or emails.
Context Section. Also known as the background section, this part of a memo provides context to the information being sent out. For example, "Many employees have not yet responded to the holiday party invitation" or "Issues with our current internet services provider have made XYZ company decide to switch to ABC Internet Corporation."
Action or Resolution Section. This section lets the recipient know what they are expected to do or what action is being taken. For example: "All employees who will be attending the party must RVSP by 5:00 p.m. Friday" or "Joe from the IT department will be going around to all departments on Monday morning to confirm that everyone's workstation is receiving the internet without problems."
Conclusion. All memos should be wrapped up with a conclusion that welcomes the recipient to call or email the sender if they need additional information. If supporting documentation is attached, the conclusion will usually state the fact.
Supporting Documentation. Examples of supporting documentation might include a copy of the original party RSVP request or a list of instructions on how to program one's phone to set up the new voicemail system.
How to Write a Memo
Writing an effective memo is not hard, but when they're written like an afterthought, that's how the recipients will treat them. I've presented some tips and recommendations below before going into the memo examples.
Address It Appropriately
Even with the best spam filters in place, it's common for us to be inundated with junk email, so we tend to delete any messages that don't appear to be addressed to us or our department. To prevent a speedy relegation to the trash folder, address the memo as directly as possible. For example: "All Part-Time Stockroom Personnel" or "All Graphic Designers Using Adobe Creative Suite CS5."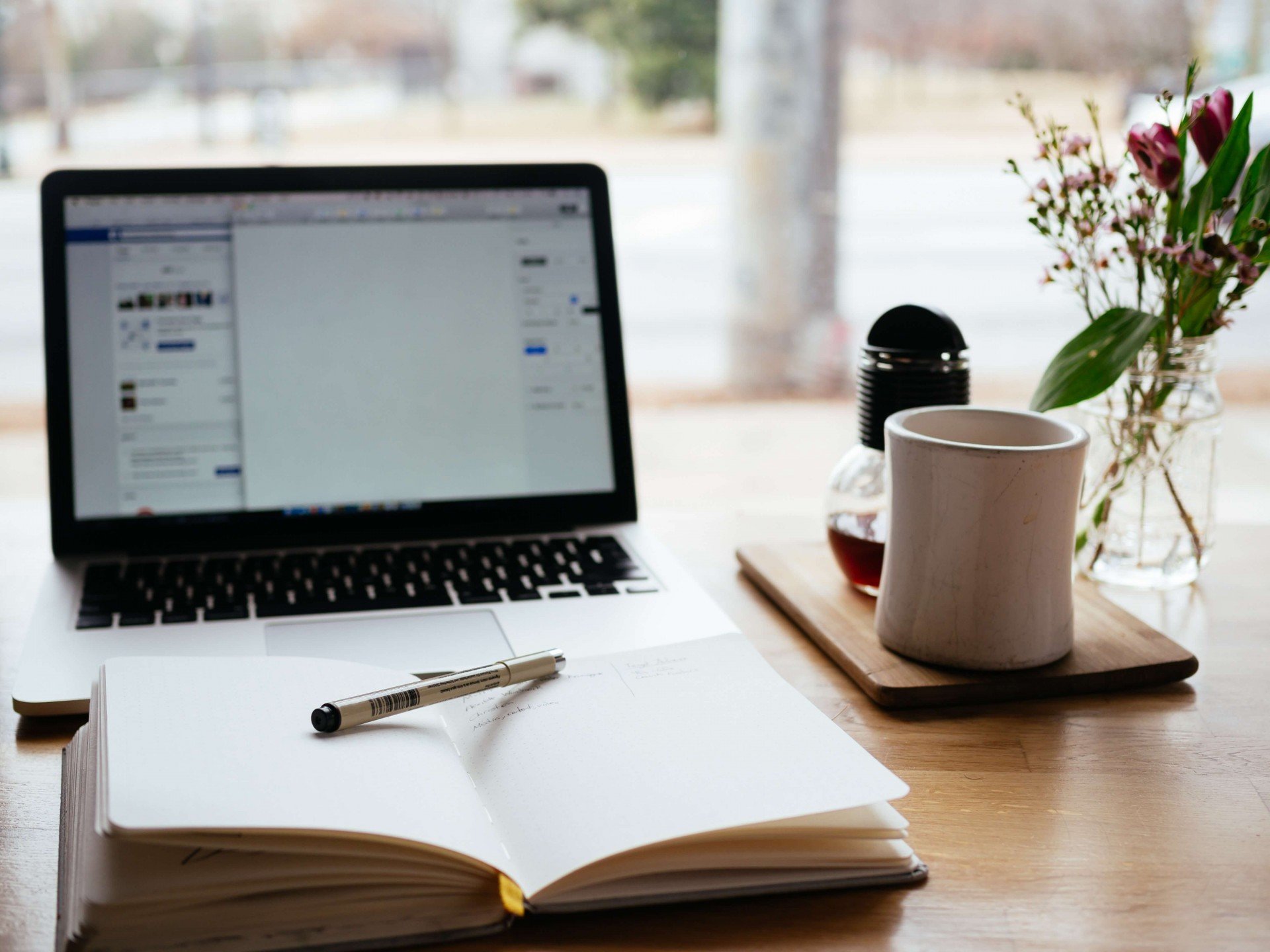 Use a Suitable Subject Line
The subject line should give the reader an immediate idea of the memo's purpose. 'Hello everyone' and 'Big Company News' won't cut it, although I've seen general subject lines like this more times than you can imagine. Be more specific: for example, 'Last Call for Holiday Party RSVPs' or 'Change of Venue for Spring Symposium.'
Make the Purpose Clear At the Beginning
State the main point first. Recipients should be able to quickly understand the memo's significance and content at the beginning. In other words, supporting information should follow the memo introduction, not precede it.
For example, if you are announcing that all graphic designers using a certain version of Adobe Creative Suite will be upgraded to the latest version, indicate when it will happen and what these designers have to do to prepare. Any step-by-step instructions can be included in an appropriate email attachment.
Put Detailed Information in an Attachment
If the memo contents are backed by more detailed information, such as an instruction guide, questionnaire, or updated pricing information, include it as an attachment. People are more inclined to read a memo that's concise and formatted for readability, which means:
Short paragraphs
Plenty of white space
Indented or bulleted lists
Avoid a dense, copy-heavy appearance. Save the more technical or detailed information for an attachment.
Identify a Contact Person
When closing, confirm the memo's call to action (if there is one) and indicate who should be contacted if the recipients have any questions or concerns.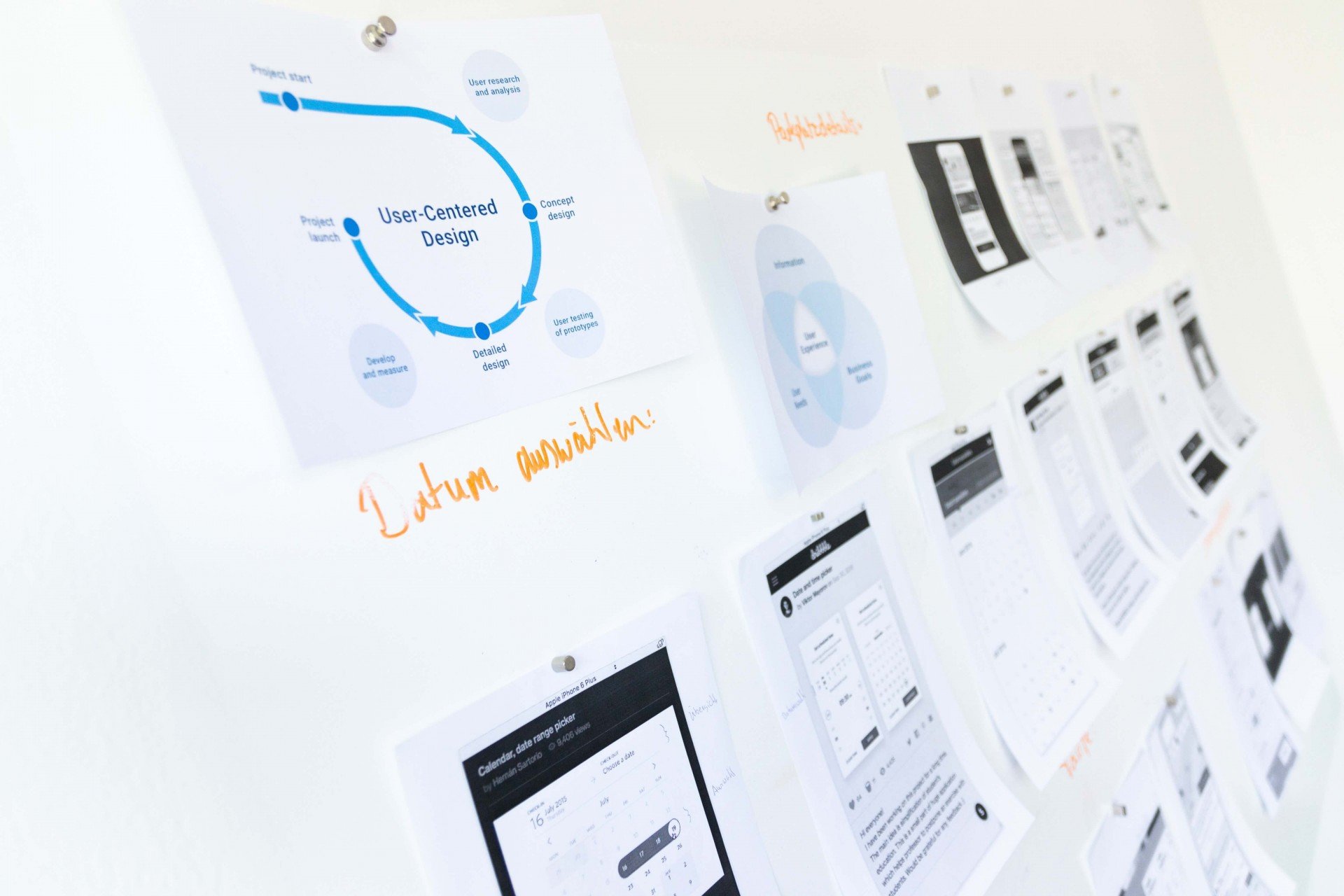 Sample Business Memo
Below is a sample business memo in a format that I normally use. Feel free to adjust the details to meet your needs.
To: All part-time graphic designers
From: Susan Smith, Director, Human Resources
Date: June 13, 2019
Subject: Full-time position available starting September
We are pleased to announce that a full-time position will be available in the graphics department starting September 1.
XYZ Agency has been enjoying a successful 2019, with a record number of new clients signing up and existing clients increasing their requests for rebranding services. It has therefore been decided to expand the graphics department with an additional full-time designer.
Although we intend to publish this job availability to external channels, current employees interested in full-time hours are strongly encouraged to apply.
The successful candidate will be on the client rebranding team and be responsible for providing a fresh perspective on all visual brand elements.
To be considered for this role, you should have at least three years of experience in using Adobe Creative Suite, preferably in an agency setting, and be interested in learning more about developing visuals that tell a brand story.
A full job description is attached to this email. To apply for this position, reply to this email by August 1.
Please feel free to contact the HR team if you have any questions about the position.
Memo Templates
I've taken some of the memos we use at my agency and converted them into templates that you can modify for use at your company.
A Monthly Staff Meeting Reminder
TO: [insert recipient name]
FROM: [insert your name]
DATE: [insert date]
SUBJECT: Monthly Staff Meeting Reminder
Dear [insert recipient name],
I am sending this memo to remind you that the [insert department name] will be held on [insert date] in [insert location].
I have attached the agenda, along with the minutes from the last meeting. Please feel free to add any items by replying to this email by [insert date before meeting].
Should you be unable to attend, please contact me and be sure to designate an appropriate representative who will be able to present important department updates on your behalf.
Best regards,
[insert your name]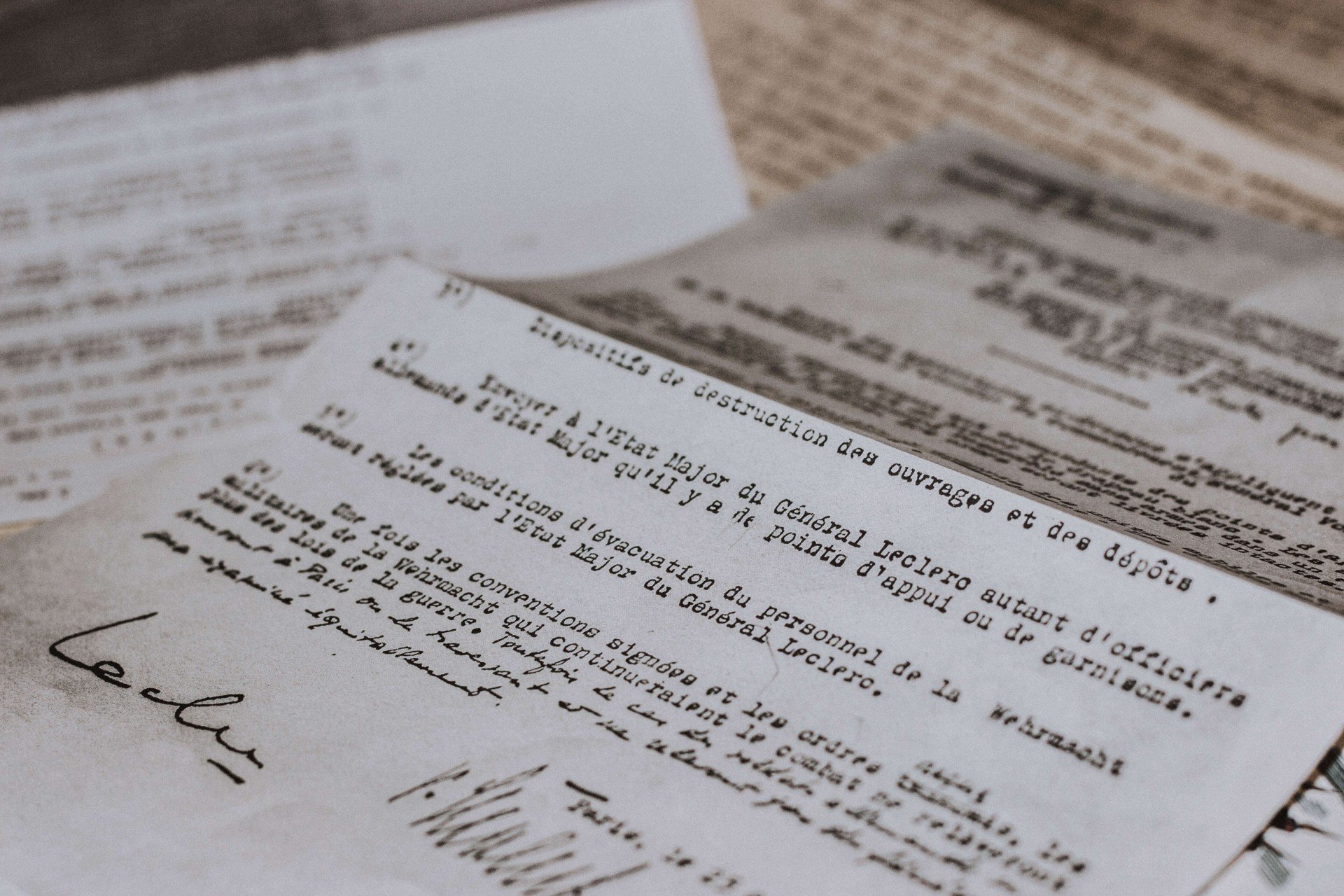 Invitation to Meet a New Client
TO: [insert recipient name]
FROM: [insert your name]
DATE: [insert date]
SUBJECT: Luncheon to Welcome New Client
Dear [insert recipient name],
XYZ Agency is proud and excited to announce that [insert client name] has joined our growing team of accounts in the [insert industry].
Established in [insert recipient year], [insert client name] is an internationally-acclaimed provider of [insert products]. Some of their best-known brands include [insert brand names]. Attached to this email is a pre-publication press release announcing this strategic partnership.
[insert agent name], who will be our account contact, will be visiting XYZ Agency on [insert date] for an agency tour, kick-off meeting, and catered lunch, which will be served in [insert room location] at 12 noon. All are welcome to attend.
Please join us in making [insert agent name] feel welcome.
Best regards,
[insert your name]
When Should You Send a Memo Instead of an Email Alone?
Emails are best if you're sending a quick communication that the recipients can quickly act on and delete. You don't need to dedicate an entire PDF to announce that there is a complimentary donut delivery in the staff lunchroom. You can also email to introduce an attached memo.
Memos are recommended for formal and more detailed communications that the recipients may need to review more than once or print for future reference. If you need to present tables, graphs, or images along with the text, definitely go with a memo over an HTML-enabled email. Most smartphones are equipped with PDF readers.
Conclusion
Writing a memo is easy, but writing one that people will want to read requires some planning and insight. While there's no special formula that will result in more clicks than deletes, an attention-grabbing subject line, followed by key points listed in clear and concise language, will ensure effective communication that the recipients will want to read.

Rose Keefe is an author and technical writer who has over ten years' experience in supporting project managers in the manufacturing and construction sectors. One of her primary responsibilities was developing product manuals that supported efficient use of industrial equipment. She continues to write on the subject of time management and commercial productivity for trade websites and publications.