Want to attend some amazing HR events in 2021 but the pandemic has you scared? Worry not, because many of these events are going online, partially or fully and we're here today to show you the very best.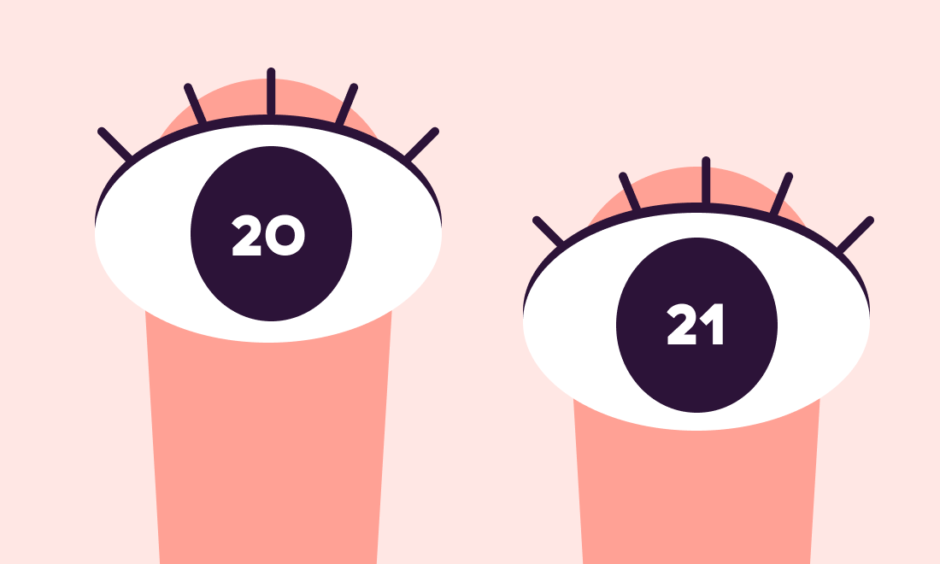 Get your calendars out, because we're bringing you the definitive list of HR events to watch for in 2021.
Disclaimer: The information below is accurate at the moment of writing, but make sure you check out the organizers' websites for the latest, most accurate info. If you choose to travel to attend any of these in person – please do so responsibly.
When: January 19 – 21
Where: Online
For: Anyone in the HR industry
This conference is one of the first to happen in 2021 and it's online-only, which means you'll have no trouble attending it despite the pandemic. Even though there is no official conference agenda (you have to opt-in with your email to receive it), the speakers and topics look very promising, such as HR transformation, and organization design. With experts from companies such as Schneider Electric, it's guaranteed to be interesting for HR teams in different industries.

When: March 8 – 12
Where: Online
Cost: FREE
For: Anyone in the HR industry
With more than 500 speakers and 120 sessions, this conference is guaranteed to be a valuable experience. You can use the link above to register for the conference absolutely free. Besides attending live, you can also watch the conference recordings immediately after. Unfortunately, there is not much data on the speakers just yet, so you'll have to wait for more information in the coming months.
When: April 18 – 21
Where: Florida, USA
For: Senior HR professionals
Intended for the seasoned HR professionals, this conference has a higher barrier to entry than most. Taking place in Florida, the USA in April 2021, it's meant for HR executives with more than 15 years of experience in human resource management. With prestigious speakers from organizations like Accenture and Harvard Business Review, attendees will not be disappointed with the caliber of conversation. Unfortunately, the only way to do so is to fly into Florida, as there are no official COVID-19 related announcements on the website as of yet.
When: June 20 – 23
Where: Chicago, USA
For: Anyone in the HR industry
The Society for Human Resource Management is one of the most well-respected HR organizations in the entire world. Their annual expo is THE event to watch out for every year. It will be no different in 2021 because the expo will take place in June in Chicago. Despite the pandemic, it will be held in person, and the organizers will follow strict guidelines to keep attendees safe. You're guaranteed tons of value, with over 200 sessions and over 700 exhibiting companies scheduled to attend. If you're willing to take the risk of traveling, this one is definitely worth the time and money.
When: October 6 – 8
Where: Prague
For: Senior HR professionals
This is one of the longest-running HR events in Europe and the world since 2021 will be its 28th year in the running. It's brought together senior HR experts who discussed emerging and most relevant topics in the industry, and 2021 will be no different. Taking place in Prague in October, it will be a gathering of HR leaders discussing how to achieve the major goals they set for themselves for 2021. If you're in senior HR management, the conference is completely free to attend. It will only cost something to attend if you're a solution provider wanting to promote your product.
Wrapping up
Human resources are more important than ever before and HR events will not be stopped by the pandemic. Whether you want to attend an online event or in person, make sure to keep an eye out for these events to stay in the know about how to solve the enormous challenge we are all facing in these times. And remember – this too shall pass.