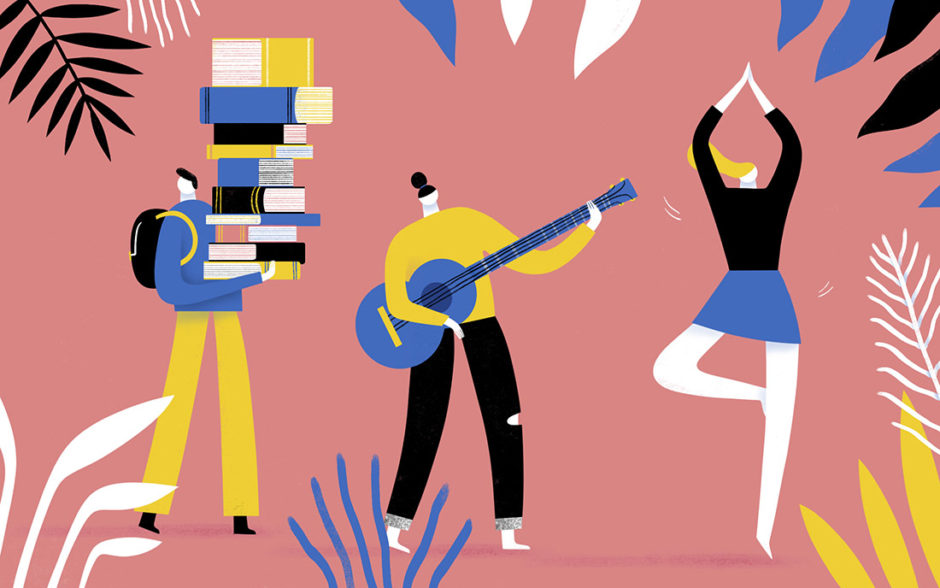 Have you ever made something you're proud of? Like, a big smile, finger pointing, "I did that" exclaiming, proud of?
Getting things done is already a fantastic feeling, but the satisfaction that comes from making or accomplishing something you're truly proud of is unmatched.
In the spirit of that toothy-grin joy, this week we're sharing stories, tips, and ideas on creating. It's not always an easy path – we've got some stories on failure and fear – but if you can push through it, wow is that a great feeling.
I Made That!
Work to take pride in.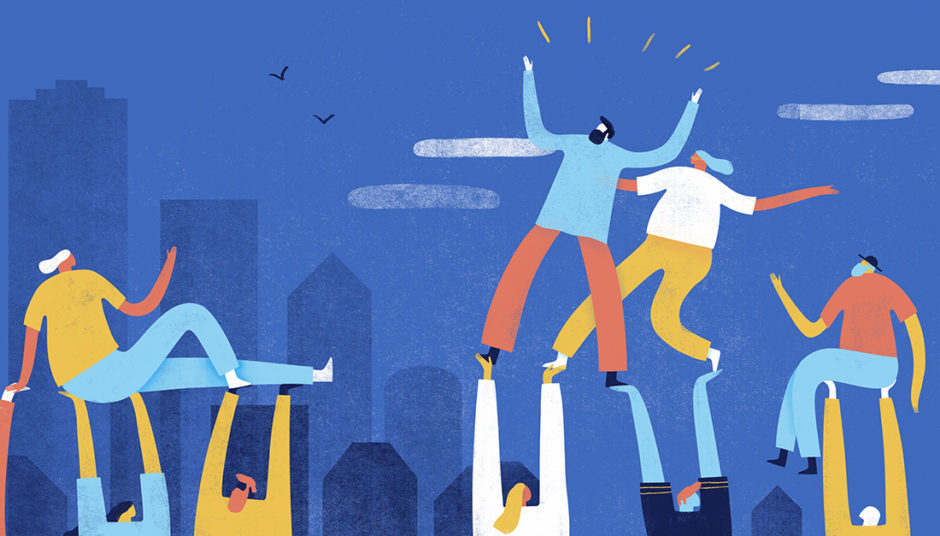 If you spend time with people who are passionate about making things, you'll know the bright-eyed, enthusiastic look they get when they describe their work. It's a feeling of accomplishment, of pride. It's also not a feeling that specific to creatives or creative work. It just comes with achievement.
For the vast majority of us, our jobs and lives are populated with mundane activities. NASA employs 75 astronauts but rarely has more than 5 people in space at one time. This means very little of an astronaut's career is actually spent in space. For even the seemingly most exciting jobs, the day to day reality is emails and paperwork. That's why it's important to celebrate accomplishments and also, perhaps, the reason it feels so fulfilling when finally finish that thing you've been working on. You know the one.
How To Make 12 Apps in 12 Months
On his parental leave, Toggl developer Indrik decided to take on the challenge of building 12 apps in 12 months. So how did he do it?
This game was created by members of the Toggl team in November 2018, during one remarkable week in Seoul, South Korea. Wondering what clients are actually worth your time? Swipe left and right to try to match with the best clients and keep your agency afloat.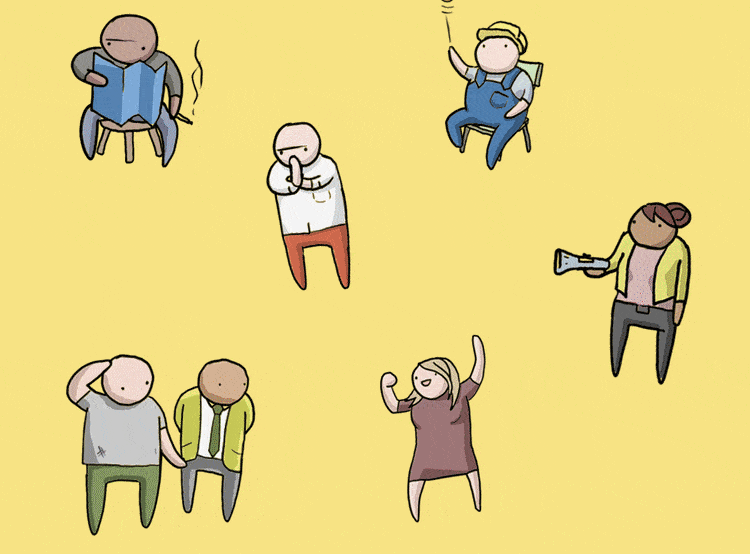 How I Took a Quiz on Facebook and Accidentally Got a Job
Often we are our own worst enemies. Learn how our hiring processes managed to solve candidates issues of self-doubt and second questioning.
Learn to love failure
It's ok to get it wrong.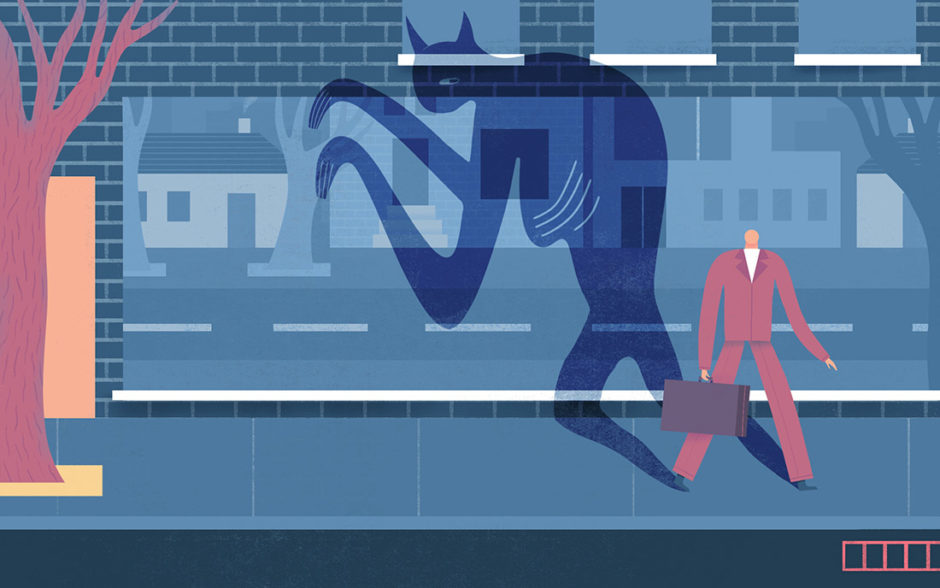 As humans, we are hugely concerned with failure. We want to know how to talk about it, how to bounce back from it, how to avoid it and we really want to know how to learn and grow from it. Failure itself is a broad concept. You can succeed at a project but fail at individual elements. Some failures can turn out to be successes.
No matter your perception of failure in its many forms, it is an integral part of accomplishing goals. To succeed, there is always the possibility to fail. It's time we all learn to love failure and the many ways it pushes us forward.
My Failures in Managing a Remote Team (And How To Avoid Them)
By talking about our mistakes, we begin to grow from them. Our HR manager Evelin recounts the small and big mistakes she's made in managing a remote team.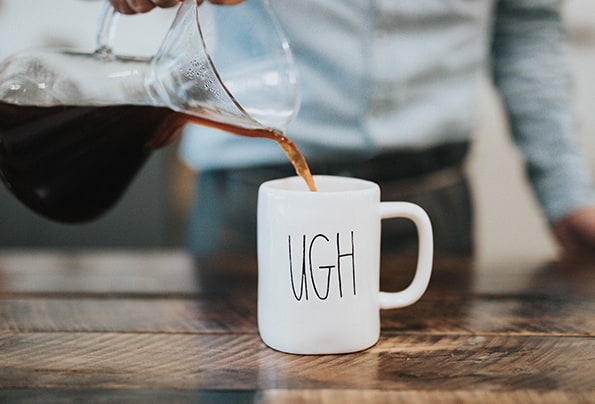 7 Tips to Overcome Fear of Failure in Business
Look, no one likes failure. But to make something great, there will always be the possibility of failure lurking in the background. It's time to face down that fear. We've got 7 tips to help you out.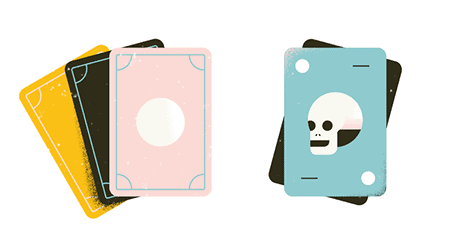 Before we made Ok Client! We built another video game, or at least we tried. Envisioned during a team meetup in Barcelona, Paper Pushers would take users on a fun journey into the mundane life of office workers. If only it actually worked…

Get some inspiration
A prerequisite for creation.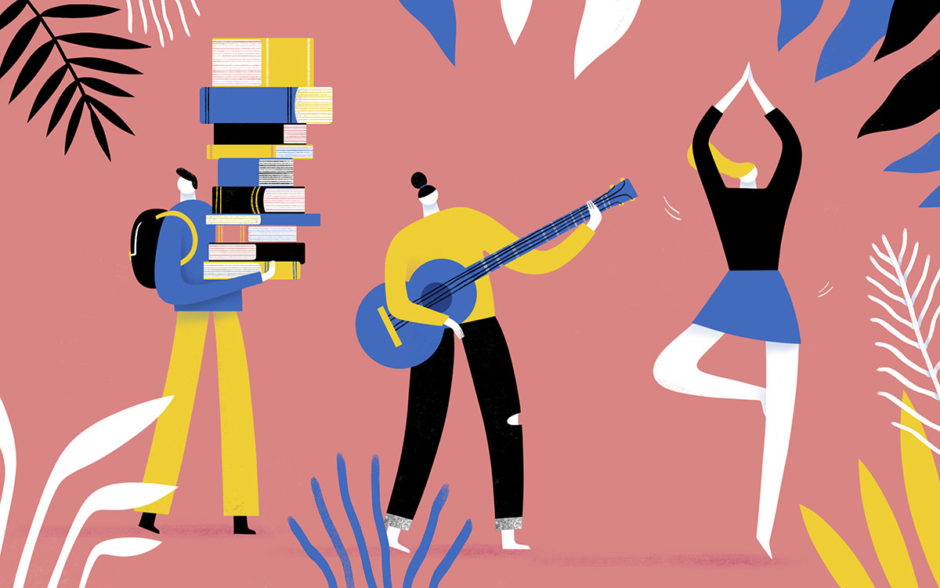 Inspiration does not just appear with a hark and beckon. At times, it is slowly coaxed out from the recesses of the mind through hard work and perseverance. Other days it hits dramatically and without warning, as it were a tsunami colliding with a shoreline.
Inspiration rarely develops from a void. The word itself comes from the Latin inspirare which translates to "breath into." Inspiring achievements help install the same belief it those that witness them – the idea that they too could accomplish something incredible.
How to Foster Innovation and Creativity in the Workplace
Creativity in the workplace doesn't just result in greater efficiency and innovation. It means increased bonding, teamwork, and talent retention.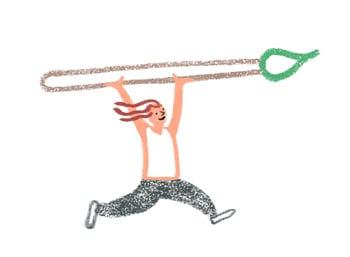 How to Grow and Cultivate an Online Community [Comic]
There is a tremendous amount of content online. It's hard to make your work stand out from the rest. So who better to teach you how to grow your online audience and community than Extrafabulous comics.
How to Motivate Yourself According to McClelland's Theory of Needs
David McClelland built on this work in his 1961 book, 'The Achieving Society,' he identified three motivators that he believed we all have: a need for achievement, a need for affiliation, and a need for power. People will have different characteristics depending on their dominant motivator.