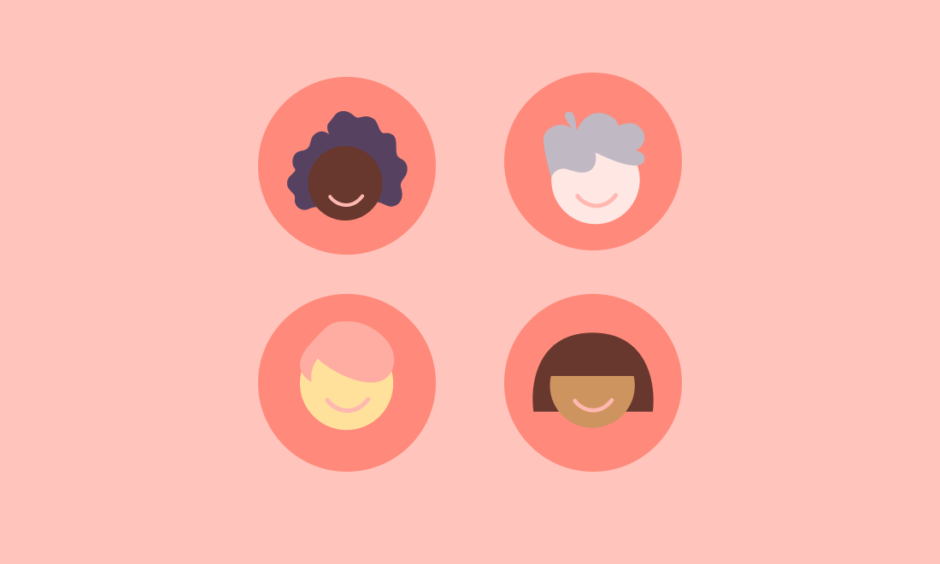 While we're all about hiring here at Toggl Hire, we recognize that once an employee joins your team, that's only the beginning of their journey. From managing their sick leave, organizing payroll and taxes, setting up training and more, there are a variety of activities for an HR team to manage and lead. Today, we bring you the best people and task management software for HRs, so that once you hire the right people, the rest flows just as easily.

For: Payroll + perks
From: $19/month PLUS $6 for every employee

If you're looking for one tool to manage everything, Gusto has everything you may need. It starts off with onboarding, as the tool provides a detailed set of tasks a new hire should go through as soon as they join a company.

As they start working, Gusto will help you manage their medical and dental insurance. The payroll platform makes it easy to pay everyone, regardless of the type of their role, their wages or even their location in the world. At the moment of writing, Gusto is being used by more than 100,000 people in the world and it's one of the smartest choices if you want one tool to manage your entire HR operations.

For: An all-in-one HR solution
From: Pricing on request

If you've applied for a job online in the recent few years, there is a pretty big chance you've used BambooHR at least once. This platform is mostly known as a way to hire and get hired but its capabilities go far beyond.

You can use BambooHR for onboarding, tracking employee time, managing payroll, benefits and paid time off, all the way to building culture through performance management. It has over 19,000 customers at the moment and if you want to become one as well, you'll have to get in touch with them – since there is no publicly available pricing on the website.

For: Help with hiring
From: $99/month

Whether you have 2 or 200 people on your team, Workable promises a set of enterprise-grade hiring solutions that make it easy to hire and retain great employees. It helps you hire with pre-built templates, interview questions and prompts, job descriptions and more.

It integrates with the most powerful hiring platforms out there (including LinkedIn) and it's a superb tool if you hire a large number of candidates. It doesn't have the sophisticated payroll management features of its competitors but it offers much more in terms of candidate selection and hiring.

For: Medium to large teams who loooove Microsoft
From: Pricing on request

If your organization relies on Microsoft software to manage your daily operations, Lanteria will be right up your alley. This cloud-based HR solution is built on top of Office 365.

You can use it to hire and onboard employees, as well as manage some core HR operations such as payroll, document management and more. Track your employees' performance, the time they spend at work and out of it in their absence and use all this data in a centralized dashboard to make better HR decisions.

For: Teams who struggle with payroll
From: $99/month

If payroll is your biggest trouble and concern, look no further than Paycor. While it was initially built as a tool for automating payroll, it grew into a full-suite people management software. It has all the bells and whistles, from onboarding and compliance features to time and attendance tracking, compensation planning and more. It's currently used by over 40,000 companies all over the world, most specifically small and mid-size businesses.

For: SMBs without an HR team
From: $8 per employee per month

Aiming for the SMB sector, Zenefits was created as a way to simplify HR for companies without an actual HR team. From hiring to onboarding, you'll have everything it takes to bring a new hire onboard. Once they're with you, manage their payroll and benefits, get detailed reports on the time and expenses for your team and manage their taxes with ease.

It is competitively priced too at just $8 per employee per month, ensuring that you get all your bases covered with minimum costs, which is ideal for smaller companies and startups.

For: Recently remote teams
From: Pricing on request

The final people management software on the list is Ascentis. Promising to offer HR software that both employees and employers will love, Ascentis offers a comprehensive stack of HR tools. Its Timekeeper tool is a great asset to all companies but especially those who recently went remote, as it allows you to easily track time spent at work and out of it (if you're looking for a time tracker, why not check out our very own Toggl Track?).

The HR core suite of tools lets you manage compliance and stay legal, while also engaging your employees with enticing benefits packages. It also offers one of the easiest payroll software solutions to use in the industry. For the pricing, get in touch with sales since there is no publicly available price on the website at the moment of writing.

Conclusion
Choosing the right people management software is just as challenging as choosing an app to help you hire the right people for your team.