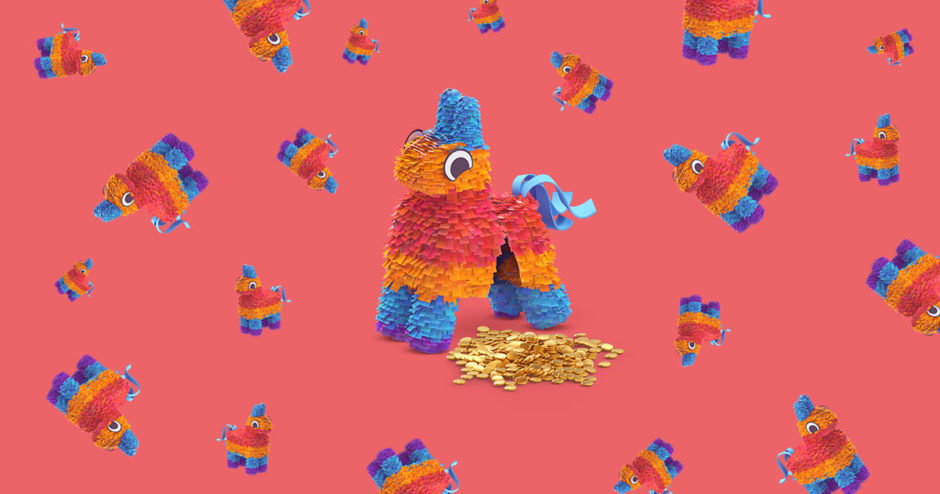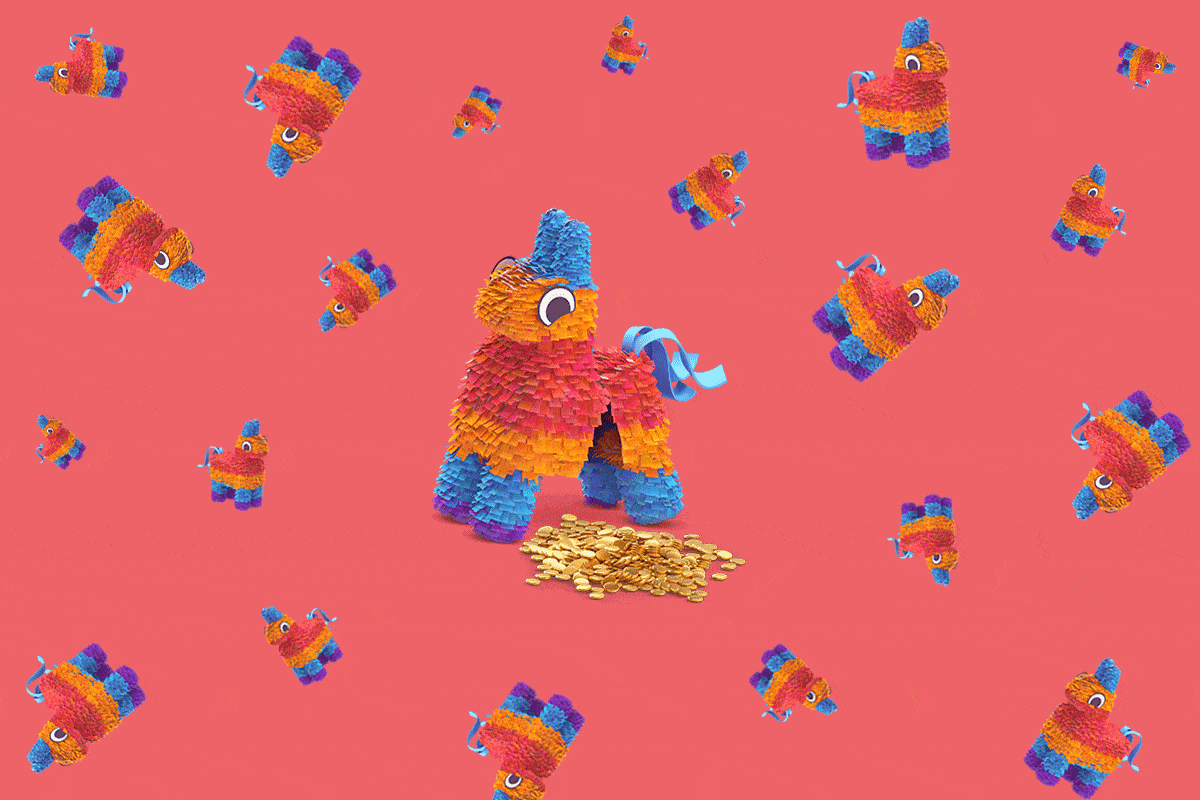 The holiday season is a time to give back, so we're offering a special discount to our users on Toggl annual plans to help you ring in the New Year.
For the next few weeks, get a 20% discount when you sign up for an annual plan between December 17th and January 17th.
With our Starter and Premium annual plans, you'll unlock lots of awesome features to help you make the most of your time-tracking.
With Toggl Starter, "wow" your clients or your boss with professional reports that will help make billing and project planning a breeze. Plus, assigning Billable Rates to projects will make sure you get paid for all of your hard work, while our Tasks feature will help you stay organized in 2020.
Or, you can really step up your time-tracking game with Toggl Premium: schedule reports to email, lock timesheets, and get access to our new Project Dashboard view – a tool that lets you see what Projects are really worth and helps measure employee efficiency thanks to burn-up charts.
Ready to give yourself the gift of supercharged productivity? Head over to the 'All Plans' view on your subscription page and get an extra 20% off our annual plans.
Happy Toggling!
---
Your Workspace will receive 20% off for 12 months when you sign up for a subscription to Toggl's Starter Annual or Premium Annual plan between December 17, 2019 and January 17, 2020.

The discount is not transferable should you change your Workspace subscription to another plan tier during the plan period.

Discount is available to current monthly and annual plan subscriptions.

New team members added to your Workspace after the end of the campaign will be billed for at the discounted price.

Cannot be combined with other discounts. If the Workspace is eligible for any other discounts, the greatest of the two is applied.

Only Workspace Admins are able to upgrade or renew Workspace subscriptions.