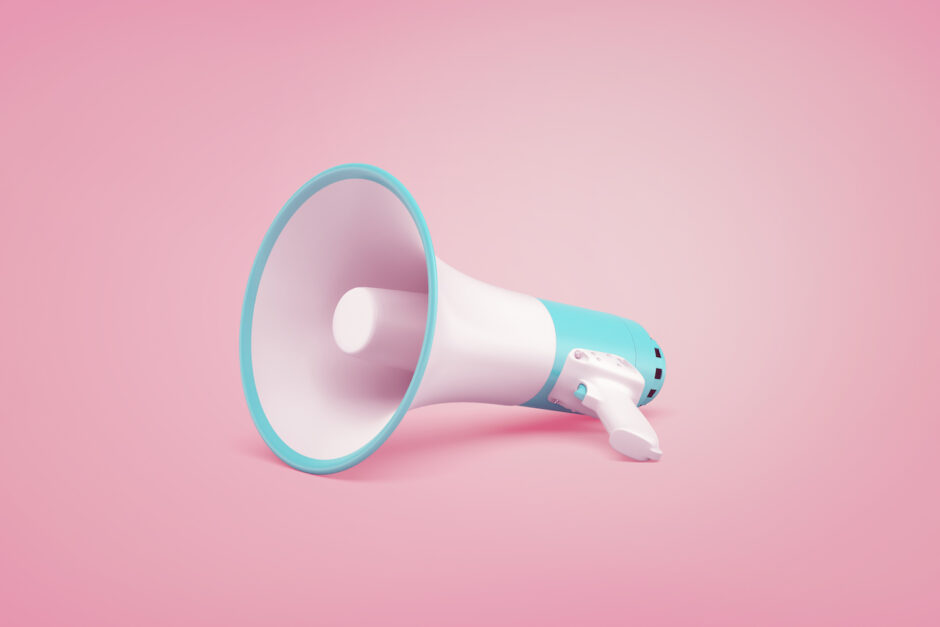 On Saturday, November 27, Toggl Track will perform scheduled maintenance beginning at 7 a.m. UTC while we upgrade our storage.
During this time, users will be unable to access the web application or their Toggl Track account information. Existing installations of Track's mobile and desktop apps will continue to work in offline mode. Your data will be synced once we are finished with maintenance and back online.
We anticipate this maintenance work to last approximately two hours.
For additional updates, including confirmation of maintenance completion, follow our social media accounts on Facebook and Twitter.