Do you dream of having the top IPO of the year? Do you imagine a day when your face is on the front cover of Forbes or Time magazine?
If your startup takes off, you'll quickly become more than a famed entrepreneur. You could also become fabulously wealthy. You'd finally get to work on passion projects because you want to and not because you have to.
As a startup owner or manager, your goal is to grow your business as quickly as possible without sacrificing quality. Unfortunately, this tends to be easier to say than do. Luckily, you can learn the ins and outs of startup growth from how other companies handled their own scaling process.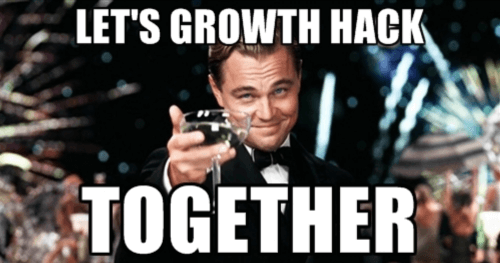 How to Measure Startup Growth
If you want to run a successful company that will last, you have to learn how to measure startup growth. While every startup is a business, not every business is a startup. To be considered a startup company, your business has to meet a few essential requirements.
A startup is a company that makes something a lot of people want, which is also scalable. It must be able to reach all of those customers and serve them. These two qualities mean most businesses don't qualify for this title.
A coffee shop might be a great option for an entrepreneur, but it isn't truly a startup as it isn't scalable in this sense. Unlike Uber or Google, you can't simply increase your clientele and revenue overnight. Instead, you have to gradually build your business through one coffee shop at a time.
Many startups begin with a very small upfront investment. Founders use little money and take great risks to get going. If the startups are fast growing and successful, they will attract more money from investors and quickly expand. 
With fast growth and rapid expansion, businesses can run into problems with maintaining quality. Will new factories and vendors be able to provide the same quality of inputs at the same price? Is it possible to expand without major bumps and pitfalls along the way?
You need to figure out how well your startup is doing and how to poise it for future growth. To do this, you need a growth rate calculator. In order to plan for your future business requirements, labor costs, and other inputs, you must have a general idea about where you are going.
A growth rate calculator is merely one tool at your disposal. With the right planning, you can get your startup growth to take off and discover success in your industry.
How to Grow a Startup
There are many factors to consider as you poise your business for startup growth and success. Learning how to grow a startup is important, but it is more important to provide a high-quality product or service. If you make a flawed or damaged product, it will end up driving away your customers in the end.
Each startup goes through a similar growth process. When you begin, there is a period of slow to no growth. During this stage, the startup is trying to figure out its brand identity as a business and what it's doing.
The second stage begins when the startup gains traction and discovers a way to make something a lot of people really want. More importantly, they figure out a way to reach those people as well. During this second stage, the business enjoys a fair share of startup growth.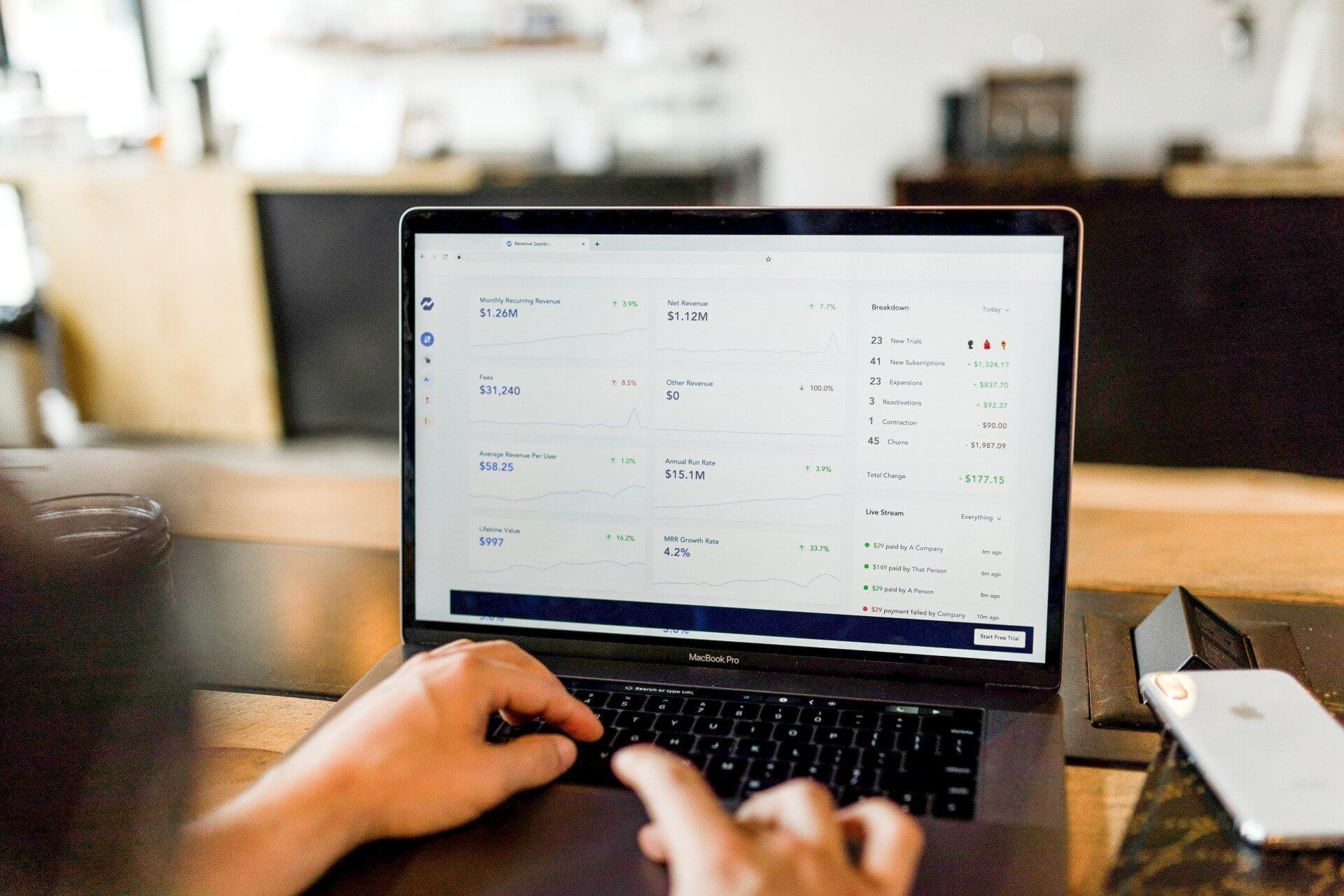 In the third and final stage, growth starts to slow down. This is due to a limit in the customer base or a limit made by internal factors. The only way to grow past this point is to either expand to a new market or improve the internal operations of the company.
Throughout the three stages of growth, the company needs to do a few simple things to stay afloat and use the proper tools to help them be successful. From being adaptable to excelling at time management, these qualities are a necessity for the startup to stay in business and continue growing as a company.
Be Adaptable
For a startup, the growth definition is something which is growing. It can also mean something which increases in physical size. With either case, adaptability is extremely important.
When a business is small, the founder is able to control each individual decision. They can quickly adjust with a different vendor, a few overtime hours or a new location. This changes as the business grows.
As the startup increases in size, there will be a lot of growing pains. In order for the company to be successful, it must be able to go with the flow and adapt. From technology to international trade, nothing businesses are used to today will remain the same forever.
To be flexible, you need to actively watch out for the enemies of adaptability. For example, your employees can't be afraid to take risks when it comes to taking the initiative.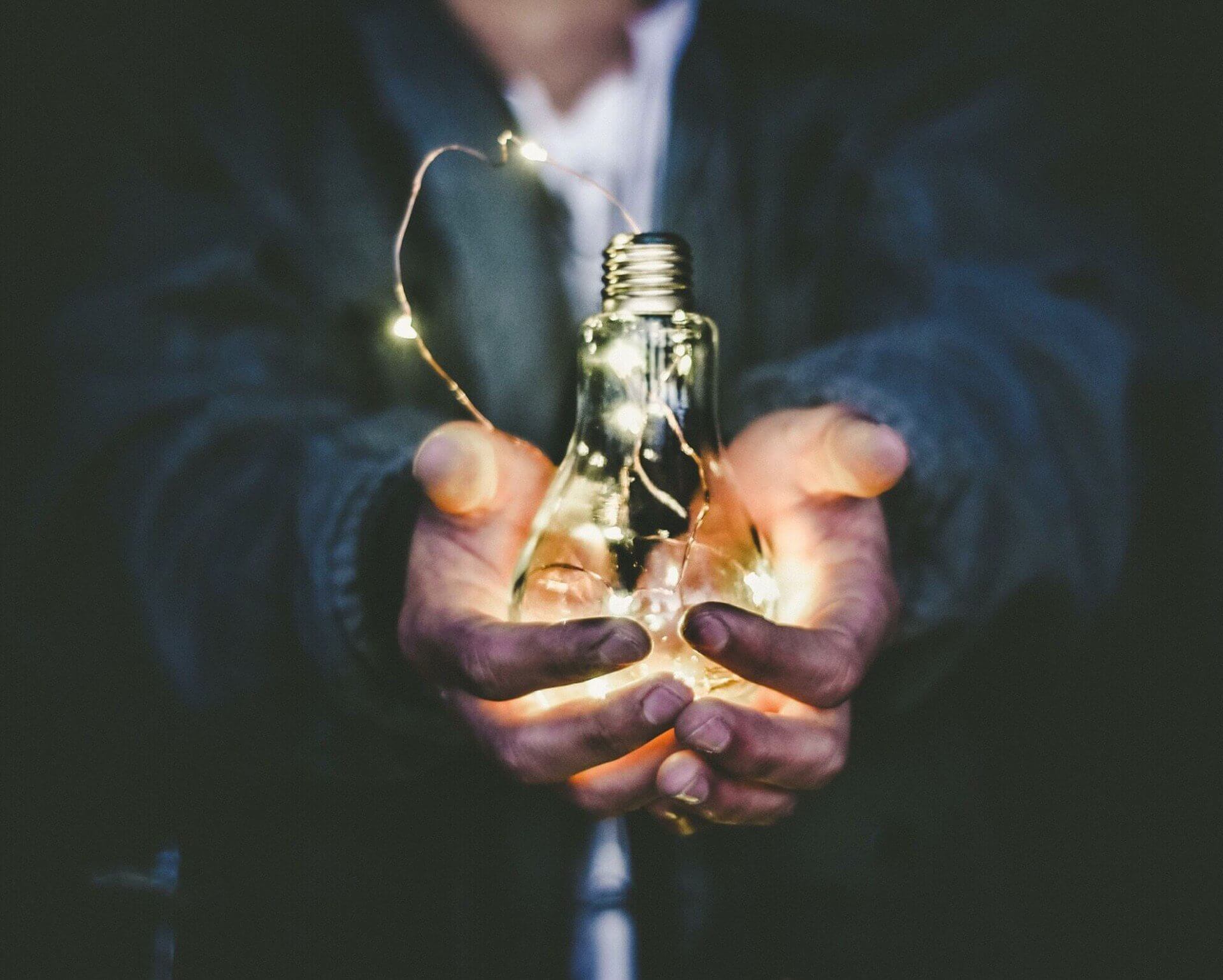 A rigid structure or top-down hierarchy can also stifle creativity at your company. It can discourage employees to react quickly or to take initiative. Ultimately, it can create a stand-still culture where people stick to what is safest instead of taking risks and preparing your business for the future.
For your company to succeed, you have to go beyond your day-to-day habits and avoid centralization. You also have to be wary of the way contentment and defensive thinking favor the status quo.
But the worst enemy of adaptability is inflexible business practices. If your business is going to expand, your operations will naturally expand as well. Your business practices, structure, and methods must be able to adapt for the future, or you will never do better than you are in the present.
Be Frugal
Many startups operate on a shoestring budget. This is a common quality found in successful startups. You'll want to keep your operating costs as low as possible.
This is especially true in the beginning, but it is also a good idea throughout your startup growth process. When a business operates on a low budget, it can navigate times of feast and famine with ease. You don't have to worry about your company shutting down simply because you lost a major client.
Being frugal gives your company time to find clients and gain a larger market share. It also gives you added revenue you can invest in other aspects of the business. Luckily, there are a number of ways you can be frugal in running your business.
If you are a tech-heavy company, consider going online to hire freelancers. Instead of having FICA taxes and other costs, you can hire contract workers temporarily without having to worry about laying them off later. This option is also useful because you can hire a freelancer like an accountant for only a couple of hours instead of having to pay a traditional employee a full-time salary.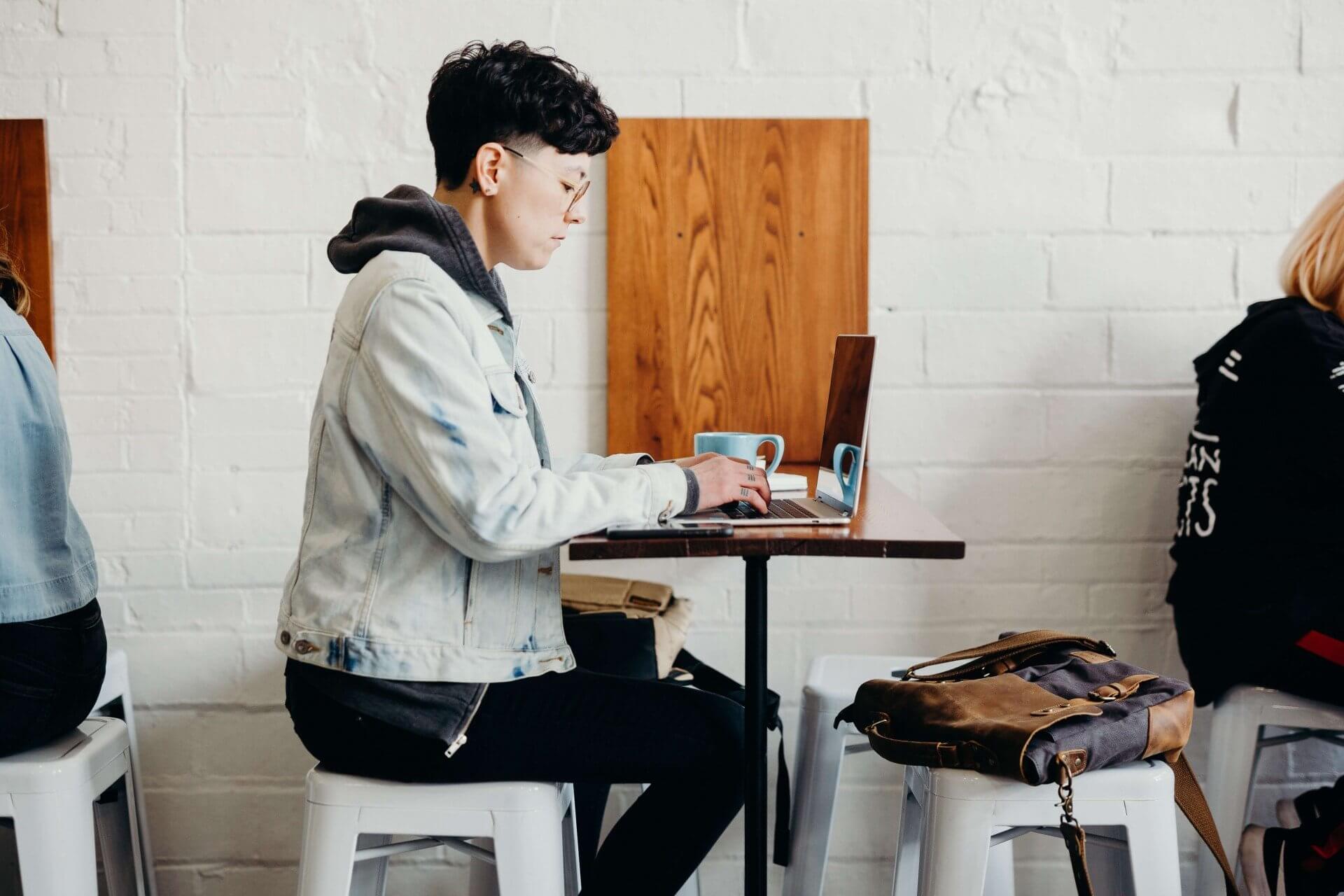 To save money, you can also consider options like going paperless. There are also a number of different apps and software programs you can use to save labor costs and improve your overall efficiency.
Manage Your Time Properly
Many managers and entrepreneurs forget how truly valuable their time is. When you run a company, you can't afford to micromanage or get involved in doing the minutiae of day-to-day tasks. You have other employees to handle the tiny details.
As a manager, you have to focus on the important things. With an app like Toggl, you can break down the hours you spend on different projects to see how much they're bringing in per hour. This kind of app makes managing your time simple and straightforward.
Plus, Toggl can be used with many different devices, browsers, and apps. It lets you and your team get reminders and more than 100 app integrations. You can create calendar entries and more in its easy-to-use interface.
Delegate Tasks
The startup growth definition and how-to guide for increasing your revenue won't matter if you don't have a quality product. One of the best things you can do to get a superior product is to hire someone who has the right experience and skills. If your employees don't know what they're doing, the quality level will suffer.
This fact is true for more than simply building the product itself. There are countless back office activities which companies have to do. No matter how talented you are, you can't be the best at everything.
You also don't have enough time to learn how to do everything. Your time is valuable, so it is important to delegate certain activities to other people. For example, you can have a bookkeeper or accountant take charge of your books.
The same idea is true for things like search engine optimization (SEO), writing content, and marketing your products. You only have so much time to do things in your workday. If you want everything to be done on time and correctly, you need to hire someone else to do certain activities.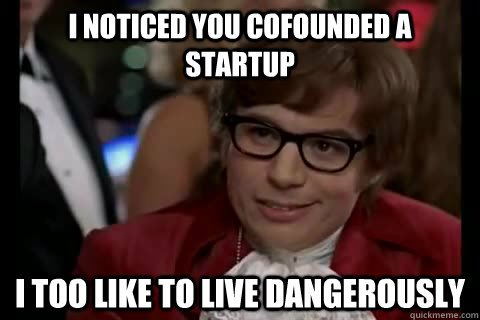 Achieving Success Without Sacrificing Quality
To figure out how to grow a startup successfully, you have to plan ahead. Your startup's success has to be prepared for growth. If it isn't adaptable and flexible, it won't be able to grow.
You also have to be frugal as a company, so you can grow and shrink to match the market's demands. Focus on hiring experts, so you get the most skilled people possible for any particular task you need done.
With a little planning, you can poise your company for startup growth. Running a startup doesn't have to mean eating top ramen and running a business out of a Starbucks. When you plan ahead and adapt with each change, you can grow your small startup into a successful company as quickly and effectively as possible.
For more great content, make sure you follow the Toggl Plan social media profiles on Facebook and Twitter!