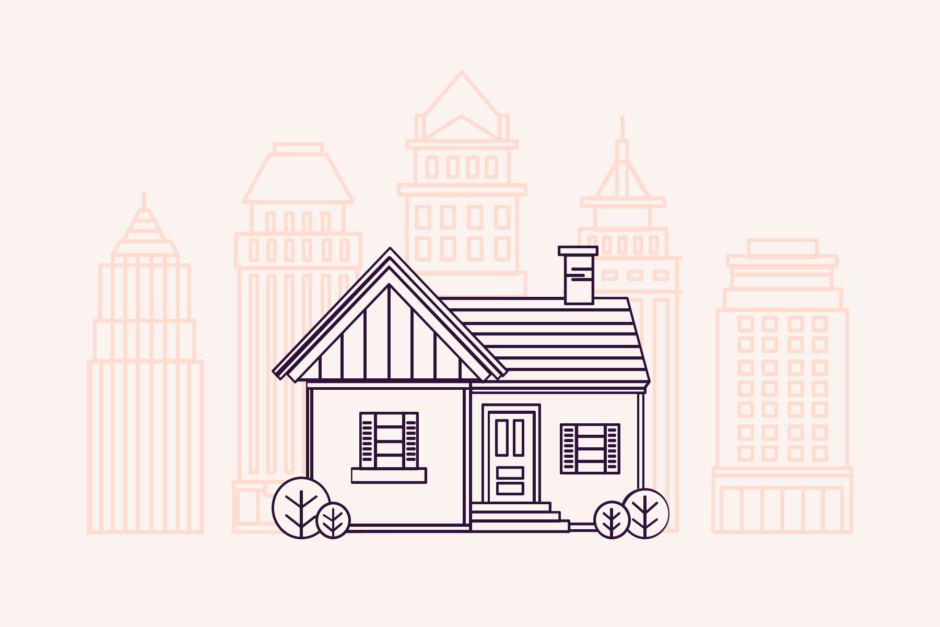 For the last decade, we here at Toggl have advocated for remote work. We believe it's the future. We believe it provides opportunity. We believe it fosters innovation. But only when done with purpose and preparation. There's a difference between choosing remote work and being suddenly confined to the boundaries of your home.
For both companies and individuals, the sudden switch to the unfamiliar environment of remote work can be jarring. However, we believe this is an essential measure to protect the health and wellness of both our communities and our world. For those privileged enough to be able to do their work from home, we encourage them to do so and avoid unnecessary and potentially dangerous exposure to public spaces.
Toggl is a fully remote company and, as such, our 100+ team members will continue to work from home. Although many companies have already made the switch, we know there are still workplaces holding out. It can be difficult to change, but believe us when we tell you: your team will do better work when they're not worried about their and their loved ones' health and safety. We know from our own experience that it is possible to do great work and thrive remotely.
With all this uncertainty and instability it can be tempting as a manager to slip into micromanagement or surveillance tendencies. After all, how can you be certain your employees are working certain hours or getting everything done when they work from home? We would urge you to push back against those instincts. Functional remote teams cannot thrive, or even survive, without trust.
The tools we provide – Toggl the time tracker, Toggl Hire, and Toggl Plan – work best when teams are transparent. Explain to your team why mutual visibility into each other's work is useful, what you hope to discover, and how you're planning on using time tracking or project planning data. Remember that these are stressful times for everyone. You or your team may not be performing the same as usual. That's okay. Address issues with compassion.
For many of us, these are times of worry and uncertainty. But from difficulty, there has also come great compassion and empathy. In the US, hundreds of online community groups are being formed. In Canada, a new term, caremongering, has been coined and practiced. All around the world, people are staying home to prevent further spread and avoid passing the disease to the most vulnerable among us — often at a great personal cost. There are still many putting their health at risk to serve their communities. There is still a lot of hope out there.
You may feel powerless, but you always have the power to provide support to others. Check-in on your coworkers. Listen to each other. Communicate often. We can get through this — together.