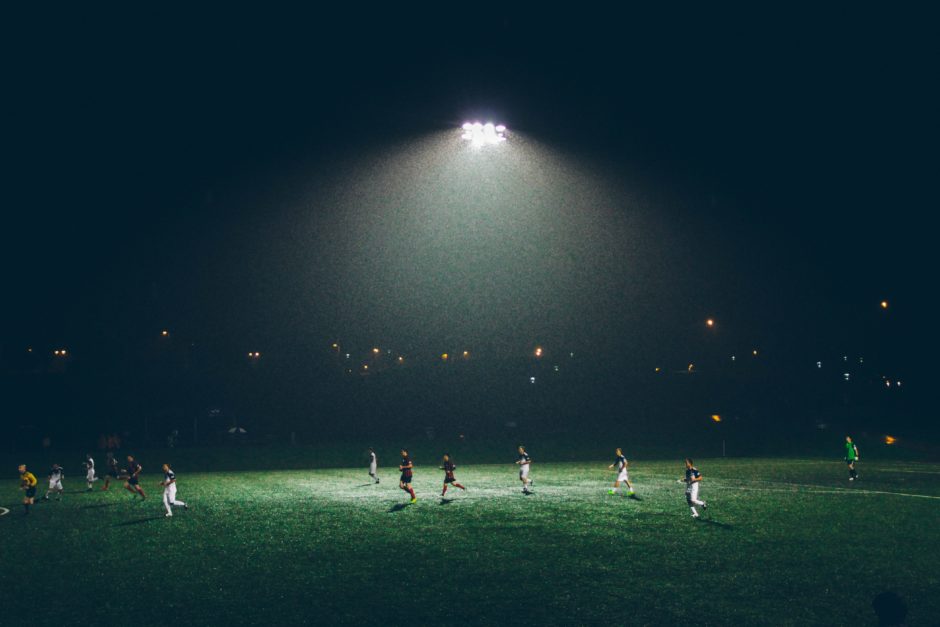 The past few weeks have been pretty exciting for the software business with Todoist announcing its new collaboration features, Zapier releasing the long-awaited Excel integration and of course – our very own Teamweek announcing their new app – Tweek. So let's take a look at what these new changes mean for teams working together around the world.
Todoist announces new features
Todoist just took team collaboration to a new level with five major new features added to their Todoist business package. The most prominent update is definitely the activity log, with users now being able to see a live feed of what their team members are working on.
Notifications are also getting a redo, as before this activity log, users had to rely on notifications to catch up on new comments and assignments. That's why notifications are also getting an update today and are now grouped together. The activity log gives you an unfiltered feed while the notifications give you condensed alerts.
We're excited to see what Todoist will make out of these new features and we know it's going to be a huge success. Don't forget you can use the web app with Toggl Button to track your time while using Todoist.
Zapier now integrates with Excel
In other news, Zapier released a new integration a lot of their users have been waiting for – using the Microsoft Excel API.
How much time do you spend entering new values, making updates when there's a change, or copying rows out to your other apps? Of course you need to track your crucial info—but there's no need to waste whole workdays filling out cell after cell.
"With Zapier's new Excel integration, your spreadsheets update themselves.
So there you have it, the best of teams in the past few weeks, what apps do you use? What are the the features that help teams work better? Let us know in the comments!
Automation can handle your processes from end to end, and will:
Copy your new row and worksheet data to any other app you need
Find rows with the information you want, retrieving their data so you can use it in your workflows, or creating new ones if they don't exist
Add new rows from data produced by other apps, or update any cells you need on existing rows
Whether you're measuring data from your email marketing app, an online shop, or a survey on your site, Zapier can step in to capture it for you.
Zapier also connects Toggl to an array of online tools, make sure to check them out to optimize your team's workflow.
What's Tweek all about?
Finally, the team behind Teamweek announced their new mobile app – Tweek promising to take care of planning for you and your team in chat.
Tweek is a team calendar, mostly about sharing plans. It favors less hierarchy – instead of assigning, managers propose or share tasks to team members, who can accept or decline them. We'd love to hear what you think of Tweek, you can sign up for the beta here.
"Tweek – chat yourself a plan"
So there you have it, the best of teams in the past few weeks, what apps do you use? What are the the features that help teams work better?  Let us know in the comments!