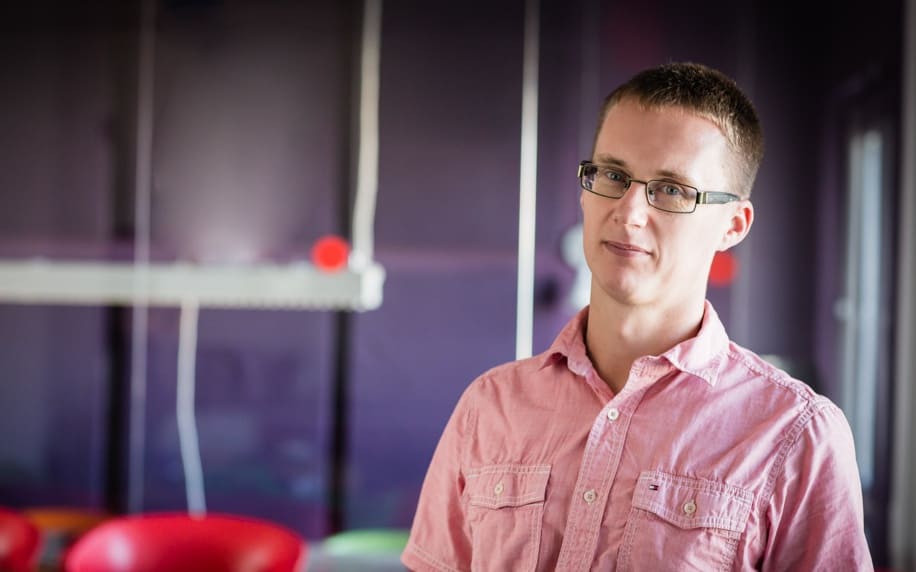 It's been a busy year at Toggl – we saw a complete UI overhaul, a new direction for the mobile apps, the Toggl Master training program and the launch of Toggl Insights, to name a few things.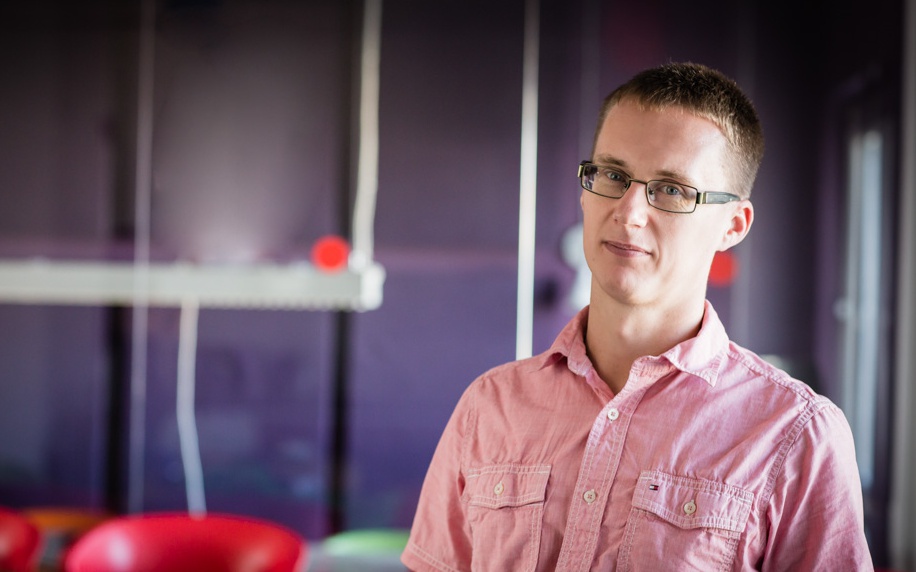 Now that we have a moment to stop & breathe, we got around to filling you in on another bit of Toggl news – after 18 long years of wearing the CEO hat, Alari Aho decided to pass on the torch and take time off to focus on other things (and to have some well-earned rest!)
Cheers to you from all of us, and thanks for all the guidance! 🥂
So, as of October Toggl has a new CEO, with long-time product lead Krister Haav taking on the role!
Now that he's had a bit of time getting into the swing of things, we wanted to ask him a few questions to see how he's doing, and what he thinks about the future of Toggl.
Congratulations on the new role, Krister! How does it feel to be a tech CEO?
I feel a bit at a loss at the moment, as this experience is totally new to me as well 🙂 Looking at how things are going I'd say it's not too much different from the job I had before (as Toggl's Product Lead) – just less work with product and more work with people.
Have you ever thought that one day you would be a CEO?
That's actually a good question – no, I haven't 🙂 I think I've never worked towards this, but I've grown to this position, as I've had more and more tasks usually associated to the CEO.
What has been your journey to this point? How did you come to become the new CEO of Toggl?
In Toggl I was very closely related to working on initial product, shaping the functionality and the overall direction, but then I took a several year hiatus and worked on our other tool, Teamweek (it was called Planner back in the day). Then I re-joined Toggl as a Product Lead and have been working on the Toggl product since.
But the journey for me started even before that – Toggl was a consultancy service in the past, my main job was project management, sales and client relations. Those were really busy days.
Oh, and my first ever job in the company was to install a Linux server for database 🙂
You mentioned that you wore many hats back in Toggl's consultancy days. Have you ever felt that working these varied areas has helped prepare you for what has come since?
Yes, definitely. I think working with different clients has taught me patience and perseverance, improved my communication and leading skills.
I strongly believe no one is a born leader, those qualities can and should be learned and there is no better way of learning than to experience it yourself.
Do you see Toggl's direction changing now that you are at the helm of the company?
No, not really – as I said, I've been with the company and it's management for a long time already and I've had a very large role in shaping the direction as a Product Lead already.
I've got this nagging feeling I might have less influence in real product development, at least when it comes to the details 🙂
Team culture and innovation are two important factors in a remote tech company. What plans do you have for advancing both within Toggl?
Toggl has always been a close-knit group of people and I intend to keep it that way. People work better as a team so we definitely keep on trying to improve how our team works.
As for innovation, there are many plans to push the Toggl service forward, some of which also include automation.
Our ultimate goal always was and still is to make time tracking as simple and frictionless as possible, so that will be the focus in the future too.
If you have your own questions for the new CEO, feel free to post them in the comments below, and we'll pull him from his desk to answer them!
Also, there's still time to grab our holiday discount on all annual subscriptions!