Improve your candidate experience
Create a world-leading candidate experience with our popular skills tests. 90% of our test takers love what we do, and want more employers to do the same!

Trusted by great companies worldwide:




Value skills over resumes
Improve candidate experience by showing your candidates that you value their knowledge and skills over a well-written resume. They'll appreciate it - it is their favorite thing about our tests!

try toggl hire
Provide instant feedback
Toggl Hire shows candidates their test results immediately. This manages expectations and respects their time -
two essential parts of a positive
candidate experience.

try toggl hire
Boost your employer brand
With a great candidate experience, your reputation will precede you. Expect amazing Glassdoor reviews, and a higher volume of quality candidates.

try toggl hire
Offer a beautiful interface
Our test takers report the overall look and feel of the quiz as one of their favourite things about it. Who doesn't love an interactive quiz?

try toggl hire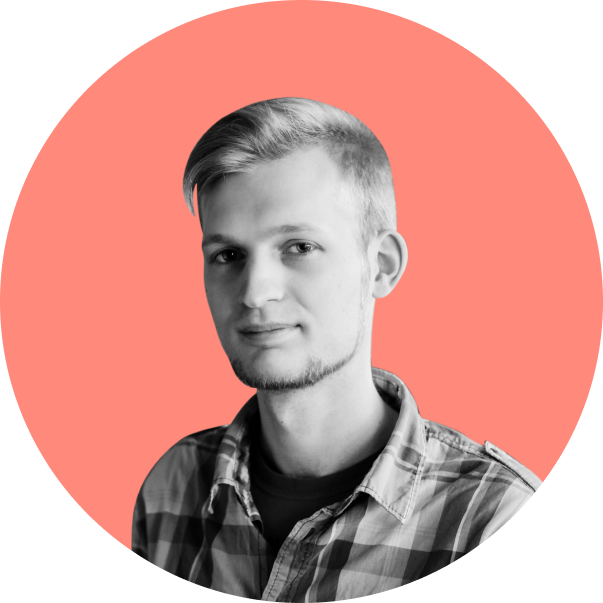 "By removing unnecessary paperwork, we can hire new people in as little as 2-3 weeks from the time they apply, with very high confidence and very low turnover."

Stunning candidate experience starts here