Candidate selection tool
Toggl Hire is a skills testing and candidate selection tool. Our easy-to-build tests and simple candidate filtering are what sets us apart, and will cut your screening time by 80%.

Trusted by great companies worldwide:




Judge skills, not resumes
Select the skills you're hiring for and our smart test builder will create your test in seconds. To apply, candidates simply take the 20 minute skills test - watch their results pour in.

try toggl hire
Easy candidate filtering & tagging
Sort candidates based on test results. See who scored over 60% or 80% in one click. You can also see how they answered all their questions, and add tags and ratings to each contact.

try toggl hire
Collaborate with your team
Keep everyone on the same page by adding team members to join your workspace. Collaborate on tagging and rating candidates, and decide together who to interview.

try toggl hire
Candidate selection based on test results
Invite only the best candidates to interview. Our skills tests and easy filtering process mean your candidate selection process can go from weeks to hours.

try toggl hire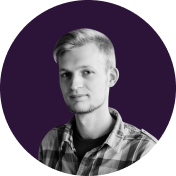 "By removing unnecessary paperwork, we can hire new people in as little as 2-3 weeks from the time they apply, with very high confidence and very low turnover."

Speeding up Sked Social's candidate selection process:
Screening 800 applicants and narrowing it down to the top 10 would normally take Sked Social a few weeks. With Toggl Hire, it took them one hour.

read case study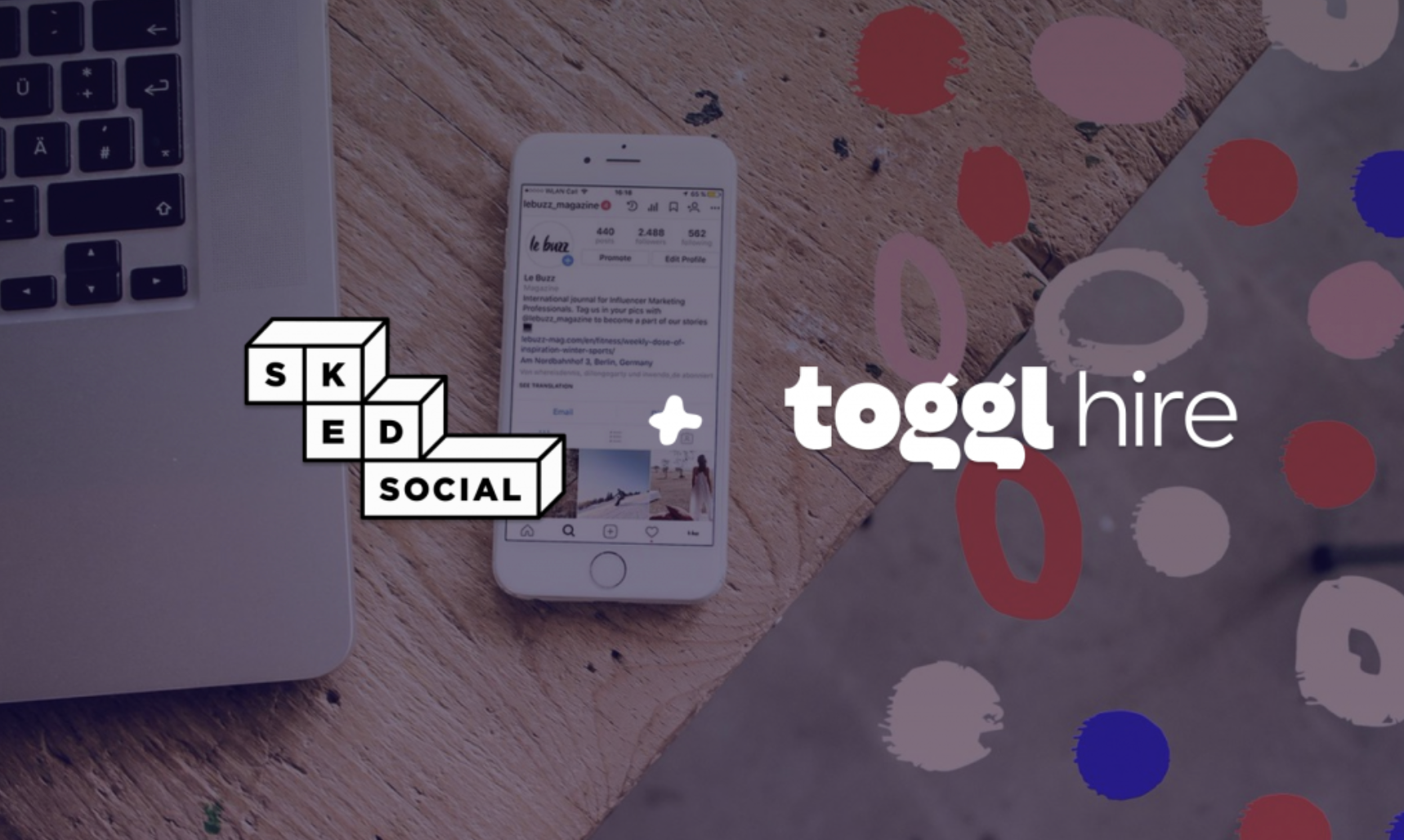 Get started with speedy candidate selection