High volume hiring tool
With high volume hiring, efficiency is everything. Boost candidate numbers 50x and cut time to hire by over 80% with Toggl Hire.

Trusted by great companies worldwide:




Get up and running in no time
Getting started takes less than 10 seconds. Select the skills you're hiring for, and we'll auto-generate a test that's ready to use right away. Keep track of all your active tests in our user-friendly dashboard.

try toggl hire
Capture passive candidates
High volume hiring is a numbers game. A lot more people will complete a 20 minute skills test than an outdated application and resume. Plus, they'll enjoy it a lot more along the way.

try toggl hire
Screen candidates fast
Filter candidates by their test scores and watch the strongest talent jump to the top. It's as simple as that. We'll get your candidate list from 1000s to double-figures in a matter of hours.

try toggl hire
Don't compromise quality
Our tests are designed to be hard - only about 5% of people score over 80%. You can be confident that your top talent really is world-class.

try toggl hire
"Out of the 12 developers we've hired, most weren't actively looking for a job. They just went into the test thinking all they have to lose is a few minutes of their time."

High volume hiring with Monese:
Monese needed to make 100 hires in 5 months, but their hiring process held them back. Toggl Hire slashed their time-to-hire by 86% and got them to their goal.

read case study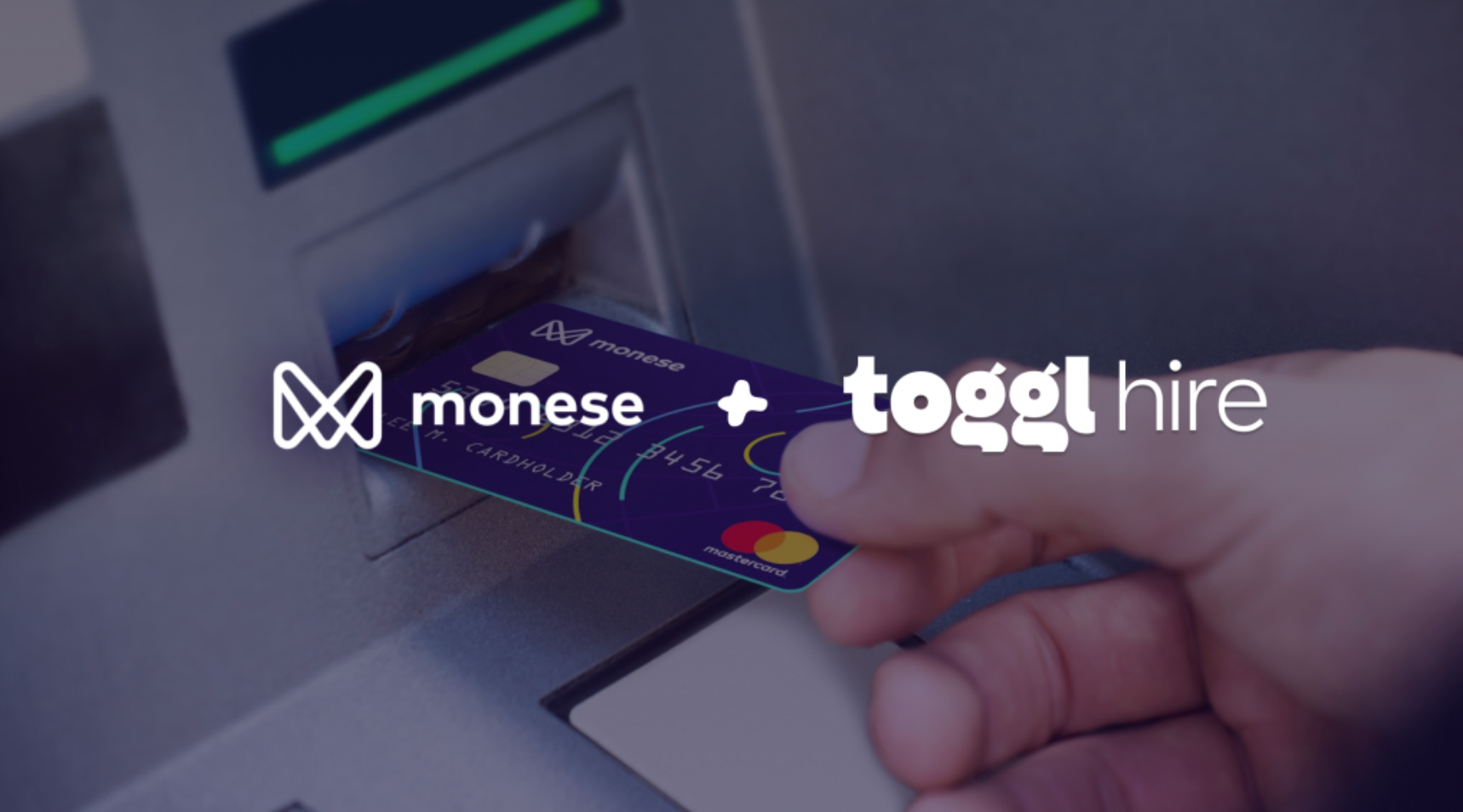 Take the stress out of
high volume hiring