A new kind of
hiring test.
Meet the #1 hiring test for remote teams. Forget resumes - let the best candidate stand out with a skills test.

Trusted by great companies worldwide:




Hiring is changing
The world is going remote. Soon, your hiring pool will spread from just your local city, to the entire world. This opens you up to lots of new talent, but also means your number of applicants is going to skyrocket - and the old-school way of hiring based on resumes will not cut it anymore. The world needs something more efficient. Enter: hiring tests.

try toggl hire
Hiring tests, not resumes
Setting up a hiring test takes seconds. Just select the skills you are hiring for, and our test builder will generate a custom test from our database of 1300+ questions on the spot. Tests are designed to be difficult and time-pressured. A typical test takes only 15-20mins to complete.

try toggl hire
Screen candidates faster
Sort candidates by test score to instantly see who are your strongest potential hires. Add notes, ratings, and tags to candidate cards. See how they performed on each question to get an in-depth look at their strengths and weaknesses.

try toggl hire
See instant results
Optimize your hiring process with data from your personal dashboard. See which recruitment channels work best for you, how many test takers you had, and what questions worked best. Candidates also get instant feedback on how they did and they love it - 90% of candidates rated the Toggl Hire experience as positive.

try toggl hire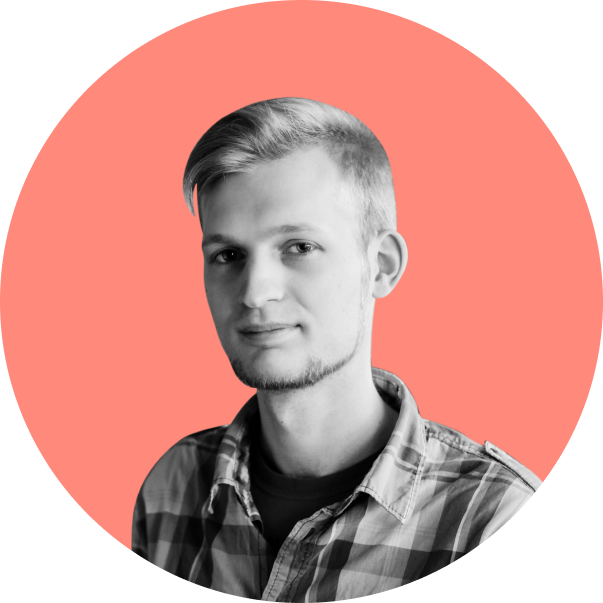 "By removing unnecessary paperwork, we can hire new people in as little as 2-3 weeks from the time they apply, with very high confidence and very low turnover."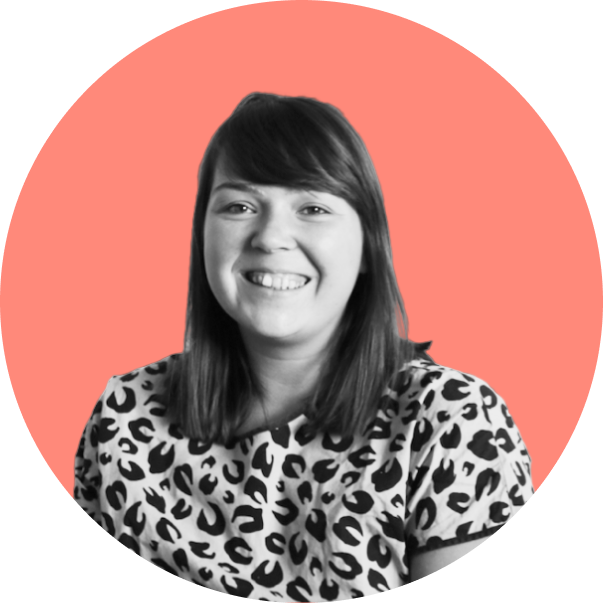 "In just a day, we had over 75 candidates, and 3 of those were already marked as 'potential hires'. It's a great feeling knowing I didn't have to go through 70+ resumes to find the perfect candidate."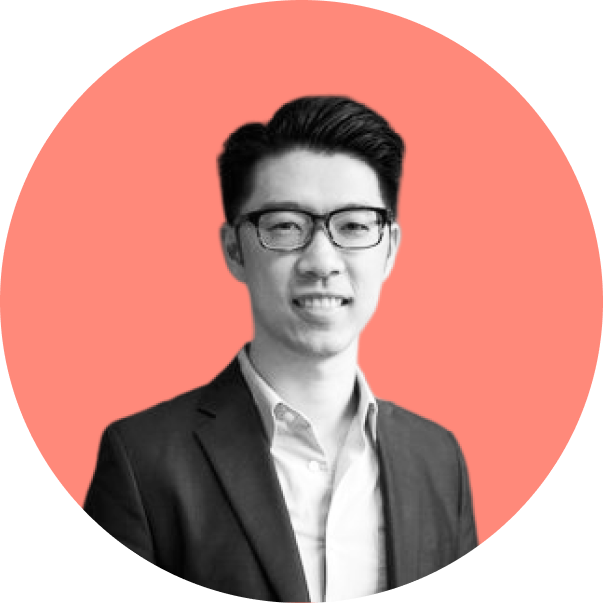 "The best people aren't usually looking for a job, but when a great opportunity comes (literally) in front of them, they are interested. Toggl Hire helped us get the attention of these people."
How Toggl Hire's hiring test works
1. Sign up for
Toggl Hire
Unlock up to 5 candidates for FREE!
2. Create your first hiring test
Select the skills you're hiring for and create a test
3. Share your new test in a job ad
Post your test on job boards or send as a link
Launch your first hiring test in seconds
Get started for free today.