Pre-employment
tests: feature & pricing comparison
Discover why Toggl Hire's seamless tool is the future of pre-employment testing.

Compare pre-employment
testing tools
We make pre-employment testing easy with a beautiful tool that anyone can use.
Maximum value, minimal effort.
Developers, product, marketing, sales, support
Automatic and customizable tests
Free to start
Paid plans from $99/mo
HackerRank
Developers
Automatic and customizable tests
Only at enterprise level
From $249/mo
Codility
Developers
Automatic and customizable tests
Optional
Pricing upon request
Toptal
Developers, designers, product, finance
N/A
Pre-graded candidate pool
-
Commission- based
Harver
Various
Customize tests from scratch
Pricing upon request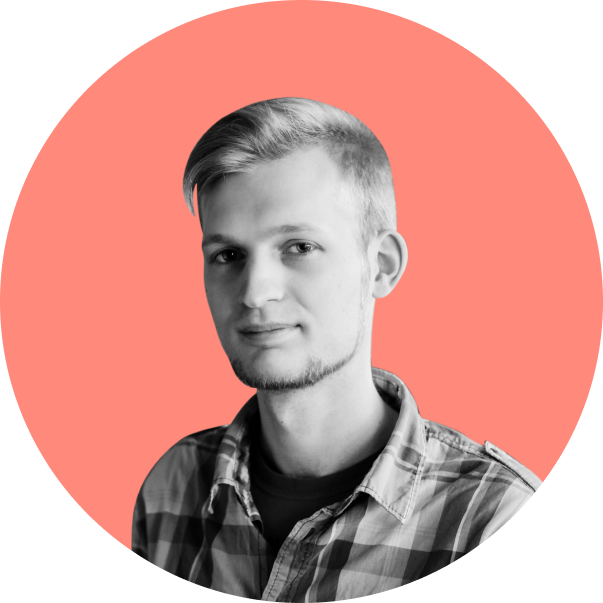 "By removing unnecessary paperwork, we can hire new people in as little as 2-3 weeks from the time they apply, with very high confidence and very low turnover."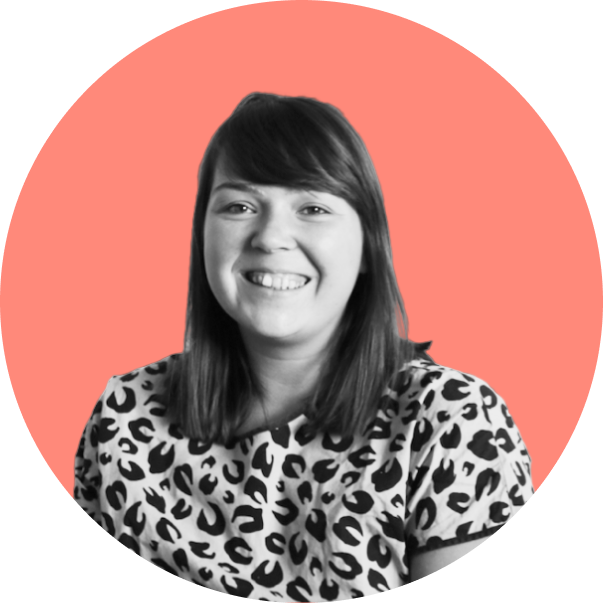 "In just a day, we had over 75 candidates, and 3 of those were already marked as 'potential hires'. It's a great feeling knowing I didn't have to go through 70+ resumes to find the perfect candidate."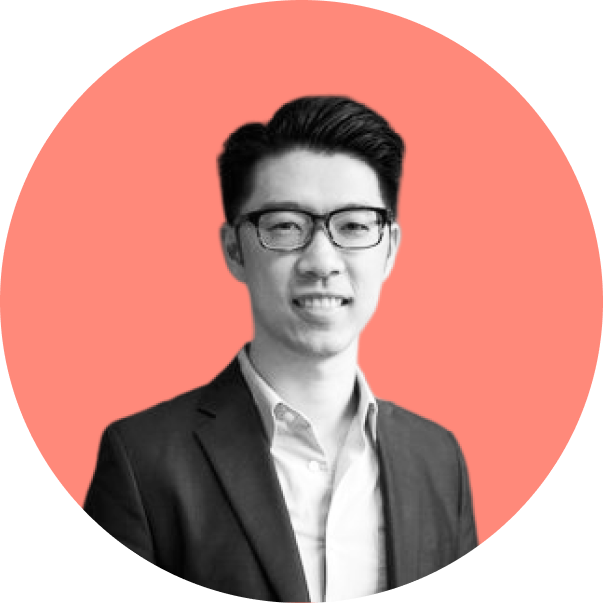 "The best people aren't usually looking for a job, but when a great opportunity comes (literally) in front of them, they are interested. Toggl Hire helped us get the attention of these people."
Trusted by 1,000+ companies worldwide

Toggl Hire helps teams across industries hire with confidence, identify the best talent, and cut time to hire by over 80%.
GET STARTED FOR FREE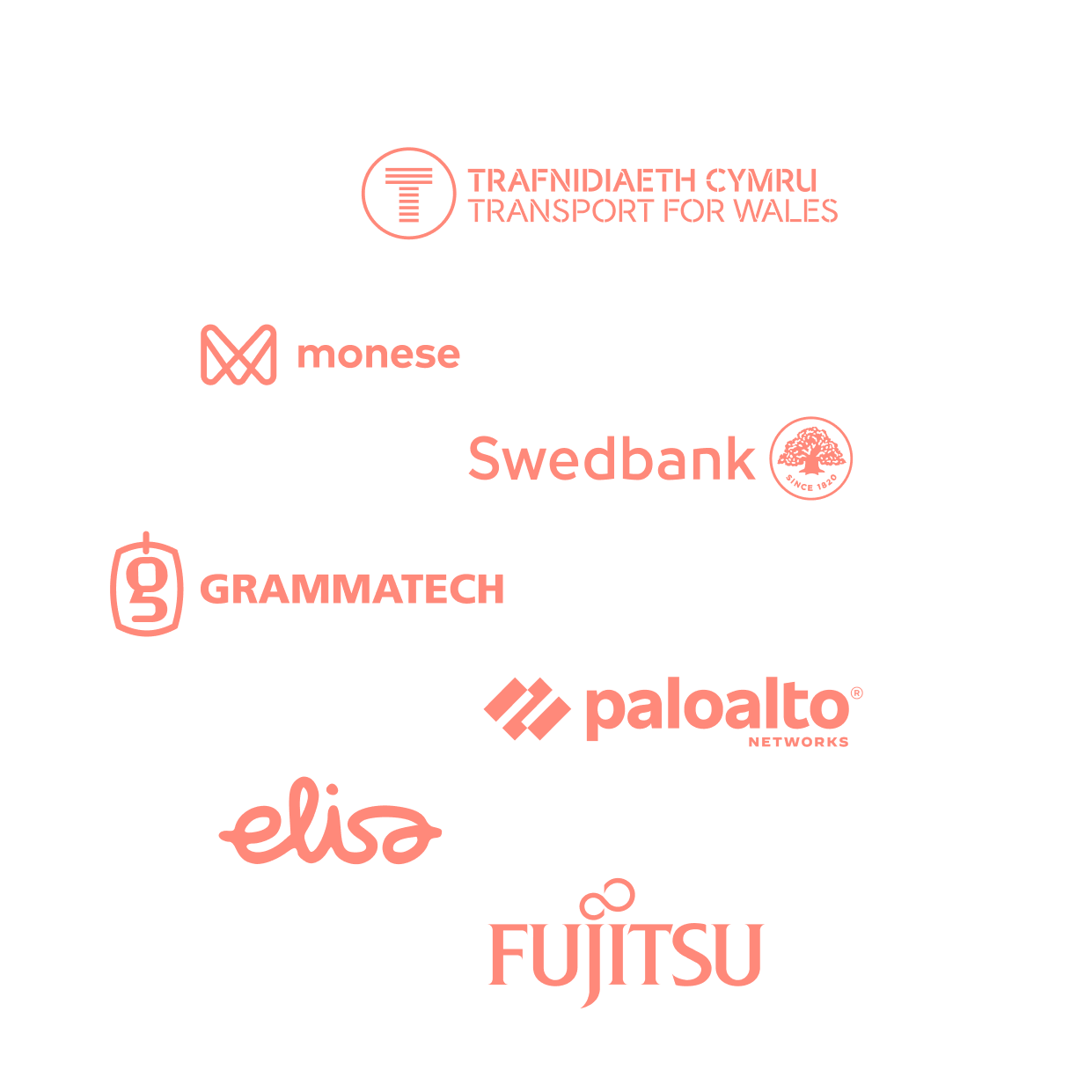 Discover what hiring could be with Toggl Hire