Remote hiring tool
We build skills tests that help you screen, organize, and shortlist your candidates from anywhere in the world. Borders aren't boundaries - grow your team with our remote hiring tool.

Trusted by great companies worldwide:




Identify world-leading talent
Filter candidates by their test score and watch the strongest contenders jump to the top of the list. Our tests are hard - only 5% of people score over 80%. Who doesn't want a world-expert on their team?!

try toggl hire
Easily manage huge candidate numbers
When the world is your candidate pool, you need a hiring tool built to handle it. Effortlessly organize and shortlist 1000s of candidates in a matter of hours with our pipeline view.

try toggl hire
Collaborate across teams (and time zones)
Toggl Hire is designed to be collaborative. Add users to your workspace, and get the whole team's opinion on candidates with notes and tags. Keep everyone on the same page even when you're miles apart.

try toggl hire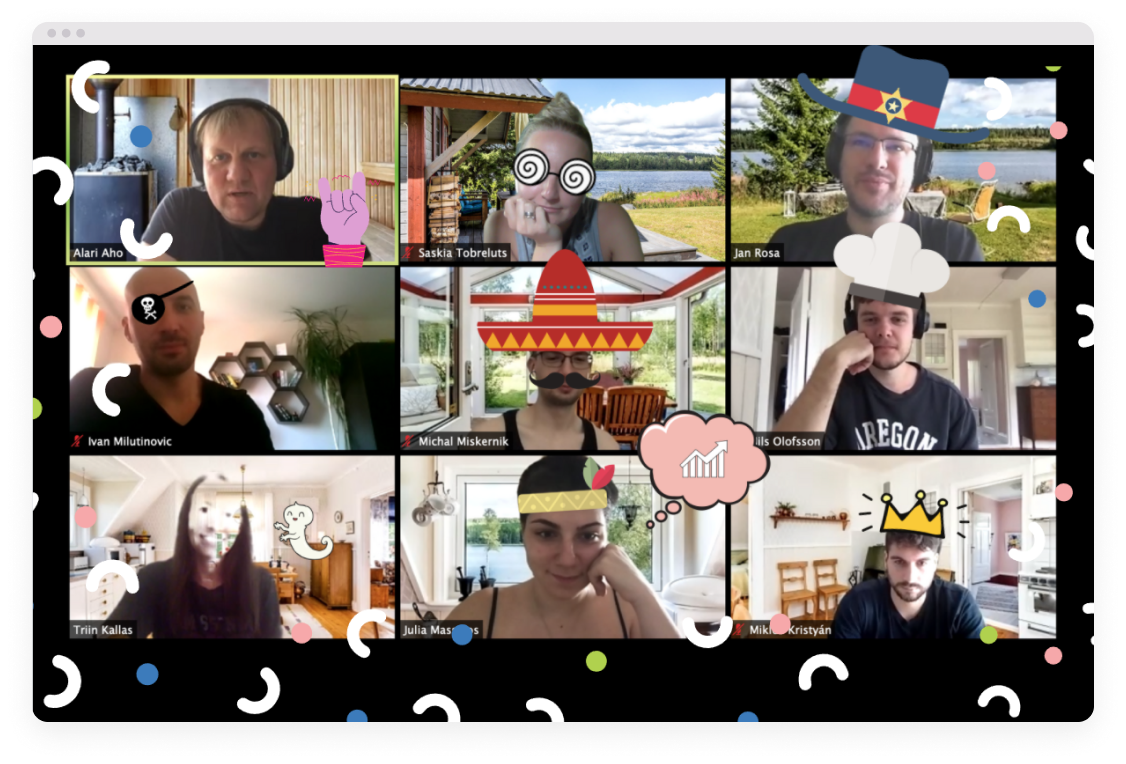 Built by people who get you
We've been a fully remote team since we started in 2017, so we know your struggles better than anyone. Building a remote hiring tool to solve our own pain means we've solved yours too. You're welcome.

try toggl hire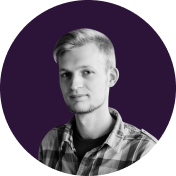 "By removing unnecessary paperwork, we can hire new people in as little as 2-3 weeks from the time they apply, with very high confidence and very low turnover."
Toggl Plan masters remote hiring:
Being a fully remote company, Toggl Plan received 2000 applications per position. It was too much for a team of 14 to manage. Toggl Hire automatically dismissed 86% of candidates as underqualified, and identified the top 8 potential hires, who went on to interview.

read case study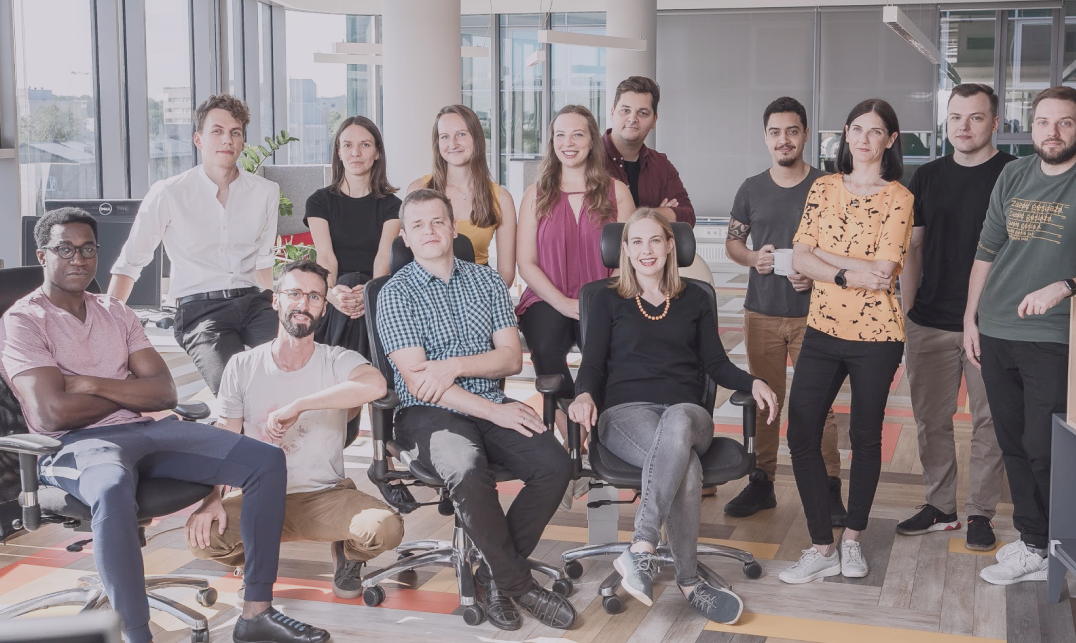 Sign up for effortless
remote hiring