Hire smarter with
skills tests.
Toggl Hire's skills test tool helps you qualify candidates at lightning speed. Designed to make the best candidate pop.

Trusted by great companies worldwide:




Hiring is changing
Let's face it - hiring based on resumes is on the way out. It is too time-consuming and inefficient. You need a faster recruitment system that doesn't compromise on candidate quality. Enter: skills tests.

try toggl hire
Skills tests, not resumes
Building a skills test with Toggl Hire couldn't be easier. Pick the skills you are looking for, and we'll generate a 20min test from our database of 1300+ questions.

try toggl hire
Qualify candidates faster
Sort candidates by test score and instantly see your strongest potential hires. Add notes, ratings, and tags to candidate cards. See how they performed on each question to get an in-depth look at their strengths and weaknesses.

try toggl hire
Refine the process
Optimize your hiring process with data from your personal dashboard. See which recruitment channels are working best for you, how many test takers you had, and what questions performed best. Candidates love this process - 90% of them rated the Toggl Hire experience as positive.

try toggl hire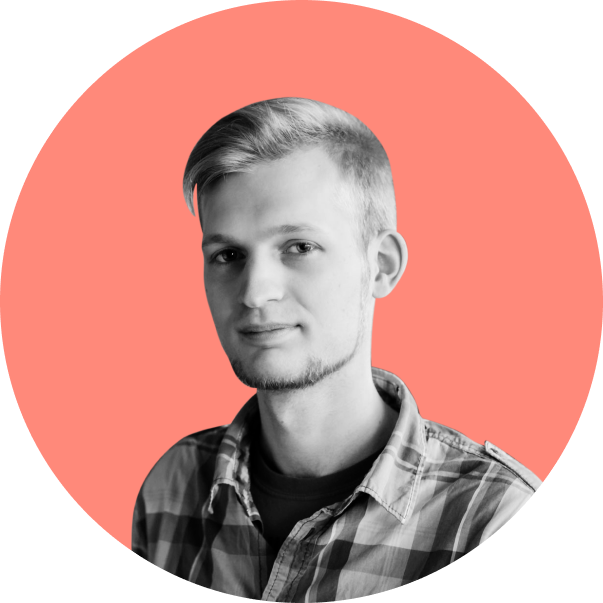 "By removing unnecessary paperwork, we can hire new people in as little as 2-3 weeks from the time they apply, with very high confidence and very low turnover."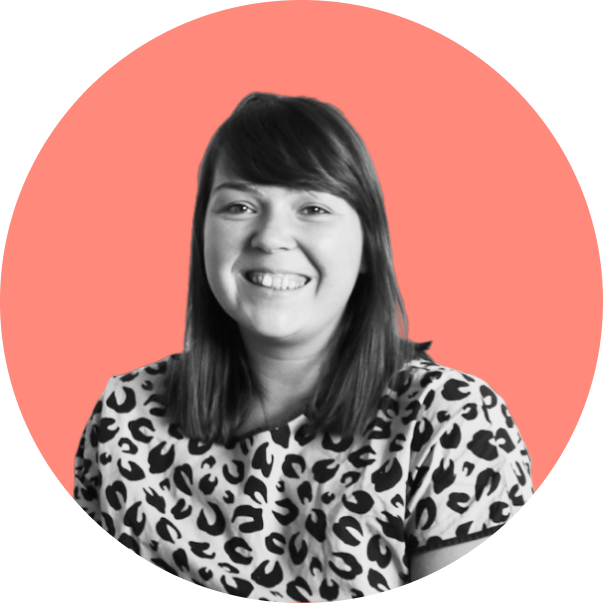 "In just a day, we had over 75 candidates, and 3 of those were already marked as 'potential hires'. It's a great feeling knowing I didn't have to go through 70+ resumes to find the perfect candidate."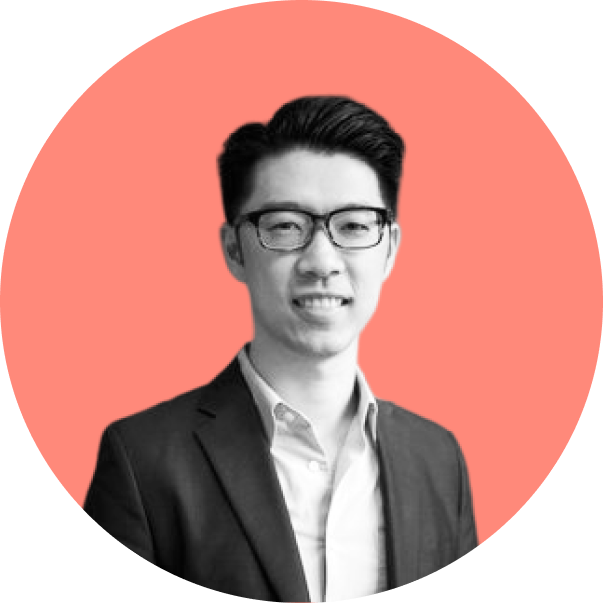 "The best people aren't usually looking for a job, but when a great opportunity comes (literally) in front of them, they are interested. Toggl Hire helped us get the attention of these people."
How Toggl Hire's skills tests work
1. Sign up for
Toggl Hire
Unlock up to 5 candidates for FREE!
2. Create your first skills test
Select the skills you're hiring for and create a test
3. Share your new test in a job ad
Post your test on job boards or send as a link
Launch your first skills test in seconds
Get started for free today.