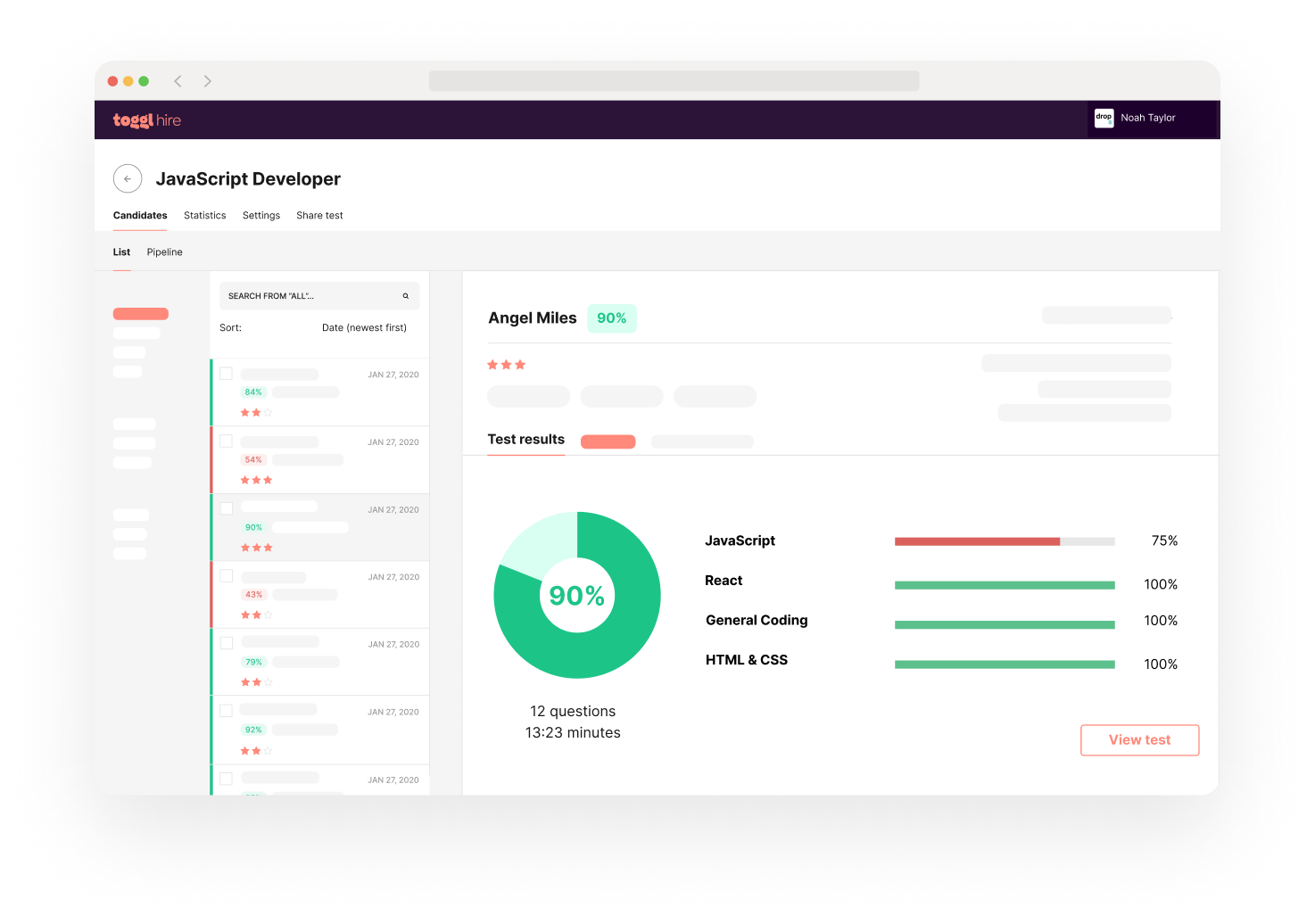 Hire faster than ever -
create a skills test in 1 click
Hire for 150+ job roles with autogenerated skills tests. From sales and marketing, to product and development, hire like a pro in any field.
Trusted by great companies worldwide:



Decisions made easy with data-driven hiring
Instantly see how candidates score on the most relevant skills for the job. No more time wasted over tough hiring decisions - the answers are in the data.
Cheat-proof, for total peace of mind
No two candidates get the same combination of questions on their test. Our library of 15,000+ questions is always growing, so you can rest assured candidates aren't sharing answers.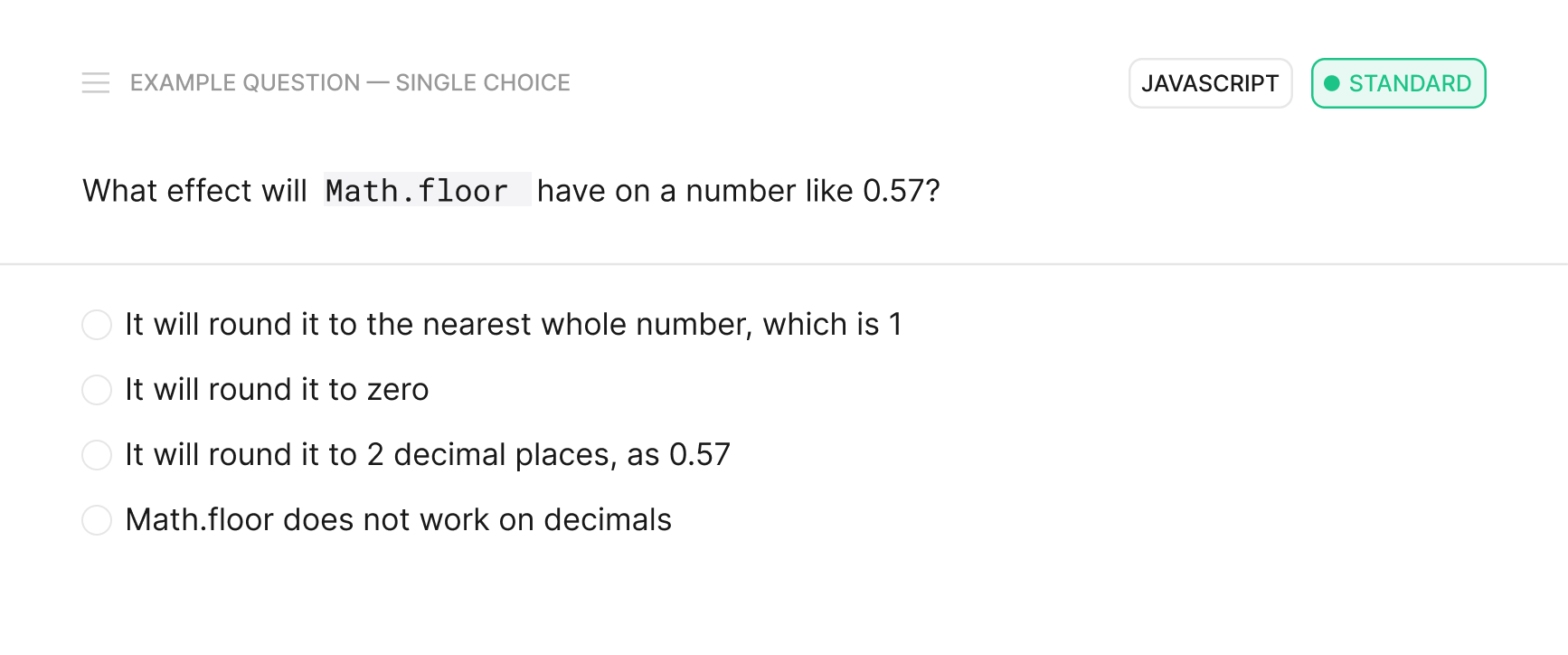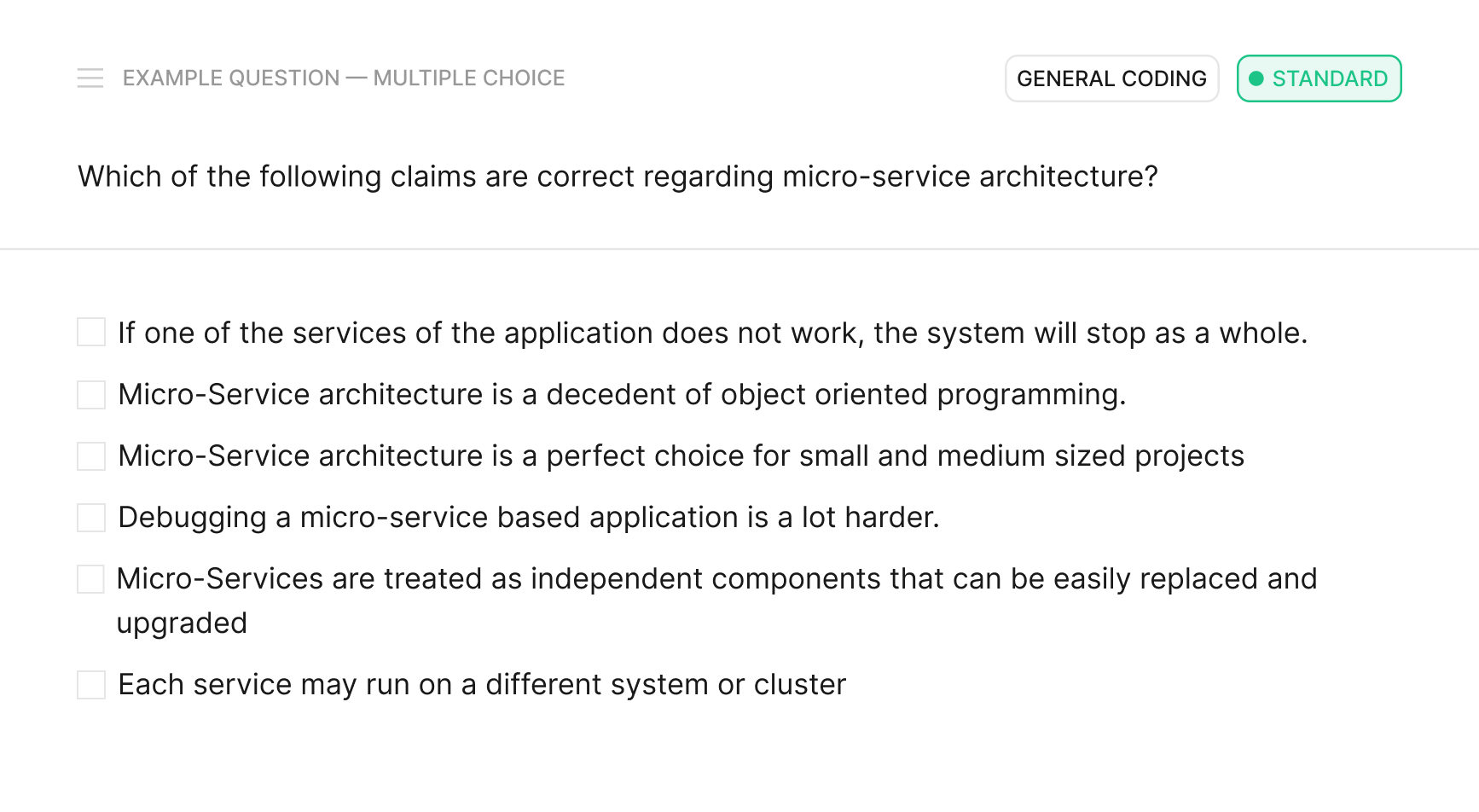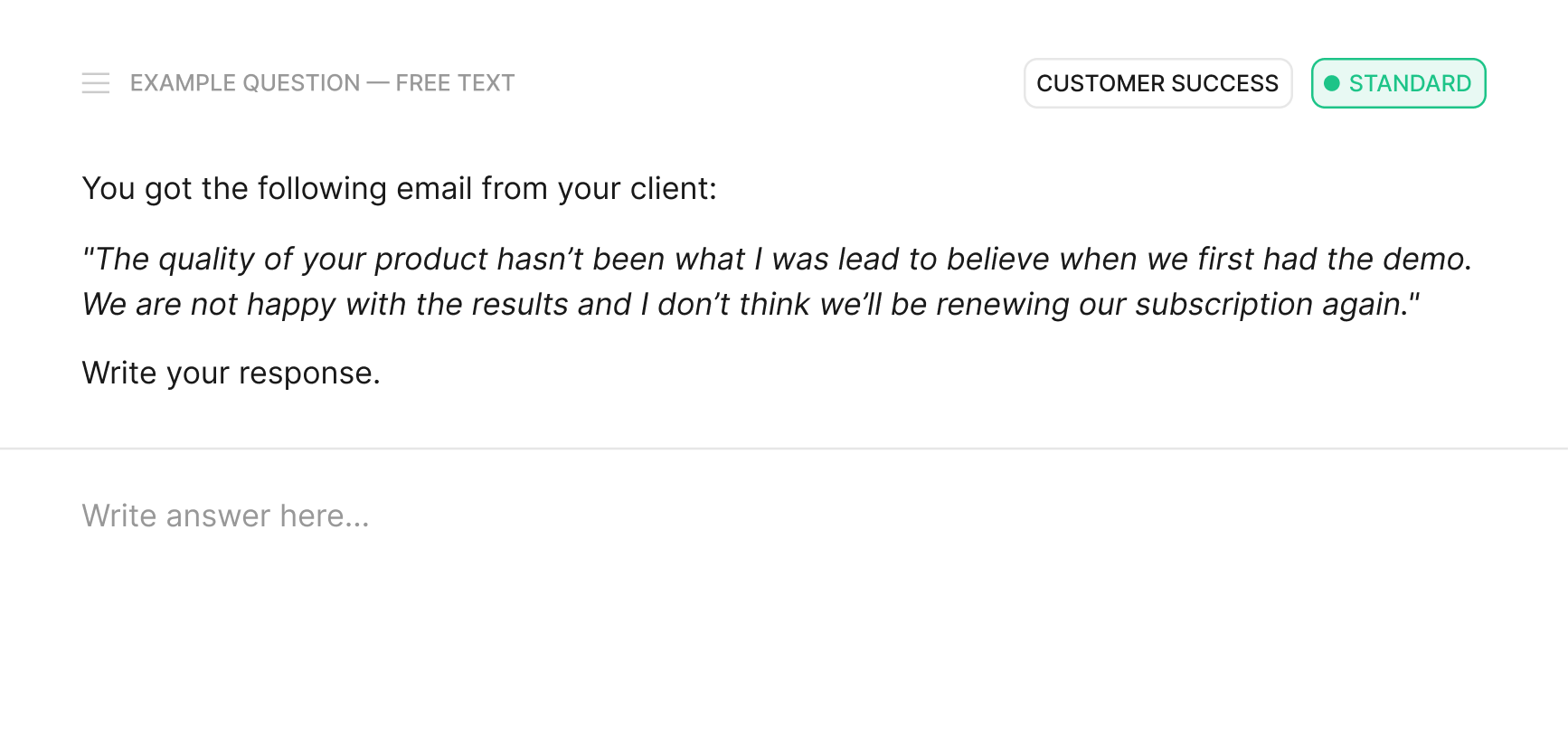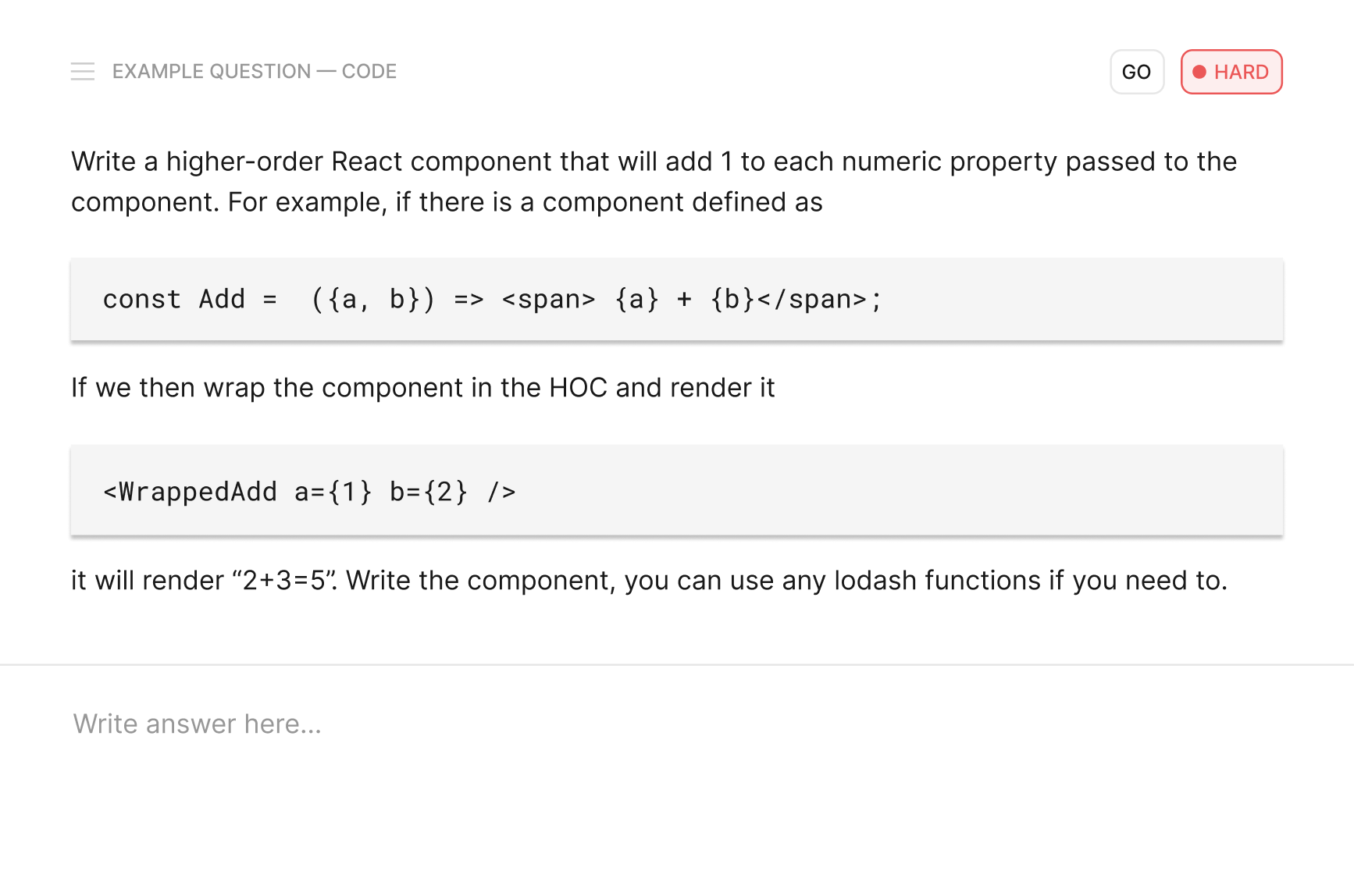 Got a specific question in mind? Customize your test
If you have a specific question you want to test candidates on, no problem. Just add it as a custom question. Or build your own test from scratch. Not everyone wants full automation - we don't judge.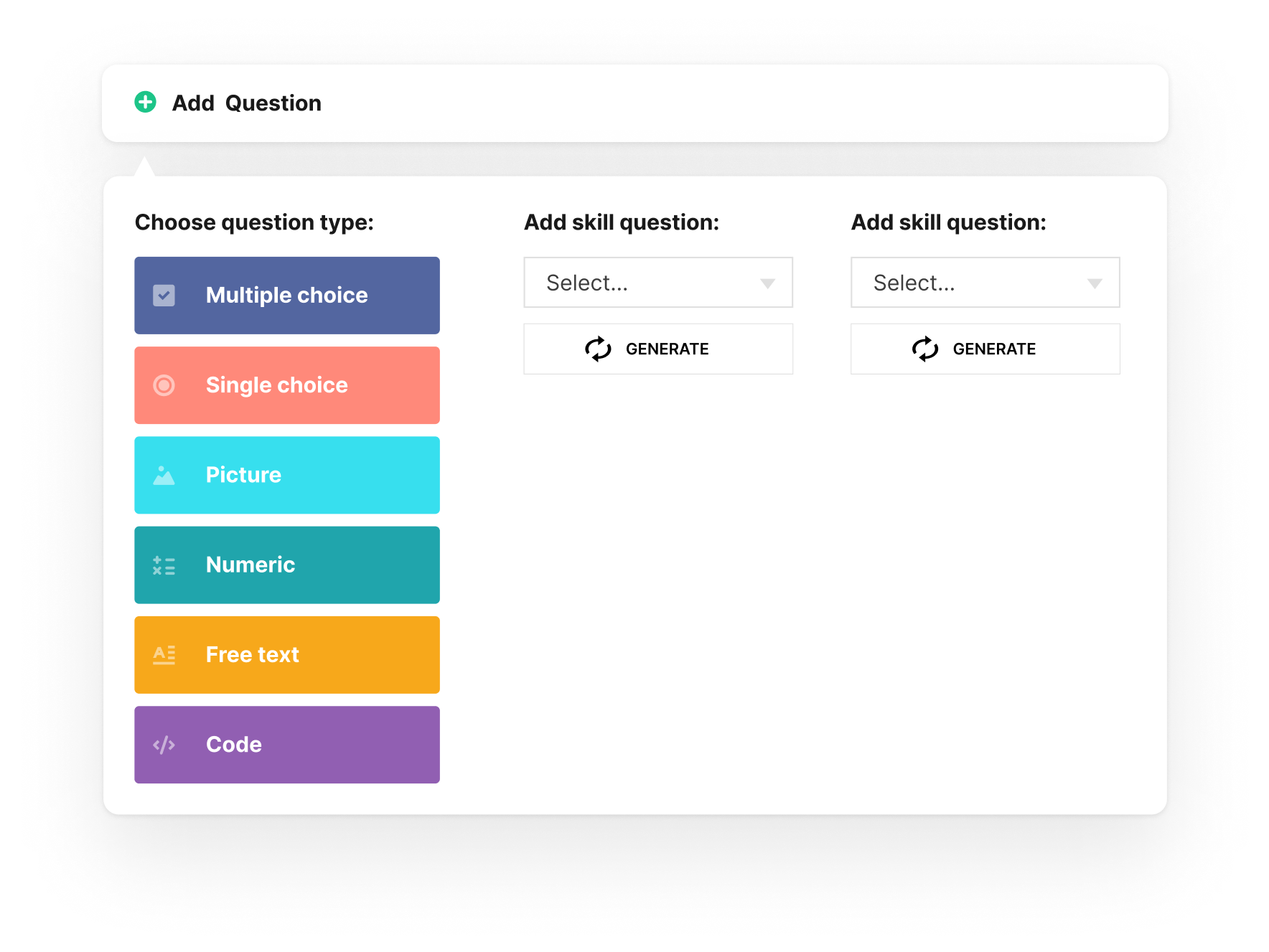 Some cool
features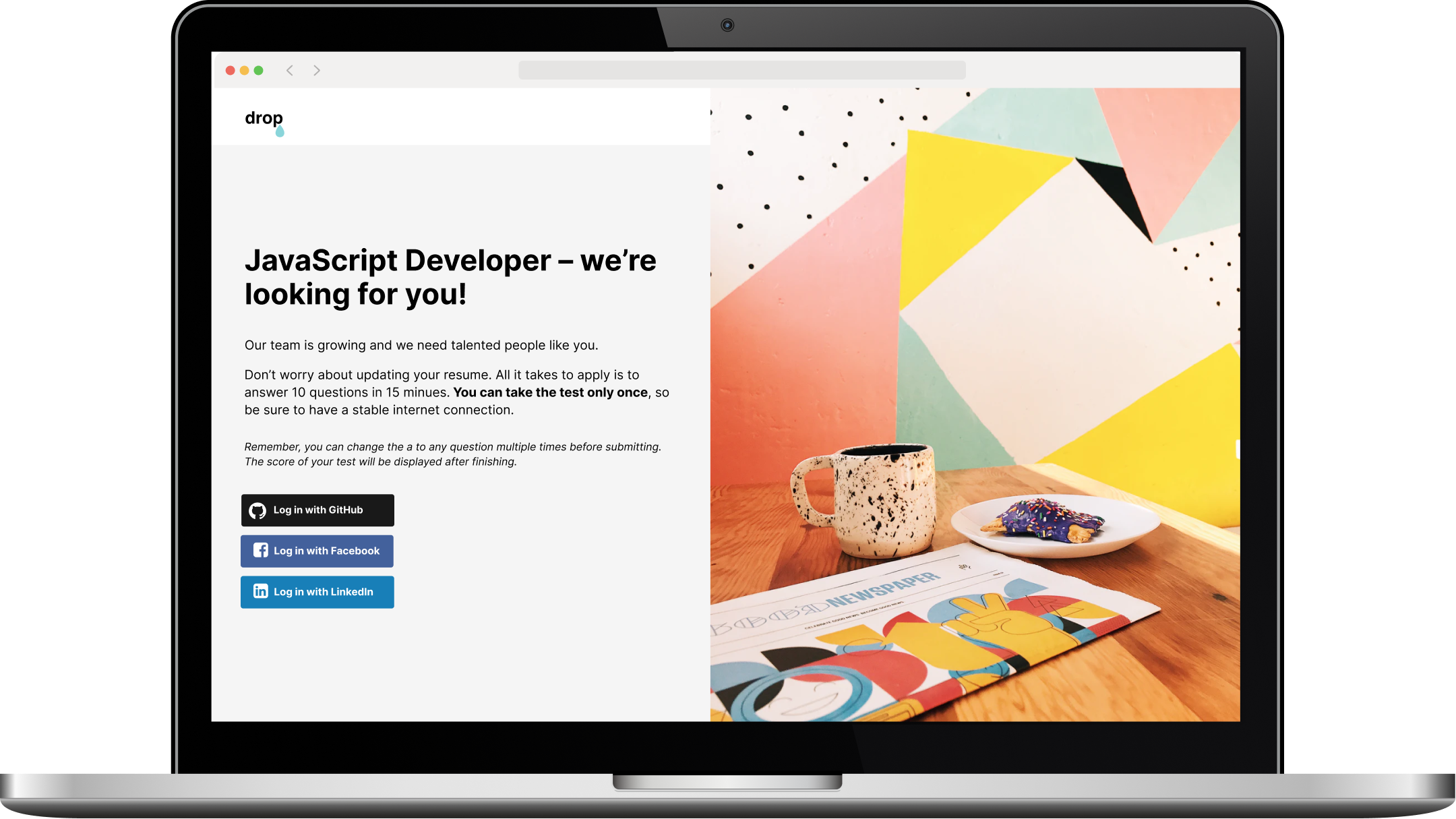 180+ skills all mapped to 150+ job roles
Over 15,000+ high-quality questions
Create a skills tests in just 1 click
Cheat-proof: no two candidates get the same test
Add your own custom questions if you'd like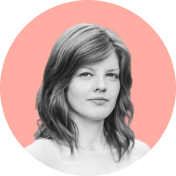 "Our hiring process involves much less manual work. Toggl Hire gives a great indication of the candidate's skill level and knowledge. This saves our recruiters lots of time!"
As seen in Discover how top teams hire top talent
Slash your candidate screening time by 86% with our automated, intuitive skills test builder.
Get started for free.