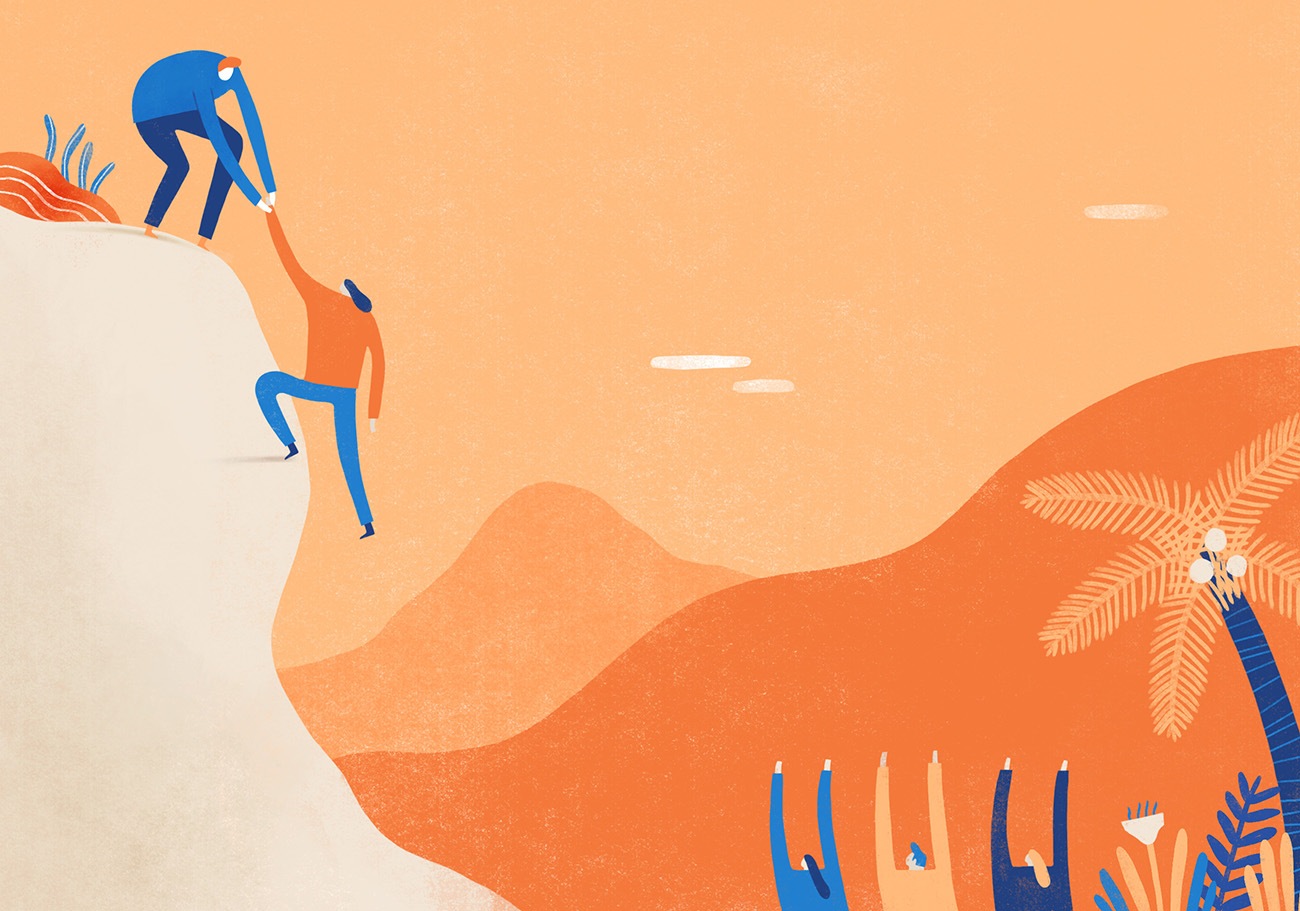 A common misconception is that employee retention starts after someone is hired. However, it starts before. During the hiring process, it is critical to recruit the right people for the right positions.
What does that actually look like?
A potential candidate may be qualified as far as skills and experience. However, their personality and values may directly clash with the work environment and culture. These are the employees that are most likely to leave or be let go six months in because "It wasn't the right fit."
For example, a company that values open spaces, sharing opinions and outgoing attitudes wouldn't be ideal for highly introverted individuals. They also wouldn't fit well in a sales role, which often requires a charismatic and social personality.
If the employee doesn't fit in with the core values and company, no amount of retention strategies, company perks or pay raises will keep them there. You probably won't want them to stay either.
Employees that are unsatisfied with their positions and work environment are less productive and engaged as a result.
Businesses must hire for cultural fit. Some ways to do this in the hiring process are:
Outline your company culture in the job description.
Be as clear as possible about what you expect from potential employees.
Don't just focus on hard skills. Highlight soft skills that fit with your business and the specific role.
Design a test for cultural fit. You could even have candidates fill out the Myers-Briggs personality test. For a sales position, have them do a sales pitch.
When company culture matches with an employee, it gives them a sense of belonging, and they are more likely to feel like they are part of the team.
Focus on benefits for the long-term
Increasing minimum wage has been a hot topic in the past few years. A pay raise may help some, but the effect won't last.
While the rest of the world weighs the pros and cons of raising minimum wage, you need to decide how pay raises will affect your company. Of course, no one is going to dislike making more money.
However, simply bumping salary is used as a quick fix for a larger issue.
Employees may be content for a short time. However, it won't do anything to help underlying issues within the organization. In fact, over half of Millennials would take a pay cut for work that aligned with their values.
Millennials are connected to social causes and want to make an impact both in and outside of the workplace. The latest Deloitte Millennial Global survey found that companies that are involved in and show their support for local charitable causes also give employees the feeling of making a difference.
Obviously, if your organization is tackling a major social issue, like cancer or poverty, then the social impact is inherently intertwined with the work.
However, you can still be a giving company even if the work that you do on a daily basis isn't directly tackling a massive problem. For example, organize a food drive with employees or get a group to participate in a nonprofit 5K or 10K. Recycle at work or set up a donation box in the office.
In a NextGen study by PwC, more than any other generation, Millennials wanted to feel appreciated for their contributions to the team and company.
You may be surprised by how saying a simple "Thank You," can boost morale.
Some ways to show you care are to organize company events, launch an employee recognition program or have weekly or monthly feedback sessions, in which you give and receive feedback. Giving regular feedback shows that you care about their development. Asking for feedback from them shows that you value their opinions and ideas.
However, make sure that you also do something tangible for them. Empty promises will get you nowhere.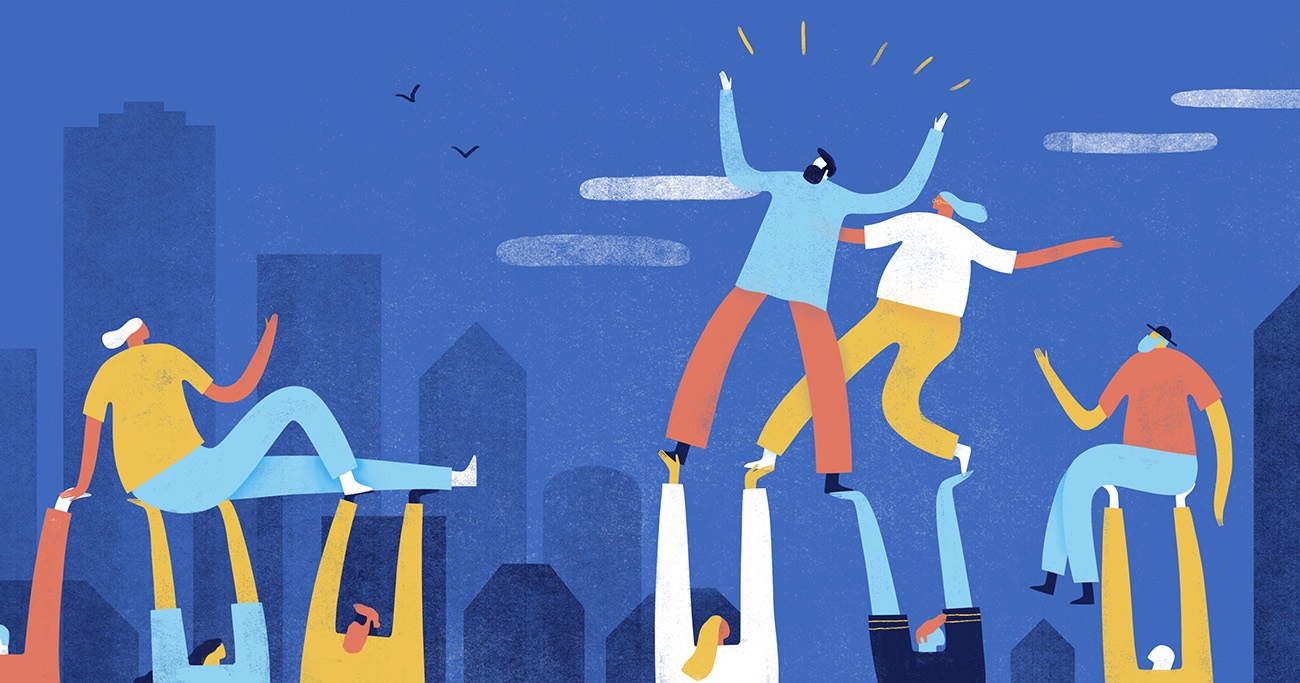 Create community and foster teamwork
Millennials want to feel like they are part of something bigger. Several research studies have shown that they value team collaboration more than older generations.
For example, 88% of Millennials would rather work in a collaborative culture than a competitive one. Build collaboration into your culture with team building games. Assemble teams to work on larger projects or specific verticals.
Another way that companies have promoted teamwork is by incorporating collaboration tools into their processes.
Tools and technology have made it easier for employees to work as a team whether they are in the office or a thousand miles away. Some collaboration tools to use are: Google Docs, Slack, Trello, Github, or Toggl Track.
Value tech and mobile options
A study by Dell and Intel found that 45% of Millennials will likely quit a job with sub-standard technology, in comparison to 25% of Baby Boomers. In the same study, 82% said that they are influenced by a company's workplace tech when deciding to take a job.
Millennials have grown up with technology, smartphones, tablets, cloud-software and more. They can communicate from anywhere and do almost anything, from catch Pokemon to monitor their heart rate, with a mobile device. Businesses need to have the same level of tech savvy.
They not only expect but seek companies that are innovating processes and using cutting-edge tools.
In a Microsoft survey, 93% of workers said technology helps them thrive at work and that having modern and up-to-date technology in the office is important. Whether it is a time tracking app, video conferencing or automation tools like Zapier, find ways to use technology to improve and innovate employee processes.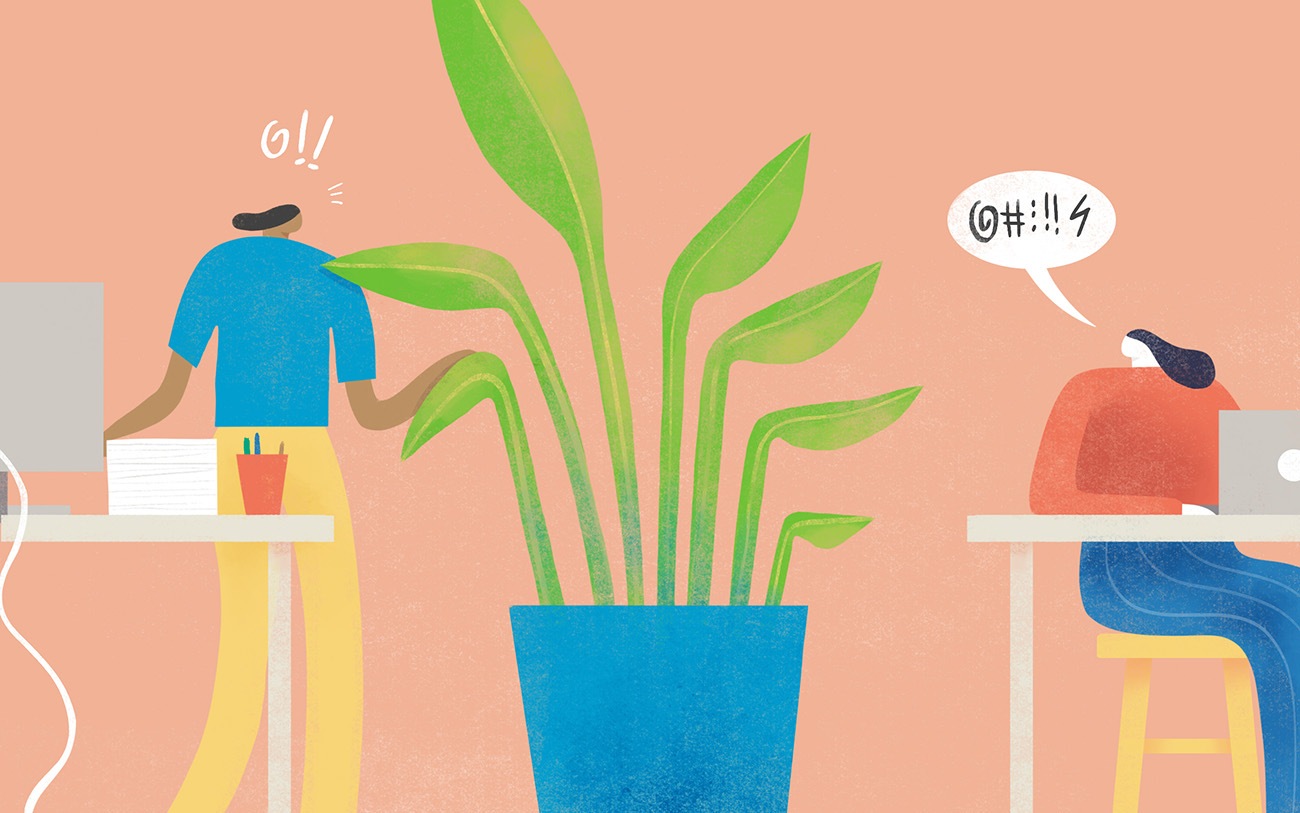 Break down organizational barriers and mentor
When it comes to rigid organizational hierarchies, Millennials find them stifling and outdated. It's why many young people are drawn to more close-knit startup environments.
In a startup, they may see and chat with their CEO every day, as opposed to corporations where they might never meet him or her in-person. More and more businesses have established open door policies and opted for open office spaces instead of cubicles and corner offices.
Although establishing some structure within your organization is important to maintain accountability and offer team guidance, it is important to interact on all levels.
Some companies like Red Hat have adopted meritocracy into the company culture.
Workplaces with meritocracy encourage employees to share ideas and believe that every voice holds value. Those that contribute are recognized for their merit, not simply because they have a fancy title.
Hold weekly town hall meetings. The CEO or other management can share company updates and answer questions. Develop a mentoring program.
In a recent survey by Intelligence Group, 79% of Millennials said they prefer a boss that acts as a coach or mentor.
Millennials not only want to be mentored, but they believe that it is critical to their professional success. In the 2016 Deloitte survey, employees that intended to work at the same firm for more than five years were twice as likely (68%) to have a mentor.
Consider reverse mentoring, in which those in lower-level position teach management a new skill. This breaks down barriers between employees and management, and it also provides professional development.
Offer flexibility and work-life balance
In a FlexJobs survey, 84% of Millennials cited work-life balance as the number one factor that they consider in a job.
A study from the Harvard Business Review also found that company cultures that enable remote work have happier and more productive employees that are less likely to quit. Even more noteworthy is that flexibility is valued across all generations, not exclusively Millennials.
Young professionals want flexibility, and technology has made it easier than ever for businesses to accommodate it. Individuals can hop on a Skype call from anywhere.
You can hold a company-wide meeting through video conference so that no one misses out. With Toggl Track's time tracking app, employees can track work time and managers can keep track of the hours they log whether they are in or out of the office.
Focus on personal development
In the 2016 SHRM Employee Satisfaction and Engagement survey, 40% of workers said their employer opportunities and dedication to their professional development influences their job satisfaction.
Research in a PwC study also revealed that Millennials prefer personal learning and development benefits over financial rewards. They consider a job as more than just a way to make a paycheck. They want to develop skills and learn new ones.
Offer workshops and courses to employees. Challenge them with difficult and interesting projects. As long as it is not too far outside of their skillset and you give them the support needed to complete them, it will be a positive learning experience.
Encourage and support innovation
If you ask a Millennial to list 5 people they admire, it is not unlikely that they'll name a startup founder or entrepreneur like Richard Branson or Tim Ferriss.
They value entrepreneurship. In fact, a new survey by EY and Economic Innovation Group found that 67% have considered running their own startup, but finances and the economy have made many hesitant.
The entrepreneurial drive is still there though. Cultivating it instead of ignoring it can actually benefit your business. Based on a survey by Deloitte, 78% of Millennials say they factor a company's innovation in their decision to work there.
Companies can foster innovation in the workplace by creating a Slack channel or comment box for employee ideas, holding brainstorming sessions or creating a company innovation incubator.
Embrace employee growth, even if they move on from your company
Even if you have an amazing company with enviable perks, sometimes employees simply move on. They may outgrow your organization or their position. They may decide it's time for a career change, start their own business, or are motivated by other reasons that are out of your control.
It's difficult to lose a talented employee, but when you have a positive work culture, finding a suitable replacement will be much easier.
Millennials gravitate towards supportive, flexible and innovative workplaces. Focus on initiatives that engage employees and improve job satisfaction. It may mean giving employees one work-from-home day per week and tracking their time with Toggl Track.
Or it could mean investing in health, wellness or professional development programs.
The amount you invest in employee retention efforts will be minimal in comparison to the cost of recruiting replacements. Plus, they will have a more significant impact on the workplace and current employee performance.