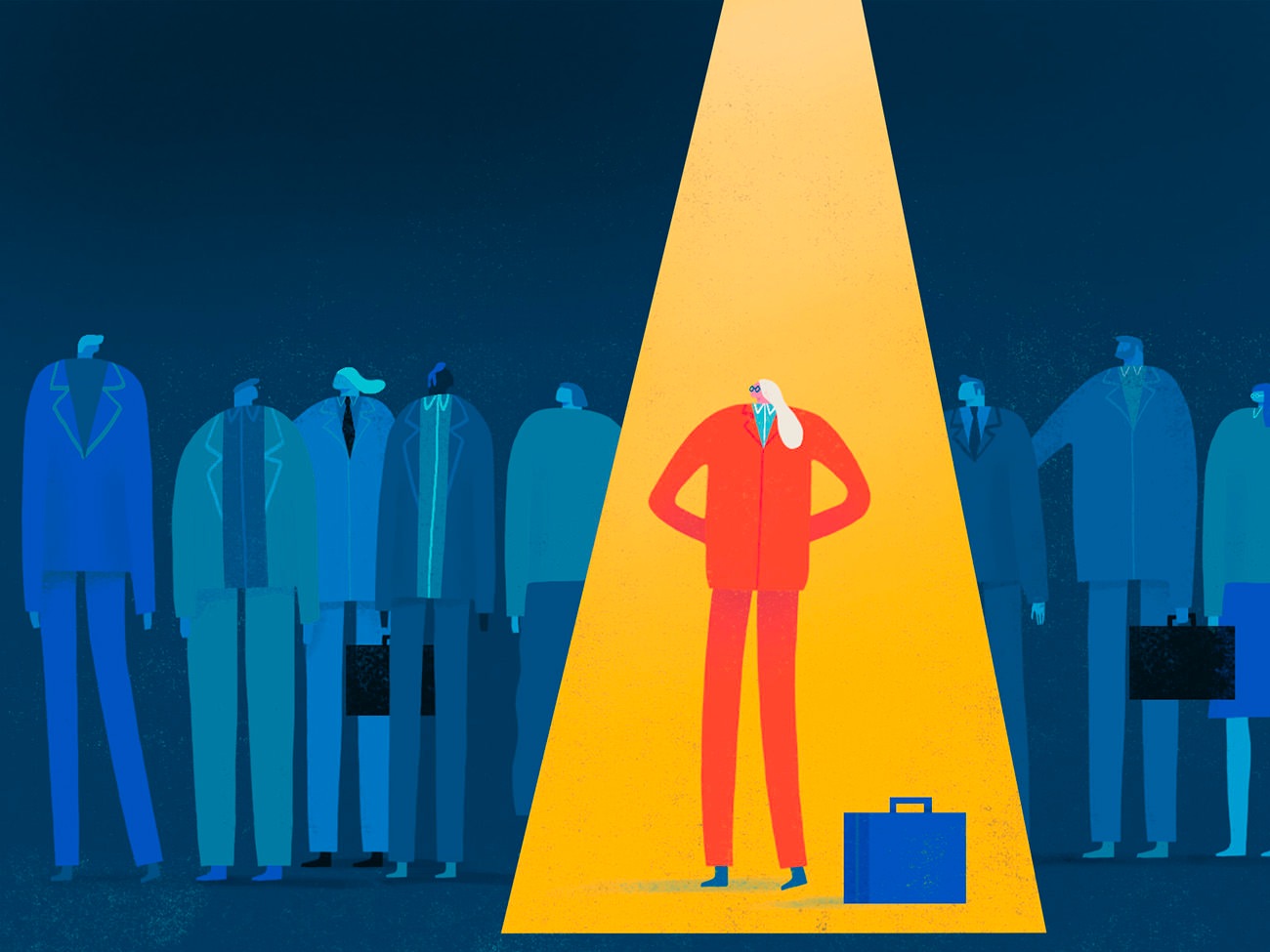 1. Learn the basics: What is a management consultant?
As a manager looking for outside help, you want to know what you're getting before hiring a business consultant. You're asking yourself, "So, what does a consultant do? What is consulting?
You may need someone to provide project management oversight or a vastly different type of management consulting expertise. Remember, it makes sense to hire outside help when you're confronting an issue you haven't addressed before.
Instead of reinventing the wheel, bring in someone on a temporary basis who has dealt with your particular concerns many times before. You'll see a massive return on investment when you get the right consultant to address your current situation.
2. Ask yourself: Do you need a management consultant?
You know you need help to move your growing organization. But, you want to get the most from every dollar. You're probably wondering, "What does a management consultant do that would make them a viable investment? Wouldn't my company benefit more if I simply sank these resources back into our everyday operations?"
Management consultants don't just facilitate projects; they handle a wide variety of corporate challenges.
For example, you may seek out a management consultant with experience restructuring companies when it's time for a major change. You might call an IT consultant when you want to invest in a massive, company-wide technology systems upgrade. You could rely on a business consultant with legal, PR, and HR skills to revamp your management structures after a major scandal.
As you read on, ask yourself, "Do I need a business consultant? If so, what kind of consultant is right for my immediate needs?"
3. Fit Management Consultants into Your Hiring Strategies
Look at management consultants like any other contractors and freelancers. When you need a B2B white paper, you call in a copywriter. When you need your roof fixed, you call in a construction team. Business consultants, just like other temporary employees, give you the benefit of their specialized skills without your having to hire them full-time.
Again, ask yourself, "Does my company need a management consultant? Would we benefit more by hiring a full-time person with the expertise we need?"
Management consultants provide valuable skills gained by working with many companies across an industry. They can introduce you to the newest tech solutions and most stable foundational structures. However, anyone from outside your company lacks the boots-on-the-ground experience your employees gain every day.
Business experts often enter consulting agencies straight out of business school and MBA programs; they can help you see your weaknesses, but may not understand the daily ins-and-outs of your operations.
Consultants may have powerful analytic tools and experience to diagnose problems and guide you through transitions, but they will move on at some point. If you need long-term support in certain areas of your management team, consider adding a suitable member to your executive team.
4. Explore the Various Types of Consulting Firms
When considering your management consulting options, you need to know the market. You can find a huge variety of consulting firms willing to offer their advice, but which one is right for you?
When shopping for a management consulting firm, it helps to understand the various types of consulting available to you. Top consulting firms may offer a variety of services or specialize in one of the many different types of consulting. Independent consultants can offer more specialized services than big consultancies but may lack the sheer gravitas and resources of their larger competitors.
Independent Consultants
You may choose to hire a business management consultant from a small firm with specific knowledge of your particular industry. Boutique management consulting companies may offer you a greater level of support and personal attention. However, the best large consultancies also provide high levels of engagement.
Small, niche management consulting companies often excel at working with rapidly-growing businesses like tech startups. If you want to work with someone who understands the lingo, structures, and new realities of your growing industry, a boutique consultancy with 10s (not hundreds) of employees may be your best bet.
Also, ask about your potential hire's experience and academic credentials.
Do you want someone with an MBA from a prestigious school or a self-made person who knows the startup landscape like the back of their hand? Remember, you want a truly unique perspective on your company.
If you have multiple degrees, consider someone who's built a company from scratch. If you've pulled yourself up by your bootstraps, consider hiring someone with academic business analysis tools and techniques to give you a new perspective on your operations.
Large Management Consulting Firms
When paying for management advice, you want the best information you can get. What is a management consultant going to tell you that you couldn't have figured out yourself? How can you benefit from the right expert's decades of experience and get the information that really matters? How do you know your management consultant really has the wisdom you hope they do?
If you want to maximize your chances of getting the right advice, choose a large management consulting firm with a stellar track record (and hundreds, if not thousands, of employees).
Ask potential hires what they can do for you – but also which person will work directly with you and your team. Will the noted experts highlighted on their website meet you in person? On the phone? Or, will you spend your time interacting with entry-level consultants who may know less than you about your particular niche?
5. Find Top Management Consulting Firms
Forbes offers an interactive list of 2017's top management consulting firms which allows you to filter results by industry and location. Working in concert with Statista, this list features data from over 1,200 companies across 32 business niches.
In most cases, you should find a consulting firm in your niche; an aerospace consultant might do wonders for your cube sat company, but not so much for an agribusiness.
For example, McKinsey stands out in the mining/metals sectors and Booz Allen Hamilton rocks the aerospace/defense niche.
The top management consulting companies across all sectors (not individual niches) included Deloitte, McKinsey, and Accenture. If you're looking for general structural advice (not industry-specific know-how), consider a top management consulting firm that scores well across many industries.
Ask yourself, "Why do I want to hire a management consultant? Does my company need advice from someone who's worked intimately with many of our competitors? Or, do we need basic nuts-and-bolts HR advice from someone who's helped growing companies like ours transitions from hundreds to thousands of employees?"
Reputation matters, but take care to hire someone with experience in the areas that matter to your company today.
The term "management consulting" applies to a host of experts across a huge variety of disciplines. Imagine you're choosing business school professors for the fall semester. All summer, you've worked on a startup with friends and experienced major challenges with proof-of-concept and product development.
Would you take classes in HR and accounting? Or, would you dig into the nitty-gritty of research funding and investment? Would you even take out-of-major engineering classes to build a baseline of knowledge about your industry?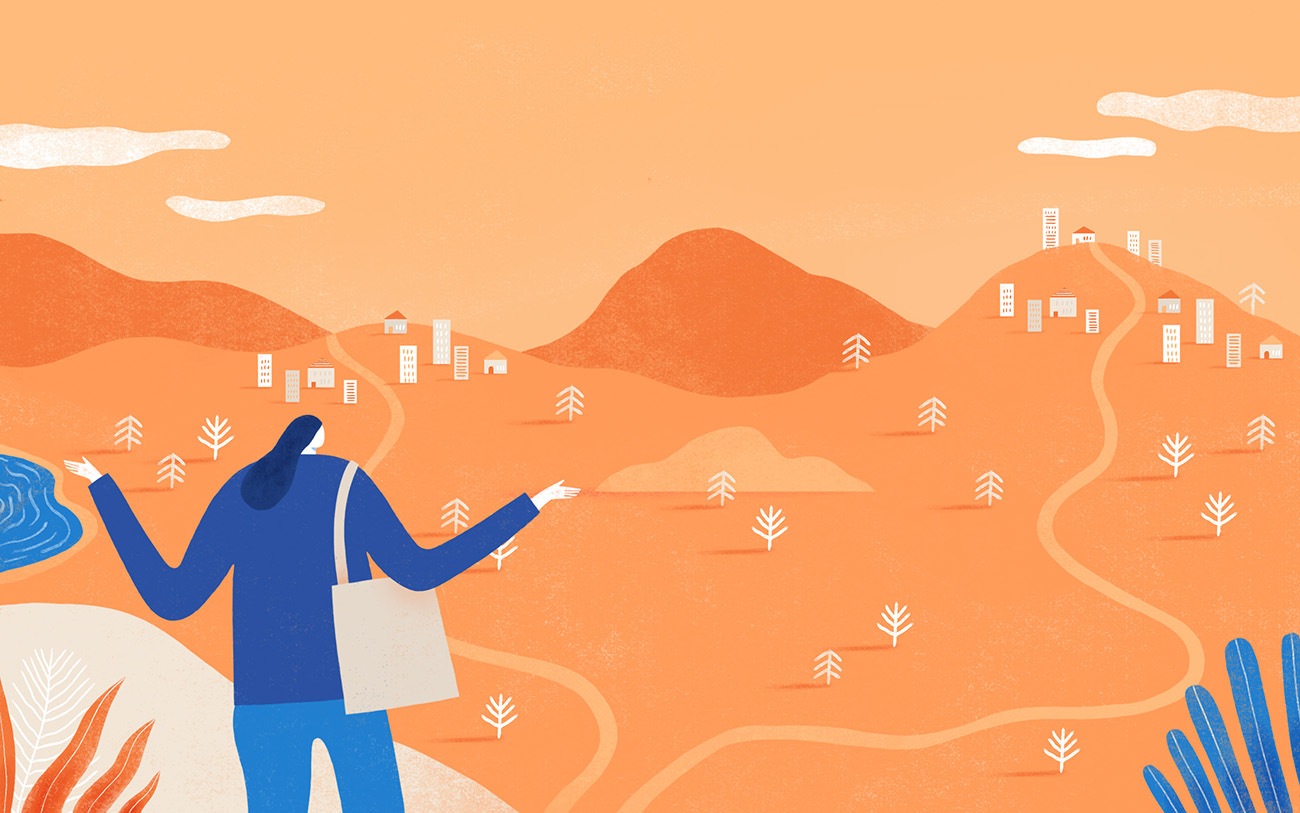 6. Absorb Today's Top Management Theories
You can only afford to spend so much of your time (and your company's money) in management consulting. Do your homework and get the basics covered before the experts arrive. Be prepared for interactions with your business consulting advisors and make the most of your investment in their experience and expertise.
According to the Harvard Business Review, traditional management consulting involves eight steps. The first five foundational steps lead into the three final "capstone" activities:
Information – Your consultants will connect you to relevant and timely data that addresses your specific concerns. Your advisors may encourage you to undertake statistical analyses (and even new research studies) that help you pinpoint your problem areas and potential solutions.
Problem-Solving – Together with your management consultant, you'll use this information to create tactics and systems that meet your needs. Remember, balance your intimate knowledge of your operations with the outside perspectives of your management advisors.
Diagnosis – As you work together, you and your experts may need to redefine your goals. If you already knew your weak points and how to improve them, you wouldn't need a consultant, right? Let your advisors point you away from your perceived issues towards those that matter most.
New Recommendations – Your consultant will look at your results and help you retarget your efforts. For example, if you improve conversion rates on your website and don't see the results you expect, you may need to focus on social media or in-person strategies.
Implementation – No matter how targeted and actionable your advisors' solutions, you need to put them in place with the right timing and communication strategies. Choose management consultants with specific experience in the transitions/growth phases you plan to implement.
Consensus-Building – All stakeholders, from employees to executives to shareholders, need to buy into big changes. For example, upgrading your communications infrastructure might create efficiencies and facilitate sales. However, you need everyone involved with your company to accept the extra work, hassle, and expenses this transition will require.
Ongoing Education – Master management consultants don't just swoop in and solve your problems. They teach you to identify and address similar problems on your own. Choose business advisors who don't want you to rely on them in the long-term. Select consultants who help you grow and trust them to have your back when you rise to the next challenge.
Make Permanent Changes – Your company's long-term effectiveness depends on eliminating pernicious issues for good. Don't just call in an advisor every time you have an HR headache. Invest in staff training, so your in-house HR people know how to handle each new case as it rolls in. Treat the cure, not the symptoms.
At the end of the day, your management consulting investments must pay off financially.
When you interview potential advisors, don't just ask how they can solve your problems. Ask for hard numbers and statistics regarding their potential solutions. Inquire about their experiences with other companies and learn their clients' average returns-on-investment.
Before hiring a management consultant, make sure you understand exactly how they will spend your time and money.
Ask for an action plan that describes the specific on-the-ground interactions, research studies and analyses, and problem-solving sessions they will undertake. Find out about the various solutions they may recommend as they learn about your company, including all costs involved.
If you have been using Toggl Track, show the consultants how you allocate your time across different teams and projects. Toggl Track reports will give them a better understanding of your business.
With the right information at your back, you can make the most of your investment, open yourself up to new perspectives, and get the help you need to continue growing as a company!
Are you a management consultant? Try time tracking for consultancies.