Minimum wage of part-time employees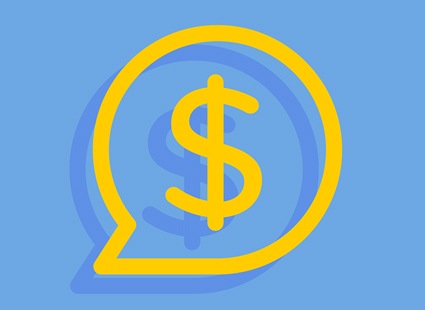 A part-time worker's salary is subject to an agreement with the employer, but it's important to know that since part-time employees are protected under the FSLA, they must at least be paid minimum wage.
As of July 24th, 2009, federal minimum wage in the US is 7.25$ per hour.
In states where the state minimum wage is higher than the federal minimum, employers must pay the higher rate.
Overtime pay for part-time workers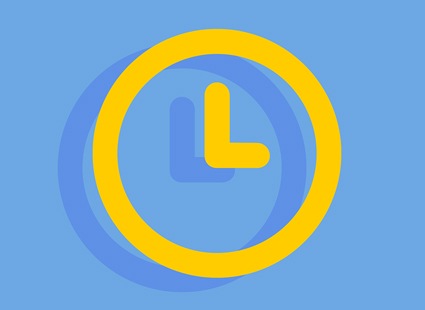 As with minimum wage, overtime pay for part-time employees is also dictated by the FLSA. Overtime has to be compensated when the weekly working hours of the part-time employee exceed the normal 40 weekly working hours of a full-time employee. Pay for the overtime hours is 1.5 times the employee's regular hourly pay.
Some states may have higher overtime pay multipliers - in those cases, employers have to use the higher standard.
Working hours of a part-time employee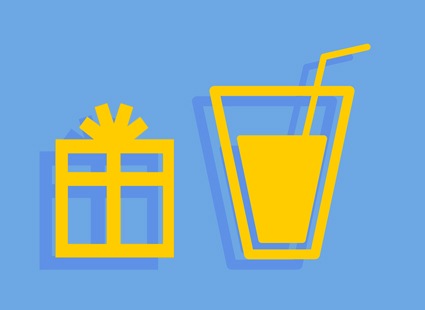 As mentioned before, in the US, part-time workers are not defined by the number of their working hours. As such, they may work as much or more as full-time workers, given that they are compensated for the overtime hours in the way described above.
The benefit for the employer then, is in the flexibility of a part-time workforce, as it helps companies save money in situations where the upkeep of a full-time workforce would be too costly or impractical.
Benefits for part-time employees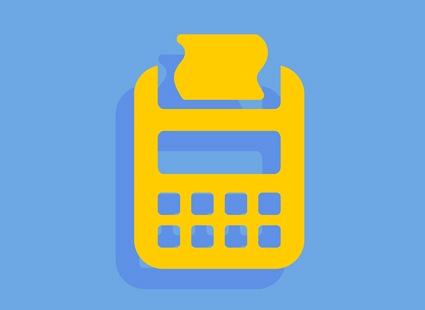 Generally, employers have considerably more flexibility in choosing which benefits their part-time employees receive.
In fact, it might be tempting for employers to save money by cutting back on part-time contract benefits as much as possible, but it's worth keeping in mind that such a strategy might negatively affect your reputation, and may reduce your competitive edge when looking for highly qualified part-time workers.