You sign the deal, shake hands and get up to show the client out. Instead of leaving, they take your seat at the desk, roll up their sleeves and say "oh man, I can't wait to learn Photoshop!"
It's like that guy who goes to the mechanic saying: "Yeah, I did some bodywork on my own," which is why their Mercedes looks like a Fiat Panda had a love child with the neighbourhood tractor.
The worst thing about working with a "hands on" client is that it absolutely destroys productivity. Designers and developers make countless micro-decisions every hour. It's second nature stuff that stems from their experience. Explaining why green text won't work on a bright orange background is like explaining why looking directly into the sun is bad (these two are actually the same thing).
Every such explanation is an interruption. According to one study, it takes about 23 minutes for someone to get back on task after being interrupted. If this happens many times a day, it's easy to see the problem.
Do whatever you can to keep the client from breathing down your neck. Offer regular feedback cycles, or spend extra time on the initial brief to make sure you understand the client's needs.
If they still insist on helping out, double the price.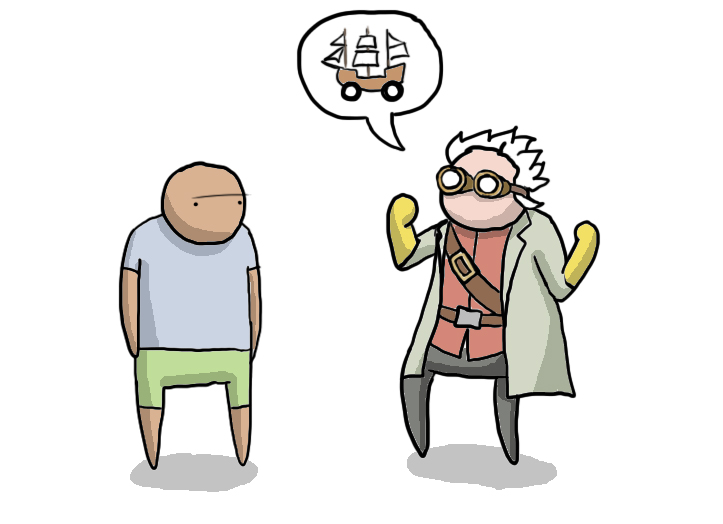 My client is asking for impossible things
They want a black that looks like white. They want a video that stands still. They want a website as a printed hardcover - but with clickable links.
Designing something isn't about translating someone's vision into a working solution, as it is about interpreting it. Taking things literally can lead to huge misunderstandings down the road - and chances are they're not gonna be happy paying for massive revisions.
To spare yourself the trouble, spend more time on the inital brief. When they make ludicrous requests, focus on what the client wants to achieve, rather than on how they want to do it. Then politely offer an alternative solution.
It's hard to avoid dealing with silly requests once a project is already underway, but the solution is similar to dealing with undecisive clients - keep an eye on your estimates and when the needle starts going into red, remind them that time is money too, and it's starting to run low.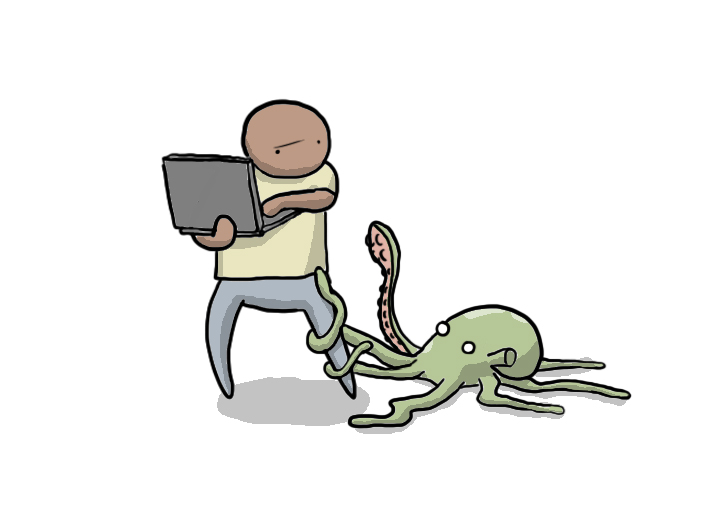 My client is my friend, but they're holding me back!
Ah, here comes Marvin - you've known him since you started out 20 years ago. He needs a website for his dog shelter, but his budget is thin. And you've got a business to run, and a team to feed. Marvin has brought a cake - every bite tastes like betrayal.
Scaling an agency is tough, and since you can't get more free hours, often your only option is to put a bigger price tag on the time you have - this means letting go of old business.
With that in mind, there's a few things you can do to ease the transition. You can let them know as early as possible, so they'd have time to look for a new partner. Recommend freelancers and other agencies. Help them out how you can, but don't lose sight of your own growth.
If you've got a good relationship with them, it'll probably be OK. If there ever was a good pirate, then Marvin is the best one.
That's it for this time. There's of course many more pitfalls your shop can hit, but remember that the easiest way to avoid squandering time is to know where it's going.