Toggl's mission is to help teams work better from anywhere. We believe that all workplaces can and should be flexible, efficient, and stress-free. Every day we live our values through our continuous commitment to flexible and remote work.
These beliefs also form the core approach we take to our tools–Track, Hire and Plan–each of which is designed to foster communication and teamwork and facilitate trust and transparency. All of our actions are driven by our manifesto.
Explore our full manifesto below: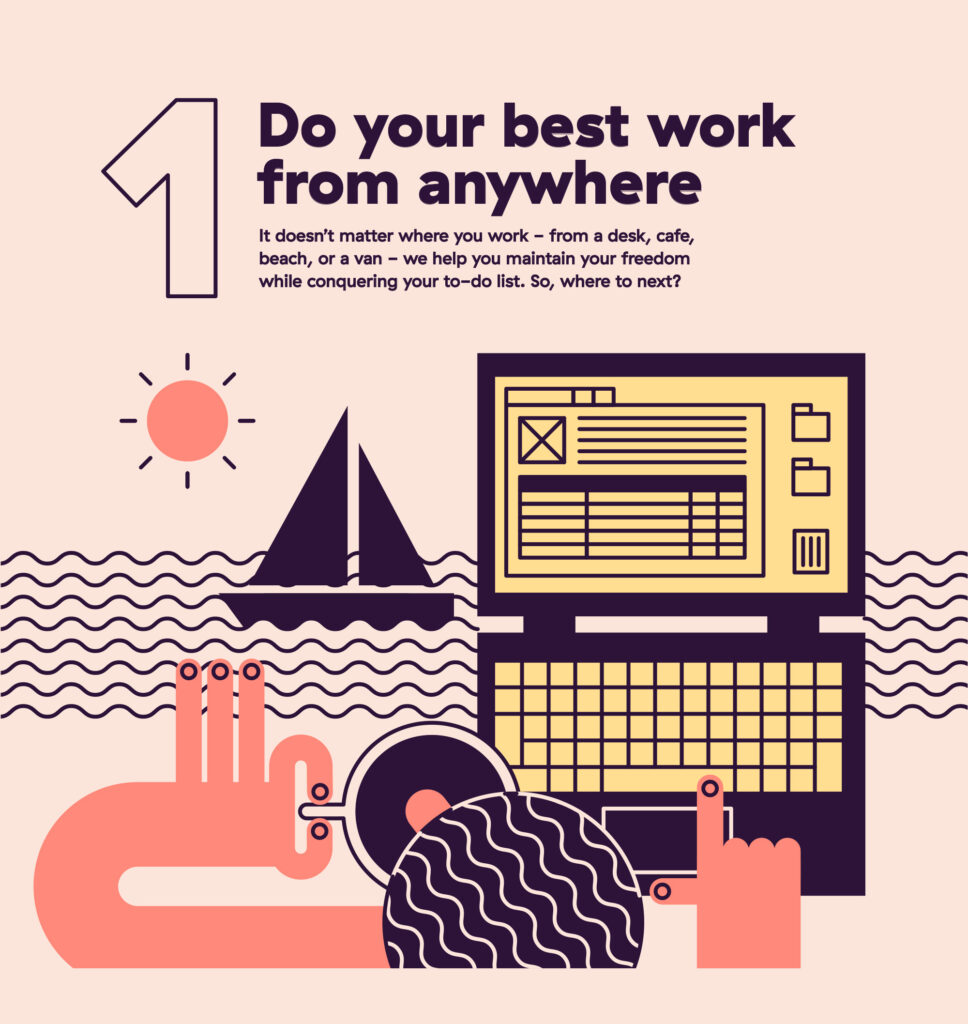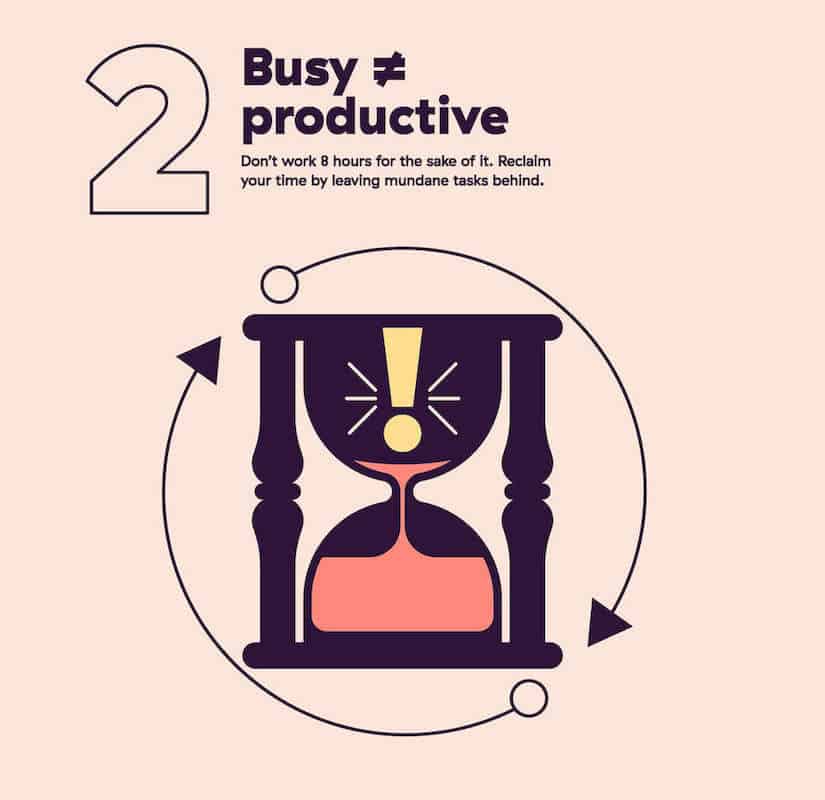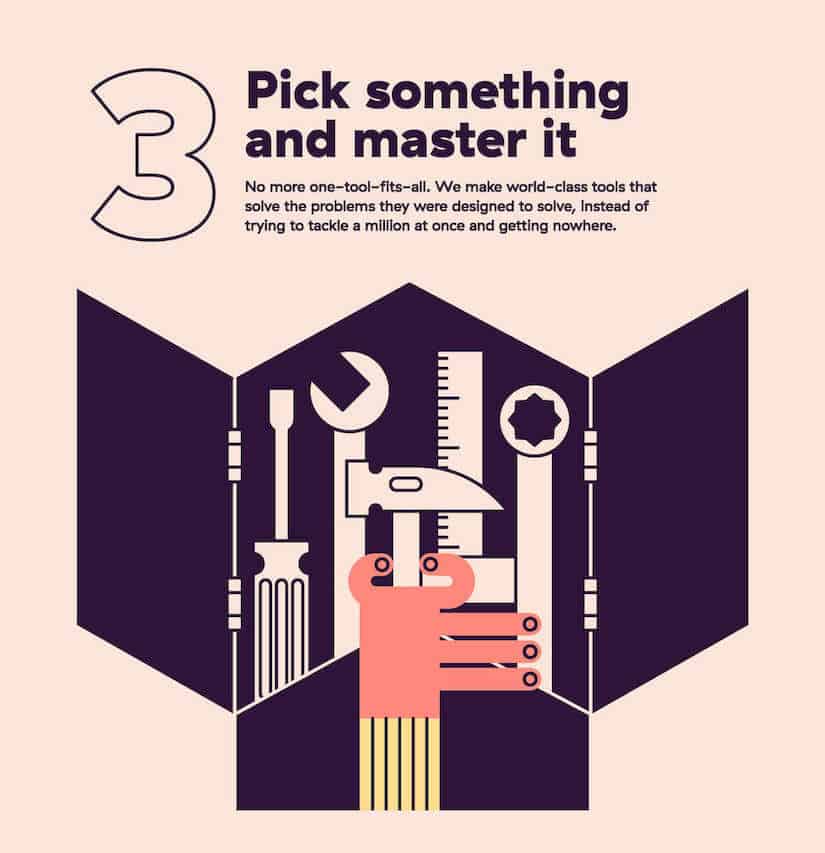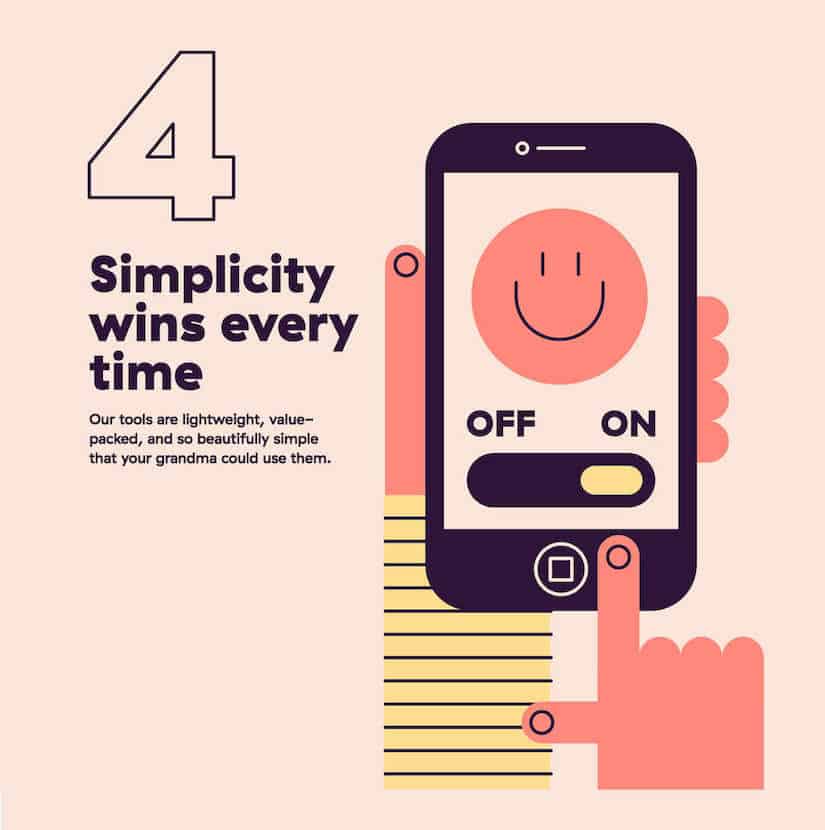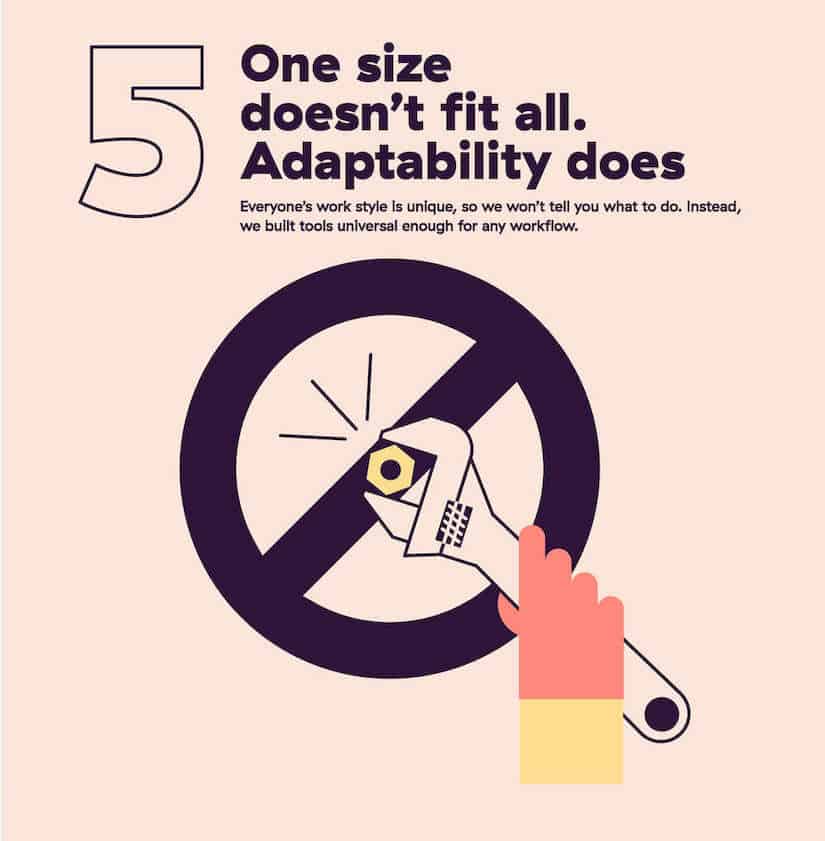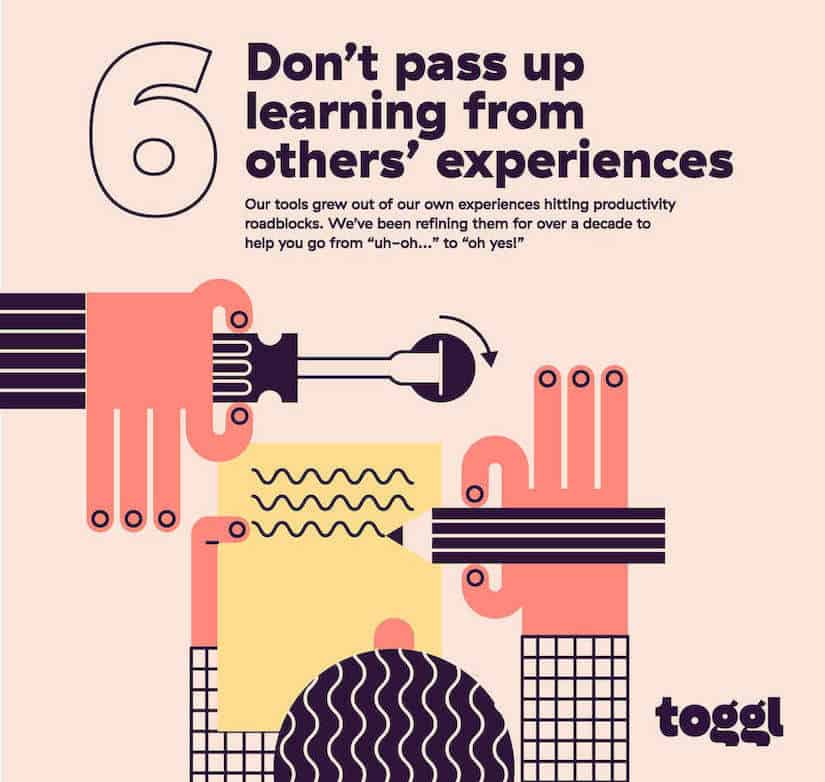 The Toggl Manifesto
1. Do your best work from anywhere.
It doesn't matter where you work–from a desk, cafe, beach, or a van–we help you maintain your freedom while conquering your to-do list. So, where to next?
2. Busy ≠ productive.
Don't work eight hours for the sake of it. Reclaim your time by leaving mundane tasks behind.
3. Pick something and master it.
No more one-tool-fits-all. We make world-class tools that solve the problems they were designed to solve, instead of trying to tackle a million at once and getting nowhere.
4. Simplicity wins every time.
Our tools are lightweight, value-packed, and so beautifully simple that your grandma could use them.
5. One size doesn't fit all. Adaptability does.
Everyone's work style is as unique, so we won't tell you what to do. Instead, we built tools universal enough for any workflow.
6. Don't pass up learning from others' experiences.
Our tools grew out of our own experiences hitting productivity roadblocks. We've been refining them for over a decade to help you go from "uh-oh…" to "oh yes!"