Do you know anyone at your office who always seems to be organized and have their life in order? Someone who is always punctual, continually maintains a professional appearance, and consistently has a clean workplace? These people may be a rare breed, but one thing is for certain: they weren't born that way.
Getting organized at work is a learning process that includes the development of good habits and commitment.
If you are one of the many people who struggle with organization skills, there are plenty of resources for you to learn how to improve this talent. We've compiled a list of techniques you can use to get your life in order and keep it there. Take a look below to learn about the why, the how, and the organizational tools to help you along the way.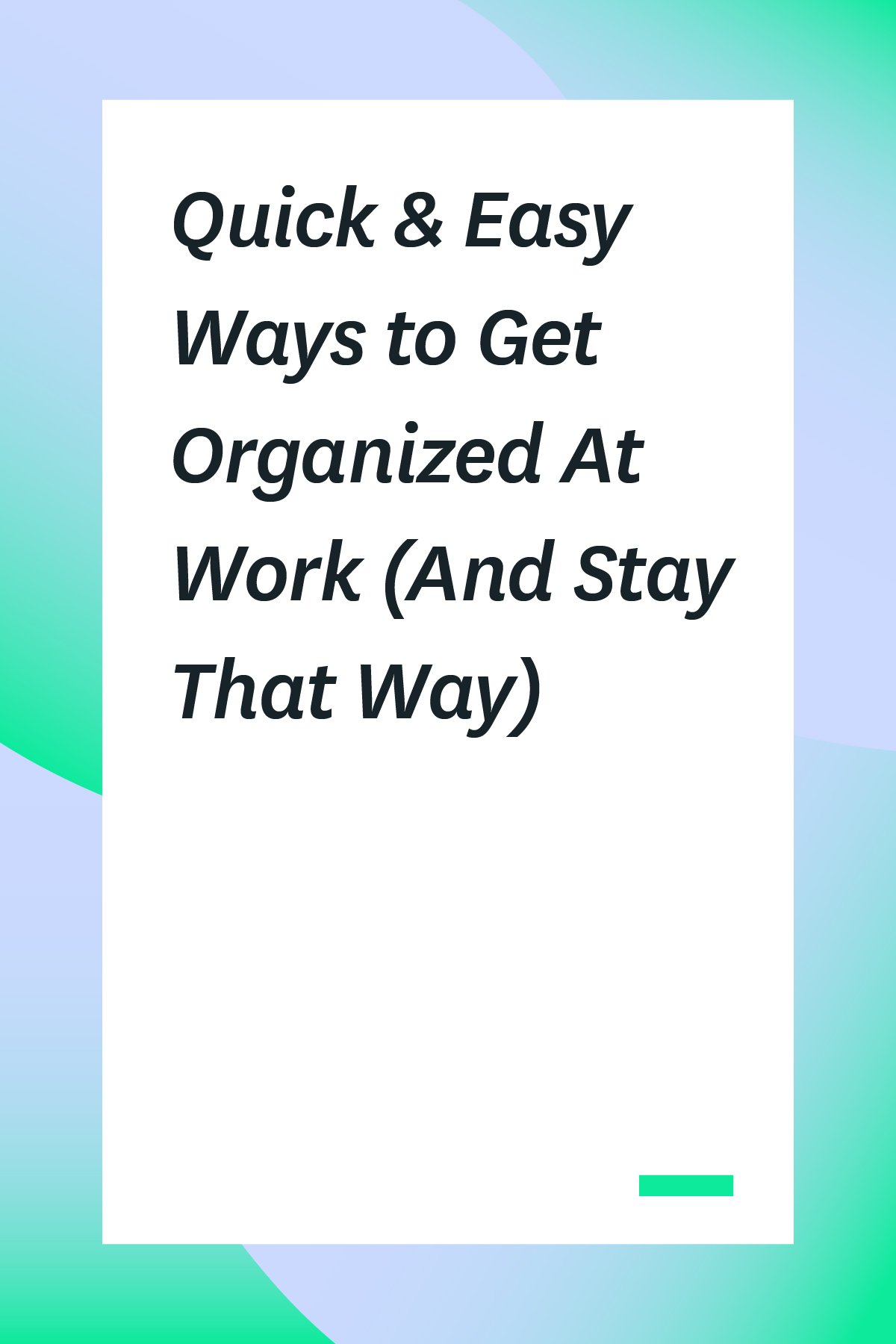 Why Getting Organized at Work Matters
The concept of organization is so much more than simply tidying your workspace. It helps you maintain clarity within your mind and leads to more work getting accomplished on a daily basis. Here are just a few benefits of getting organized.
Boosts Productivity
Being productive means something different to pretty much any person you talk to within any industry. Before you can recognize whether or not you're being productive, you must define what it means to you. Whether it's saving you time with finding things or pounding out more analytics reports in an hour, make sure you understand your distinction.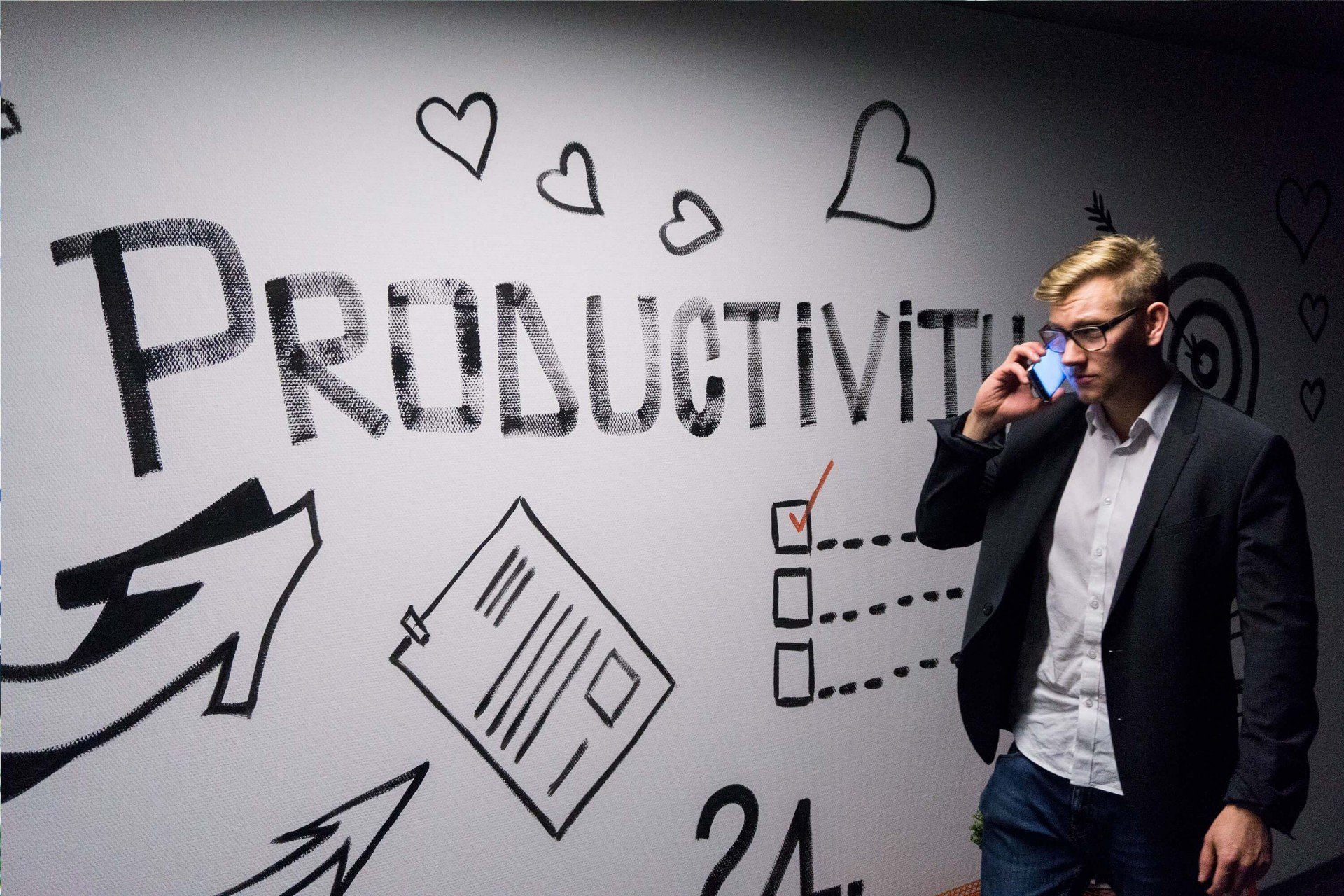 As you are figuring out how to get organized, you'll see your productivity improve dramatically. You'll be able to reach goals more easily and even produce more meaningful results. This is arguably the most beneficial reward of an organized office and an organized mind.
Less Clutter
Whether you're willing to believe it or not, clutter is a silent killer of productivity. Though many people claim it works for creative minds, an argument could be made that creatives who also focused on organization could drastically improve their own innovativeness. But similar to productivity, clutter means something different to everyone.
So, what does it mean to you? As you think about it, consider revamping your definition of clutter as anything unnecessary to your efforts that hinders your ability to reach your goals in the most effective way possible. Basically, if there is anything on your desk, on your computer, or in your mind that isn't helping you be successful, think about removing that thing from your life.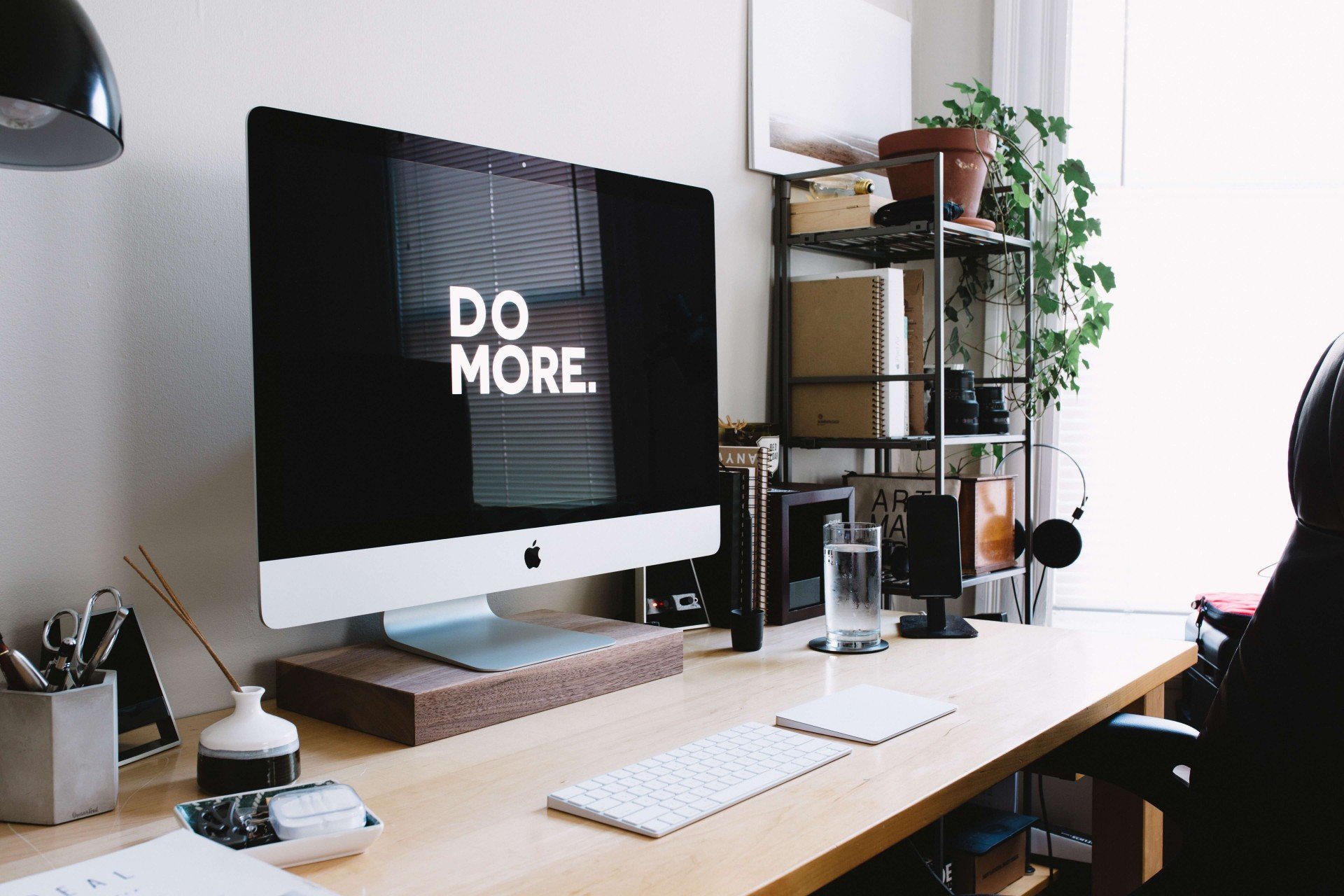 Looks More Professional
When your parents taught you to never worry about what other people think, they offered good advice with only one small exception. In the professional world, there are proper ways to present yourself, your workspace, and your business that will lead you to more positive outcomes. Every industry will have a different view on what this entails, but it's up to you to learn and become that definition.
From your physical appearance to the presentation of your workspace, do all you can to develop organizational skills that will help you look more professional.
Helps Avoid Stress
It may sound like a broken record at this point, but even stress presents itself differently to each and every individual. Someone who appears to have the most difficult life ever may feel no anxiety and not have a single care on their mind. While someone who looks like they have it all figured out may have the weight of the entire world on their shoulders.
If there's one thing that can reduce stress and help you maintain focus, it is organizing your life in a way that sets priorities and a proper system to the tasks within your day. From an organized office to a comprehensive to-do list, you can relieve your worries and rest assured that you're taking the necessary steps to accomplish each aspect of life.
How to Start Getting Organized at Work
Are you unsure of where to begin with this seemingly intimidating process? While the task can seem daunting at first, there are a few simple organizing tips to get you going down the proper path. Here are five things you can do to begin moving in the right direction.
1. Start By Removing the Junk
We've all heard the phrase "one man's trash is another man's treasure". In this case, make sure your "trash" is helping you achieve your daily, weekly, and monthly goals. Now, we're not talking about leftover paperwork or your stack of to-do items yet.
When we say junk, we are literally talking about the three 44oz styrofoam cups on the corner of your desk, the candy wrappers piling up under your computer screen, and the trash can you should have dumped out three days ago. These types of items serve no purpose to your productivity and should be removed immediately from your workspace to instantly see a difference.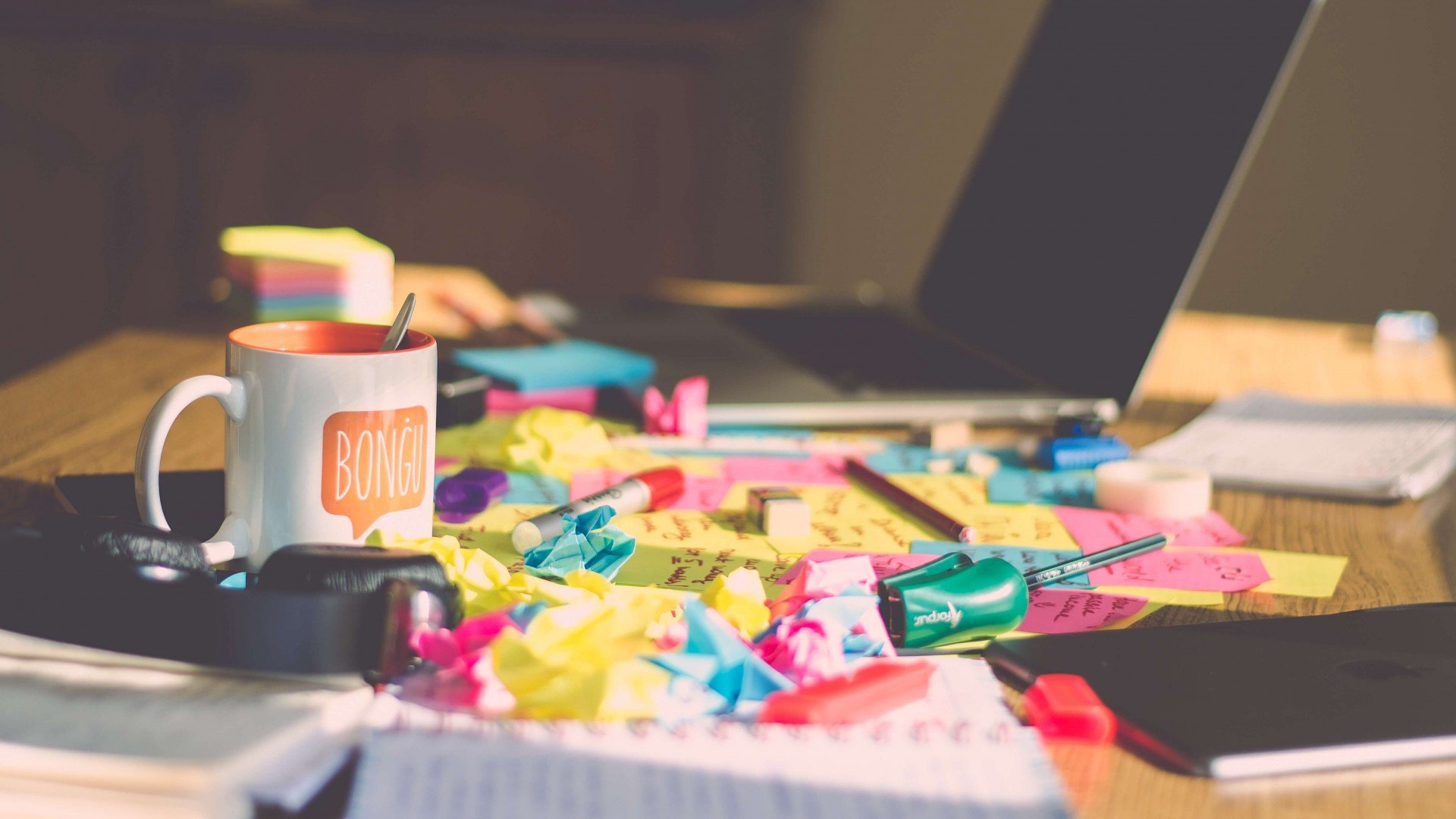 2. Minimize Your Desk Space
Now that the garbage is gone, let's talk about everything else on your desk. It has long been said that geniuses like Albert Einstein, Mark Twain, and Steve Jobs had messy and seemingly disorganized desks at all times. While this system may have worked for them, not all people are able to function this way.
Take some time once a week, or even once a month, to go through everything in your workspace both on your desk as well as within your drawers and cabinets. Get rid of anything you don't need to accomplish your job. While a framed family picture or two is okay, you should avoid toys, stacks of meaningless paperwork, and your lunch or other food items.
3. Have a Designated Place for Everything
Following the steps you've taken above, ensure you have a set spot where you keep each belonging or work tool at your desk. That way you know exactly where it is when you need it and you know exactly where to put it once you're finished.
Without a designated place for every item, it becomes easy to simply set it aside on your desk. And as you continually pull more things from your drawers and leave them on your desk, you can see where that would lead. Sustain a mindset of only touching something once when you need it by putting it away immediately after use.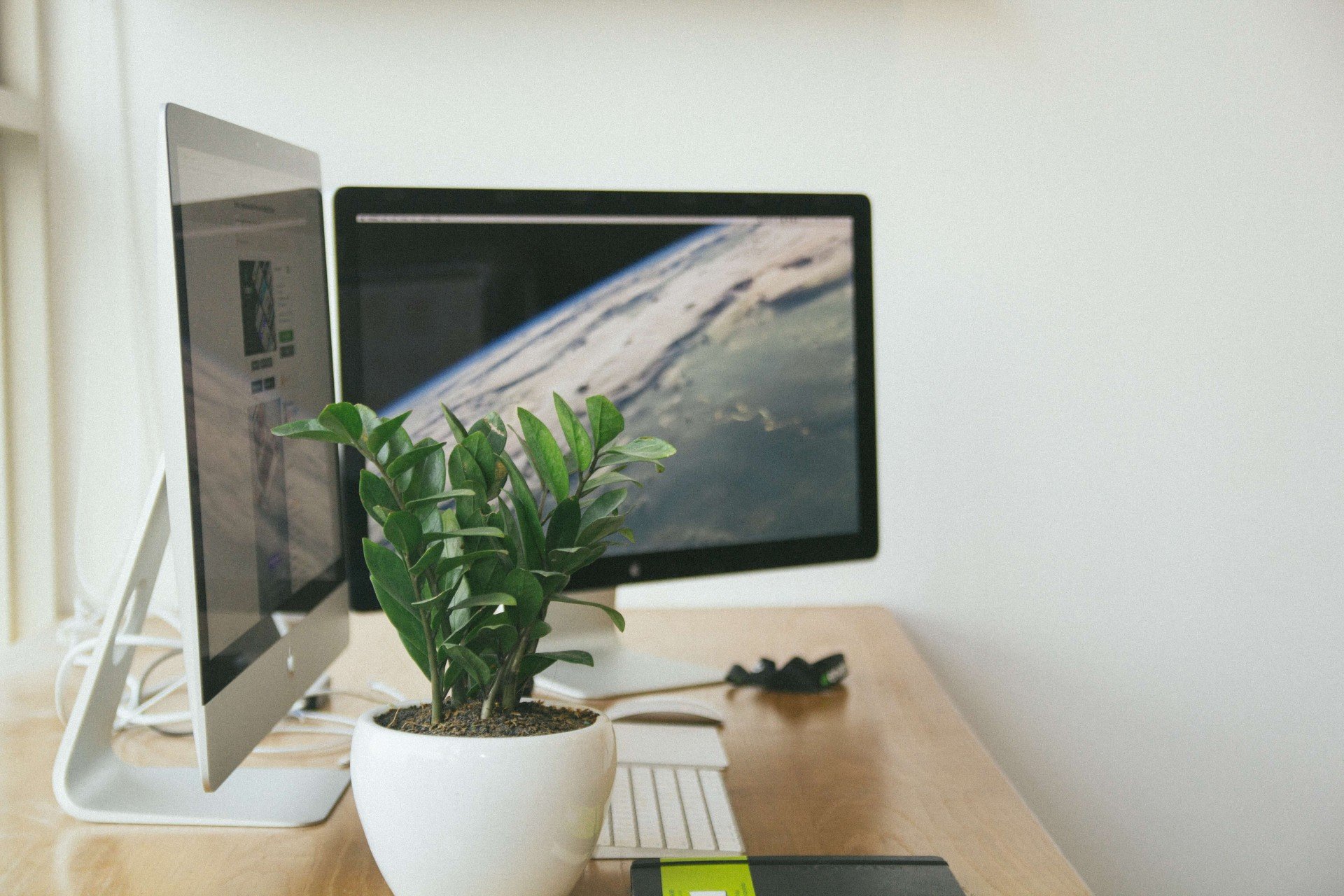 4. Keep Your Data and Files Digital
If you feel like organization skills aren't your forte, then let technology help you out with it. The world is continually moving further away from the need to print and keep paper documents. While some industries and departments still require hard copy backups, do all you can to keep your work stored digitally on your computer.
Along the same lines, avoid adding things to your desk area that can be used on your computer instead. A perfect example is a calendar. While you could get a large paper calendar to set on your desk taking up space, use a digital calendar app you can access from both your computer and your phone to keep up with everything on your list for the day.
5. Establish Good Habits
All of these steps won't mean anything if you aren't able to maintain the work you've done to become organized. Developing habits comes with both time and practice, so it's important to be patient with yourself. But at the same time, continue taking the steps to make these patterns part of your routine such as:
Defining your intentions and making them measurable
Starting small
Finding someone to keep you accountable
Patting yourself on the back when you are successful
Organizational Tools
Similar to the calendar app idea mentioned above, the internet is full of software that is uniquely designed to help you create and maintain order in both your personal and work life. These programs make it much easier when you are learning how to get organized. The four organizational tools below are great options to get you started.
Toggl Plan for Project Management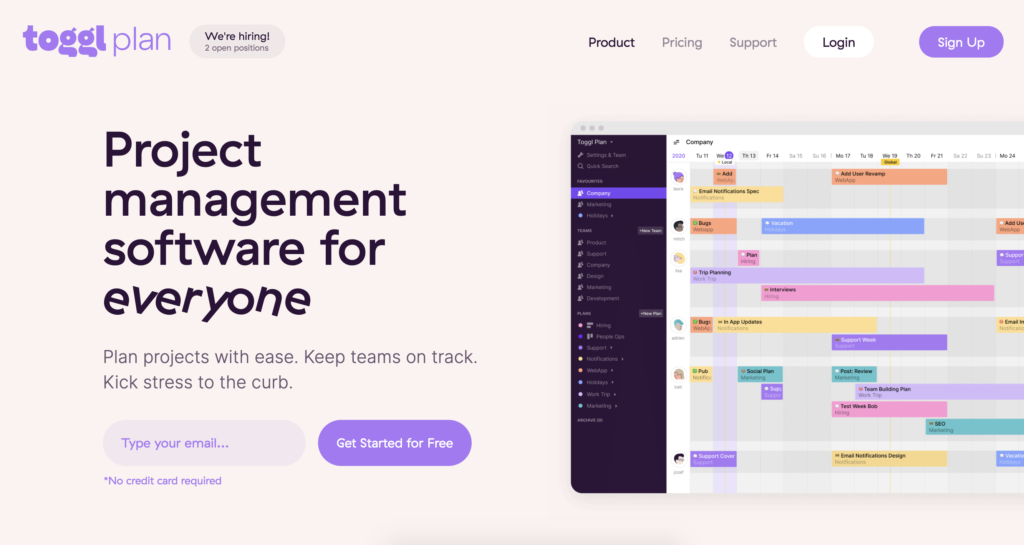 People interested in getting organized will thrive with Toggl Plan's project management software. The program includes features that range from its visual timelines and checklists to project roadmaps and numerous app integrations. The drag-and-drop interface makes it user-friendly and easy to use for any project, task, or other plans you are working on.
Google Drive for Document Storage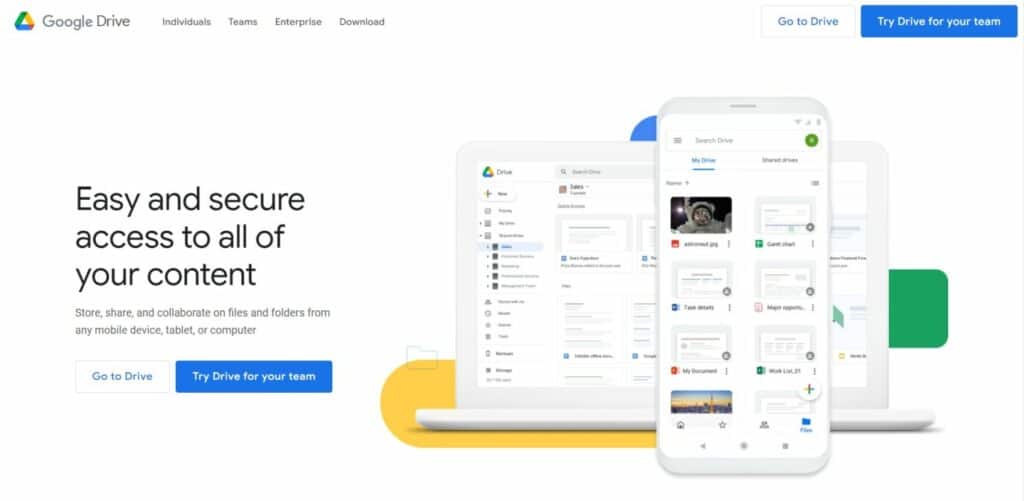 Is your desktop background smothered by the countless documents and projects you have saved to it for the sake of trying to find it later? Find an easier way to store your digital files with Google's document storage program known as Drive. With 15GB of free storage space, it easily beats out the competition of software like DropBox, which only offers 2GB.
Slack for Communication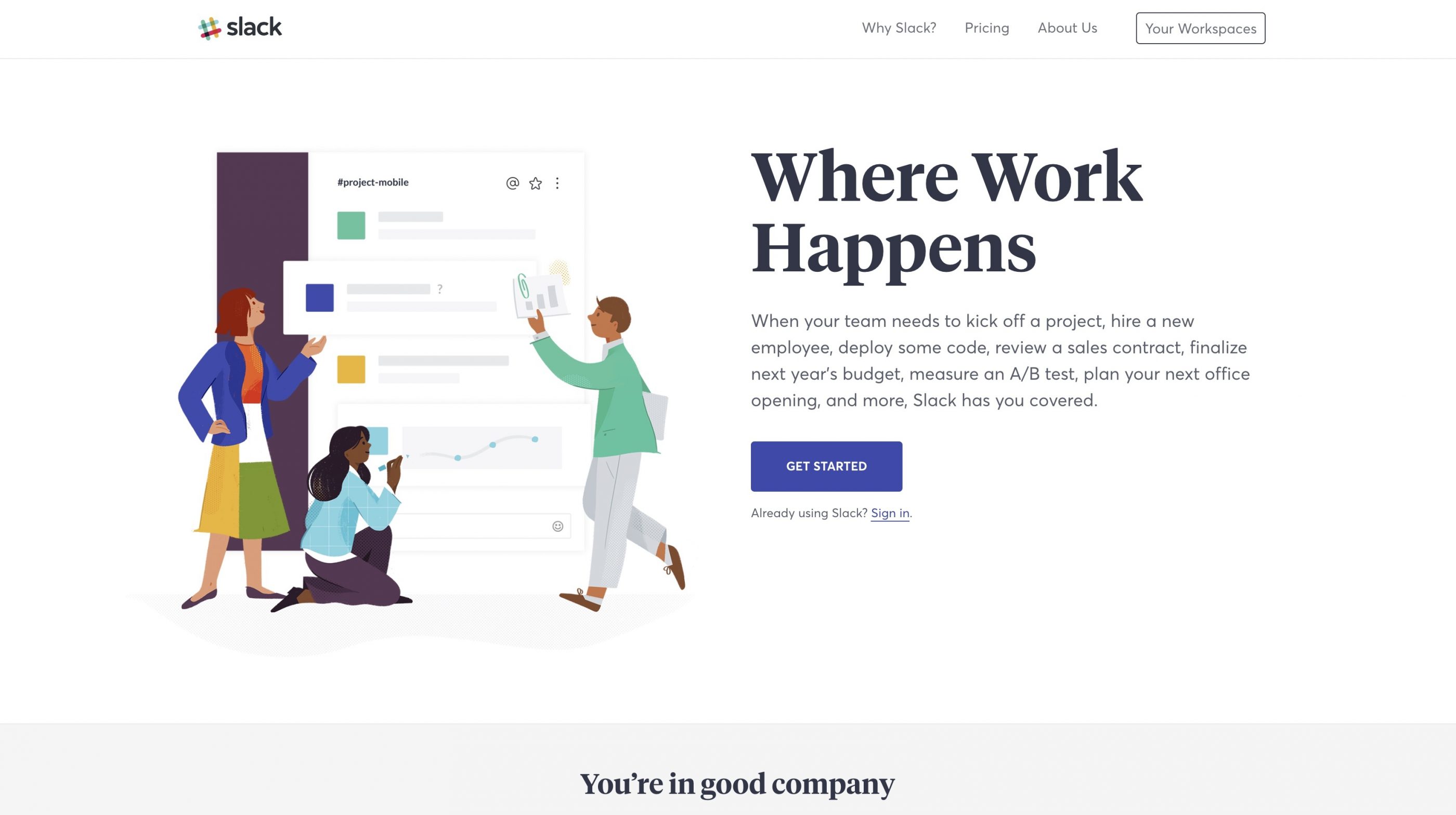 Are you tired of the seemingly endless email conversations filling up your inbox? Slack has redefined communication for companies with its innovative software that makes team collaboration a breeze. Set up group discussions, private chats, and even organize specific team conversations to keep everyone in the loop on projects they are doing together.
Evernote for Organizing Information and Notes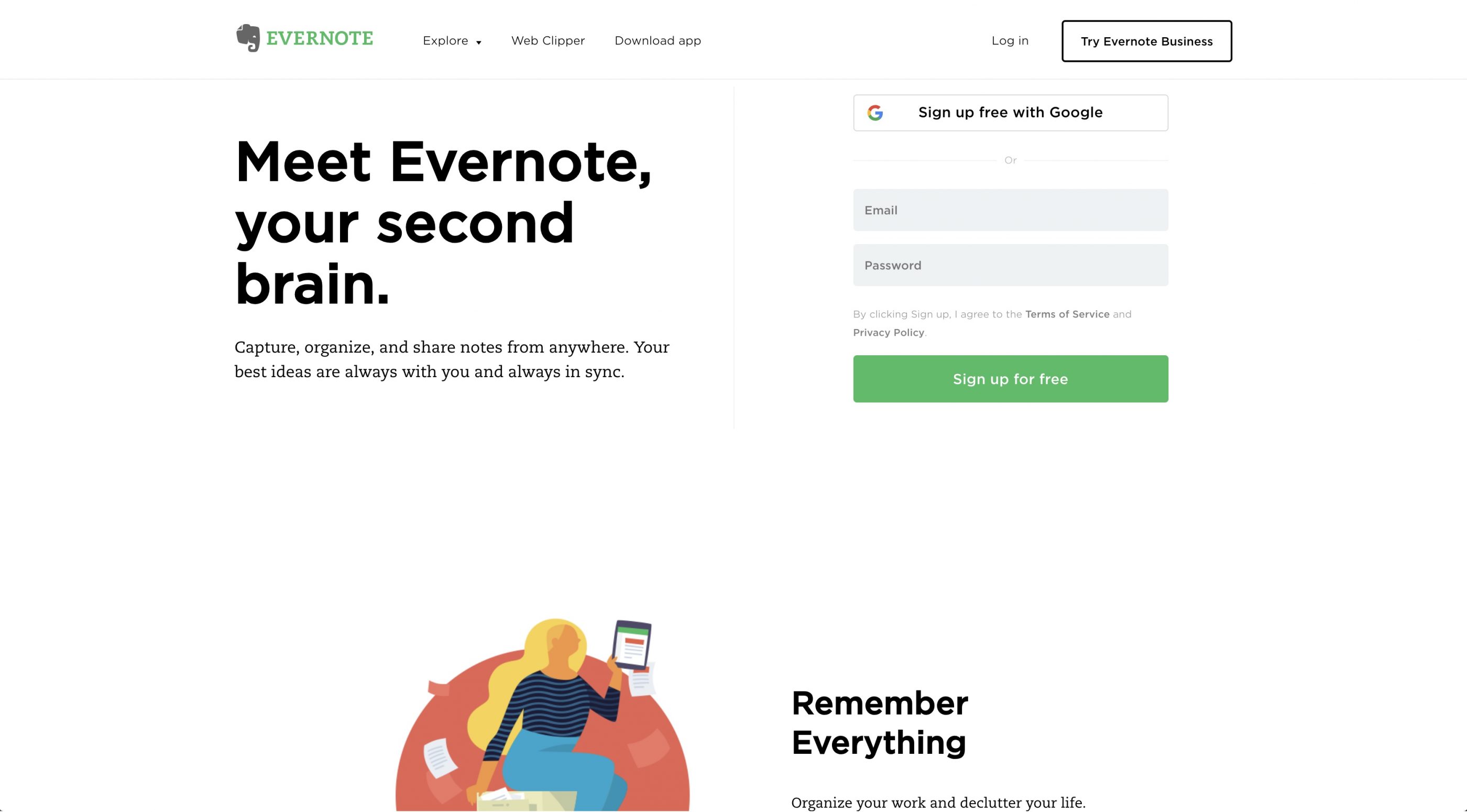 Are you prone to vast quantities of sticky notes surrounding your computer screen and desk area? A better (and less cluttered) system would be to add Evernote to your toolbelt. The note-taking app offers a quick way to take down thoughts, ideas, or items to incorporate into your to-do list later.
More Office Organization Tips
While these tactics and tools offer a few ways to get you started on the path to an organized work life, there are many additional things you can do to boost your productivity and be more successful.
Once you've had the chance to try out these organization tips above, be sure to check out our blog to learn additional strategies and techniques you can use. We cover everything from leadership and management to helpful software and best business practices.
Logan Derrick is a full-time business writer and content marketing strategist. For years, he has worked closely with several project management professionals, learning from them and increasing his own knowledge of the industry. Having held multiple management positions in fields ranging from customer service to marketing, Logan has found a passion for helping others learn about project management, marketing, and the powerful tools available to professionals today.