It's no secret, remote teams rely heavily on online collaboration tools to communicate and get the project done. It may seem daunting to have to deal with all these plug-ins and softwares, but if you pick the right ones, it's a breeze.
Online communication and collaboration have evolved far past emails and text messages. There are plenty of better alternatives to simple emails out there. When you work in a fast moving team, you have to act quickly and be ready to answer any urgent questions. You might be asking yourself, "If there are plenty of alternatives, how do I know which one is right for me?" Don't worry! Sit back, relax, and enjoy this list of online collaboration tools for remote teams.
Toggl Plan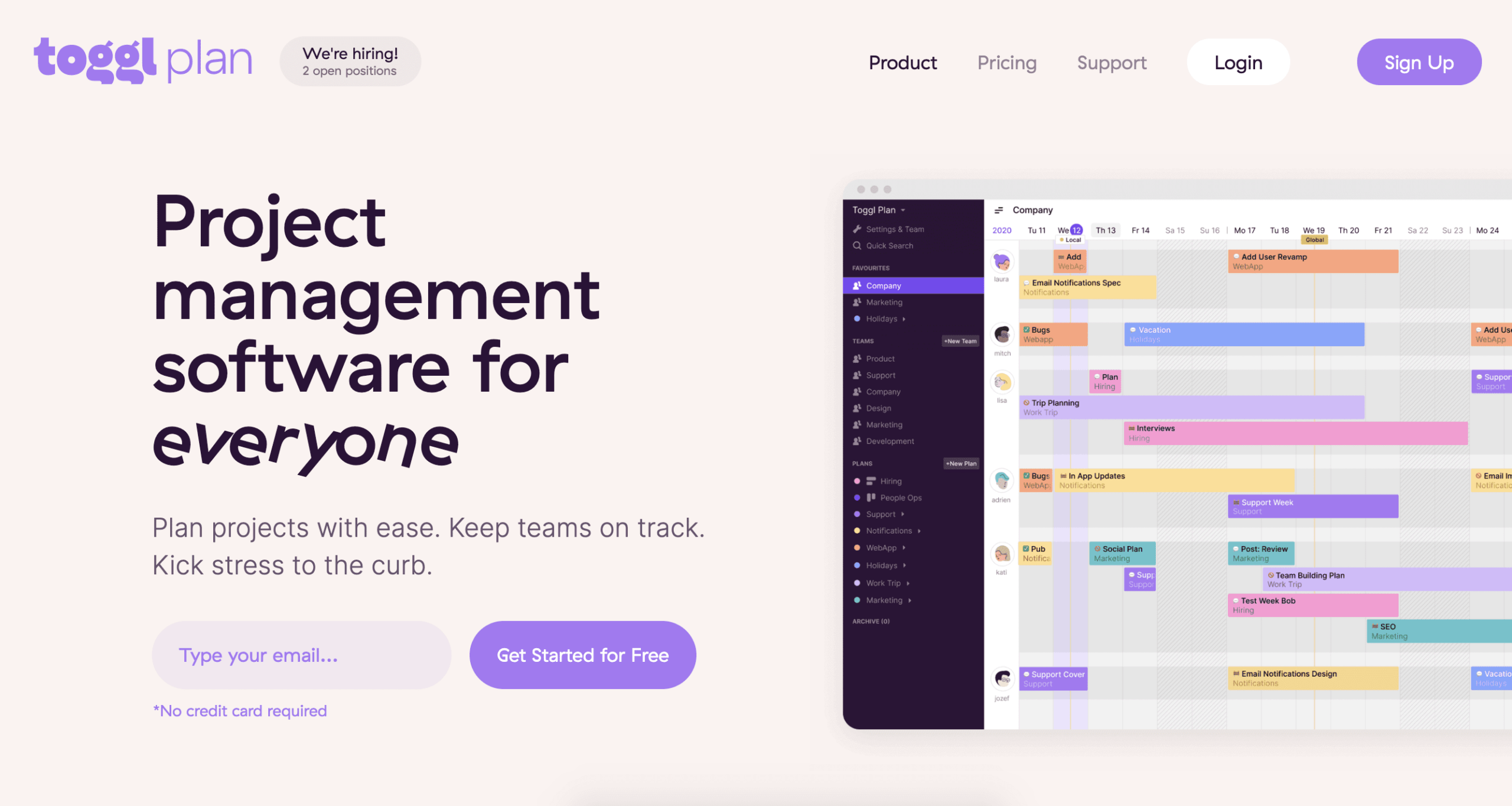 Toggl Plan is an online project management software that really can't be compared to any other. It's a feature rich software that makes creating a timeline a breeze, and sharing it with your team even easier.
As cloud-based software, Toggl Plan works well across devices and browsers. It's a great tool for any team managing a big project, and it especially shines for cross-functional teams.
Whether your team is only two members strong, or two hundred, you'll find Toggl Plan to be one of the most helpful and cost effective software around, and that's nothing to shake a stick at.
Slack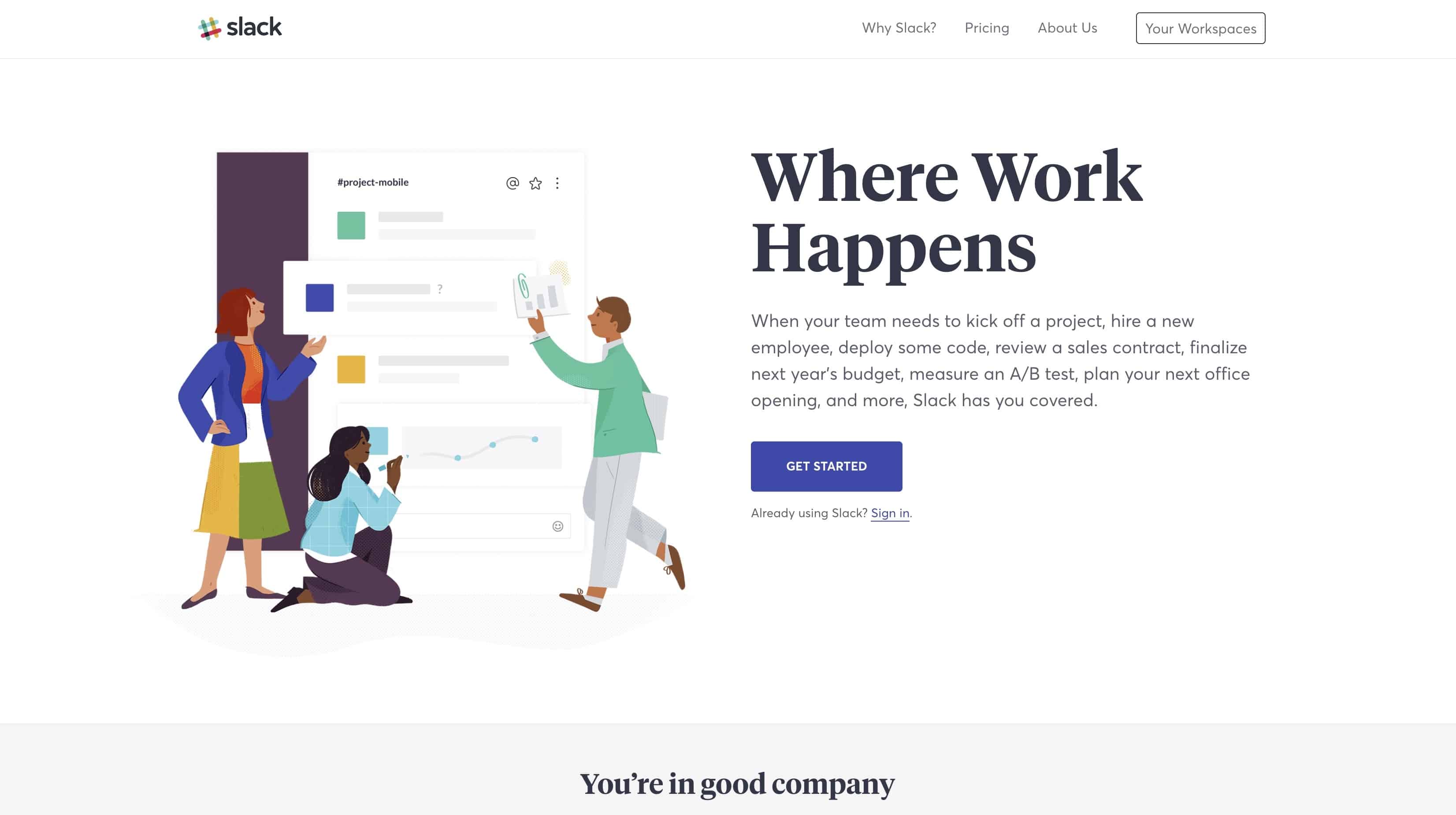 The beauty of Slack is that it's available for mobile. Slack provides a quick and easy way to communicate with multiple team members at once. You can send them a quick message, or set up an hour long video call.
In addition to the easy communication, you'll also be able to share Google Docs, Drives, Dropbox, as well as Box files by simply clicking and dragging them.
Slack has a completely free version, but it does have its limitations. That being said, the paid version is well worth it considering everything it includes.
Trello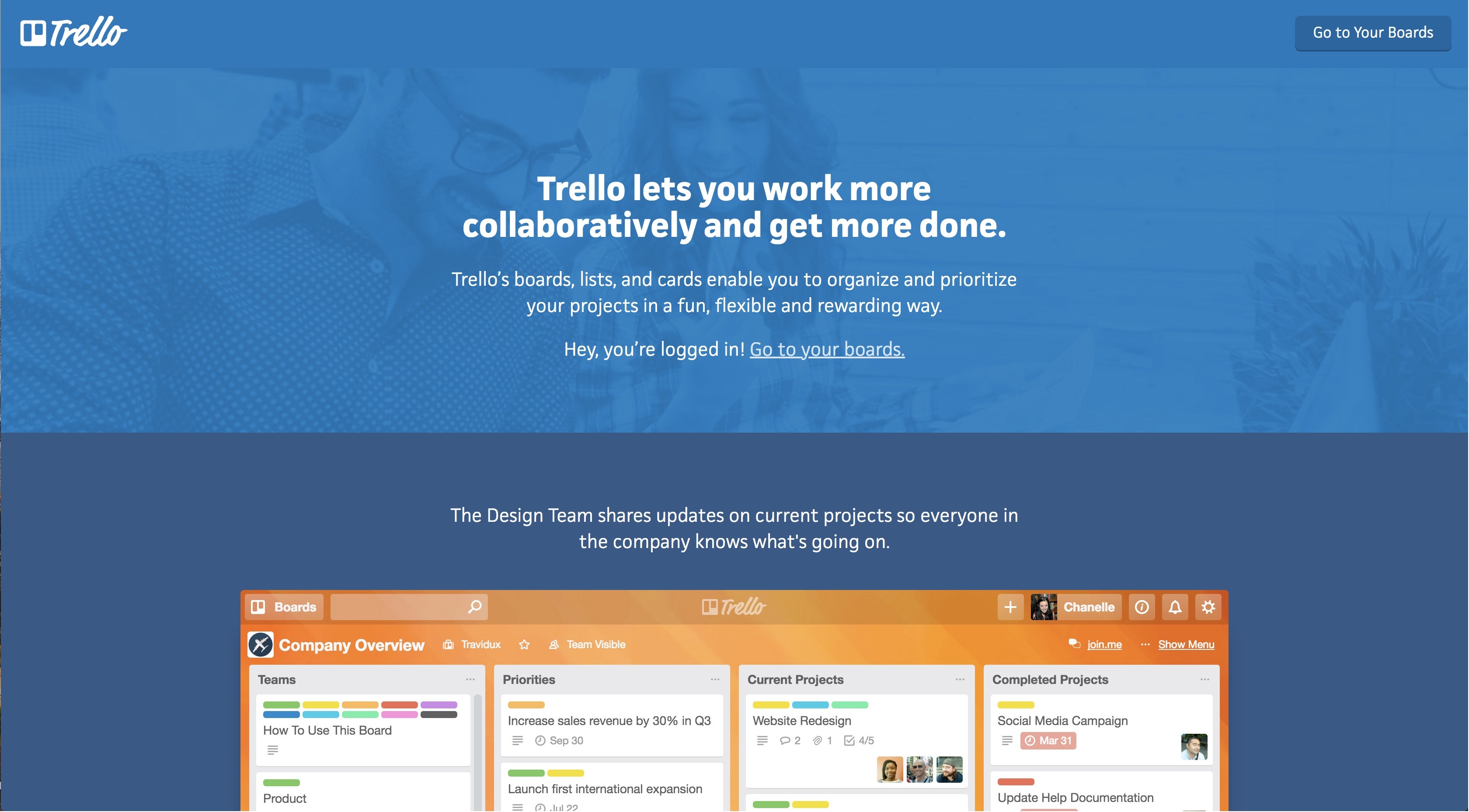 Trello breaks down projects into a left-to-right, board style interface. It's incredibly easy to navigate and sells itself with its simplicity.
Trello is one of the best softwares on the market due to its organization. You're able to bounce back and forth between all your boards on one screen, and you can move tasks from one board to another by clicking and dragging.
Trello offers a free version, but like any software, also has a paid version with loads more features that'll be sure to tempt you.
Skype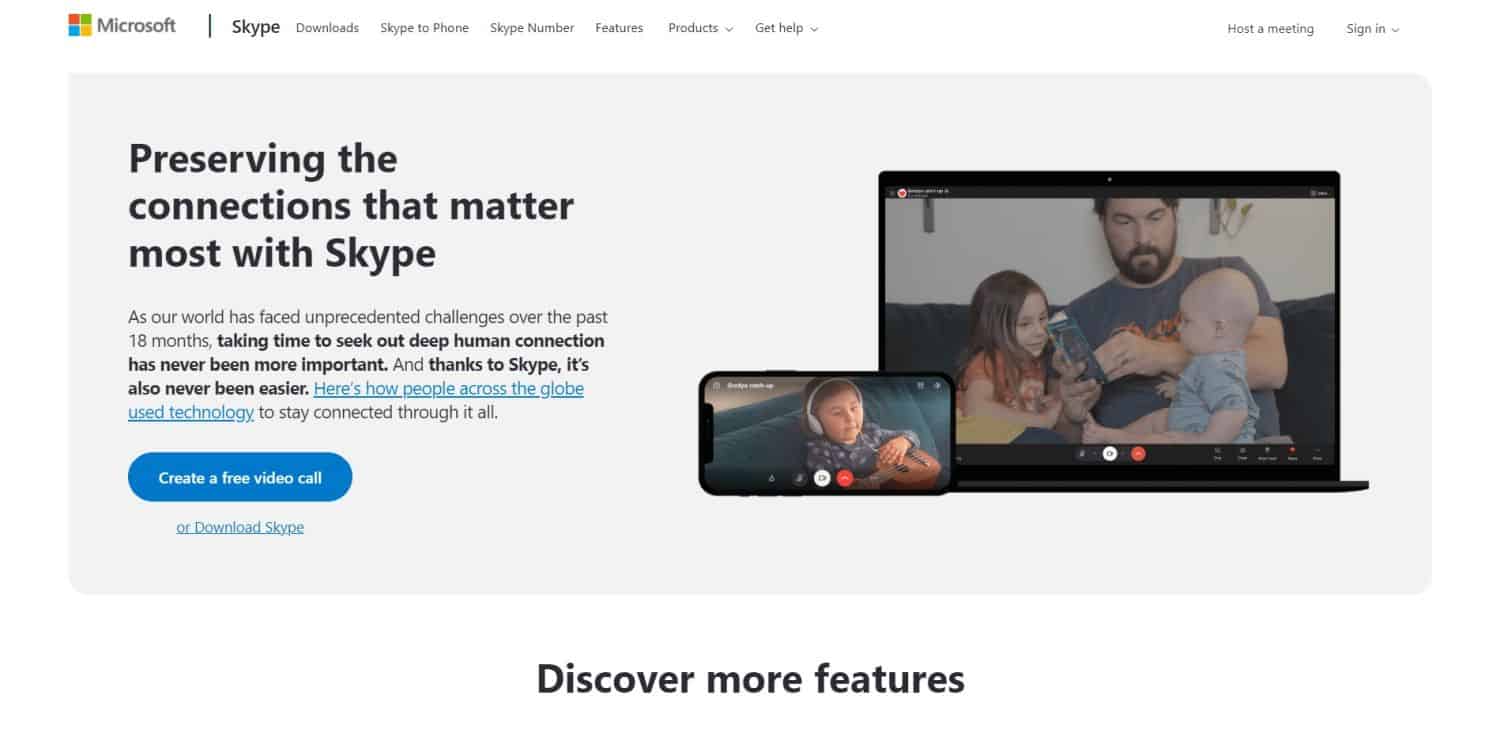 I would venture to say that almost everyone has used Skype at least once in their life, but many people overlook it nowadays. As one of the first ever online communication tools, Skype offers tons of free features that make it worth downloading.
Skype may not be as flexible for a project manager's schedule as some of the other tools in the list are, but it's definitely worth a mention.
Ryver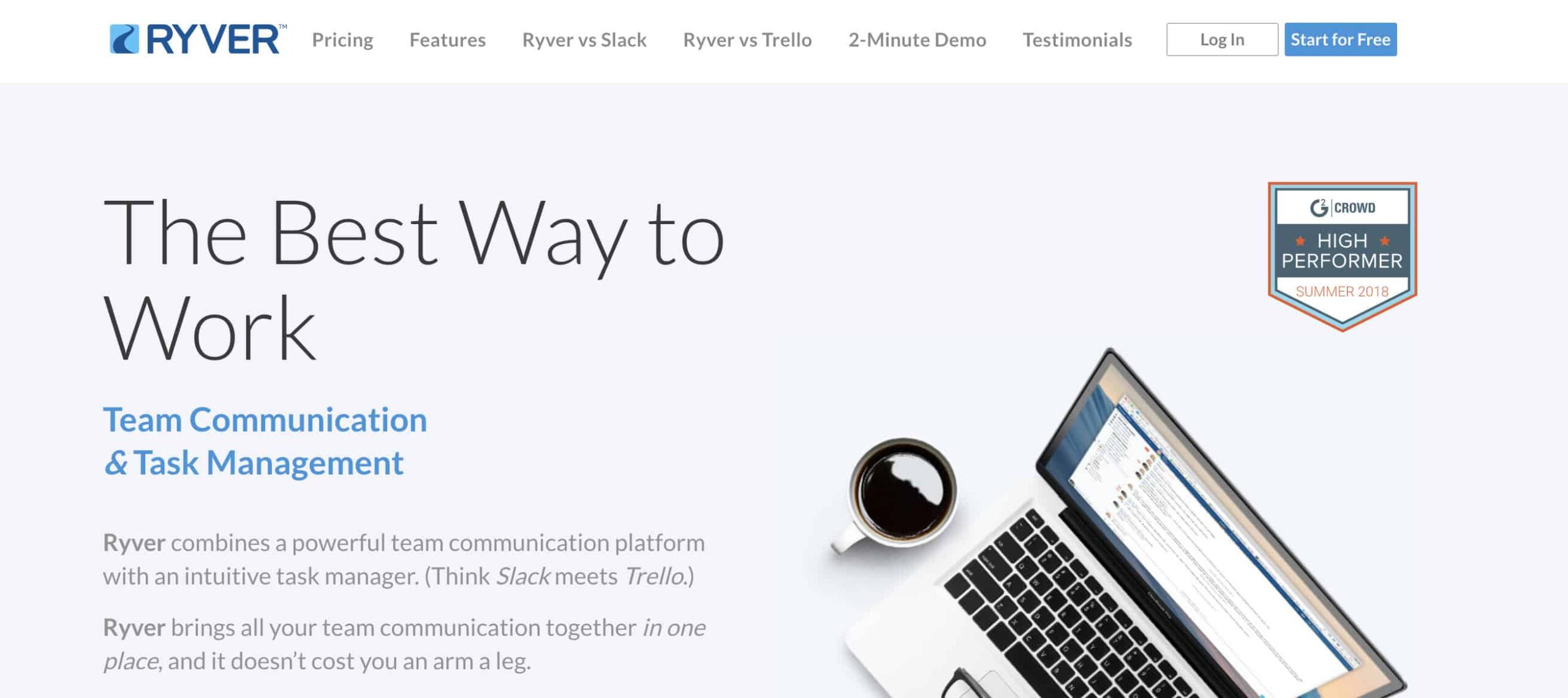 Ryver is a direct competitor of Slack due to its easy organization and communication aspects. What makes Ryver so great is that you're able to create unlimited teams and groups. Ryver also makes it easy to divide every individual team member into groups and communicate efficiently with all of them.
The communication interface is set up like a social media newsfeed. You can mark messages to read later, send out group wide messages, and even control who sees what.
The best part about Ryver? It's absolutely free, and it doesn't have any ads. That being said, it is lacking in the feature department. But hey, you can't beat free.
Google Drive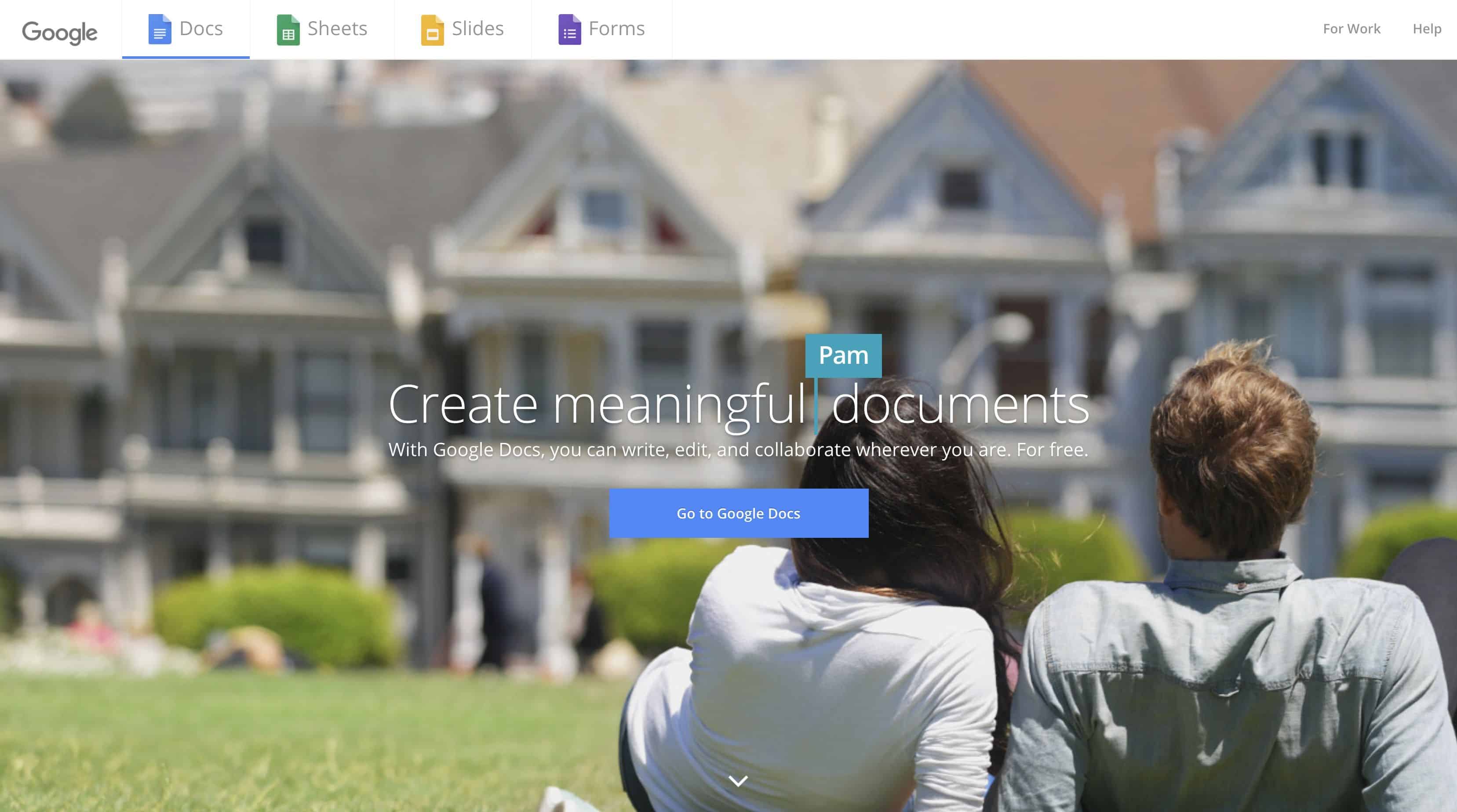 Sticking with the free theme, we'll move on to Google Drive. Google Drive specializes in file sharing between teams and is a great way to give and receive documents in real time. Although Google Drive is free for up to 15GB of storage, there are further storage upgrades. You can pay an additional $1.99 per month for 100GB of storage, $9.99 for 1TB, or $99.99 for 10TB. Honestly, for the amount of storage you'll have access to, it's well worth the price.
Dropbox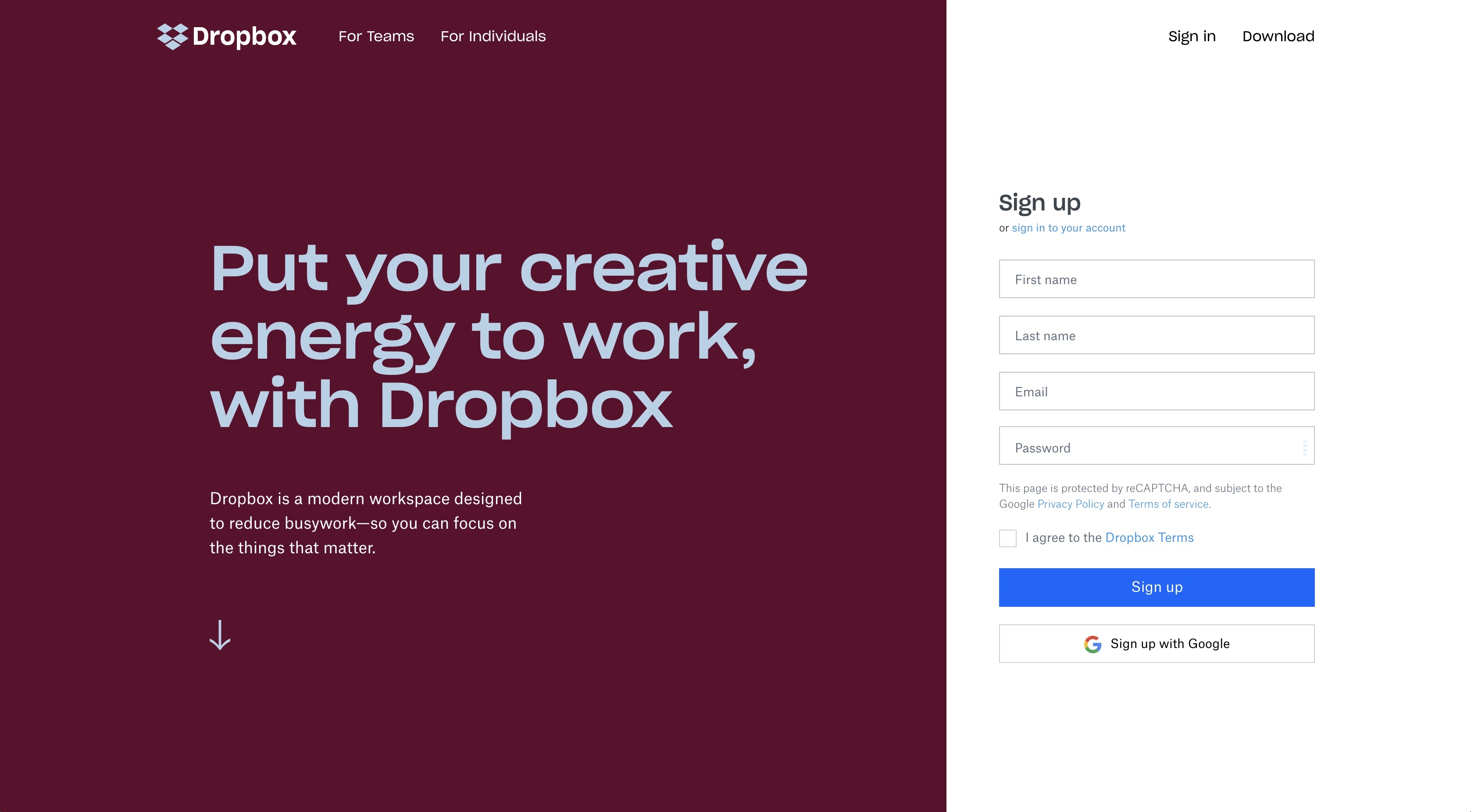 Dropbox is another great cloud sharing tool. The best thing about Dropbox is that it's available on your computer, phone, or directly on their website. As we all know, flexibility is important for remote teams, so being able to access documents, images, and video files anywhere is extremely important. Like Google Drive, you can send someone a file directly, or simply give them access to a file where documents can be shared.
Pricing wise, Dropbox is a great alternative for Google Drive. The standard version does have a free trial, but after that, prices start at $8.25 for 1TB and goes up depending on the amount of storage.
Hipchat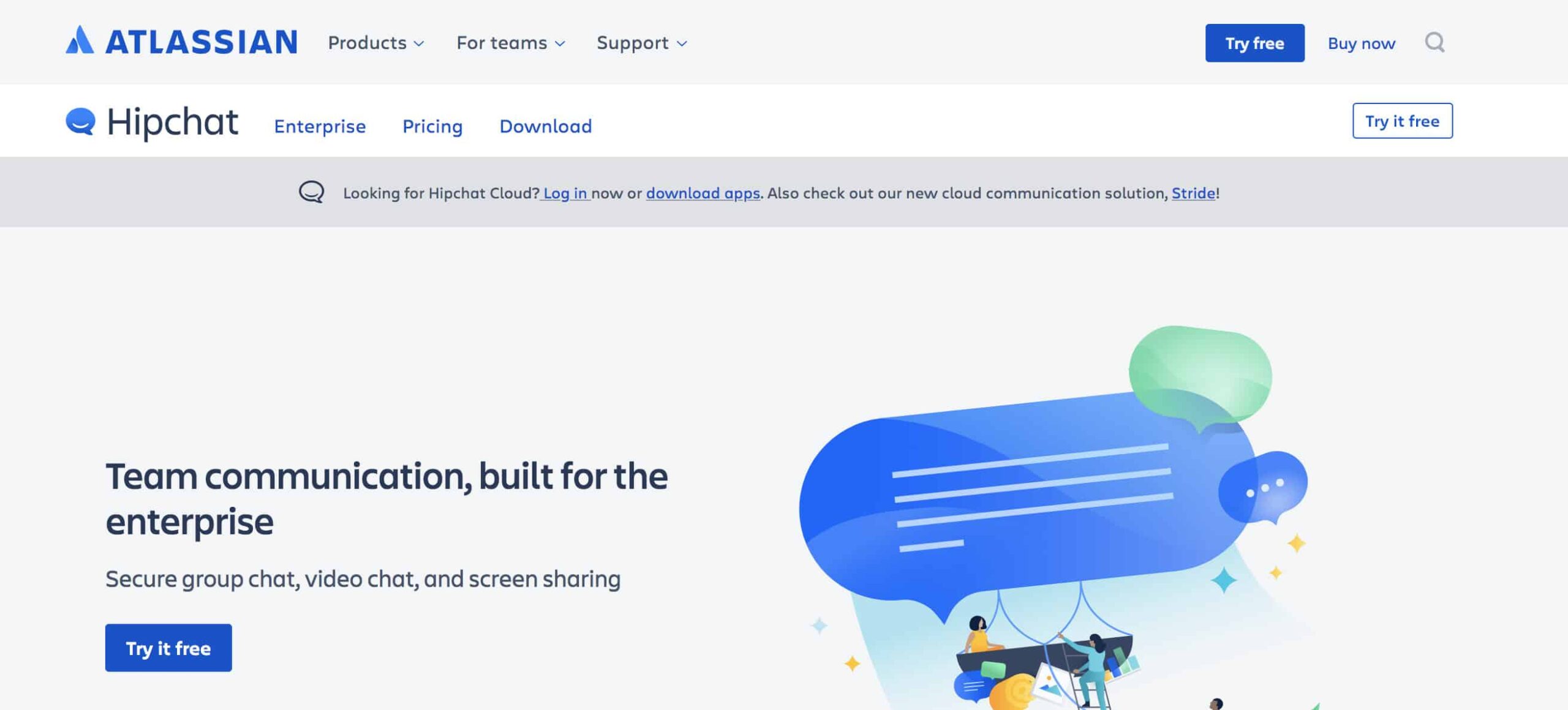 Hipchat is great example for online collaboration tools that focus on communication. With Hipchat, you can start conversations with team members instantly, and avoid miscommunications. Like texting on any smartphone, Hipchat also saves the messages to later reference.
Flock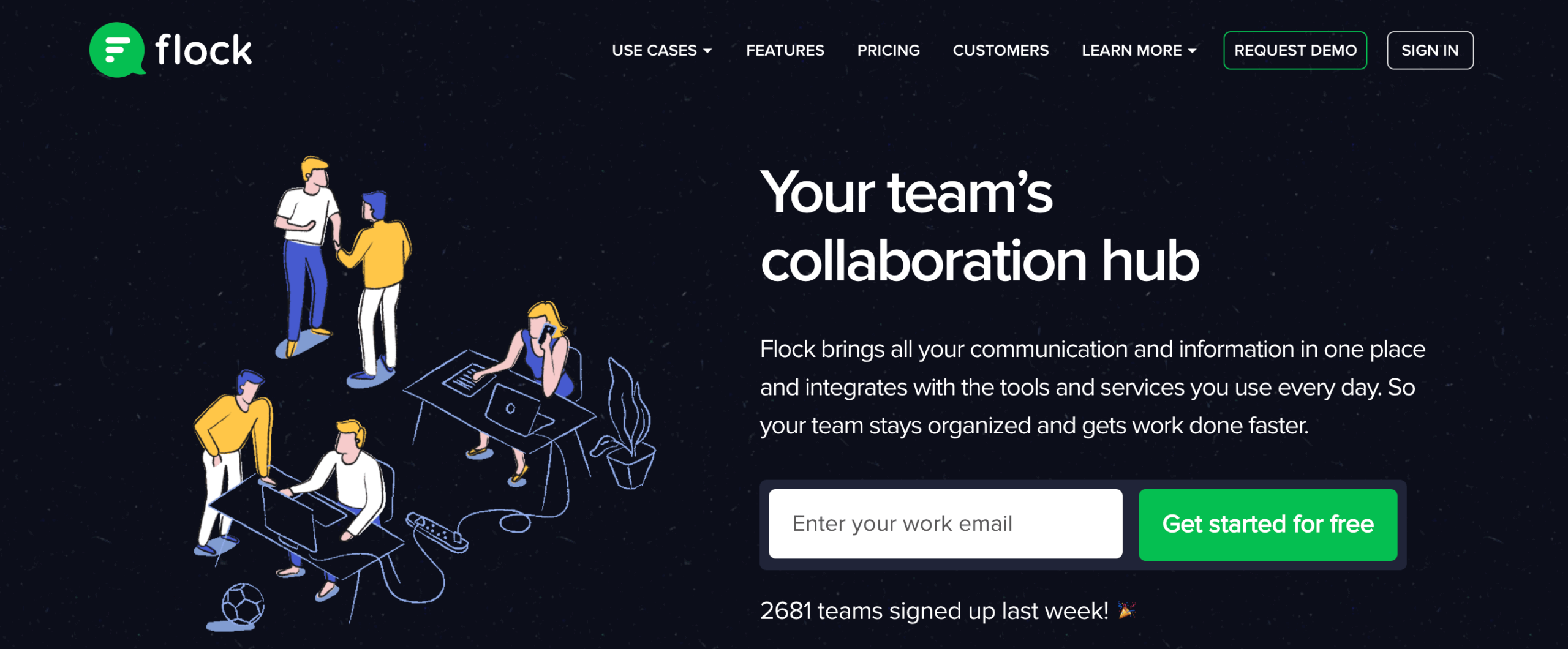 Flock makes communication quick and painless. It's designed so that you can have a one on one conversation with someone, or initiate a group chat, and talk to as many people as you want.
You'll find a bunch of really helpful tools built in to the software like polls, screen sharing, video calls, and more. The free version offers 10,000 messages, 5GB of storage, and up to five third-party integrations. If you upgrade to the pro version for only $4.50 a month, you'll get unlimited messages, and 20GB of storage. Not a bad deal, if I do say so myself.
The roundup
While all of these tools are great, and should never be taken for granted, sometimes emails and text messages work just as well. The point is that you should use any means necessary to keep constant communication and collaboration with your team.
Online collaborations tools vary wildly, so you should definitely use what works best for your team. Keep every channel open in order to avoid miscommunication, and always be on the lookout for new and better ways to collaborate. You may work remotely, but you should all function like you work side-by-side.
Like many other people, Zach McDaniel gained his knowledge of management and project management through research and necessity. He believes that the most interesting thing about project management, management, and productivity is that there are so many different strategies, so there's always something new to learn and share.