Your name is your brand.
Are you making the most of it? Marketing professionals have been building their businesses and brands on founder expertise, unique personality, and the security that comes from recognizable names since, well, since forever. Think Ogilvy, Vaynerchuck, Droga, Handley, Thompson, Saatchi and Wieden.
The people factor, an ownable attribute, delivers distinctive personal branding where clients buy people and, of course, their ideas. People give marketing organizations and ad agencies personality and sales pitches that are often won or lost on personal chemistry alone.
Join us for an actionable tips-packed hour, and walk away with a solid brand to your name.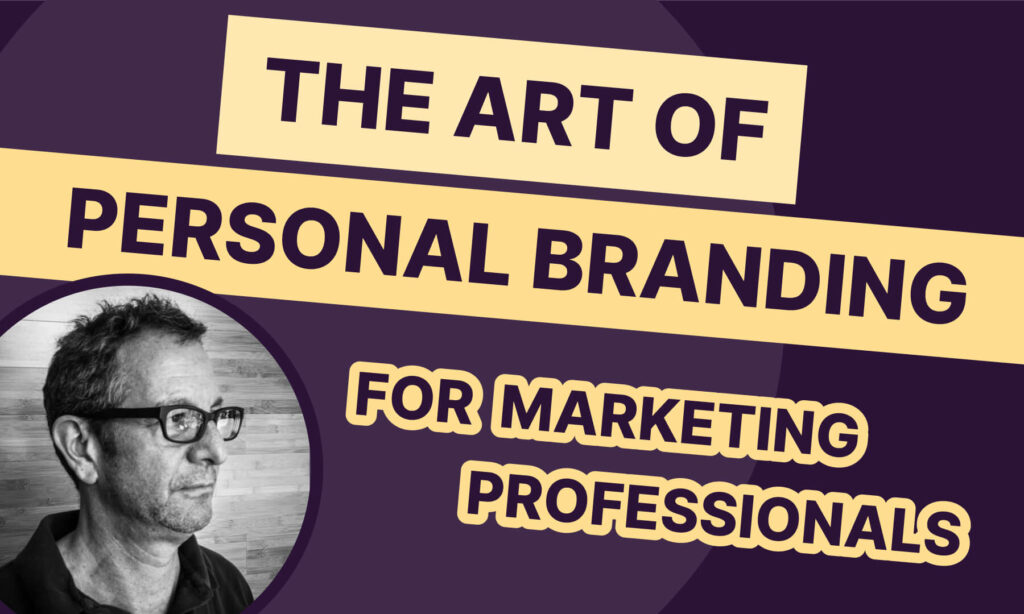 What you'll learn 💡
Peter brings decades of experience from running his agency to coaching hundreds of agency owners. Tune in to:
Recognize the importance and how-to's of unignorable branding.
Learn to spot opportunities to differentiate yourself from the rest of the marketing agency market, where many look and sound alike.
Master personal branding, which will make clients choose you over the competition.
Get access to the webinar 📺
About the speaker 🎙️
Peter Levitan, the of President Peter Levitan & Co. During 16 years at Saatchi & Saatchi Advertising Worldwide, Peter was EVP Management Director in London and New York and ran business development across Europe and the USA. Peter founded two major Internet startups during the dot-com boom, as well as owning Citrus Advertising which worked with clients like Nike, Harrahs, Dr. Martens and the U.N. He is currently a leading global advertising agency business consultant. His latest book, How To Build A Kick-Ass Agency is selling like hotcakes.
📨 Stay connected with Peter: Linkedin & Peter Levitan & Co.
Work tools to elevate your productivity – apps for incredibly simple time tracking and effective project planning.