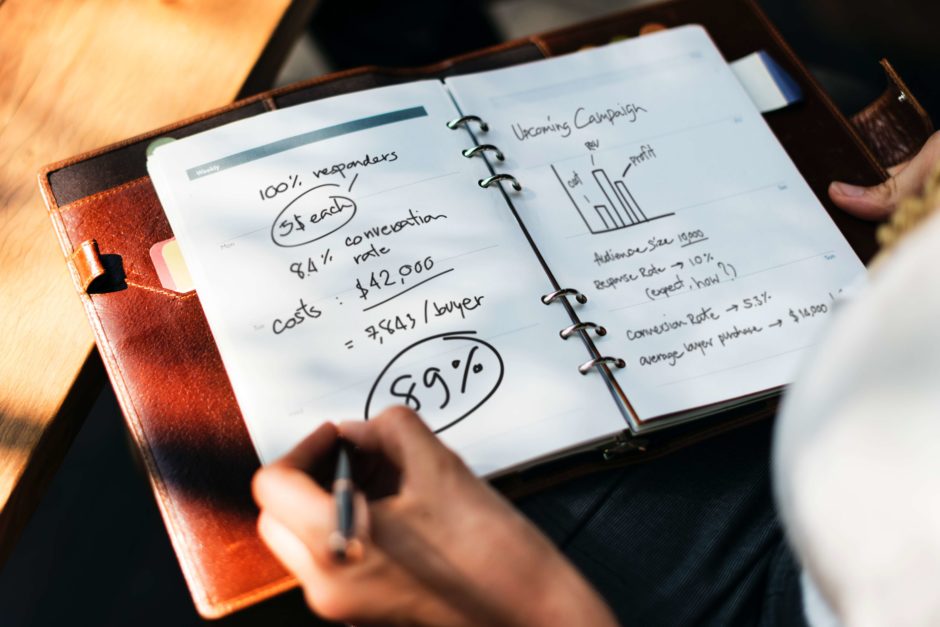 Agile has been all the rage in past few years. No wonder, with rapid changes happening almost on monthly basis in markets and business, the internal team management and leadership has to adapt as well. Agile is one of the best management methods for adapting to changes, fast growth, problem recognition and problem-solving.
Agile teams have and need effective and rapid communication. They rely on feedbacks for almost every part of the process and project, allowing the teams to make instant improvements for the future. It's a matter of time. It's a game of fast learning, straight-forward communication where every second counts. Managers and teams that favor and practice agile know this the best.
Having a good software on your side can make all the difference for a team using agile methods. Top agile software providers listen to these demands in order to gain attention and sympathies of agile teams. With 2018 around the corner, it's time we define some of our best picks and tools for agile project management in 2018.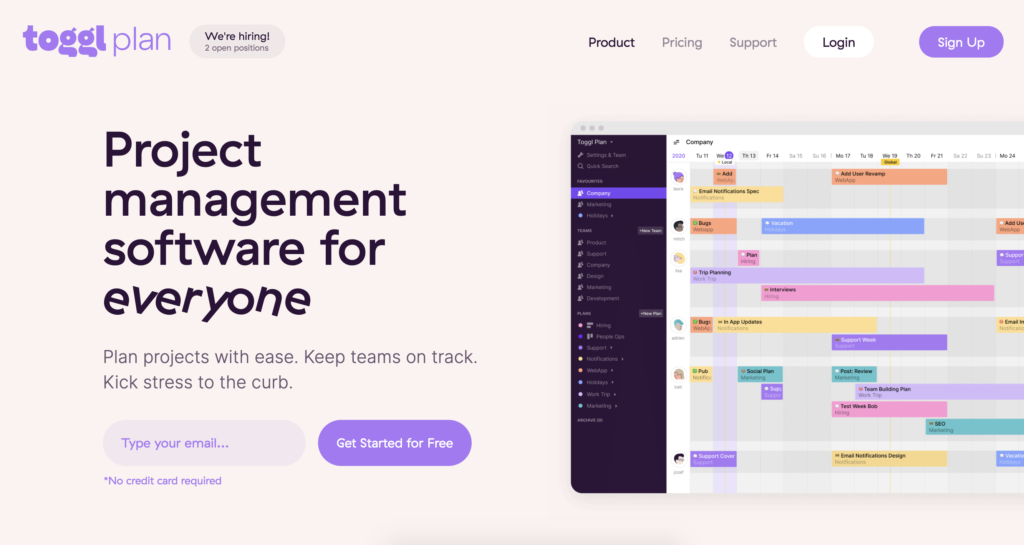 Toggl Plan's project planner is a perfect tool for creative teams driven by vision. It uses Gantt charts as a method towards planning project activities and milestones. Setting up milestones can be motivating in solving tasks in a timely manner which is an absolute necessity for agile management. Milestones can be used as stop points during a project to evaluate performance on the go.
Adding responsibilities and assigning tasks in a timeline manner allow for effective execution without too many setbacks, a feature that'll be appreciated by many. This tool is just perfect for smaller, speedy projects that require fast tracking and instant feedback. Agile teams thrive and show creativity under the pressure of time. The members of agile teams love the sense of responsibility when delivering and smart resource allocation which is why this tool will hit the spot.
The learning curve with this one will be like a stroll in the park, it's simplicity paving the way into any team's heart. It's all about thinking visually and working in a most effective way. Toggl Plan's software is also available for smartphones (yep, both android and apple) which makes it perfect for accessing most recent info on the go.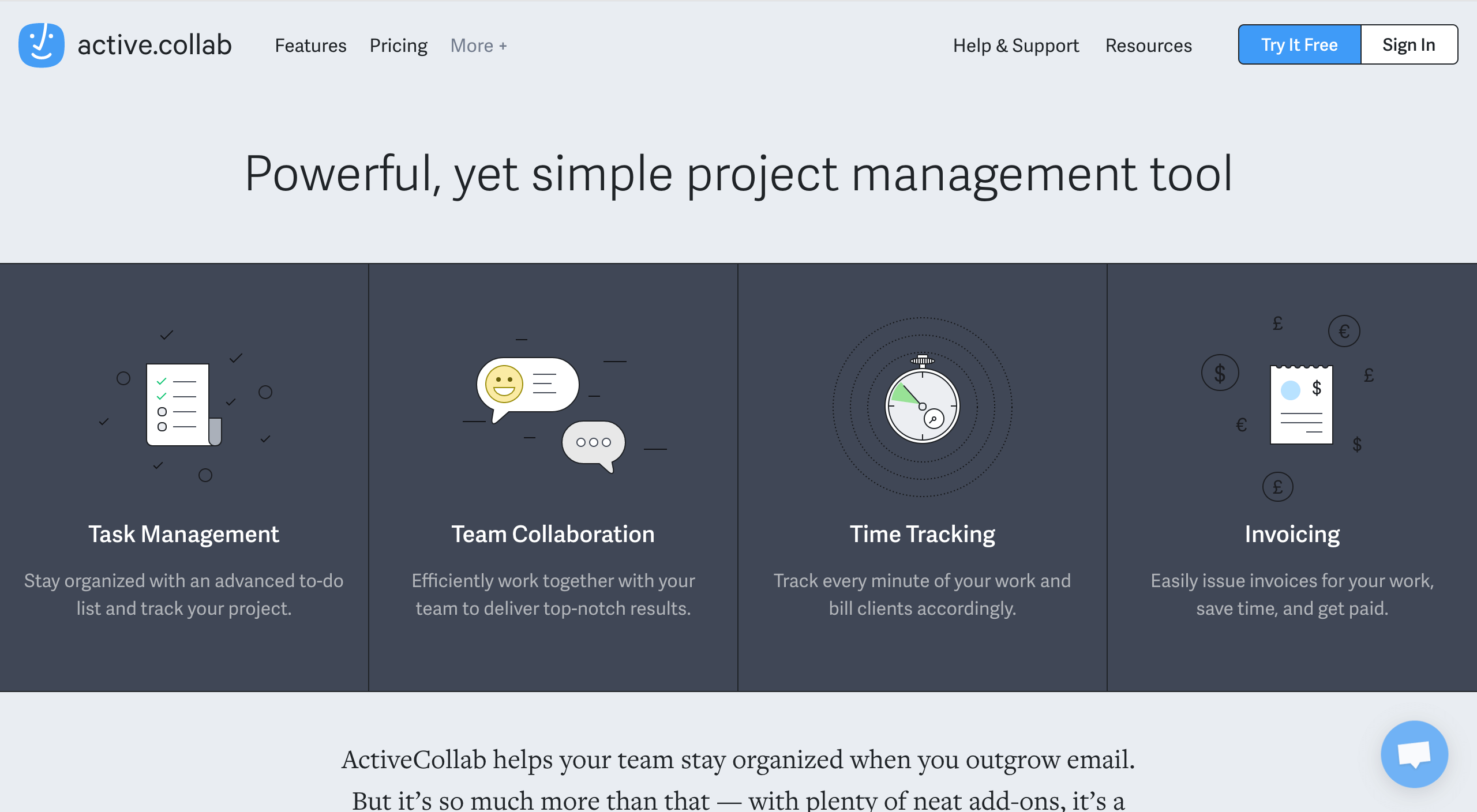 Active Collab will be continuing its path as one of the best tools out there in 2018 as well. It was devised as a great solution for small businesses and slowly gained popularity over time.  One thing that agile teams will appreciate here is the full spectrum of features available with this software. This tool has it all – from your project planning needs to full extensive reports on time tracking and expenses tracking. You can say that the people behind this tool are raising the bar for other software out there.
Although filled with all kinds of extras for the full experience, this tool might take some time to implement. One other thing is that its appearance doesn't leave you with a sense of exact methodology behind this tool, rather a mixture of influences. Nevertheless, a great tool for communication and file-sharing with your non-collocated team members.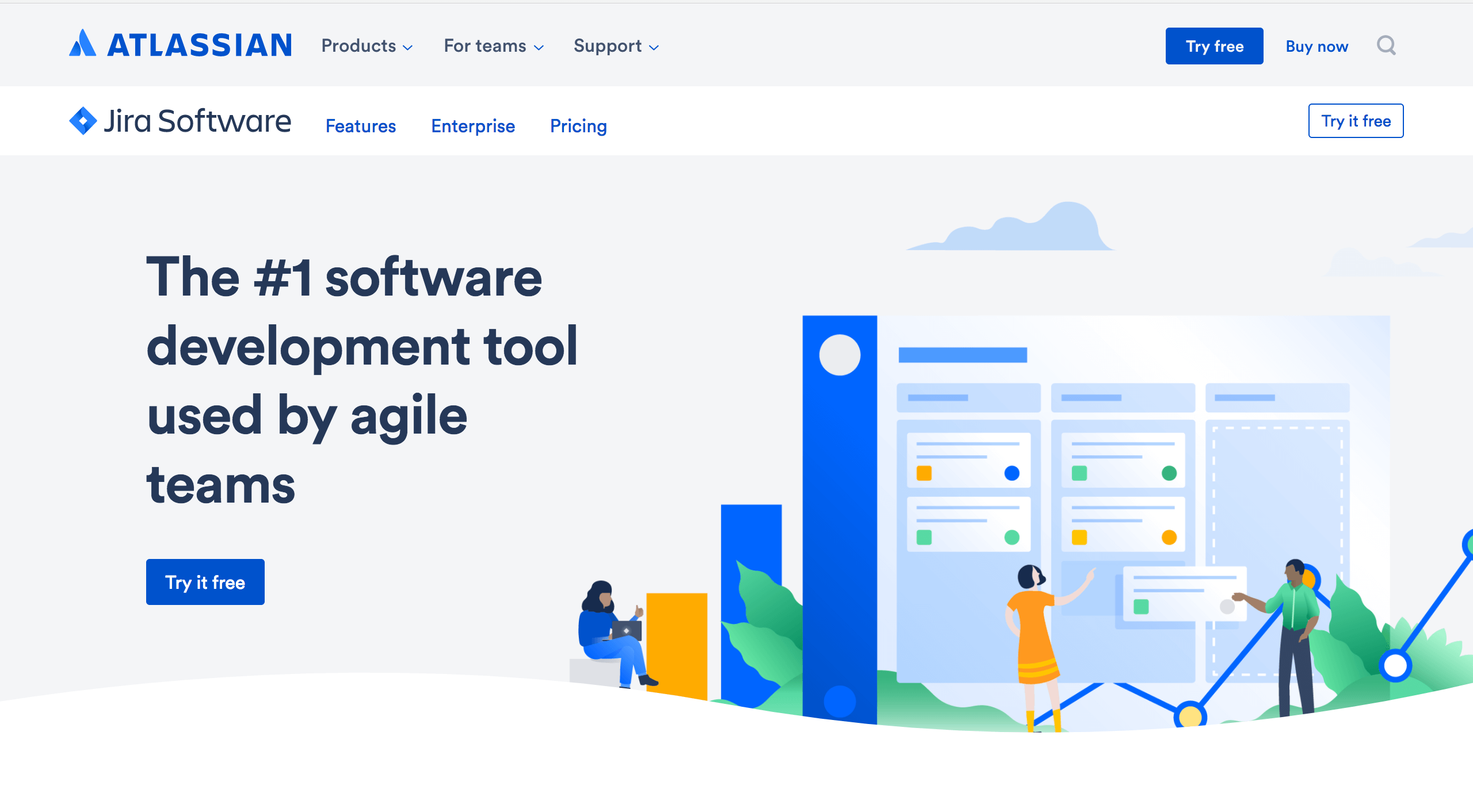 Now, here's the tool favored by and created for agile method enthusiasts. The team of developers behind this one thought about designing the perfect project tracking tool for any business function that uses agile management in their core teams. Jira's dashboard cannot brag about its charms and good looks. However, it offers everything you need to keep yourself instantly updated on projects happenings and activities, even if you've been gone for a prolonged vacation.
Although very efficient and user-friendly in its basic version, you may have some issues with exploring the full advantage of this product as it will require some extra collaboration and communication apps. Nevertheless, this tool should be a definite pick for any agile management team.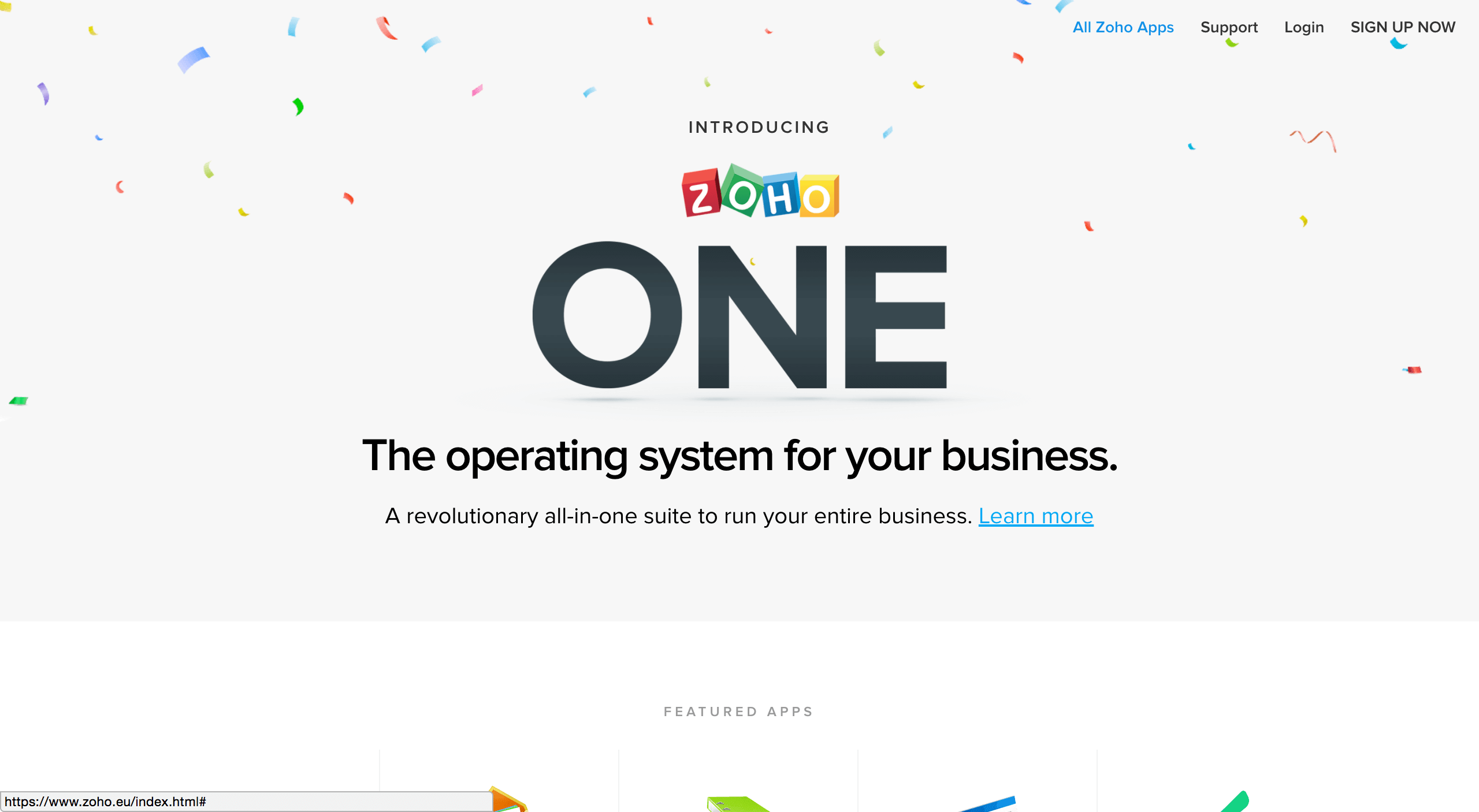 Another honorable mention on this list is ZOHO project management tool. Its playful interface will get any creative person intrigued into trying this one. This tool is also using Gantt charts and timelines for project planning activities but offers a lot of tracking features on the side. You can easily access the problems in processes and tasks, as well as monitoring each responsible team member's performance.
Now, ZOHO cannot brag about being the ultimate management software for every area of the business, but if you're marketing team with fast and crammed schedule looking for a complete CRM support, this software will do the work and more. You can practically ease your mind of that pesky small tasks that you have to do, as this tool will notify you of everything you need to do to keep your clients happy and satisfied.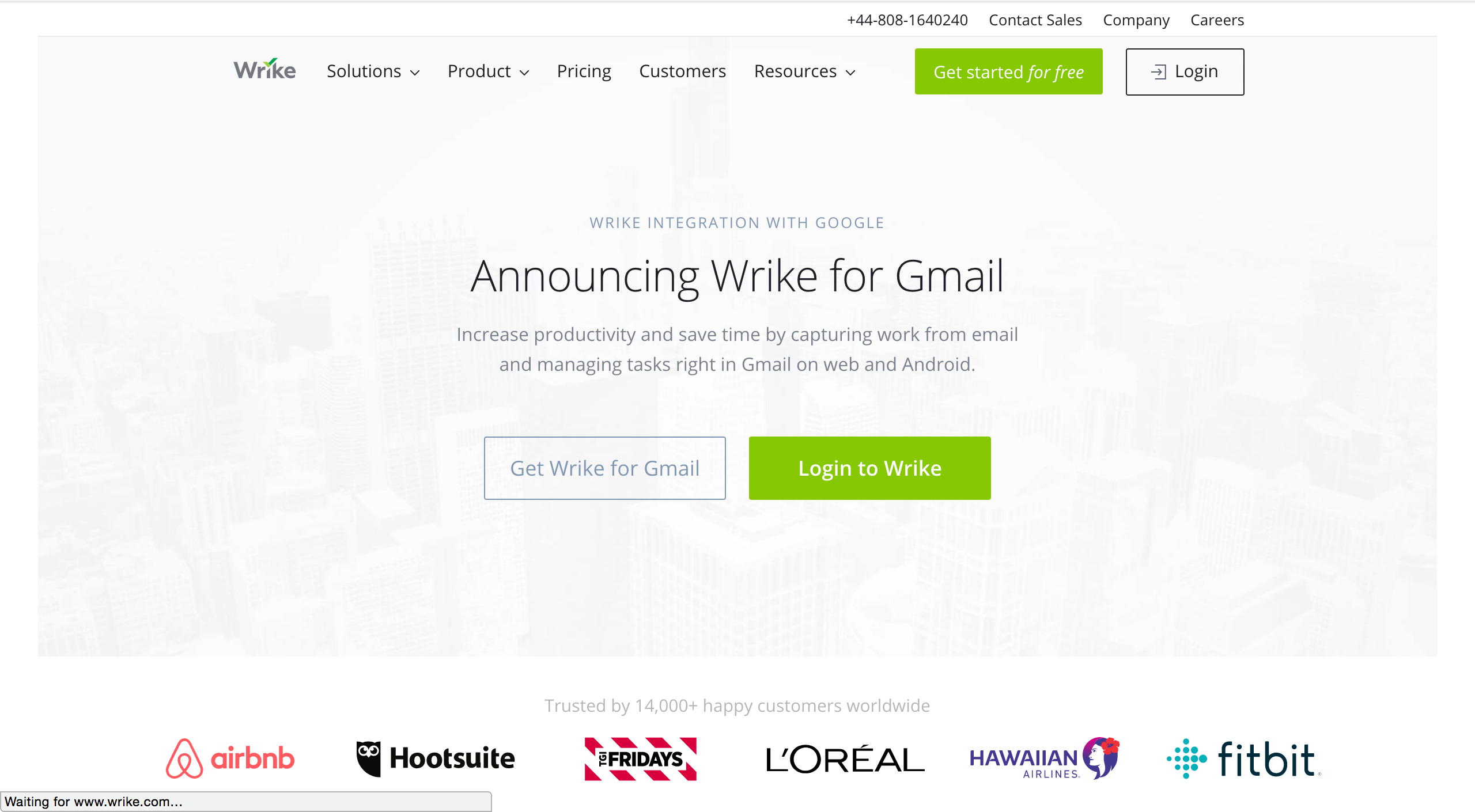 Effective project management is all about making instant changes where needed in order to save up on costs and increase the revenues. Wrike is ideal for centralizing and connecting multiple projects and spiking up your team's efficiency. It gets a lot of bad rep for its utilitarian interface, but just like with Toggl Plan's tool, setting up your project tasks will be a walk in the park. Although Wrike is up to date with their releases and enhancements, their mobile versions get a bit of a lag in the process. This might frustrate if you expect to see changes on your mobile devices at the same time as they happen on your desktop.
All in all, Wrike is an agile project management tool that is raising their game month to month and will stay at the top in 2018.
There's no other way around it. Although we don't like to use the word, agile management has taken all the 'hype' for over a decade now and is one of the best methods and solutions for today's business and project challenges.
This was our review of online project management support tools for agile teams that will be at the top for the coming year. Tell us about your preferred tool, we'd love to hear about it. In the end, it's all about the team's preference, right?
Enjoy your planning and have an awesome and agile 2018!