Do you ever find yourself bored at work with a feeling that you have nothing to do? While some may enjoy this free time, it may, in fact, be hindering your overall performance. Though taking occasional breaks is an important part of time management, boredom stems from much bigger problems.
It can be caused by a handful of issues including:
A lack of fulfillment in your position.

Disinterest in job duties.

Tasks with minimal focus on your strengths and talents.

Not enough work to do.

No clear purpose or goal.
As these problems lead to boredom, they end up having detrimental effects on both you as an individual and your office as a whole.
Being bored at work can lead to stress because of a feeling that your talents are being wasted in your job. Many end up resorting to boredom activities like web surfing, social media, or even taking trips to the office vending machine for some junk food. It can also cause bad habits that make people revert to the same boredom activities even when there is work to be done.
While it can be difficult to completely avoid boredom, there are plenty of activities available to you instead of those mentioned above. Here are some things you can do to be more productive when the feeling arises.

Share this infographic on your site:
Professional Development Courses
There are countless learning resources online for you to strengthen your personal and professional development. Many colleges offer free online courses for you to expand your knowledge and learn about new pieces of your industry. There are plenty of paid options as well such as Coursera, Lynda, and Udemy, that offer thousands of courses covering a multitude of topics.
Instead of playing Minesweeper for the hundredth time, hop on one of these websites to master a new skill or learn a new trade. You may be able to find something with a certification that could move you one step closer to a promotion at your company.
Revamp Your Goals
If you are bored at work, it may be time to have another look at your long-term aspirations. Are you where you want to be? Are you living up to your full potential? Questions like these are a great way to determine if you're truly happy where you are, or if it's time to start searching for new opportunities.
To really understand what you want, think of the biggest goals you have, as well as the smallest. Put things into perspective by writing them down and deciding what you really want to focus on.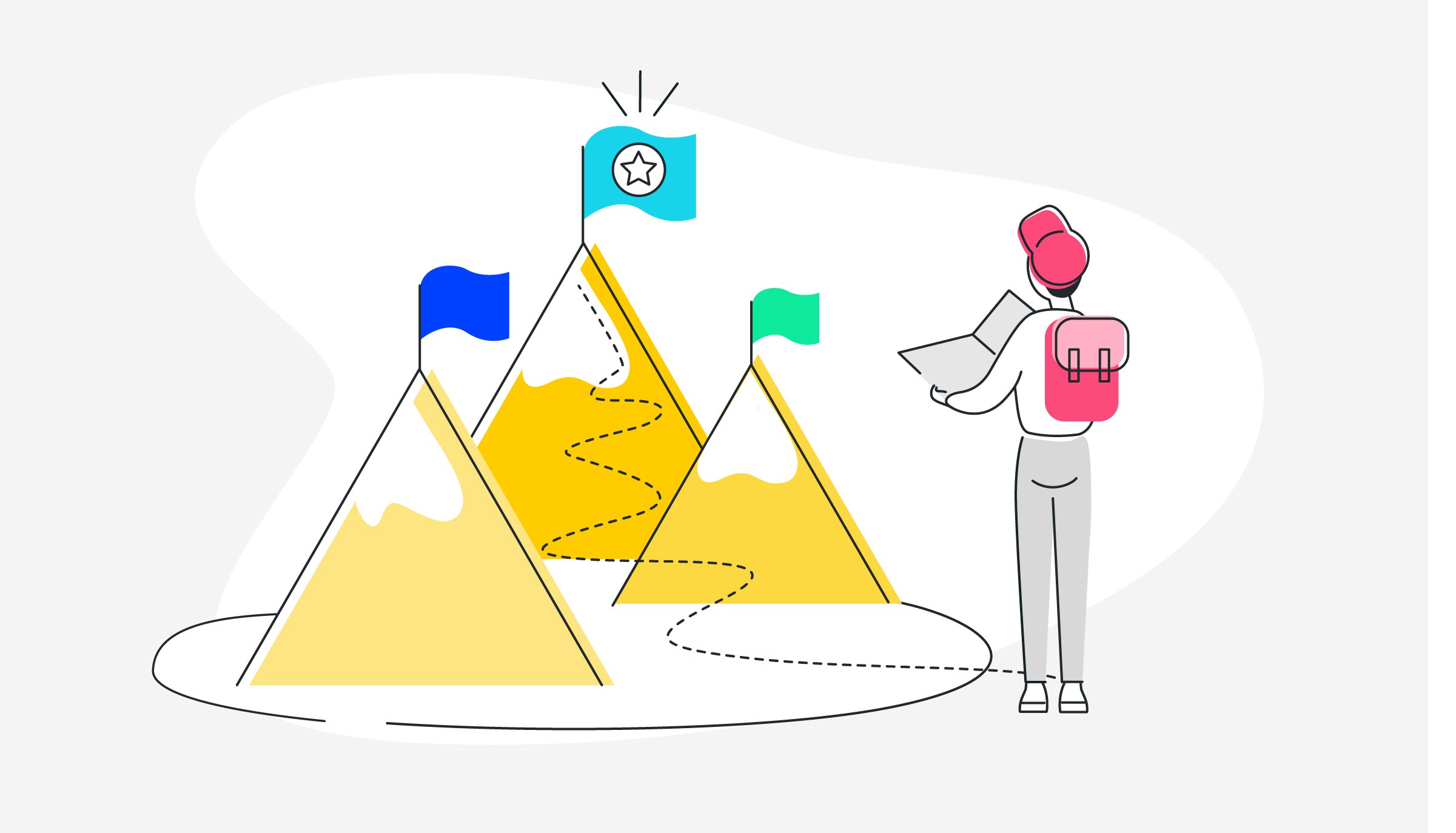 Get Some Exercise
Some might feel awkward or uncomfortable doing exercise at work, but you don't have to drop and do push ups and sit ups to get your heart rate going. If you feel boredom creeping in, something as simple as a brisk walk around your office building or up and down the stairs can reinvigorate your mind and get the blood flowing again.
When you feel like graduating to the next step, there are plenty of exercises you can do at your desk as well.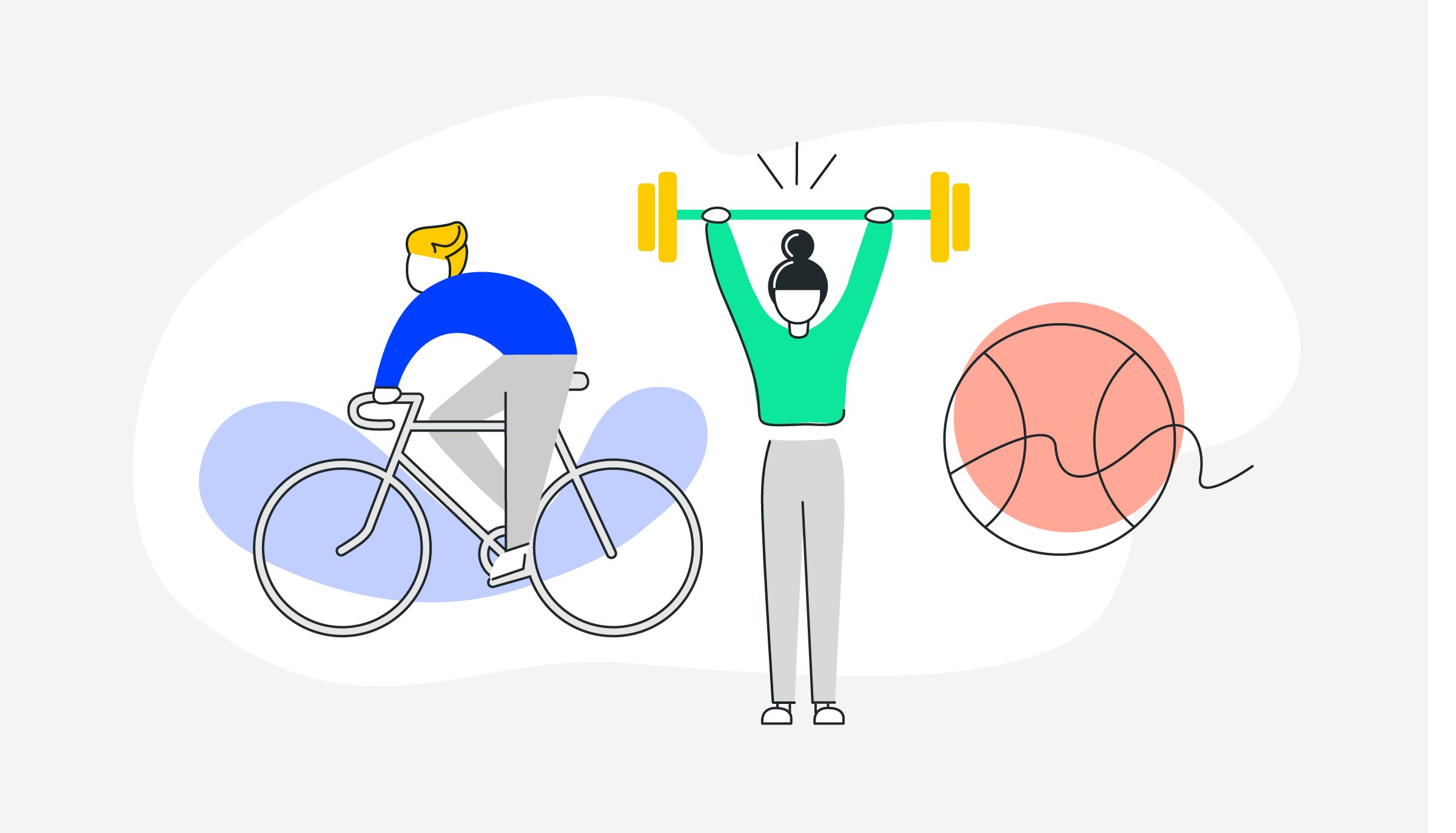 Evaluate Yourself
Why wait for your next performance review to do a self evaluation? Take some time to review your work ethic, project success, ways you can improve, and more. If you often find yourself bored at work, could there be more for you to do with your day?
As you write this review, think of suggestions for both you and your direct manager that could benefit the team. Bring it along to your next one-on-one to discuss your findings and potentially find some additional duties to nullify the boredom.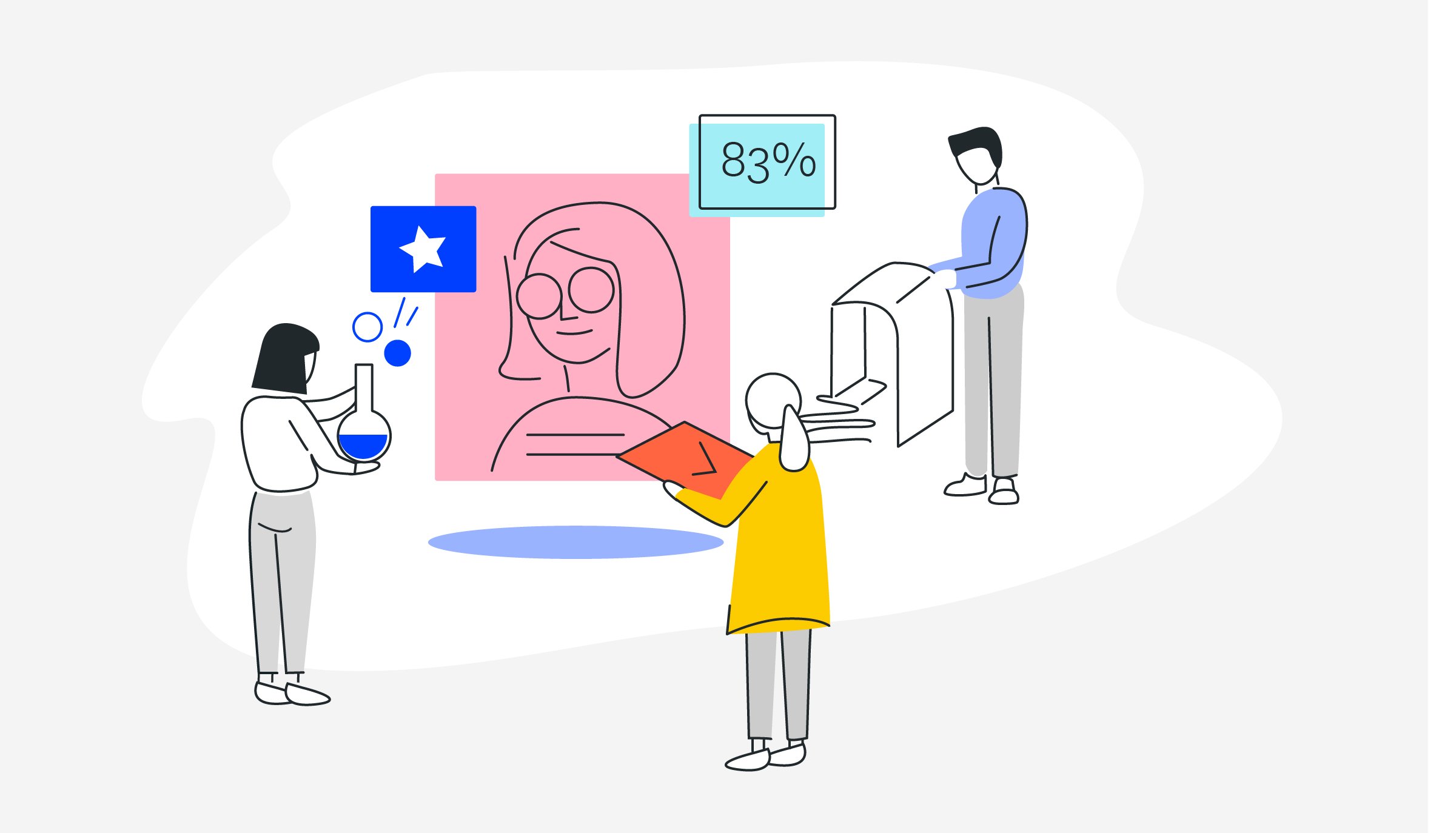 Get Organized
Before you click open your next round of Solitaire, take a moment to organize your desk, inbox, or calendar. When papers start piling up on a desk, it can get stressful and overwhelming. Go through the pile and get rid of anything unimportant, while setting up a filing system for anything you need to keep.
A great way to organize your daily, weekly, or monthly tasks is by using an online planning tool like Toggl Plan. It allows you to manage your projects with timelines, visual roadmaps, and multiple progress monitoring features. You can also integrate tools you're already using like Slack, Google Chrome, or even email.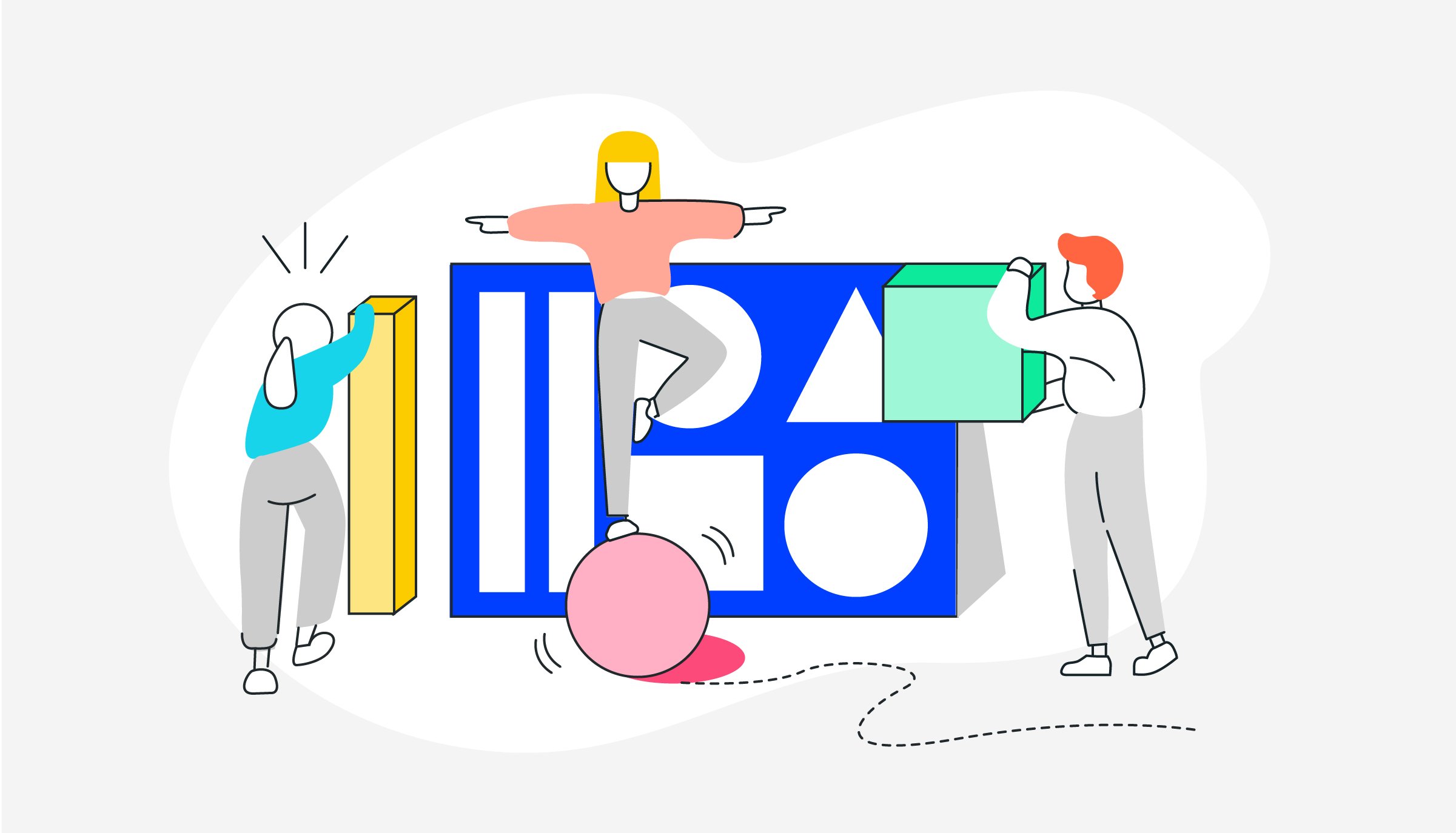 Read or Write
A large portion of the population say they want to write a book in their lifetime. A much smaller portion actually end up doing so. If you've had a great idea for a story swirling around in your mind, why not use some of your free time to put it down on paper?
On the other hand, if you don't consider yourself much of a writer, there are plenty of books already out there for you to read instead. Sit back with a great fiction novel or find a personal development book to help you improve a specific aspect in your life.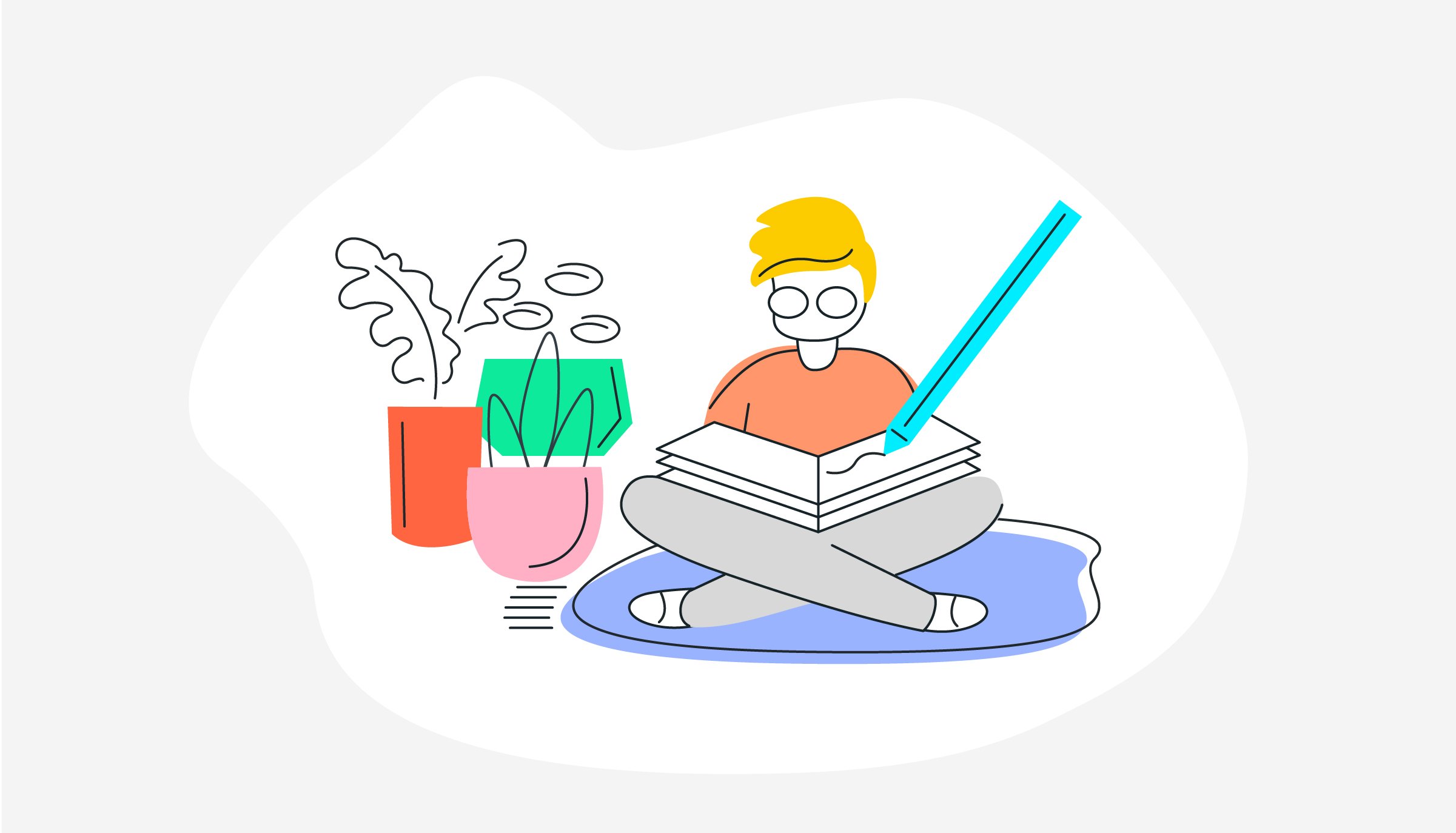 Take a Vacation
Few things can cure boredom like a vacation to a unique destination. Head to a beach town to work on your tan, travel to an old city to learn some history, or simply go camping with friends or family. Take some time to recharge your batteries and get away from your desk for a while.
While this may not seem like a great way to get ahead in your work, many people learn a lot about themselves when on vacation. It may give you the chance to take a closer look at what you want out of your job and determine how you can improve your daily activities.
Try These Tips if You Are Ever Bored at Work
There are numerous ways you can get ahead when you're bored at work. Give these tactics a shot to expand your arsenal of knowledge, be more productive, and get your life in order. As you avoid boredom, you'll be able to reach your goals and see yourself grow dramatically.
If you need more ideas of how to be productive, be sure to join our Modern Management newsletter, below. We share tips and tricks for everyone from managers and CEOs to administrators and interns.
Logan Derrick is a full-time business writer and content marketing strategist. For years, he has worked closely with several project management professionals, learning from them and increasing his own knowledge of the industry. Having held multiple management positions in fields ranging from customer service to marketing, Logan has found a passion for helping others learn about project management, marketing, and the powerful tools available to professionals today.