A project management plan is the plan a team follows to complete a project. A useful project management plan includes the targets and goals of a project and provides a clear definition of roles to be played by everyone involved. It is the responsibility of a project manager to review these strategies and make revisions whenever needed.
A project management plan summarizes:
The

project timeline

or schedule

Details of the expected final products

How information will be shared with stakeholders and others involved

The scope of work

The anticipated budget for the project
Beyond providing necessary guidelines on how tasks should be executed, a project management plan acts as a reference point. Stakeholders and other participants can look back at these notes to understand how the project will come together.
As you put together your plans, be sure to include all of the pieces. Making a plan is vital to the success of your project, so don't take shortcuts here!
Here are five steps you can follow to create a perfect project management plan.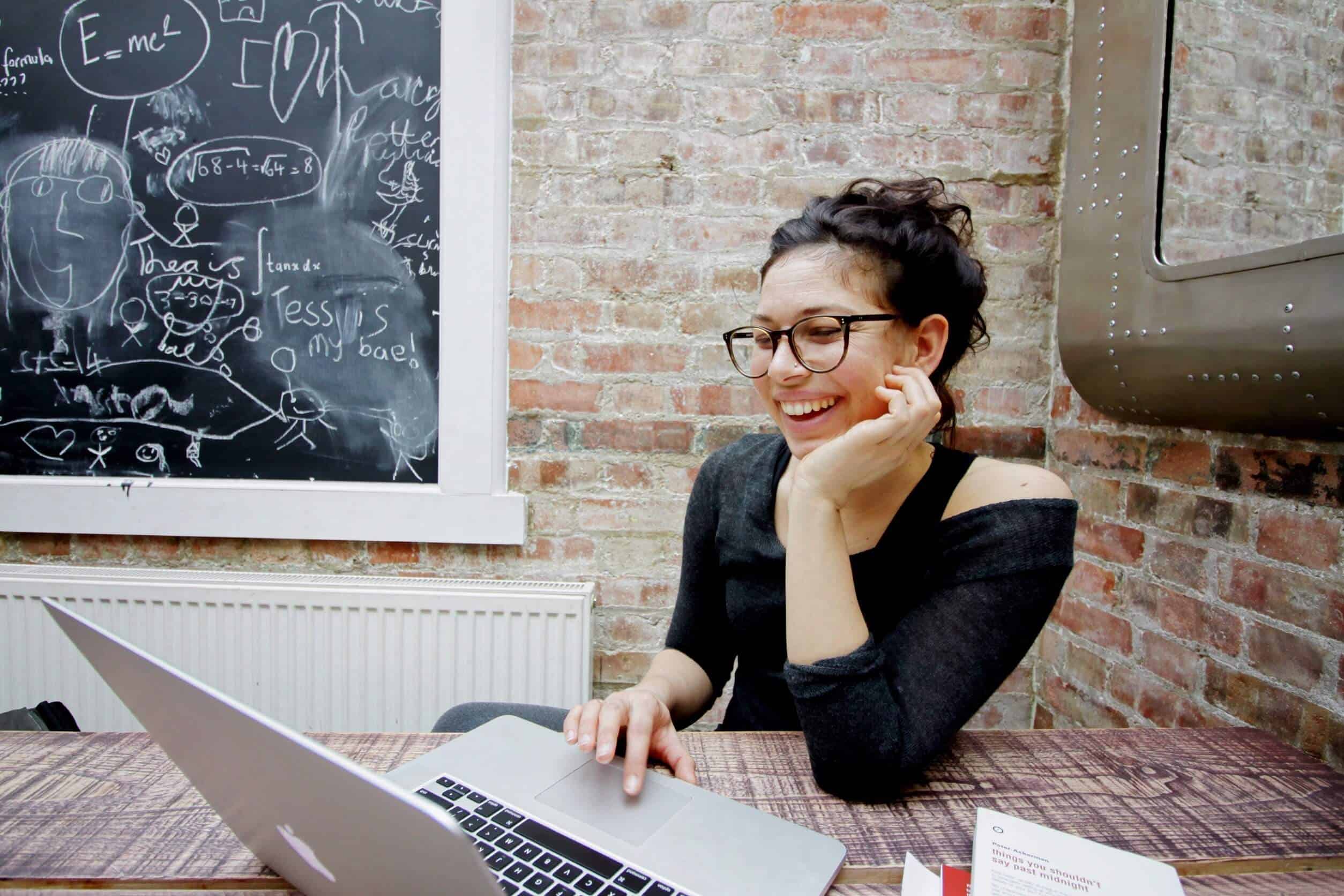 1. Identify Stakeholders and Scope of Work
Planning can be a long and tedious process, but it's also highly sensitive and requires keen attention to  details. A number of factors can derail the completion of your project if everyone isn't on the same page. As we have discussed previously, a project management plan functions as the outline for the project. It details the tasks, timelines, and communication strategy.
It also lists who the stakeholders are, the objectives of the project, and the expected deliverables to those parties. The budget will be included, along with people to contact if changes are needed. 
Understanding the expectations, how the workflow will be distributed among team members, and the timeframe that is required for completion, are all crucial pieces of the scope of work.
2. Do Research
It's crucial to understand the wants and needs of all stakeholders involved in your project. A stakeholder is anyone who stands to benefit from the final product. Ensure you have researched and clarified what deliverables are expected from these individuals.
As this project research is being completed, set milestones for when these end results should be started and completed. After researching, defining the product details, and determining the desires of the stakeholders, set progressive goals which can be ranked by importance. While every step is important, there will be tasks that are more significant than others.
Use this research process to ensure you are equipped with all the necessary facts to run the project smoothly.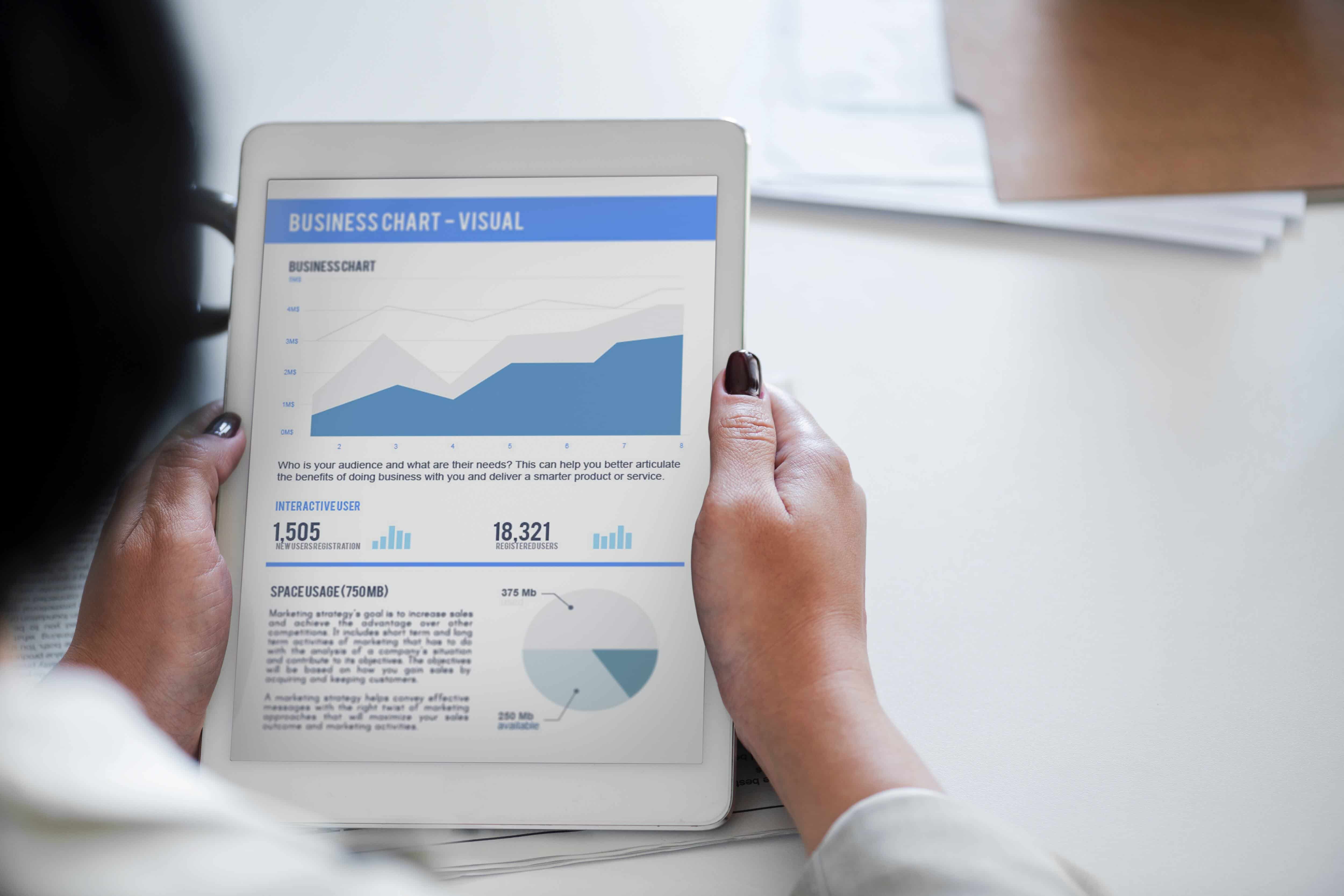 3. Create a Work Breakdown Structure
A Work Breakdown Structure (WBS) is an intricate schedule with details of the anticipated workload. The tasks are separated into sections and distributed to the group members best suited for the responsibility. This helps the project manager and their team to be aware of what each person is doing.
Think of a treasure map showing a dotted line from a starting point up to where "X" marks the spot. The WBS is the map for the process of the upcoming project, itemizing the duties of each employee.
The steps in the WBS will often have budget numbers attached to them. Using a powerful project management tool is a great way to design a WBS for your project.
4. Conduct a Risk Assessment
When preparing your project management plan, it's important to make yourself aware of any potential risks or other issues that could arise during the process. Both you and the stakeholders will need to be mindful of these as the project progresses.
There's no such thing as a risk-free project, so you'll need to take a close look at what could hinder or delay the completion of each step. Potential risks include conflicting dates, harsh weather conditions, and even government laws.
Once you have identified every risk you can come up with, brainstorm ways to avoid or resolve them if any happen during the project. The risk assessment is all about minimizing the impact of these potential risks and being able to move through to the next phase.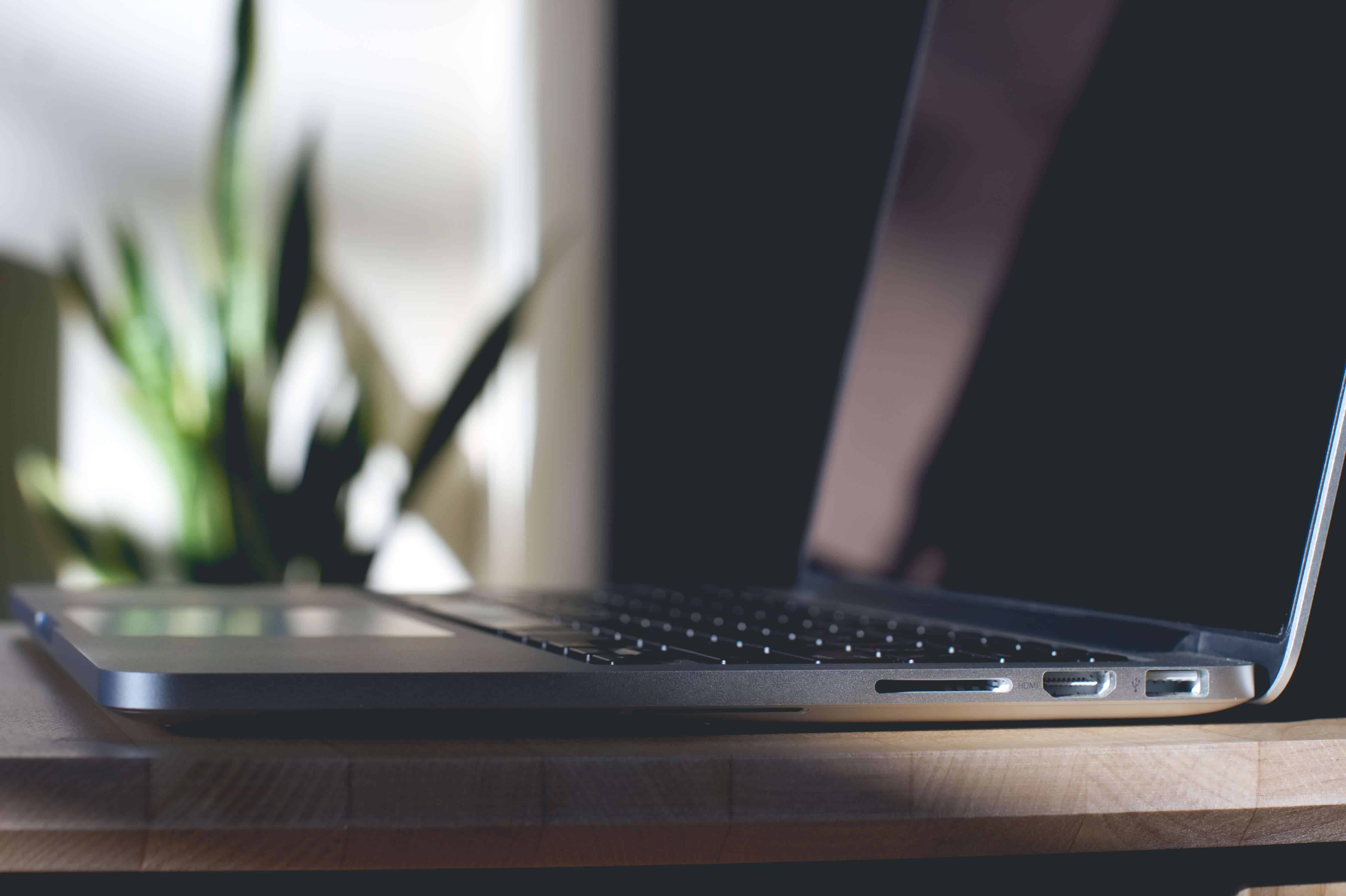 5. Choose Key Performance Indicators
Key Performance Indicators (KPIs) are measures used to gauge how well a group, individual, or company are performing. It's important to recognize the difference between goals and key performance indicators to set effective strategies.
A common way to understand the difference is by looking at an analogy of a sailboat heading to a specific destination. While the final stop is the goal, the KPIs would be the factors involved with getting the crew there safely. This would include the speed of the boat, the GPS signal to guide their direction, the weather along the route, and more.
Some common key performance indicators for a project management plan are resource allocation, scheduling factors, labor costs, and development backlogs. Work with your team to determine the best KPIs for each project. They will often be repetitive, but every venture will be different, leaving the need for constant review.
Learn More About Making a Project Management Plan
While this is a basic guide of how to prepare a project management plan, there is much more involved in the development of a solid strategy. Be sure to sign up for our newsletter (below) to learn about how you can make your next project a glowing success.
Toggl Plan also offers great tools to assist you along the way. Our project management software will help you manage tasks and get more work done.
Logan Derrick is a full-time business writer and content marketing strategist. For years, he has worked closely with several project management professionals, learning from them and increasing his own knowledge of the industry. Having held multiple management positions in fields ranging from customer service to marketing, Logan has found a passion for helping others learn about project management, marketing, and the powerful tools available to professionals today.