HR podcasts are all the rage these days as an efficient and engaging way to stay in the loop with the latest in HR. Here are some of the very best for you to subscribe and check out. These are ranked in no particular order – we chose them based on the quality of content and the choice of guests. Let's dig in!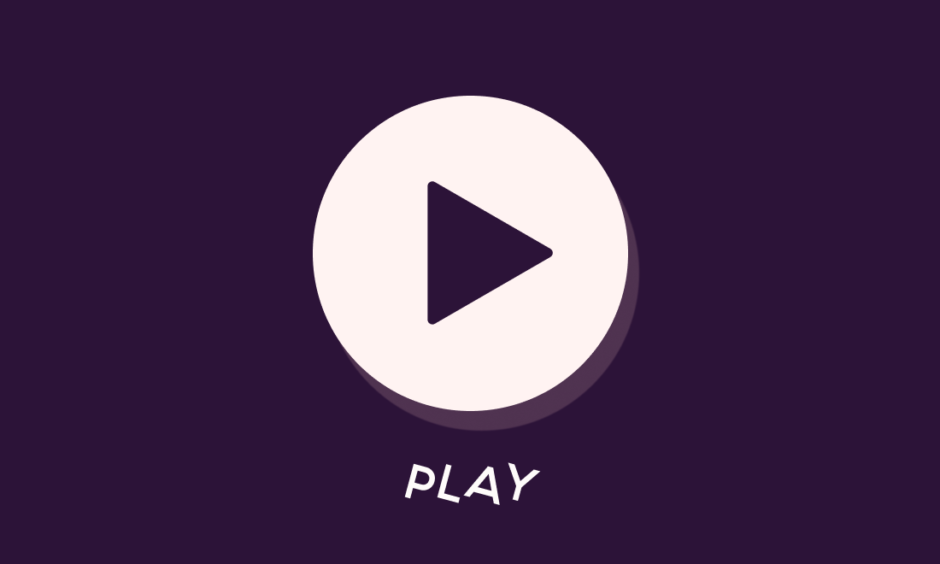 In the world of HR, there are very few people who are not familiar with SHRM, or the Society for Human Resource Management. They are known for producing excellent content around HR and this podcast is no exception. Led by three hosts, Honest HR breaks down all types of HR topics, from inclusion to how an employee should approach a C-level executive. The typical episode is anywhere from 30 to 50 minutes long so you can listen on the go or at work.
ProjectHR is a weekly, award-winning podcast designed to help you keep up with what's going on in the wild world of human resources! Host Jennifer Orechwa brings you candid, one-on-one interviews with industry experts, authors, executives, thought leaders, and more. These 30-minute "bite-sized" episodes are perfect for any commute, whether you are driving into the office, or enjoying your first cup of coffee while working from home. Make it a great day at work with ProjectHR!
The host David Green is passionate about creating the workplace of the future, one episode of a time. Guests range from HR managers in forward-thinking companies (think IMB, Bayer, Novartis, Ericsson) and scholars from renowned educational institutions. With great guests, high-quality production and transcripts for each episode, you're sure to find something you need in this HR podcast series.
Creating a place where candidates want to work because of reasons more than just salary is always a hot topic. The host Jorgen Sundberg invites over a series of great guests to talk about how they build their employer brand and stay a desirable employer for candidates. Guests include people from companies such as Hubspot, Vodafone, Amgen, 3M and many other great names. The average episode is a bite-sized 20 minutes, so it's perfect for when you're commuting or on a break at work.
As progressive as HR is striving to be, there are still things that we can do even better. The host Lars Schmidt is passionate about improving all things HR. From people operations managers, founders, heads of HR and many other leaders, you'll hear all about how they built their version of the workplace of the future. It's also on the shorter end at 30-40 minutes per episode, which should be just enough to keep you focused.
In the past 6 years, the host Jessica Miller-Merell recorded over 200 episodes, amassing over 300k+ downloads. This makes it one of the longest-standing HR podcasts on the list and it also means that there is an HR topic for everyone among the uploaded episodes. Diversity, inclusion, people operations and their improvement, remote work – there's a little bit of everything. Episodes are 20 to 30 minutes long.
These two hosts call their show "the most dangerous HR podcast". While we can't say if that's true, their lineup of episodes is certainly interesting. They are split up into pods: Firing Squad, Cult Brand, The Shred, Voices and Competition, each tackling a different part of the HR world. Perhaps most interesting is The Firing Squad where the two hosts "tear down" something, whether it's a new HR tool or a startup pitch. The informal style is sure to attract many and it's definitely worth your time.
Join the author Ron Lovett as he discusses the one HR topic that interests him the most – company culture. You'll get to hear interviews with people from companies such as Zoom and Southwest Airlines and their take on building culture. From quick 20-minute sessions to hour-long discussions, satisfy your cravings for all things company culture with this great show.
Now more than ever, mental health in the workplace is becoming increasingly important. Hosted by the Harvard Business Review, this podcast takes a look at mental health in the workplace and how to stay sane in these challenging times. From learning how to cope with depression, anxiety, OCD and many other difficulties in the modern workplace, you'll hear it all from the author Morra Aarons-Melle.
Wrapping up
Do you have any HR podcast favorites which we missed? Please let us know in the comments!