Just after releasing our own Chrome extension, we have more great news for Toggl Hire users – we're releasing our public API!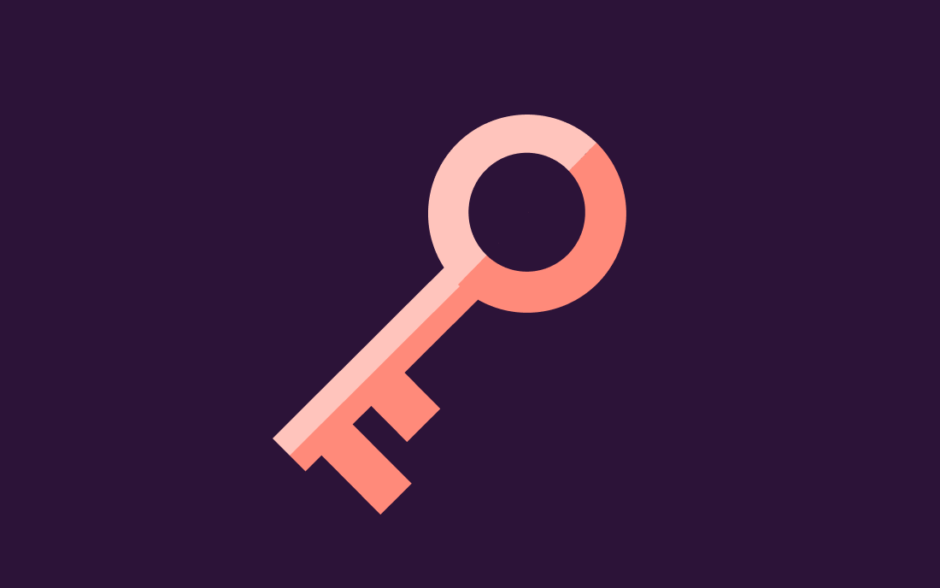 We know that it can feel overwhelming to use a large number of hiring tools at once, especially if they don't play well together. Our public API will make it easier for you to use your Toggl Hire data with other apps in your arsenal. That way, you can make better hiring decisions, even faster.
What is the Toggl Hire Public API?
In short, our API allows you to integrate your candidates' Toggl Hire data with any other tools you might be using in your hiring process.
For example, if you're using both Toggl Hire and an applicant tracking system (ATS) in your hiring process, your developer can use our API to build a custom tool that transfers your data from Toggl Hire into your ATS. That way, your candidate profiles in your ATS will be enriched with whatever information you deem most valuable from Toggl Hire – like candidates' overall test scores or specific answers to questions.
In essence, you can pick and choose which data you want to transfer and how you want it to be shown.
How to use Toggl Hire's Public API
There is one major prerequisite to using the Toggl Hire public API – the app you want to send data to also needs to have a public API.
If it does – great! Our new public API allows you to export any of the following information:
Candidate name
Candidate contact details
Candidate's test score
How long it took to complete the test
Candidate's answers to individual test questions
Things to know before setting up Toggl Hire's Public API
We recommend taking the following steps before connecting Toggl Hire with another app using the public API:
1. Make sure the app you want to connect to also has a public API.
2. Make a list of the data you want to send to the other app.
3. Check our technical documentation to see if we provide this data.
4. Map the data from our public API to the input requirements of the target API.
5. Start building the connection.
Once you do this, you will be able to get test-takers' data from Toggl Hire quickly and effortlessly. No more losing time by manually entering data and putting the dots together. You can now immediately see the test scores of your candidates in any app with our public API, which makes it easier than ever to hire quickly and effectively.

If you're ready to start using our Public API and a host of other features that help you hire better candidates, sign up for Toggl Hire today!