What's your official job title?
Receptionist?
Graphic designer?
Data analyst?
No matter what it says on your business card, the chances are that at any given time, you're juggling multiple tasks. If you're Skyping with an overseas client while sending out meeting invitations and emailing your latest report to the boss, it's probably a typical workday.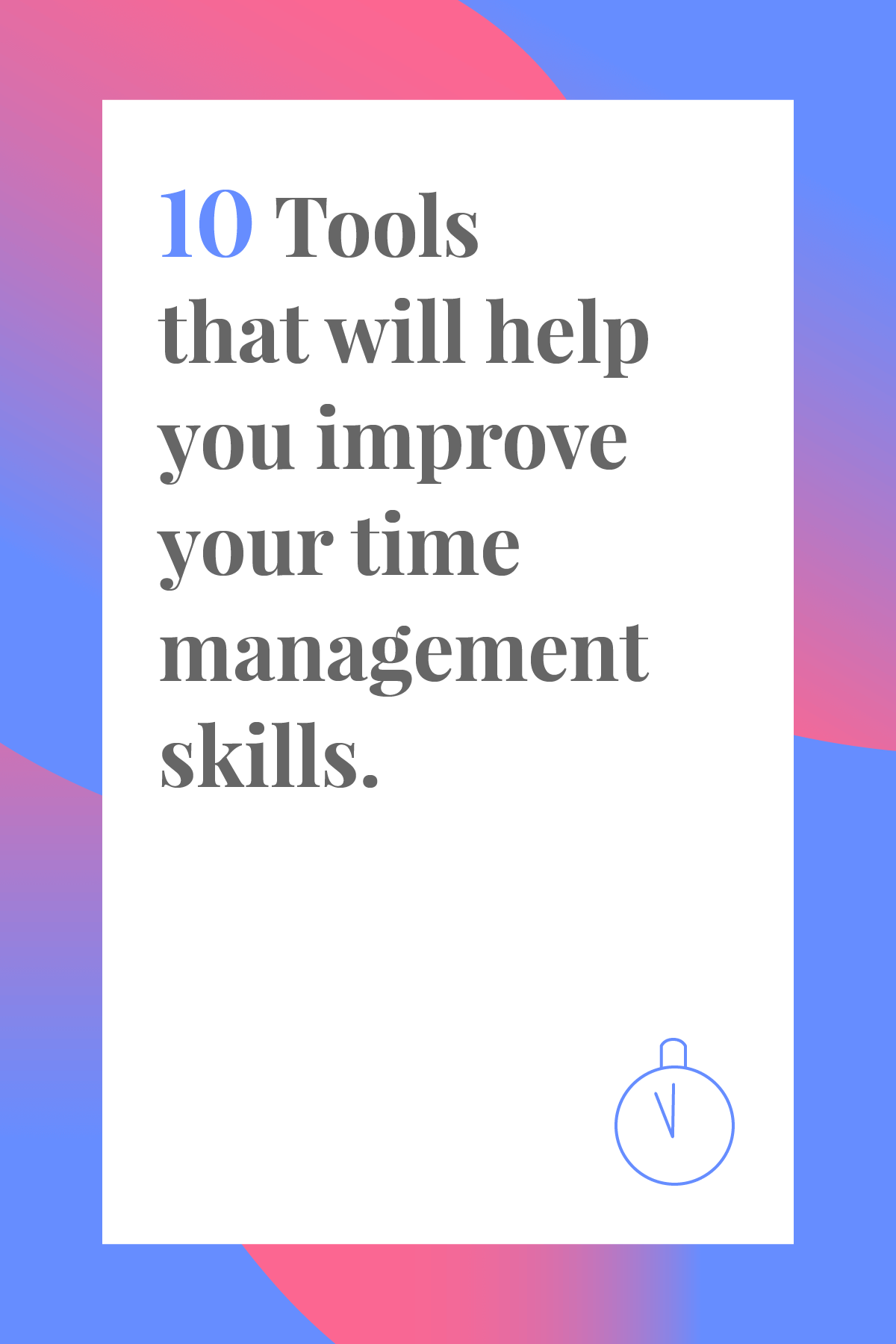 Multi-tasking is more than a buzzword- it's practically the key to success. It's not easy to balance so many roles at once, but when you have good time management skills, it's certainly easier. You can get through your workday without feeling like you've been pulled in a hundred different directions (and accomplished nothing in the process).
The good news is that when you're trying to improve your time management skills, technology is your friend. You can achieve maximum productivity with minimum hassle using a variety of tools and apps. Let's take a closer look at 10 of them.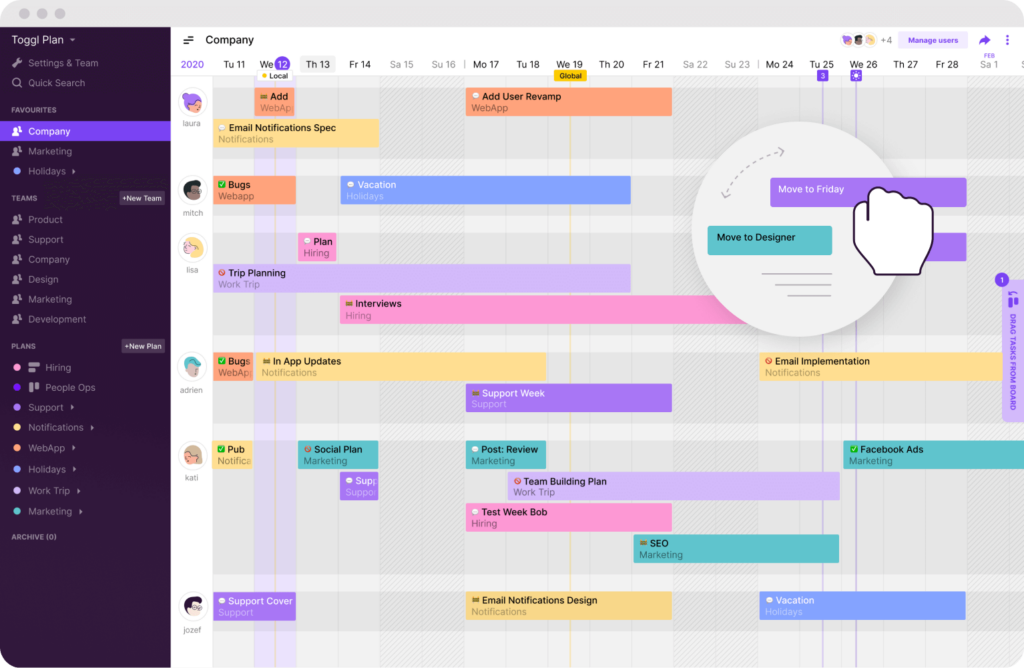 If you are a busy project manager, this software will really help you get things done. Toggl Plan provides a fluid overview of your team's plans, allowing you to monitor progress and respond to changes quickly and easily. It also creates a visual roadmap that keeps everyone on the same page, supporting better team collaboration. The Chrome extension links Toggl Plan to any other online tools you use, providing flexibility that makes it an asset to companies like Spotify, Buzzfeed, and Microsoft.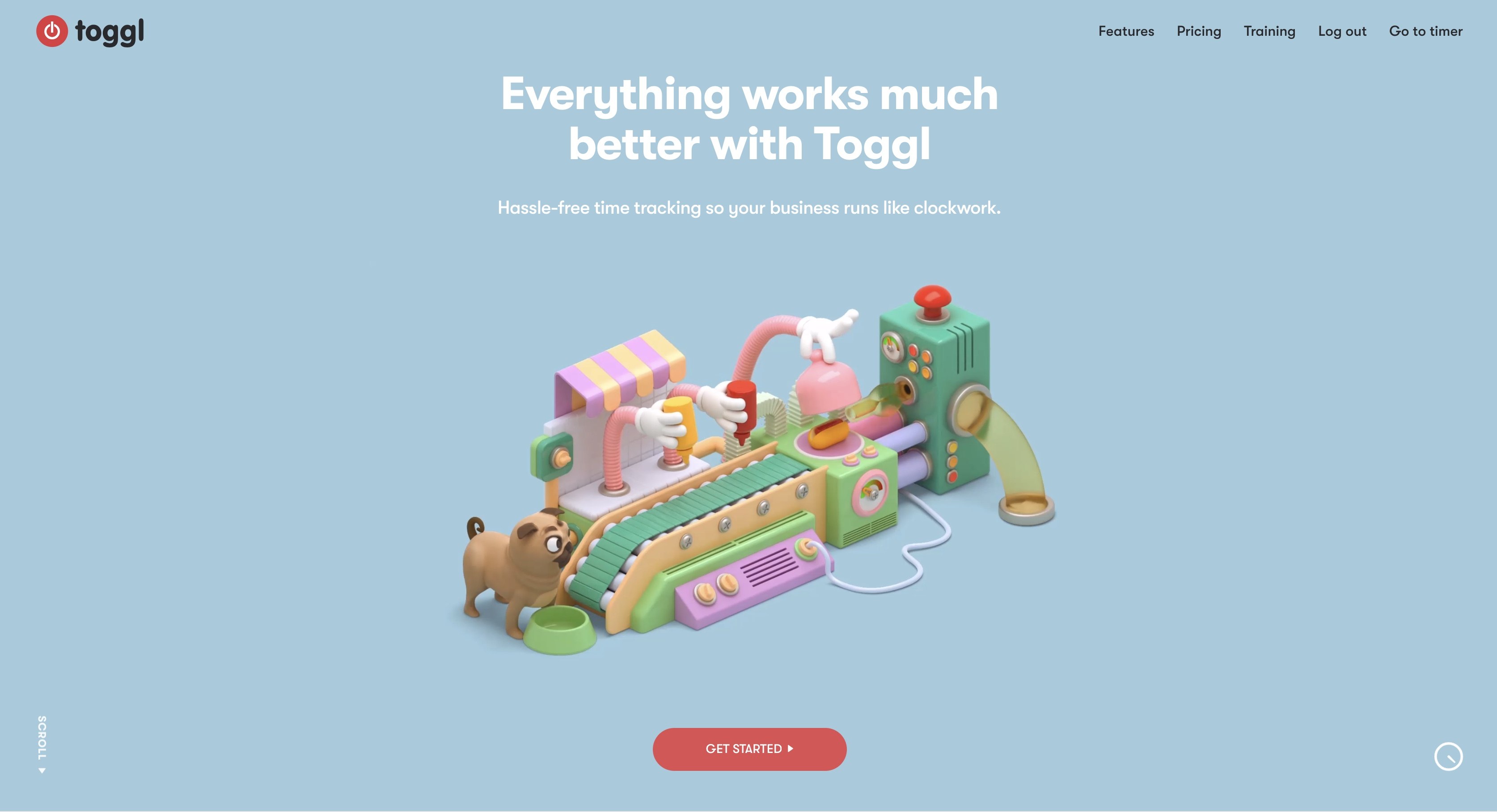 Toggl Track is a powerful and versatile app that adds a timer to popular web tools such as Trello, Todoist, and Asana. Once installed, you can track productivity in real time. An important part of successful time management is understanding exactly how much time you spend on certain tasks and projects, and Toggl supplies you with the data you need to allocate your personal resources more effectively.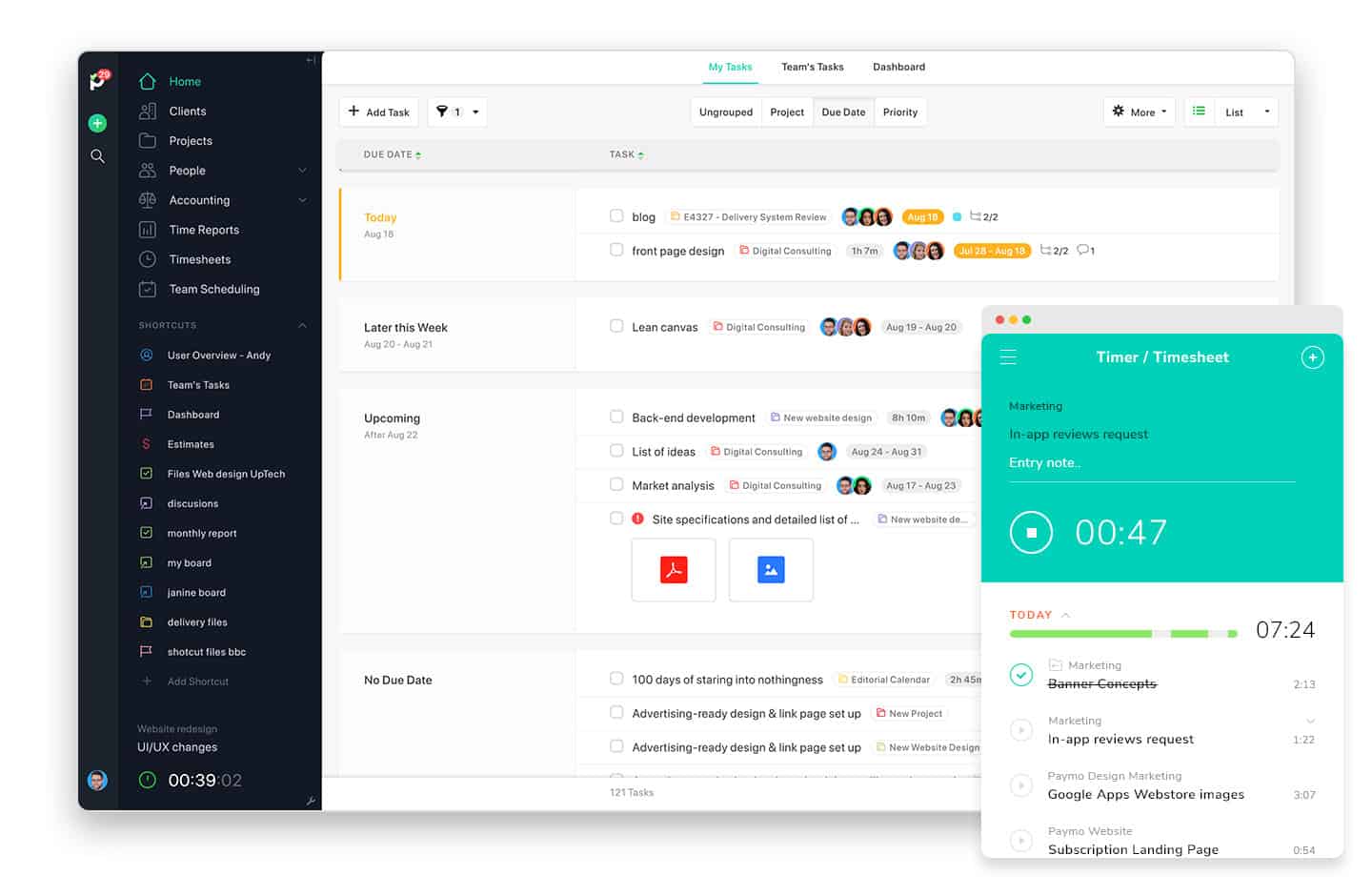 Paymo has strong time tracking capabilities for anyone who needs to manage a project from beginning to end, be it individually or as a team. Time tracking can be done in various ways, e.g., using a native stopwatch, a desktop widget, a mobile app, and an automatic tracker called Paymo Plus. Logging time can be done almost effortlessly. Plus, it gives insight into how efficient you are with your time through reports, provides proof of work when generating invoices, and helps you assess whether your projects are profitable by contrasting internal costs to billable hours.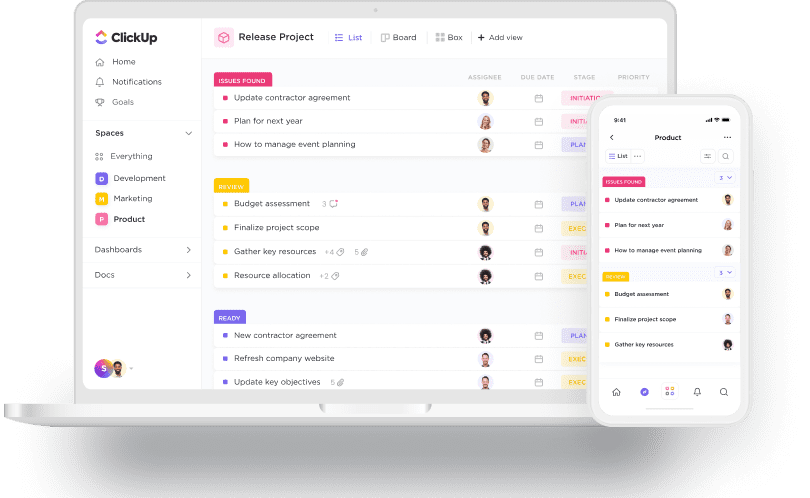 ClickUp is a powerful productivity tool for individual users or teams of any size to manage time more effectively, collaborate smarter, and bring all of your work together in one place. It is completely customizable and offers a feature-rich experience to stay on pace, hit your goals, and monitor project updates.
Challenge and boost your productivity on any task with ClickUp's global time tracker and time estimates features. Even choose the way you see your work from over 15 customizable views with easily adjusted due dates on a simple drag-and-drop interface. Plus, ClickUp integrates with 1,000 other time management tools—including Toggl—and promises to save you up to one day each week with the help of its powerful tools!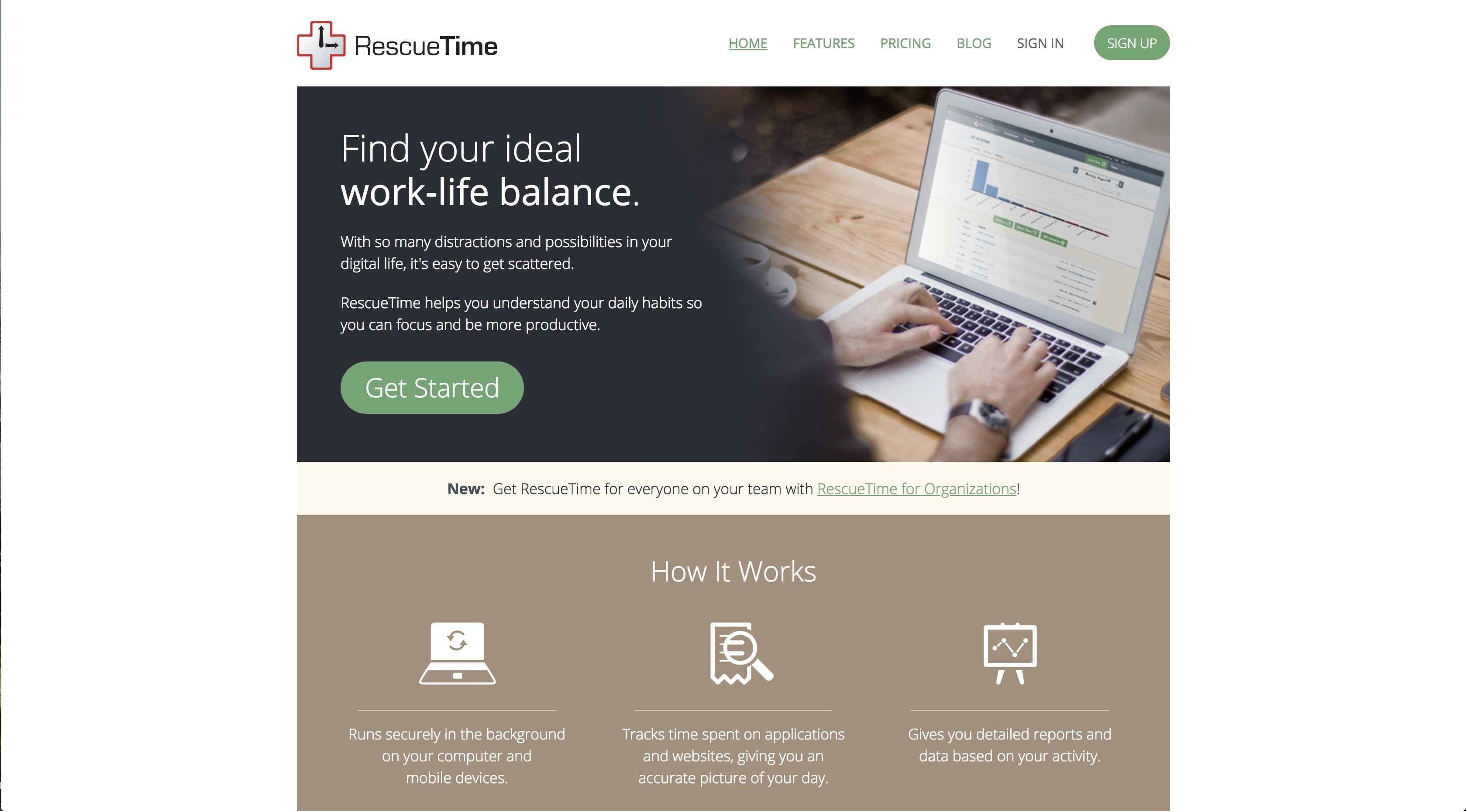 Did you know that the average person spends nearly two hours a day on social media? Think of everything else that could be accomplished during that time. RescueTime is an app that runs quietly in the background on your computer or mobile device and sends weekly reports to point out where you're spending your time. You can actually limit your access to certain time-wasting sites or set alerts that pop up when you've reached a self-imposed limit.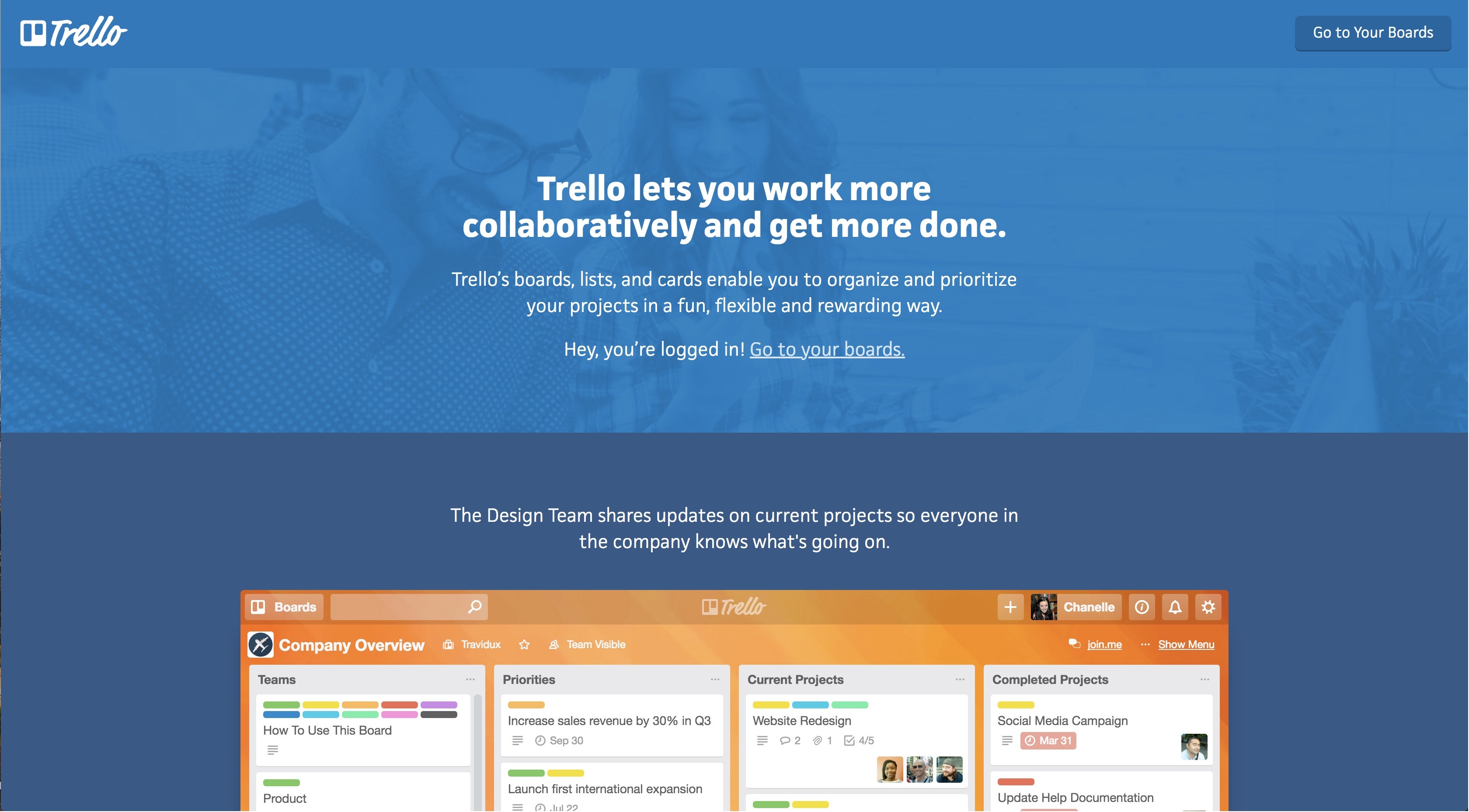 Trello is a popular project management app that allows you to create detailed cards for tasks that you want to complete or assign to someone else on your team. As you start, work on, and conclude each task, you can move each task card across the Trello board. You can divide each board into columns with titles like 'To Do', 'In Progress', and 'Completed'. It's also easy to customize your Trello boards by adding images (e.g., client logos) or assigning colors to specific duties or accomplishments. It's a great feature for people who are visually inclined.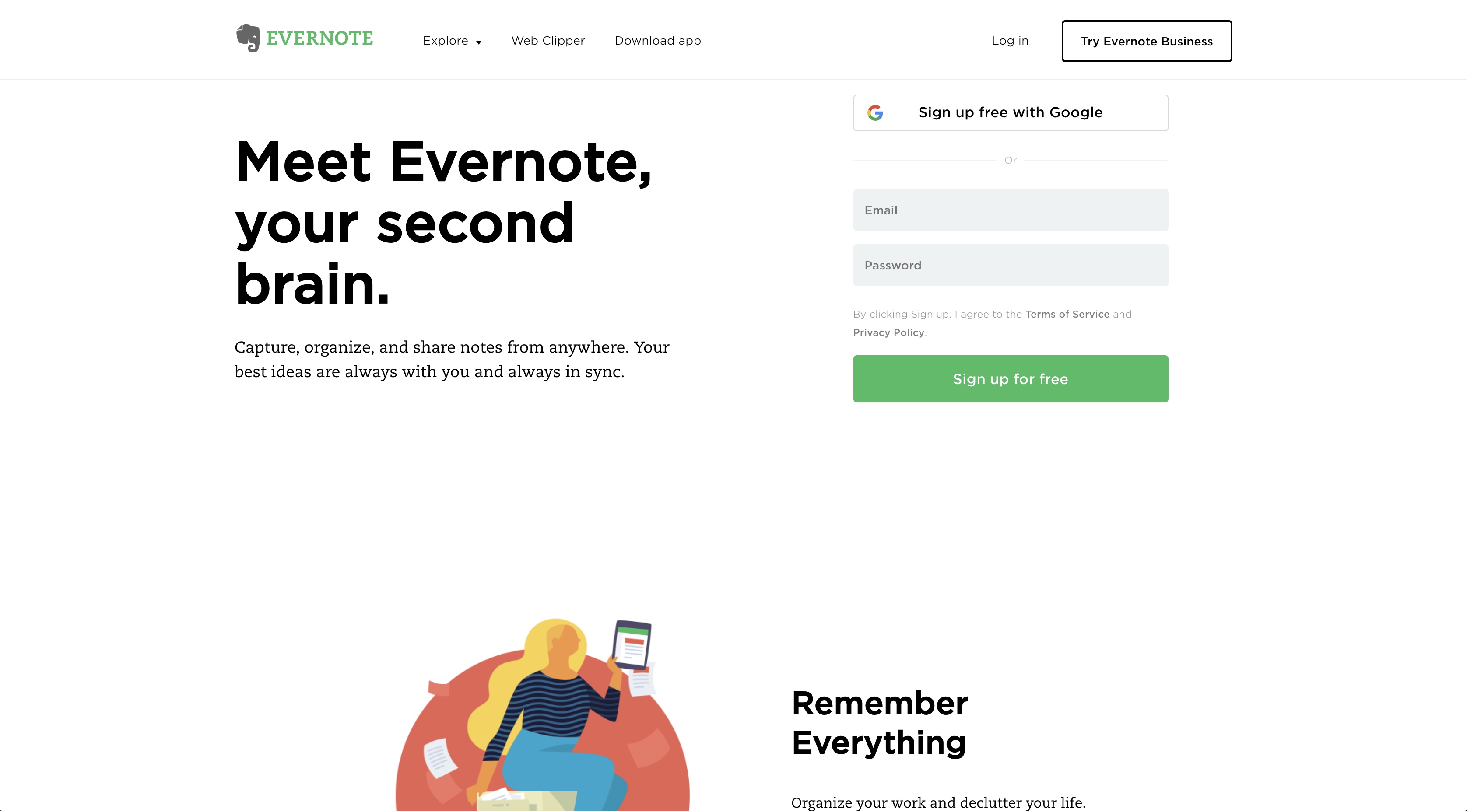 Evernote is a free productivity app that enables you to take, organize, and archive notes in multiple ways, such as voice memos, images, and notes. If you are writing a report, white paper, or blog post, you can use Evernote to 'clip,' or store, images of resource websites for future reference, so you don't have to scramble when your boss asks for your sources. One especially amazing feature is the ability to scan text in a photo using Optical Character Recognition technology. No more transcribing!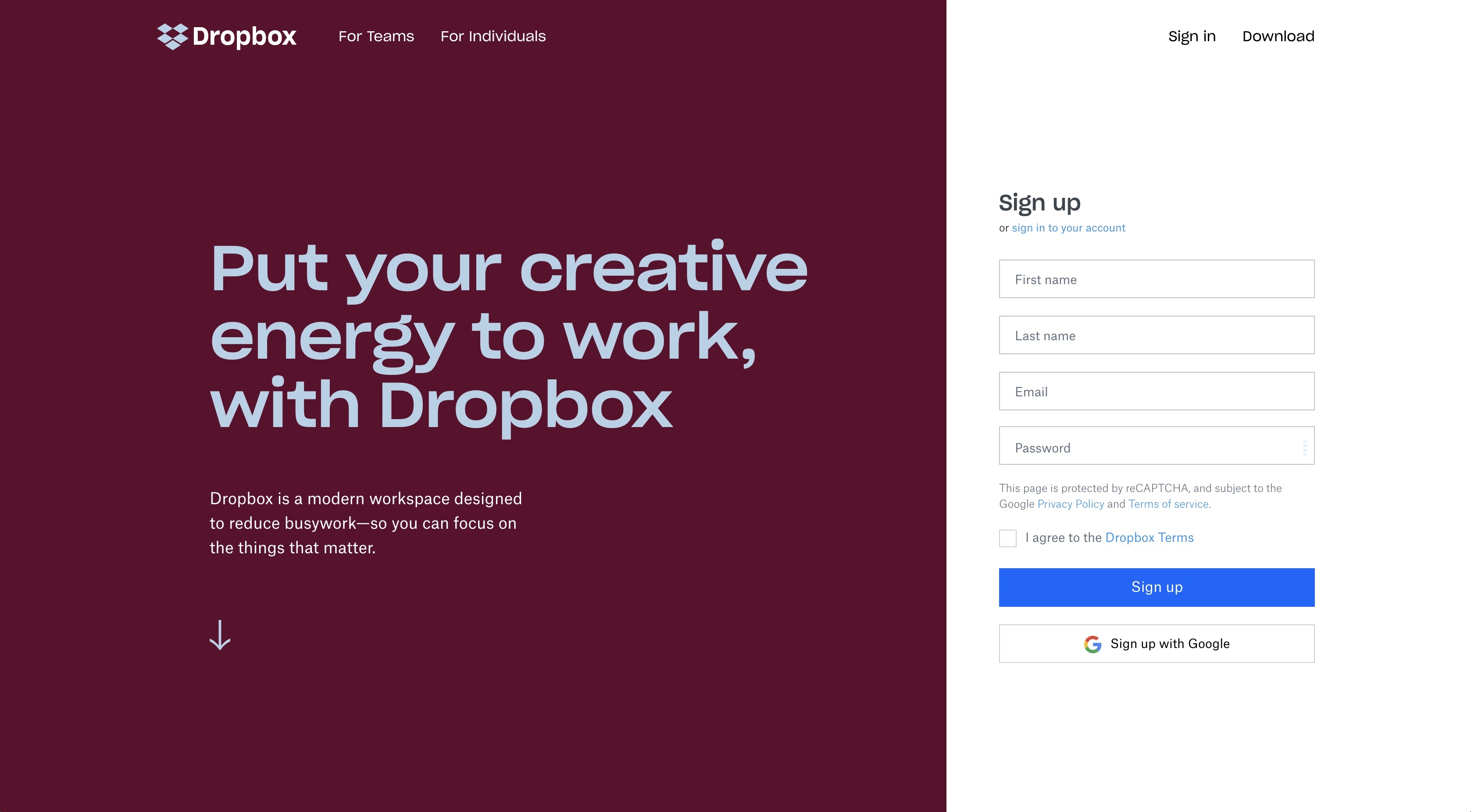 Dropbox is a free service that you can use to store and share documents, images, and videos. Instead of attaching a large file to an email that may take ages to deliver, you can upload it to Dropbox and give the recipient access. While there are other apps that enable you to transfer files from your computer to other devices, Dropbox is easier to use than most of them and even allows you to access important files while out of the office.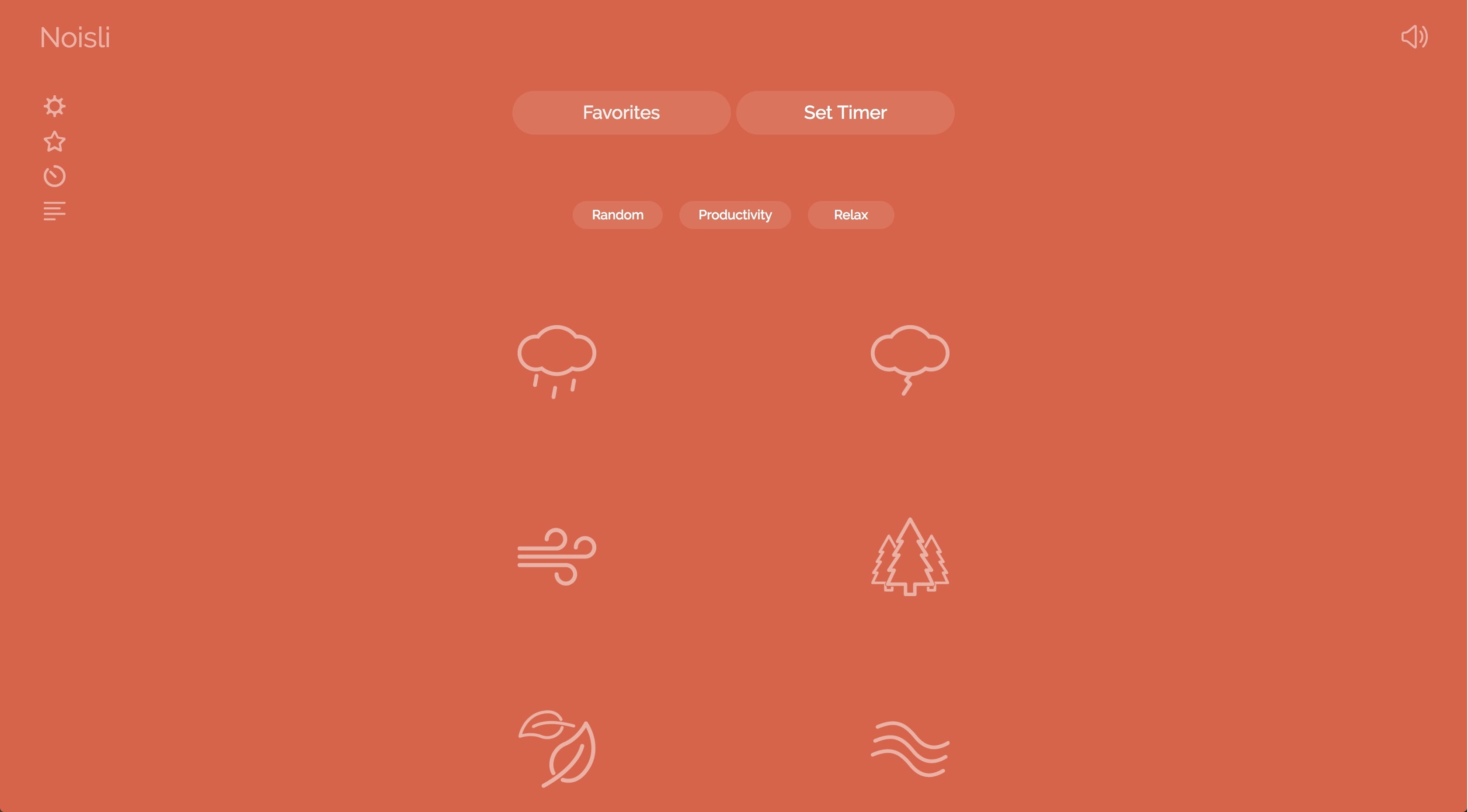 Many people find it easier to focus with ambient noise in the background. Available as an app and even a Chrome extension, Noisli lets you combine different sounds, such as seaside, rain, and fans, to create the perfect environment for concentrating on your work. It even includes a timer you can use to clock in and out of self-scheduled focus sessions.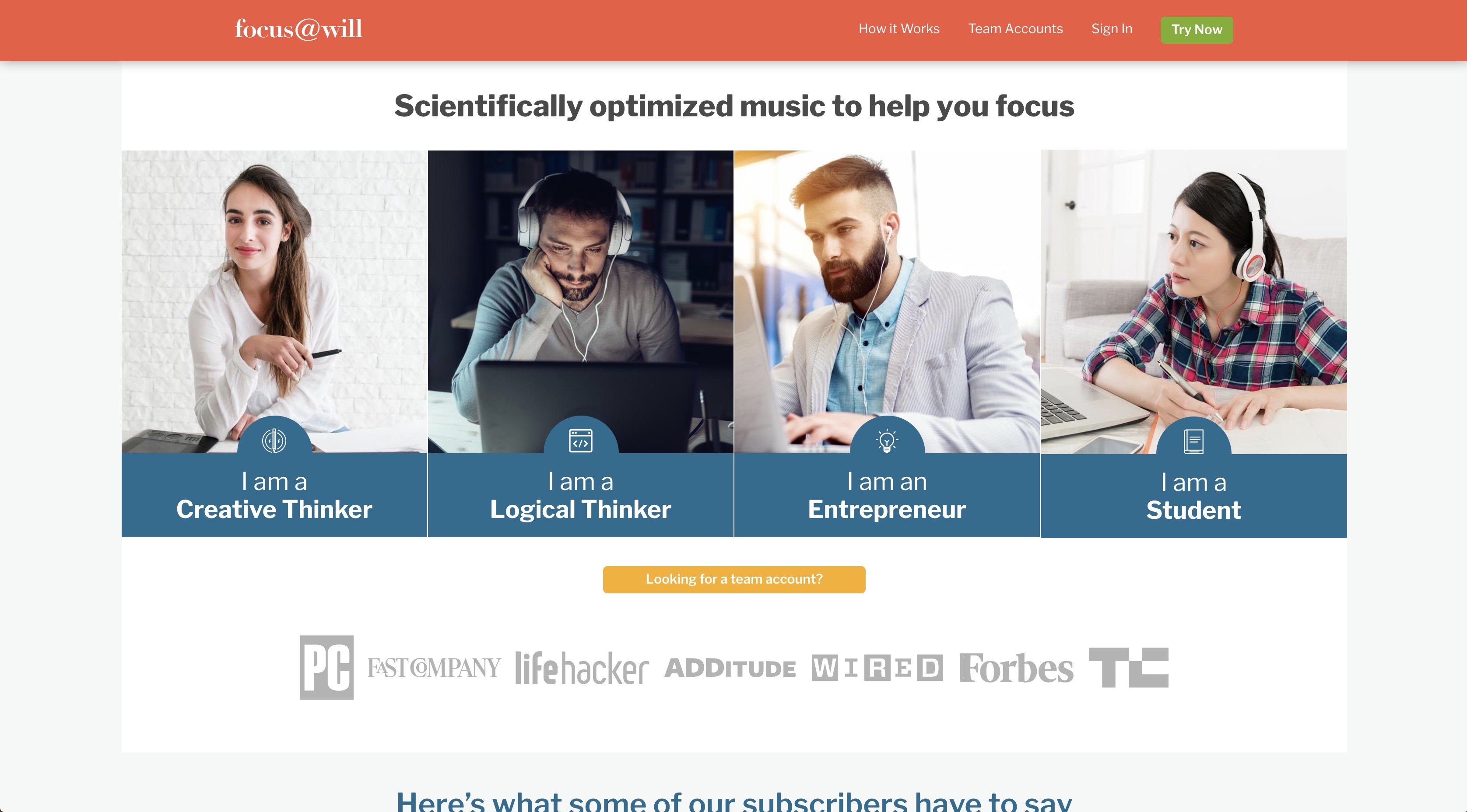 The Focus@Will app is based on the scientific premise that when you listen to the right type of music for your personality type, become super-focused and significantly more productive. According to the developers, you can improve your concentration ability by up to 400%, which helps you improve your time management skills if you find it difficult to focus while working.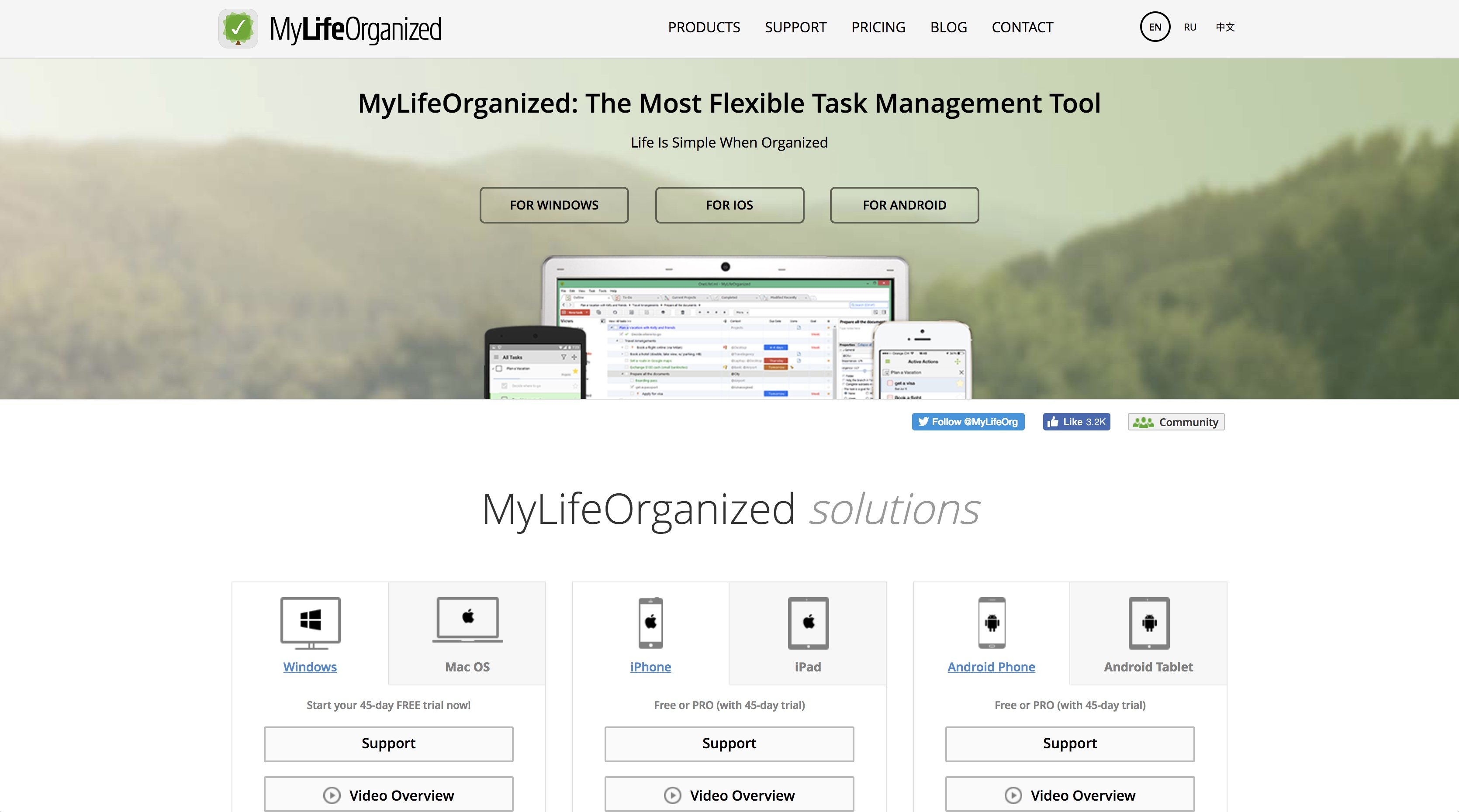 If you get overwhelmed by your growing to-do lists and find it hard to meet your goals, this highly practical app shows you how to break down large tasks into smaller ones until you get a series of reasonably sized action items. MyLifeOrganized lets you pinpoint what you need to be focusing on to accomplish a particular objective. It even generates automatic to-do lists that identify priority actions, so you progress more quickly.
The list above contains time management apps and tools that can help you stop procrastinating, improve your ability to focus, and better allocate the hours in your workday. Many of them are also free of charge, so there's nothing to stop you from checking a few of them out, deciding which ones work for you and polish your time management skills to perfection.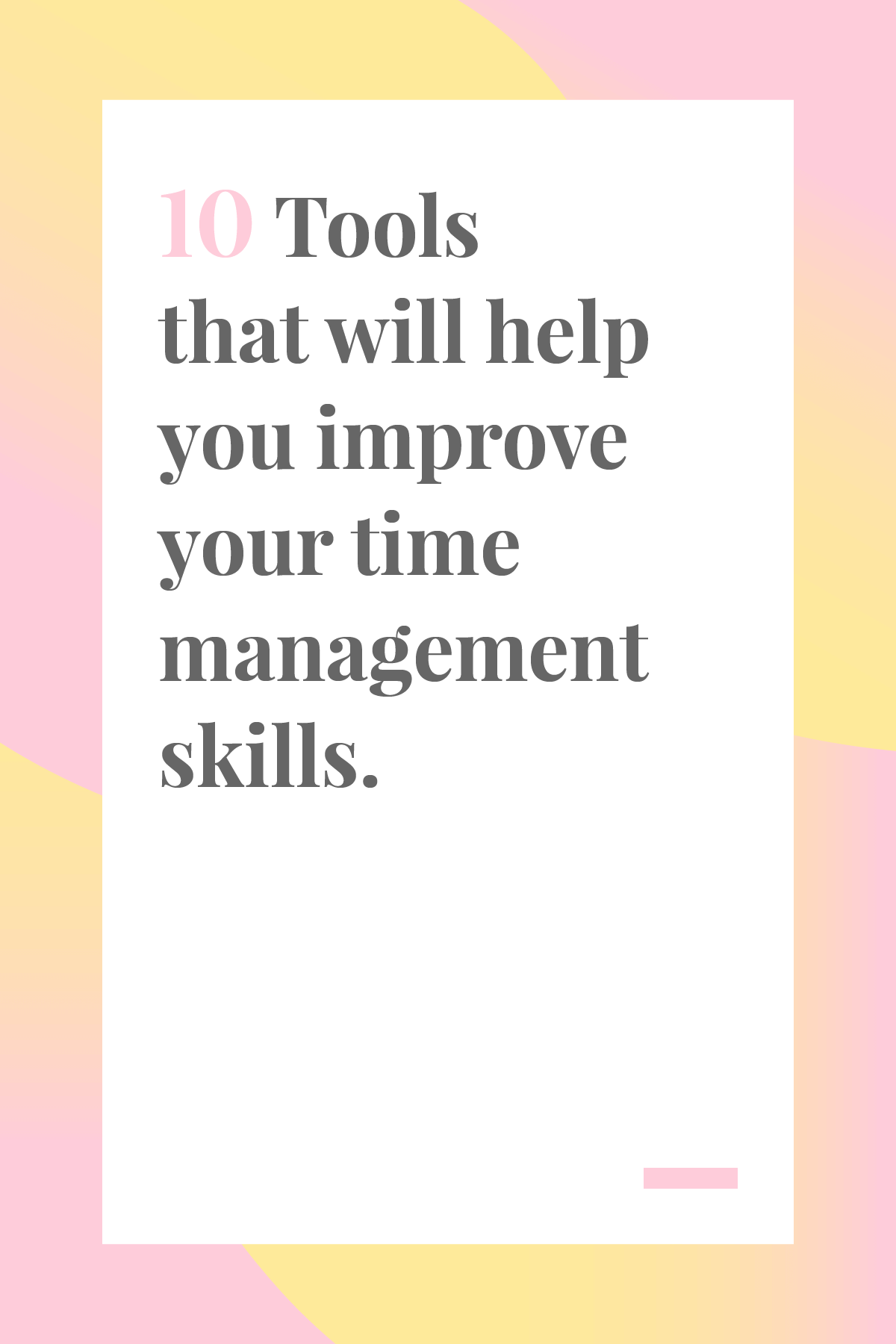 Rose Keefe is an author and technical writer who has over ten years' experience in supporting project managers in the manufacturing and construction sectors. One of her primary responsibilities was developing product manuals that supported efficient use of industrial equipment. She continues to write on the subject of time management and commercial productivity for trade websites and publications.