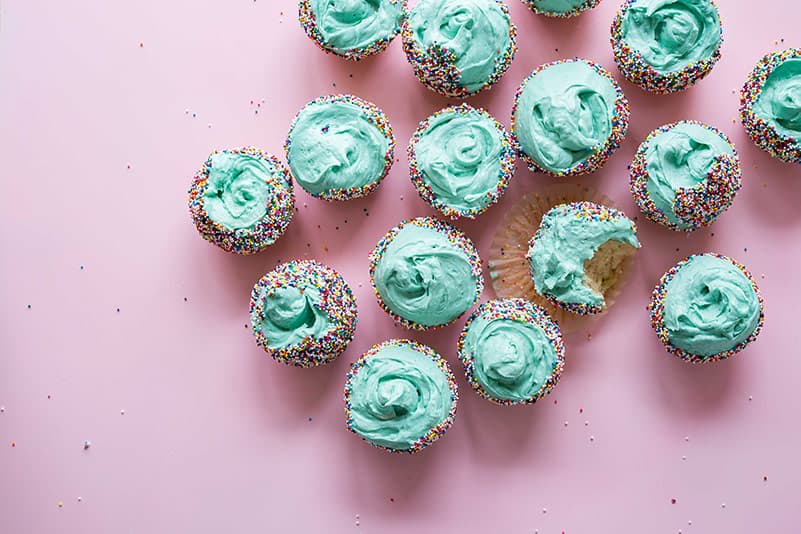 You've sent emails, pinged, poked and put up so many sticky notes your office might as well be sponsored by 3M and still you can't seem to get your staff tracking their time.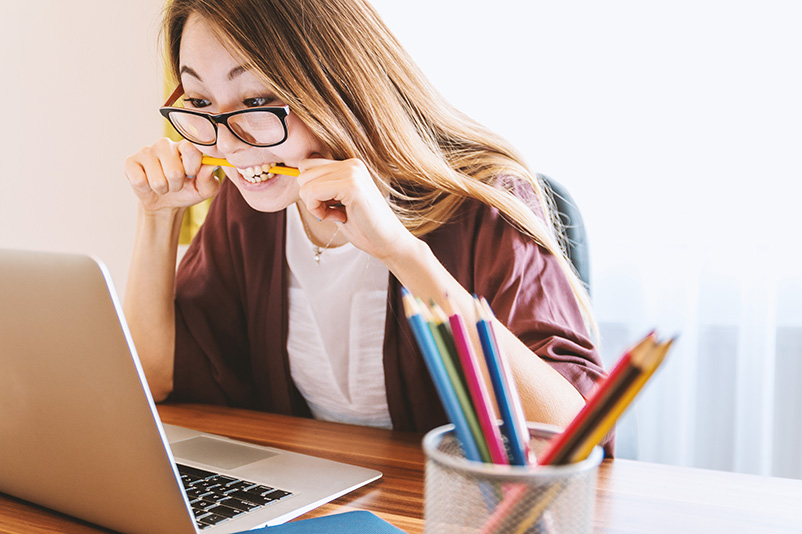 Before you collapse into a nervous breakdown, we've got a few more ideas for you to try.
Every year, we send our staff all over the world to meet with users. Across countries and industries, almost everyone has the same issue: getting staff to track their time. If the usual methods aren't working, it might be time to get creative.
Users have shown us some of the great, hilarious, and, at times, questionable ways they motivate employees to track time. Since sharing is caring, we're passing on their solutions to you. But first…
Why Do Employees Have Difficulty Tracking Time?
There isn't one right answer. There is a range of reasons spanning from small, easily fixable issues to larger, more ingrained office culture problems. When it comes to repairing larger issues, creative ideas alone might not do the job. If your employees don't respond to inventive solutions, maybe it's time to think about your company's overall attitude towards time-tracking.
Prioritizing hours worked over completed projects or accomplished goals can foster negative attitudes towards the practice. Longer hours don't necessarily mean a stronger work ethic or better results. Yet many people feel pressured to log as many hours as possible often at a detriment to their work. Your team needs to know that you're using time tracking to improve your organization, not monitor the individual.
Another major reason for not tracking is simply forgetting. Getting in the habit is incredibly difficult, even when there's a healthy workplace relationship with time-sheets. This is one place where creative solutions can really shine. By pairing creative ideas with other solutions, you'll stand a much greater chance that your employees will, not only log their hours but embrace time-tracking as a whole, with all its productivity benefits.
So how can you encourage time tracking?
1. Make It A Meme
This idea comes to us from a user in Amsterdam. Every Friday he wears his Toggl T-shirt around the office, walking around and reminding everyone to take care of their Toggling. When the T-shirt isn't available, he sends these brilliant memes to motivate his team to add in all their (forgotten and misplaced) hours by the end of the day.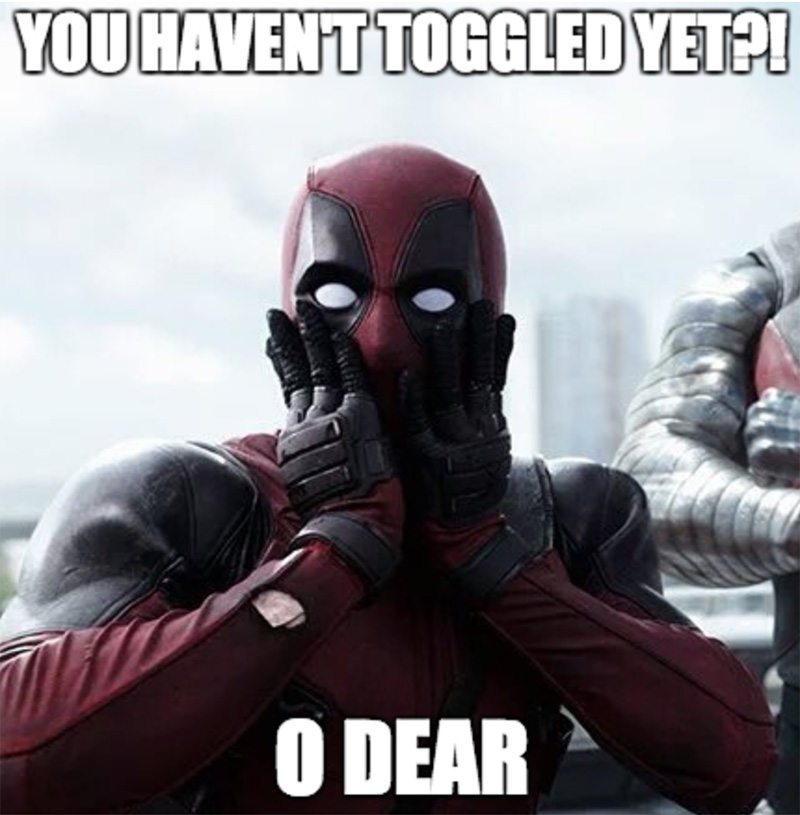 Email is a common way to send reminders. However, by adding interesting images and jokes to your message, there's a better chance your reminders won't be ignored or forgotten.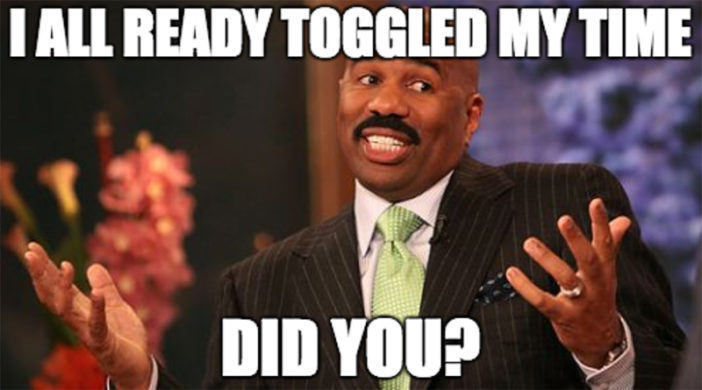 2. The Dollar Jar
It's a simple idea that comes to us from Montreal: every time you or someone on your team forgets to track, they put $1 into the No-Toggl jar. Keep this up on a weekly basis. When you finally get to a week where everyone has tracked all their time, use Toggl jar money to reward your staff with something fun like food, drinks or a cool outing. Just make sure everyone on your team is able to enjoy the reward!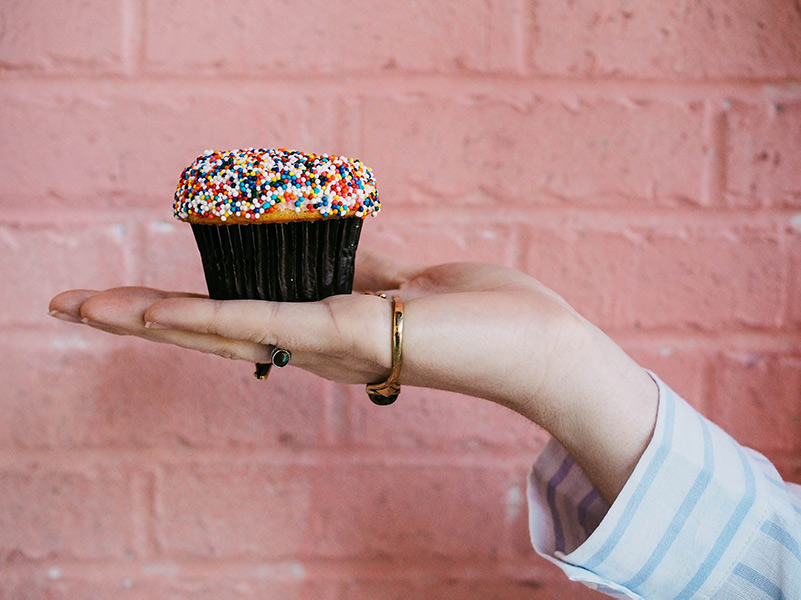 This idea can also work if you're a freelancer. If you want to skip the reward or just save cash, follow the same procedure but at the end of each month take the money and put it in savings.
3. A Little More Vacation
Along the same lines as the dollar jar, one user rewards staff who stays up to date with their time tracking with extra vacation days. This may not be feasible for everyone. But for those who are able, rewarding a little extra time to staff who use their time wisely seems like great idea.
4. The Spider
If you've ever opened up Toggl after being away for some time, you might be familiar with this little guy.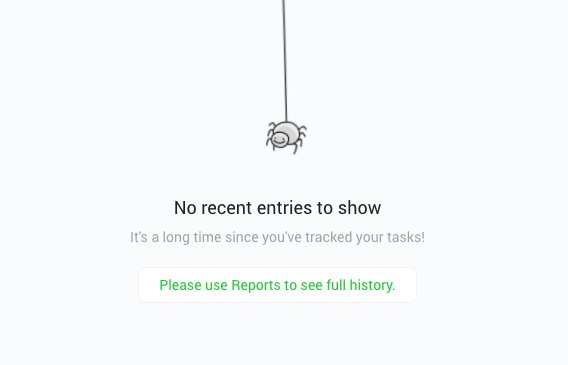 Some users love him, some really hate him (we get it, spiders are not everyone's favorite animals). One of our users in Minneapolis used him as an inspiration. In their office, they have a printed out spider that gets left on people's desk if they forget to track time.
If you're not keen on using a spider, other animals will also work. Many hardware and outdoors stores have larger animal figurines if you really want to make a point. Dollar stores may also stock plastic animals.
5. Toggl Queen/ King
Want to use public recognition without having to deal with the shame factor of the spider? 'Toggl Queen/King' might be up your alley. This idea comes to us from a marketing firm. They have a raffle for everyone who tracked their time that week. The winner gets an assortment of chachkies and is crowned the "Toggl Queen/ King" of the week.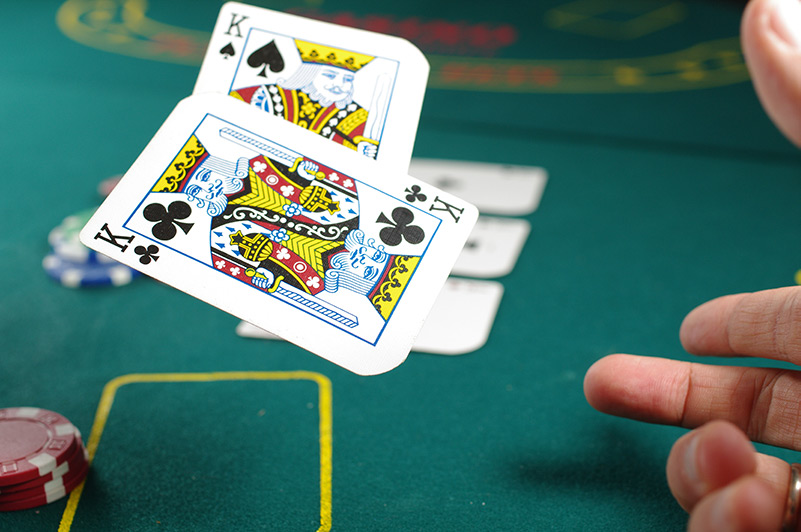 What that title means is really up to you. Maybe they get a sash. Maybe a crown. Maybe a fatted calf? Or, maybe, you just take them out for a burger at lunch. What I'm saying is it's up to you. Feel free to be as creative or non-creative as you'd like!
If you've got any creative ideas for encouraging time tracking, let us know in the comments below!