Have you ever felt the need to push yourself harder? To take your abilities to the limits and challenge yourself to set new records? This idea, while not always easy to accomplish, is something many hard working people strive for. It's called deep work, and there's a lot more to it than you might think.

Deep Work isn't just an idea, it's a book written by the MIT alumni Cal Newport. For the purpose of this article, we're going to go over the key elements of the book, including 6 ways you can make deep work work for you. Let's start with a few definitions so that we all understand the main idea behind the book:
Defining deep work
Deep work involves completing professional tasks without distractions. This way of working allows you to push your mind and abilities to the limits. It improves both your work ethic and the value of your work.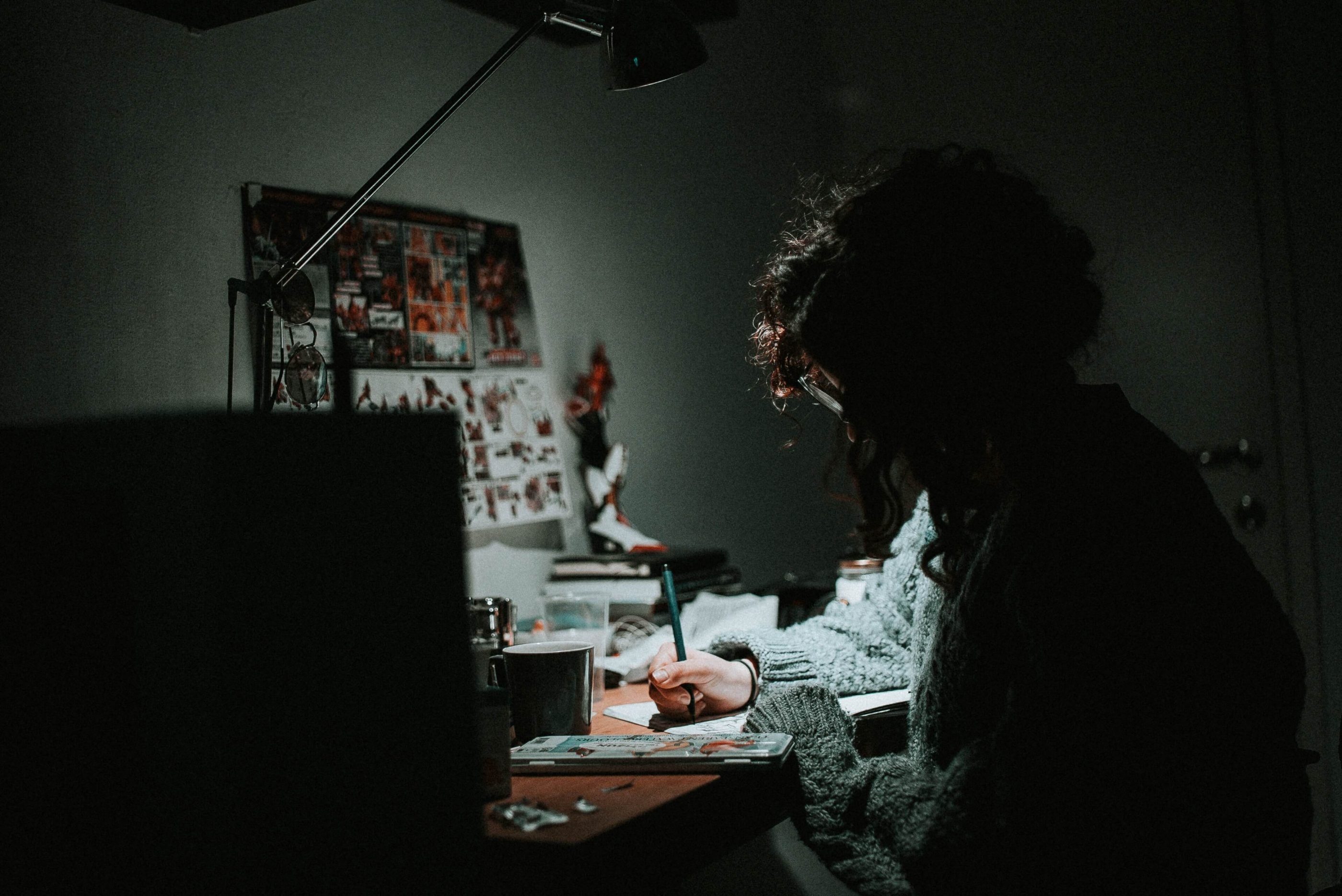 Of course, you can't have light without darkness. On the opposite end of the spectrum you have:

Shallow work includes unchallenging tasks performed while being distracted. Working in this way doesn't allow you to test your abilities and therefore creates no new value.

We're all guilty of being distracted at work from time to time. Anyone who's been in a working environment will quickly understand how easily you can get sidetracked, and start to worry less about improvement, and more about just getting tasks done. Staying in this zone of shallow work limits your output, your creativity, and your productivity.

Now that we have a good understanding of what deep work means, let's get on to how you can make it work for you:
Limit your distractions
Falling behind on a project? You can probably blame distractions. Distractions come in all sorts of shapes and sizes, and are often the last thing you'd consider distracting. For example, constantly checking your inbox may feel like important work, but it's actually a constant distraction, pulling your focus away from more important projects. To put it simply, a distraction is anything that takes your focus away from your main goal.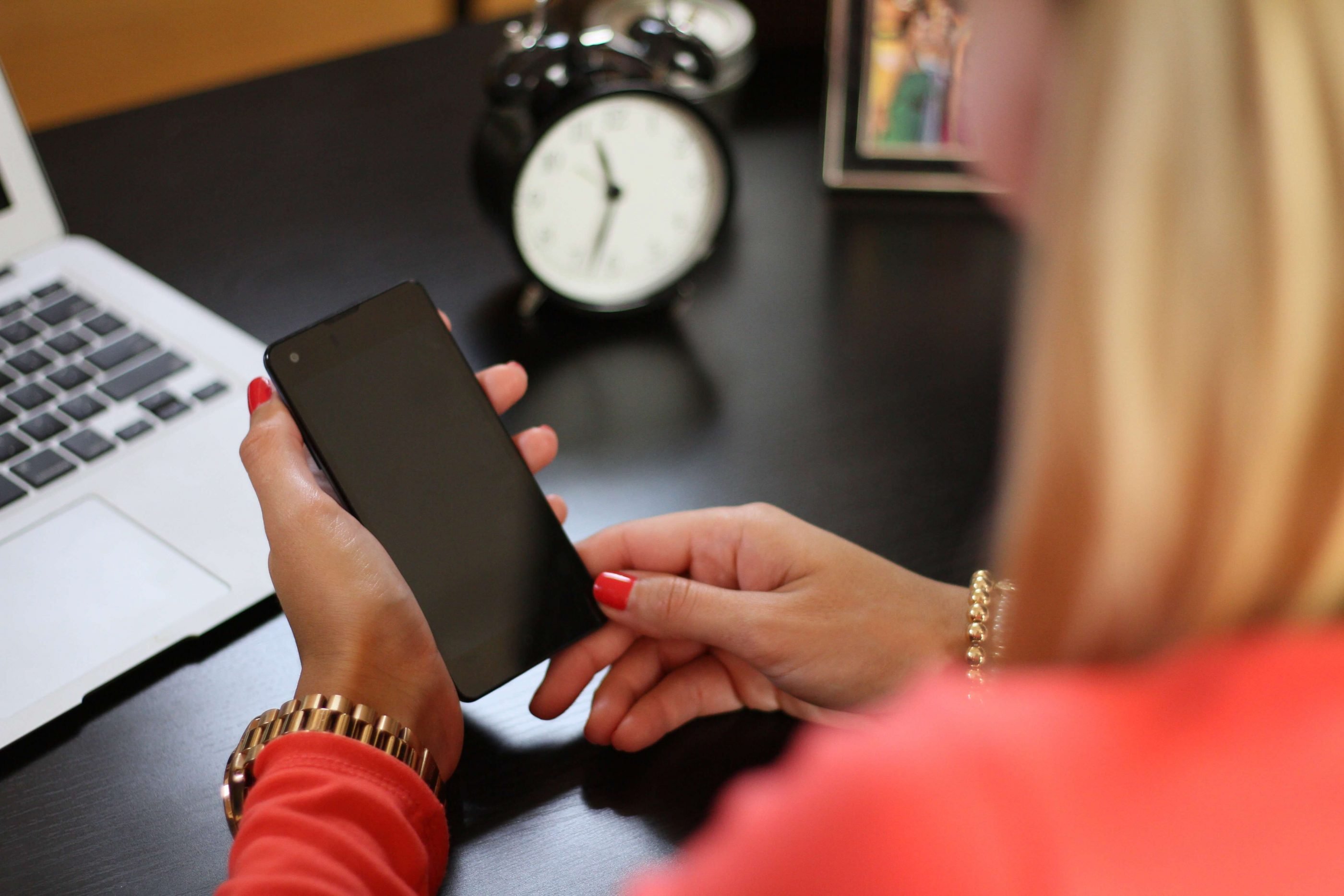 As you can imagine, there's no way to eliminate every single distraction in your workplace. You'll always have phones ringing, colleagues needing help, broken photocopiers or printers, and the constant stream of emails. If you can get rid of all your distractions, great, but don't freak out when you find yourself doing some subtasks. The idea here is to limit your distractions. Here are a few ways that you might be able to accomplish that:

Set time aside in your day to specifically for deep work. Let your colleagues know that this time is dedicated to your work, and ask that they refrain from distracting you.
Declutter your desk. Having a nice and organized work space greatly limits the immediate distractions around you.
Prioritize your schedule based on importance. It's really important that you knock those big tasks out first. Otherwise, they'll be lingering in the back of your mind all day, and that's one of the worst distractions.
Turn everything off. Your phone, apps, and yes, your emails can be a distraction.
Make deep work a routine
According to Cal Newport, it only takes three to four hours of continuous and undisturbed work each day to see a transformation in your productivity. That may sound fairly easy, but it's no small feat, and can become quite exhausting if you're not prepared for it.

The best way to get your brain into this deep work routine is to slowly train yourself for it. Your brain, like any muscle, requires a workout in order to be in tip-top shape. You wouldn't walk into a gym and grab the heaviest weights you can find, would you? Absolutely not. You'd put a strain on your body. Similarly, intense concentration puts a strain on your brain.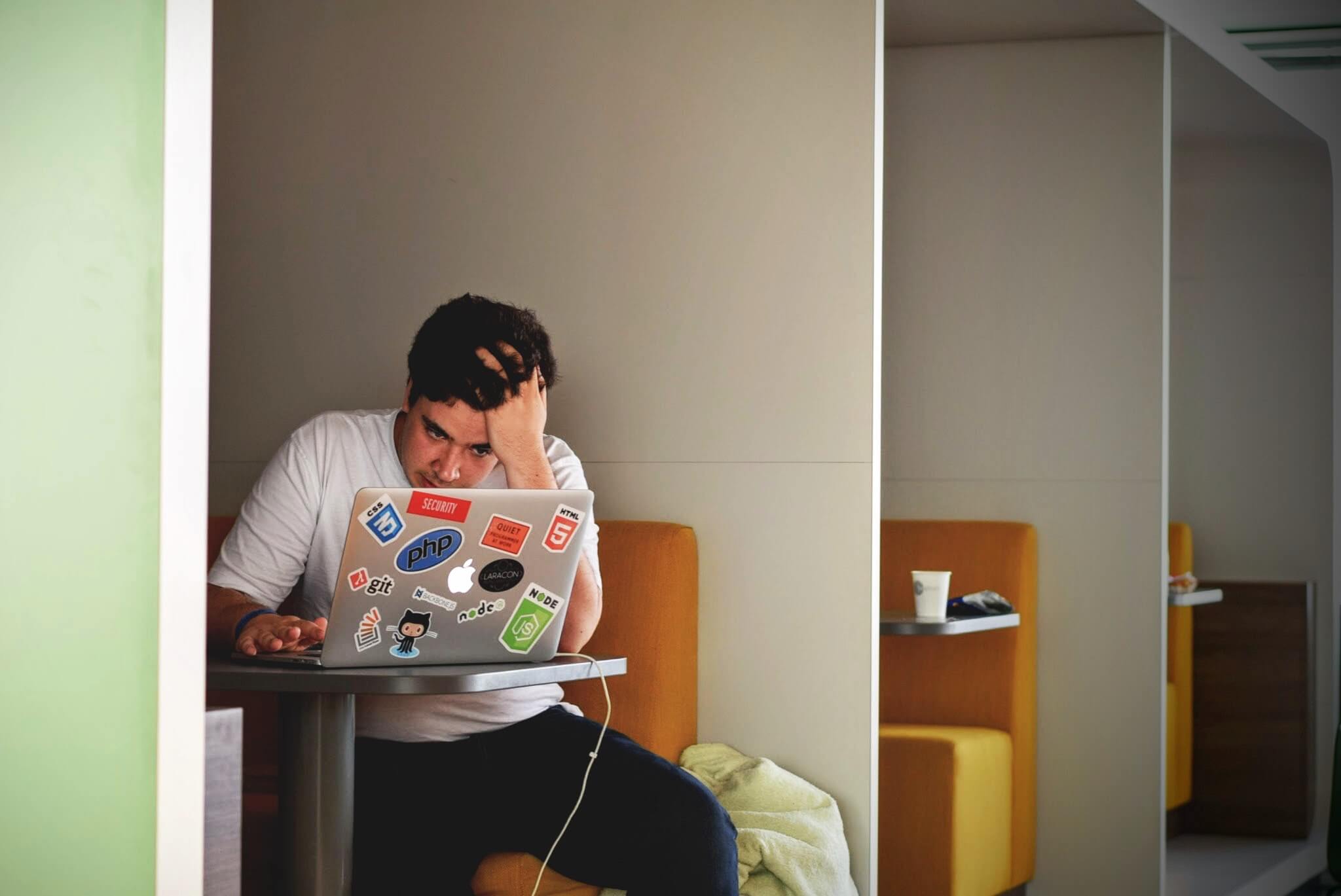 To get started with deep work, choose a time each day and intensely focus on your work. Start with just a few minutes, if you need to, and work your way up to longer and longer periods of focused work. Eventually, you'll find yourself concentrating harder and for longer periods of time, thus getting more work done.

The routine can expand past just training your brain, however. You should structure your day based on routine. Before the day begins you should decide:

When work begins and when it ends. For example, make it a point to start working at 8am, and to end the work day at 5pm.
How you will start your day. For example, will you read your emails, or start by checking on the sales from the day before? This is an important question, as it often molds how the rest of the day will flow.
What materials you'll need for work that day. You should have all your resources, research, and documents ready to go.
Try not to work alone
As important as it is to eliminate distractions, you also have to realize the importance of exchanging ideas. Cal Newport summarizes this idea in his book by writing:

"Expose yourself to ideas in hubs on a regular basis, but maintain a spoke in which to work deeply on what you encounter."

There are many benefits to working with colleagues. You never know when the next big idea will come up. More importantly, you never know who it will come from. One advantage of working in a company or on a team is working together.

You can also make this part of deep work a routine. Make a point each day to have a conversation or two with your colleagues. It doesn't always have to be at the same place at the same time, but it's definitely worth squeezing a few minutes out of your day to have a chat. It could be at the water cooler, in the lunchroom, or even over a video call, the point is to exchange ideas.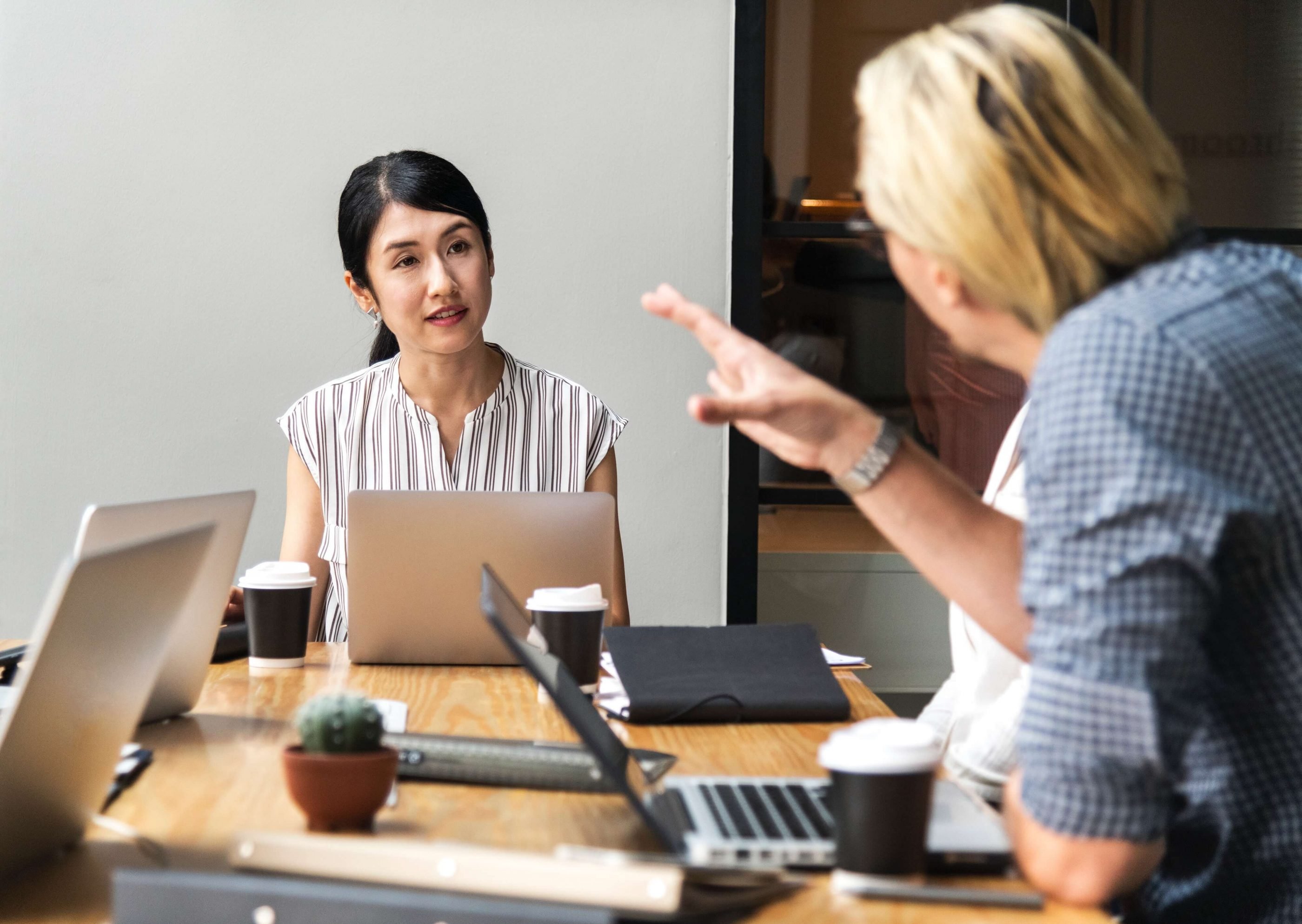 Learn when to take a break
We all have those days where we feel like work is piling up around us and we have absolutely no choice but to power through and complete a few tasks over lunch. While there may be days like that, it's also important to let your mind rest and actually clock out for lunch.

We talked briefly earlier about Cal Newport suggesting 3 to 4 hours of deep work per day, and it's for good reason. Newport made this suggestion after reviewing studies that indicate that our brains are only capable of focused, productive work for 3-4 hours a day. When you push yourself past your limits, the quality of your work naturally suffers and your productivity drops. This doesn't mean that you have to shut down for the rest of the day, but taking a break can rejuvenate you for lighter tasks in the afternoon.
Train your brain to focus
There may be days when you feel like your head is going to explode from boredom. Just like those days, there will be days when you feel like your head might explode because of all the work you have to do. If you're not careful, you might find yourself running in circles, rather than completing your work.

Learning how to focus on one singular task is actually a much more effective tactic when it comes to checking tasks off your to-do list. It can be easy to get caught up in multitasking, but there are a few ways to train our minds to focus on a single task so that we can effectively practice deep work:

Focus on being in the current moment
Think about how often you try to distract your mind with pointless activities. For most of us, it probably happens many times a day. Instead of distracting yourself with a game on your phone next time you're bored try focusing on the current moment. Don't bounce your foot, tap your desk, or click your pen, just focus on the moment. This is very similar to meditation.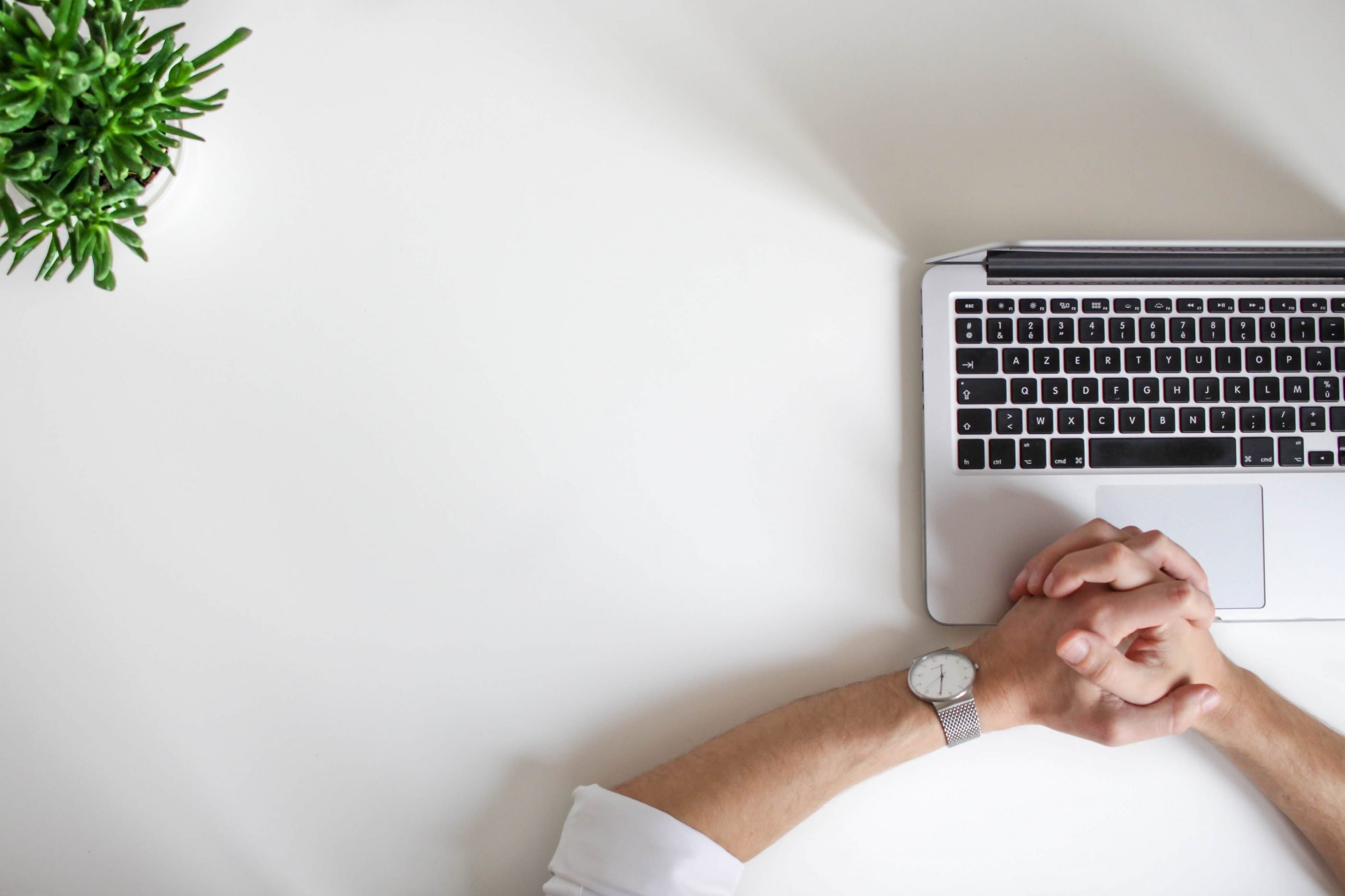 Think while doing a small activity
For those moments when we can't eliminate those pesky distractions, your brain needs to be able to focus on more than one thing at once. The best way to start these brain workouts is to try and do two simple tasks at once. For example, you might walk and think intensely about a book. By doing small tasks while focusing on a bigger task, you'll ideally boost your productivity.

Put your memory to the test
Remember, your brain is a muscle, and needs to be exercised. One of the best proven methods of giving your brain a workout is by practising memorization. Try memorizing the order of a few playing cards or an important speech in history. In the end, you'll be more mentally focused to complete specific tasks.
Use a tool that works for you
If you're looking for a way to limit distractions by giving yourself a visual reminder of what it is you should be doing, or to make a more rock-solid routine out of your day, then consider using a project management tool to help.

Toggl Plan is the perfect example of a visual tool that lays out your schedule right in front of you so that you can understand your routine at a quick glance. It's jammed full of useful features that'll make short work of any of your daily scheduling obstacles, whether they're personal or professional.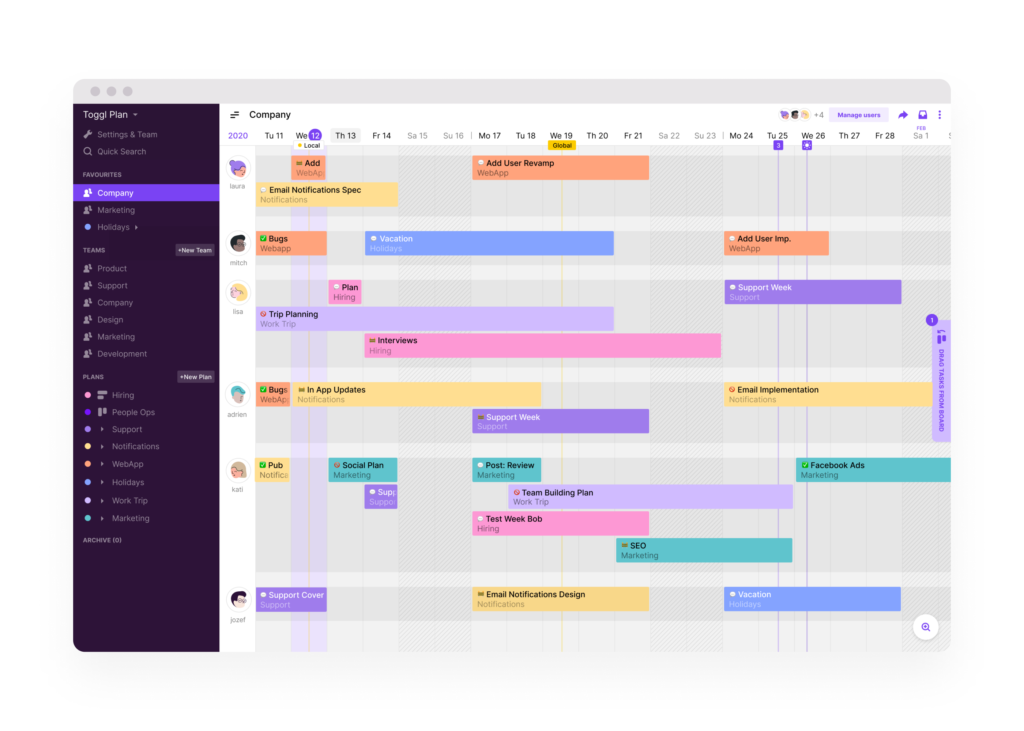 The summary
The main focus of Cal Newport's book is to help you focus your mind on one task at a time. For many people, that can be hard to do, but by following these tips, it will hopefully become a lot easier as time goes on. Give a few of them a try for yourself, and take note of the differences you see in your workflow and productivity.
Like many other people, Zach McDaniel gained his knowledge of management and project management through research and necessity. He believes that the most interesting thing about project management, management, and productivity is that there are so many different strategies, so there's always something new to learn and share.