Whether you're in the market for a new software or not, you've probably heard of Basecamp project management. There are hundreds, if not thousands of tools out there to choose from, so settling with a popular one isn't always what's best for your team.
There are many reasons why Basecamp project management is a popular tool. But, anytime you venture into the market, looking for new and improved ways that you can help you and your team, every little detail matters. That's probably why you're here. Although Basecamp is a great tool, there are many others like it, and quite a few that are actually better. Basecamp lacks many of the fundamental features that make project management easier. Here's a list of Basecamp project management alternatives to help you in your search for the best:
1. Toggl Plan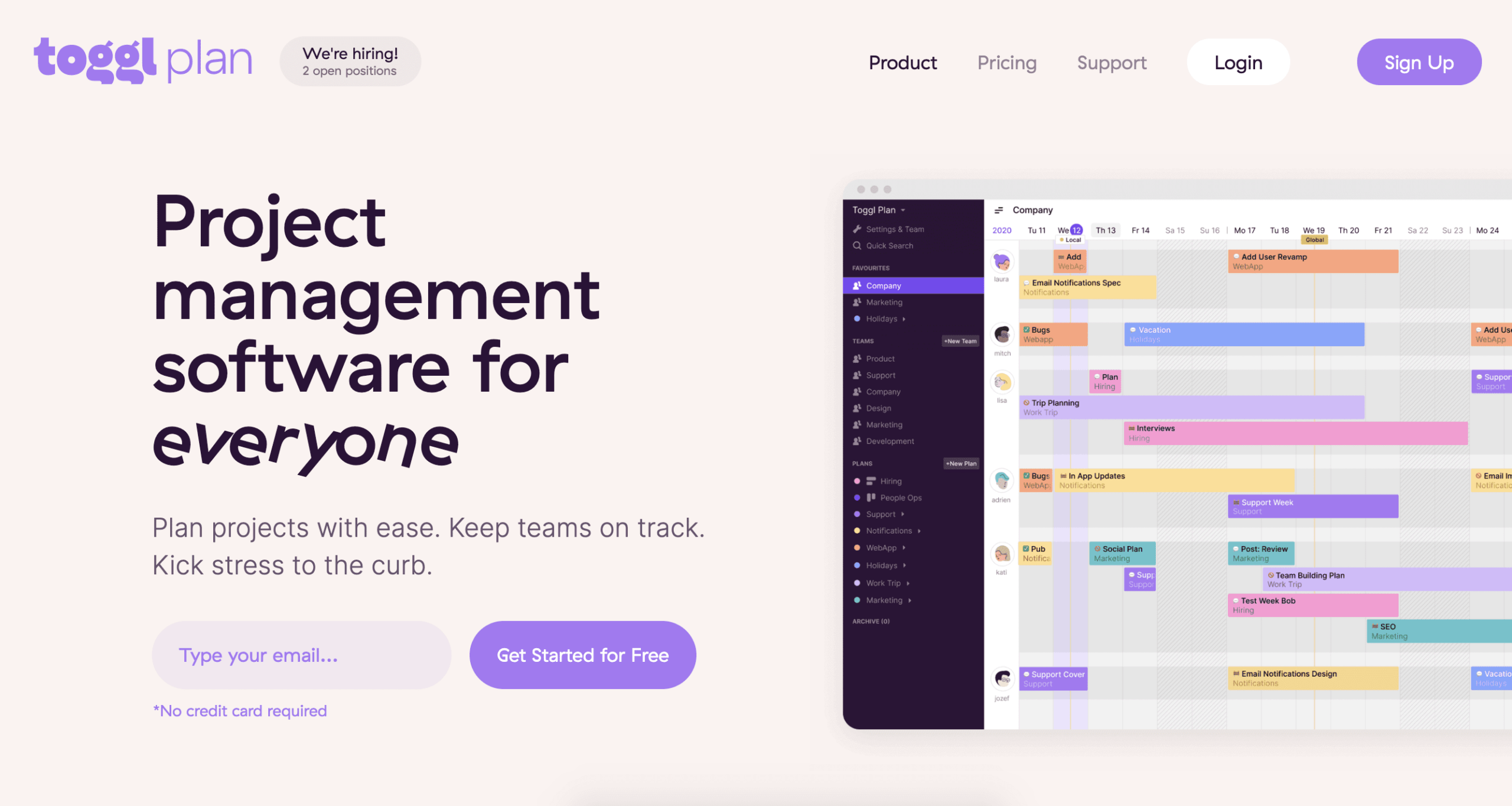 What do you get when you mix quality features that you'll actually use and a great price? Toggl Plan! Toggl Plan offers so many helpful features that make your scheduling process easy as pie, and it doesn't break the bank. Toggl Plan's software includes:
Timeline visualization

Timeline sharing

Features like Zoom levels and milestones

Roadmapping
Toggl Plan is best known for making the timeline creation process easy. With just a few clicks, you'll have a fully interactive timeline that is easy to understand. Scheduling conflict, sick team member, or sudden change of plans? Don't worry, Toggl Plan makes editing plans just as easy as creating them.
If you want to get your hands on Toggl Plan, give the free 14 day trial a spin.
2. Trello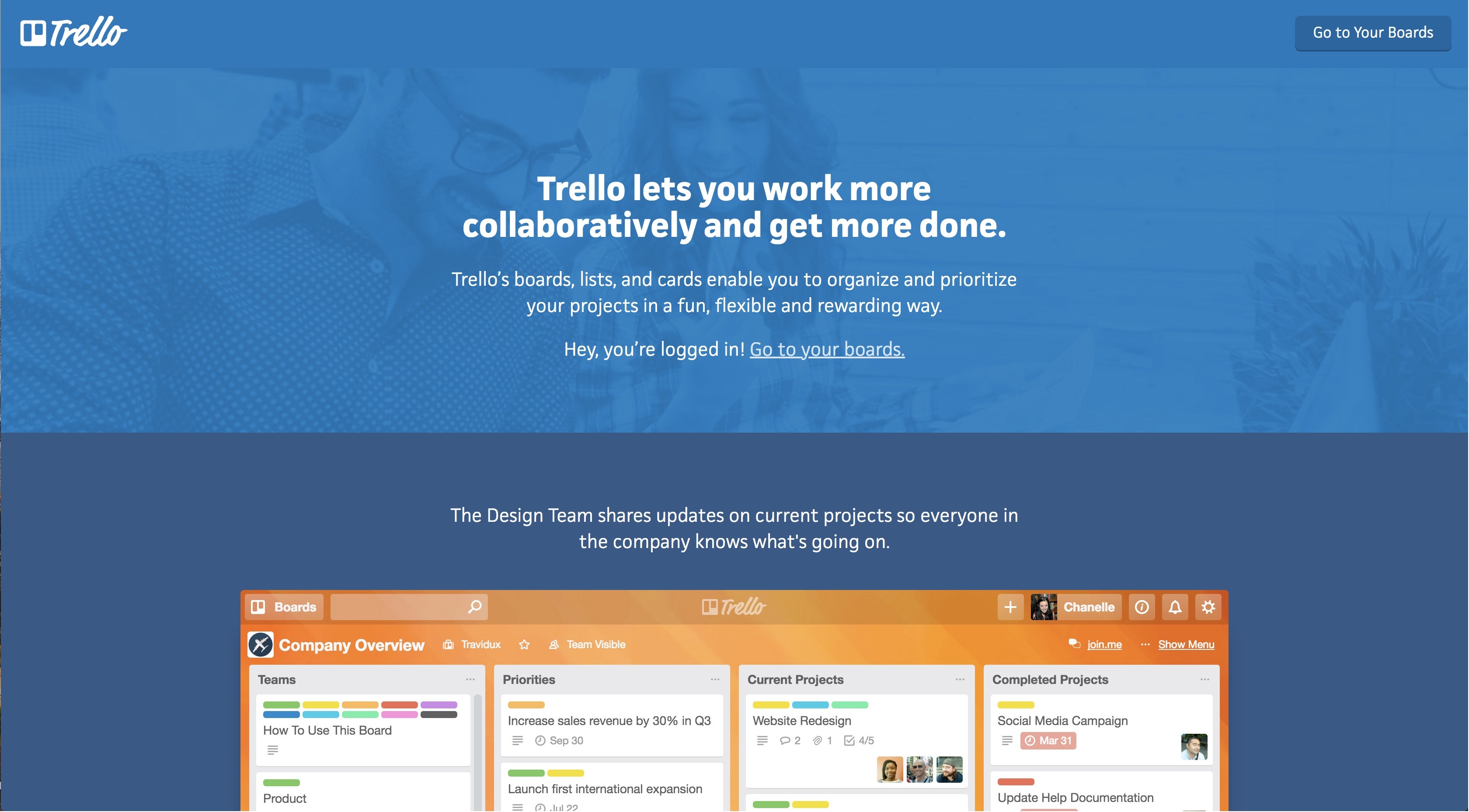 Trello makes this list simply because it's a great avenue for beginners to learn project management. It's very simple and clean, and it offers a unique way of organizing your projects and schedules. Trello's interface is set up in a left-to-right, drag-and-drop dashboard. When you've selected your task, you simply click, hold, and drag it to the next leg of it's progression. For new project managers looking for a basecamp project management alternative, this one is a great start. Not only will you be able to set up your timelines easily, but you'll also be able to better track progression of each task from one single interface.
There are many features that Trello offers, depending on which package you've purchased. If you're a beginner and you go for the free version, here's what you'll get:
Unlimited boards, lists, cards, members, checklists, and attachments.

Attach files up to 10MB from your computer, or link any file from Dropbox, Drive, or OneDrive.
It may not seem like much, but again, it's a great software for beginners looking to learn a little before they take the plunge.
After the free version, the next two tiers go up to $9.99 and $20.83 per person, but you do gain access to a lot more. You'll get things like more or unlimited memory, priority emails and phone calls to customer service, custom boards, and much more.
3. Podio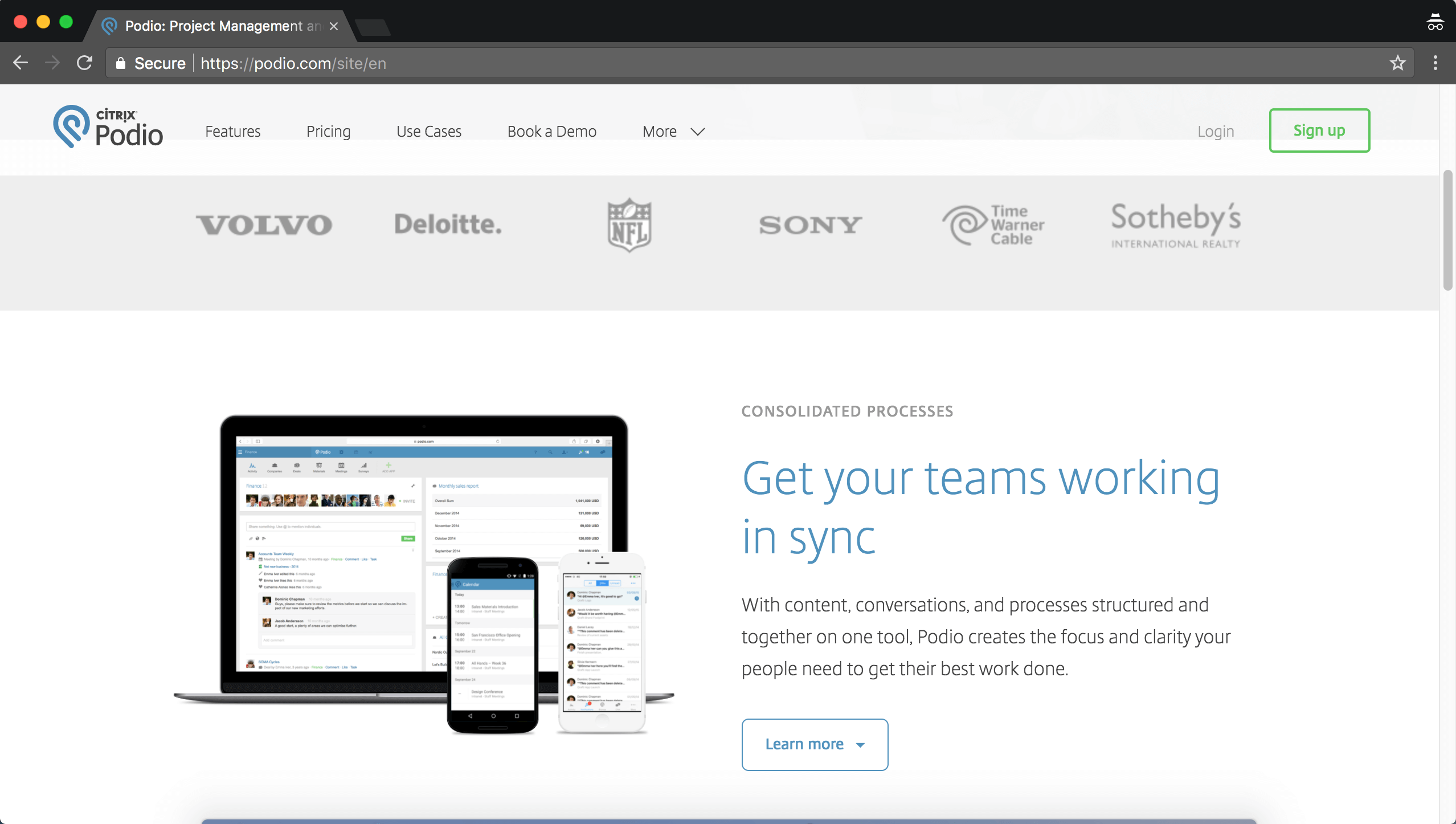 Podio is a great Basecamp project management alternative that focuses mostly on team collaboration. Collaboration is a massive part of a successful project, so it's important to get the features that pertain to it right. So what makes Podio so collaboration focused? Here's a quick list of what they offer:
Android, iOS, and web-browser compatibility

Helpful integrations like Dropbox, Evernote, Google Drive, Zendesk, and Freshbooks

Full open API

Built-in messaging and video chats

Private and open workspaces
The key to collaboration is healthy communication. A lot of people rely on other software and apps for communication, so it's nice to have software like Podio and Teamweek where you're able to get notifications right from the main screen.
Podio offers a free version of their software that showcases a few of their features, but it is limited. There are 4 pricing packages in total, including the free one. Prices start at $9 and go all the way up to $24 per person.
4. Asana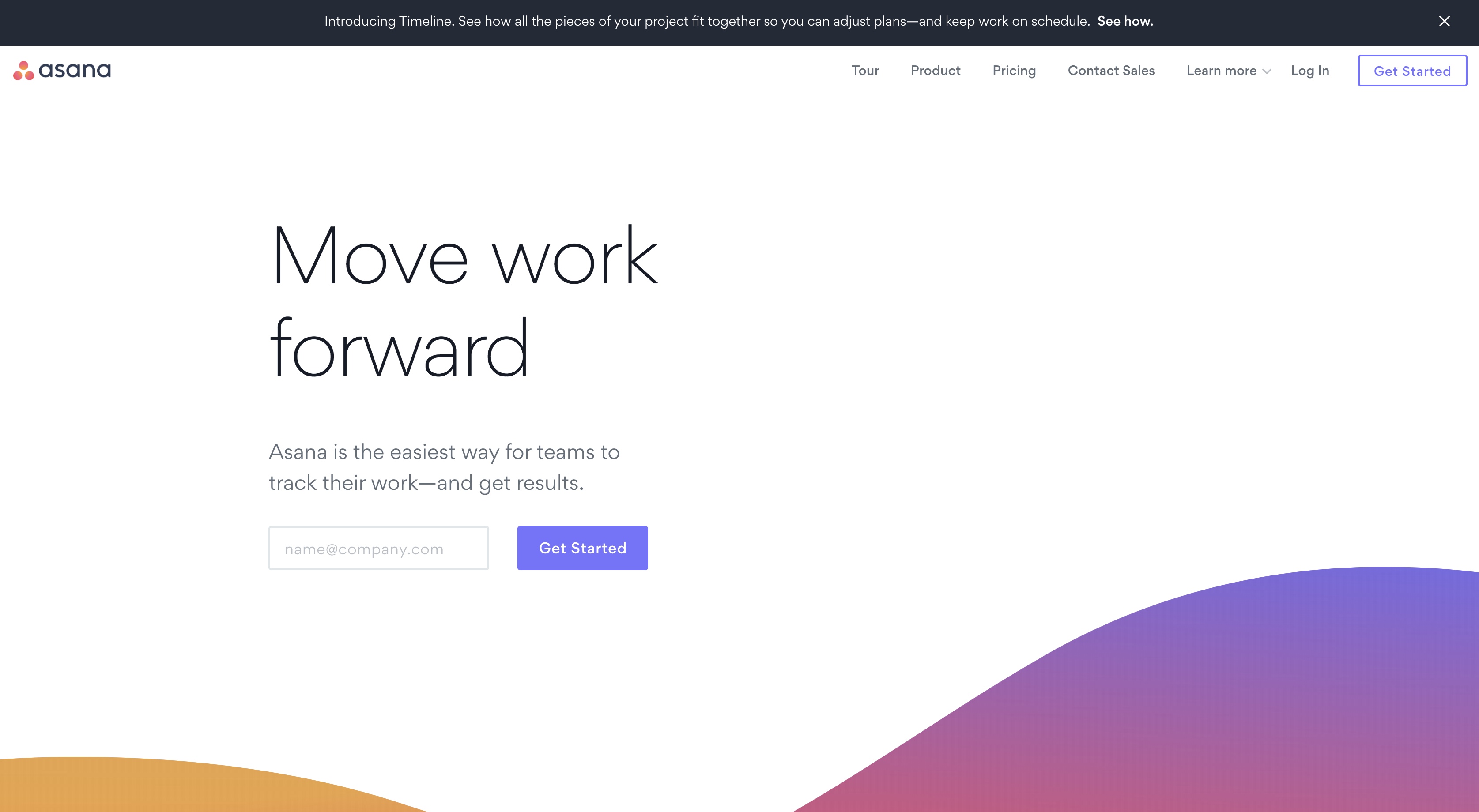 Asana is one of those names that you always hear mentioned in project management software. It is widely used by many teams around the world and is a great alternative for Basecamp project management. Their main focus is allowing the user to manage multiple projects at once while streamlining collaboration. It's fast, it's flexible, and it looks good. On top of the looks, here's what you'll get:
Project progress visualization similar to Trello

Visual timelines

Integrations like Slack, Dropbox, and Google Drive

Calendars

Team sharing
The basic version of Asana is free for up to 15 members, but if you want access to most of the features, the packages start at $9.99/month per user.
5. Teamwork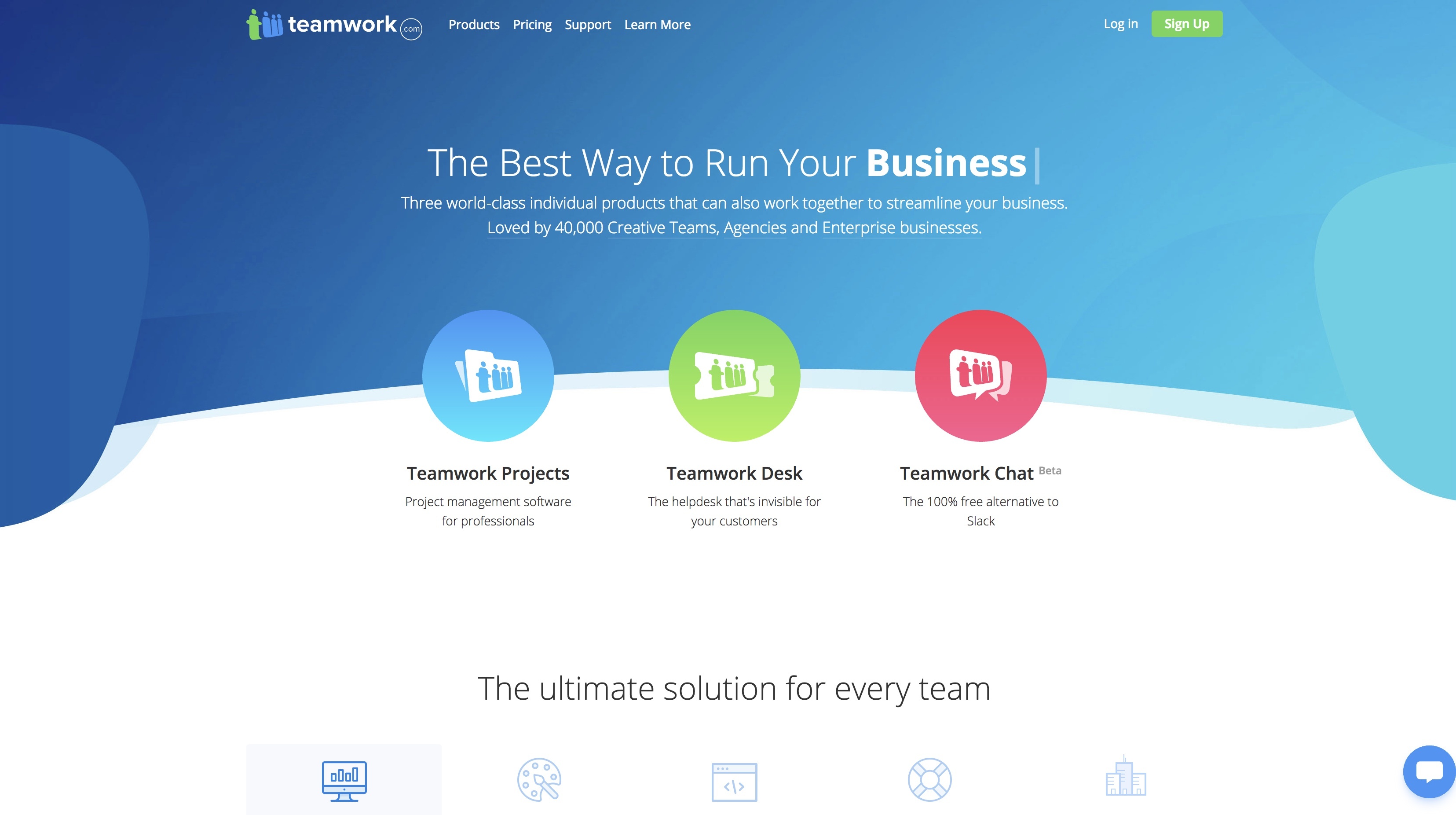 Teamwork offers and simple and direct design that is easy to pick up and run with. In fact, one of the biggest selling points for Teamwork is how easy it is to learn and use. Of course, there should be more to a project management software than just ease of use, so Teamwork made sure that there are plenty of features to go along with it:
Project categories, dates, and activity overview

Helpful integrations like Dropbox and Google Drive

Archives

Notification preferences

Invoicing
Teamwork is a great option for any size team, but it can be a little pricey. They offer 4 tiers of features: free, pro, premium, and enterprise. The pro tier is $9/month per user and is good for up to 50 people, 100GB of storage space, and 300 active projects.
What makes these project management tools better than Basecamp?
We've already gone over what makes these software choices great, so let's discuss why they're better. All of the above tools offer plenty of features at a reasonable price. Basecamp gets plenty of great reviews, but the #1 thing people complain about the most is the lack of features and integrations. Most of the Basecamp alternatives on our list integrate with dozens of other tools and have a robust set of features that are user-friendly and useful.
When choosing new software, first evaluate  your team's needs, as they're most likely quite different from any other team. The best option for one company may not be the best option for you. Take advantage of free trials to see if a tool is the right fit for you, and be sure to ask your team what they think about it, too.