Have you ever heard of the book "How To Win Friends and Influence People"? Well, this comic is the exact opposite of that. We don't recommend trying these things. And if your boss is doing three or more of the things listed below, it might be time to make some changes to your job.

Looking to mix things up at work?
Jokes aside, changes can be a positive thing. Without changes, we would never have crawled out of the oceans. If you're looking for tips on changing something in your work life, we've got a lot of experience with that.
The biggest change we ever made was abandoning our office for remote work. It's not without its challenges, but if done properly, it does wonders for productivity and – more importantly – your work-life balance. If you want to steer your team in that direction, we've put together a comprehensive guide on building a remote team.
If you need help convincing your bosses and peers to try remote work, we've also put together a pitch deck/checklist to help you do that. Remote work only works if the whole team is on board with the idea.
Speaking about teams, one of the big things we changed at Toggl this year was our approach to goals and planning. After trying out different things, we finally settled on Google's "objectives and key results" framework. Our very own Liz Elfman also put together a handy guide on how to introduce OKR's to the team.
A timer for changes
This comic was commissioned by Toggl, the simple time tracking app that helps you change your habits by showing where you're spending your precious time.
Toggl is totally free for office workers of all types to sign up and use, so why not start tracking and see how much time you really spend catching up on meme culture (and also doing projects, submitting expense reports, answering emails, and all that)? It's probably longer than you think.
This article is part of our series on change: why do we care so much about it, what do we get wrong about it, and is it really as great as we make it sound?
In our series, we've chronicled personal change, change in the workplace, and a handful of experiments on changing behaviours. In so doing, we hope to elucidate why we care so much about change.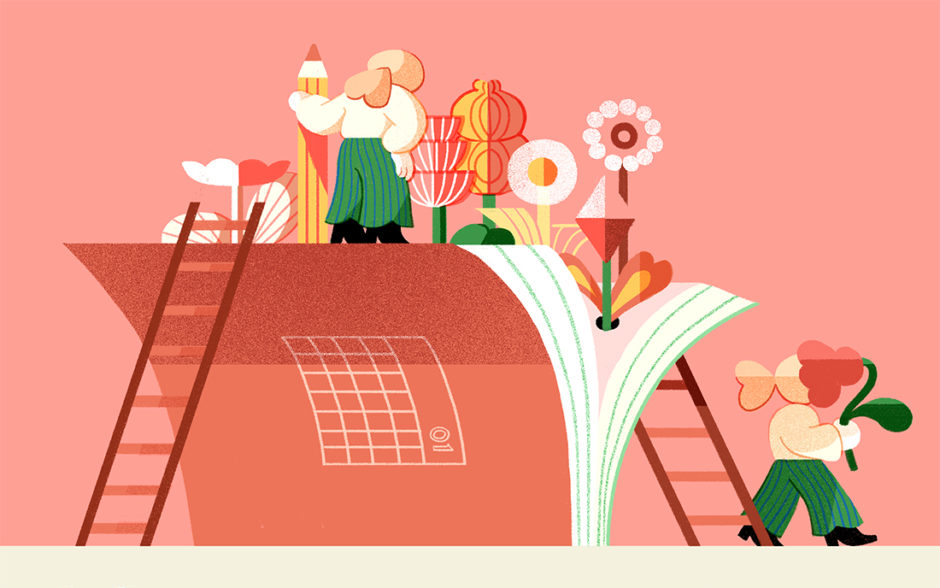 It Doesn't Matter If You Keep New Years' Resolutions. It's Important To Make More Of Them
Resolution-setting is a way to articulate values, and going through a process to confirm and publicly share them could be more helpful than actually making progress on them.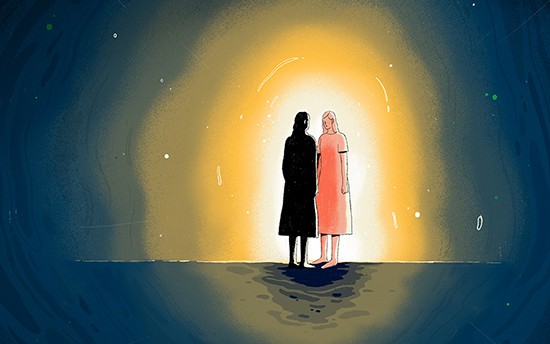 If You Are Job Title, Who Are You When You Don't Have One?
The growth of the gig economy and precarious work has challenged traditional employment. Now it's starting to challenge our identities.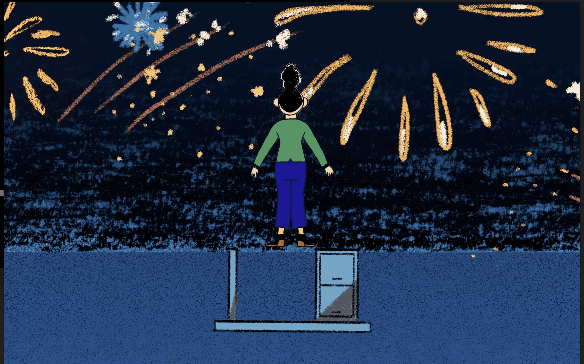 If you've recently been toying with the idea of a career shift, here are ten telltale signs that there's no time like the present.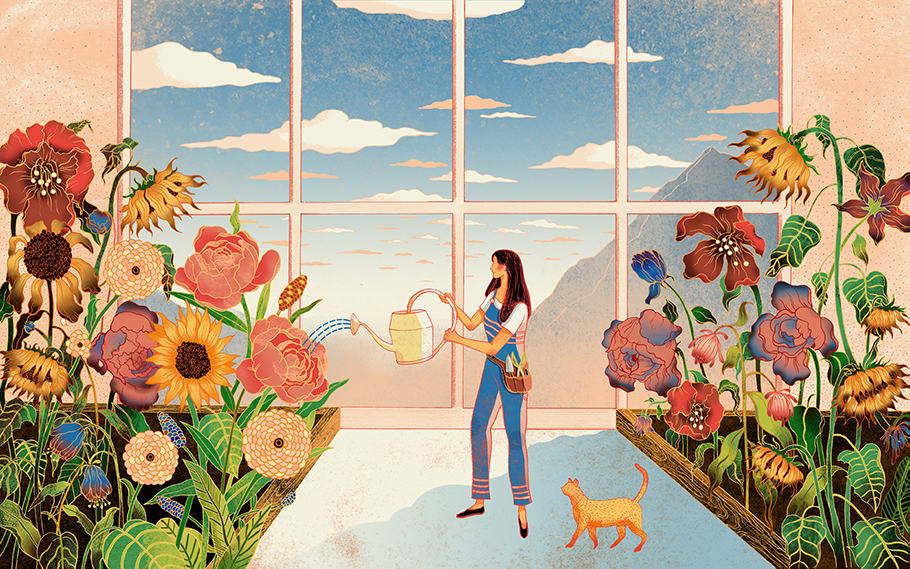 Why Starting Small Is The Best Way To Break Bad Habits
Breaking a bad habit is no easy task. But, as challenging as it is, it certainly isn't impossible. Here's how to make habit changes that actually stick.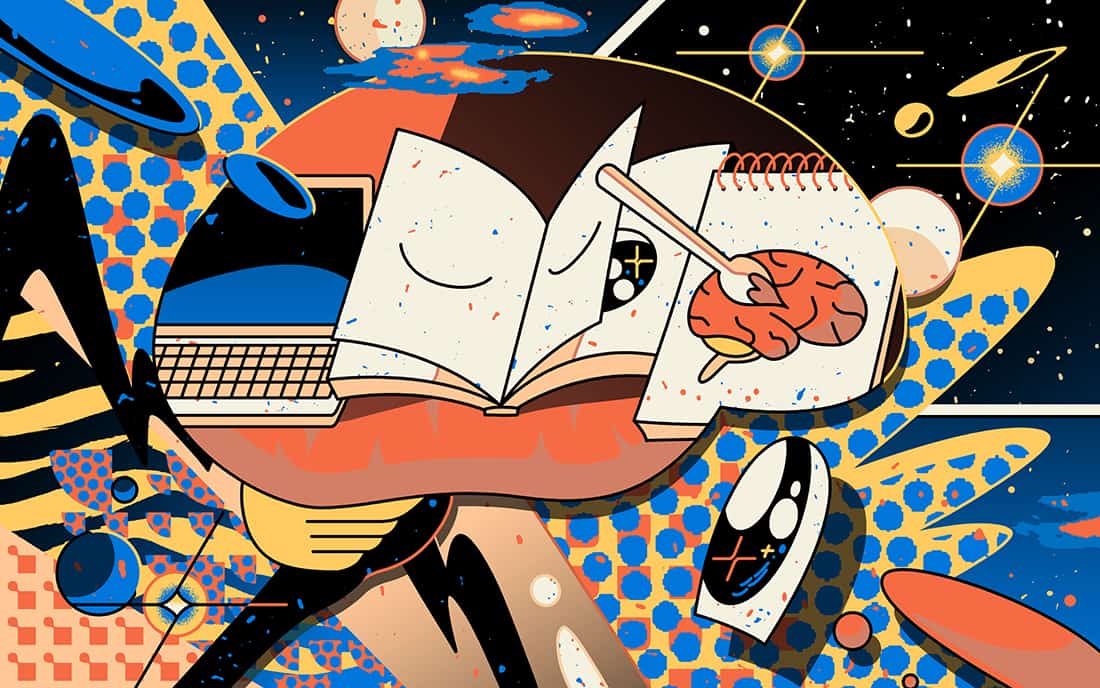 Want to Learn a New Skill? Try Brain Hacking.
A mixture of acetylcholine, noradrenaline, and dopamine prime the brain for learning. Brain hacking can help coax them out.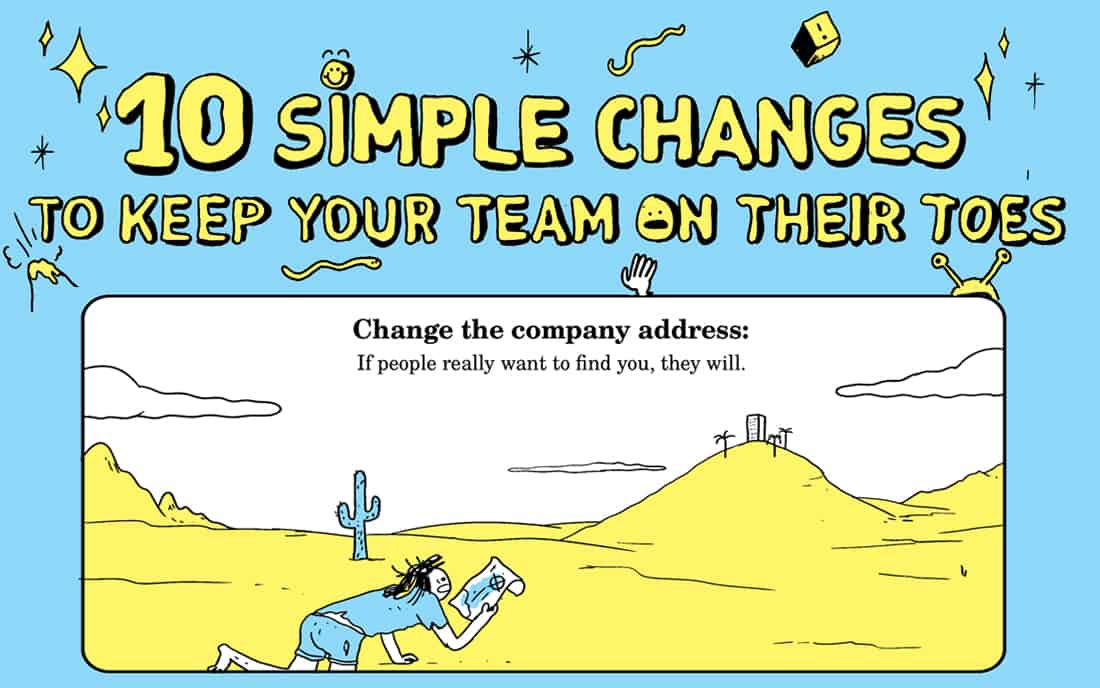 Have you ever heard of the book "How To Win Friends and Influence People"? This is the exact opposite of that.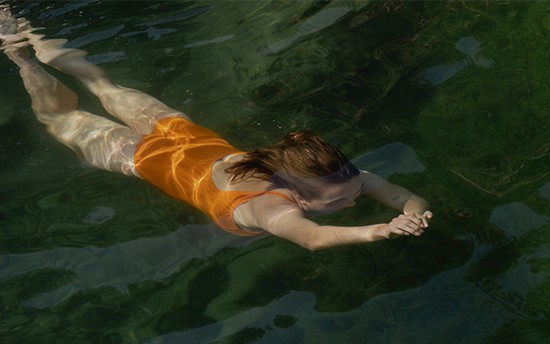 Can Data Help Us Move More? A Togglbit Experiment
Coming Friday, Jan 10th.
For one month, several members of our team embarked on an experiment to see if we could use data to reset our daily movement routines. We bought FitBits, defined our goals, and then analyzed how well we were able to achieve our aims. Here's how we did.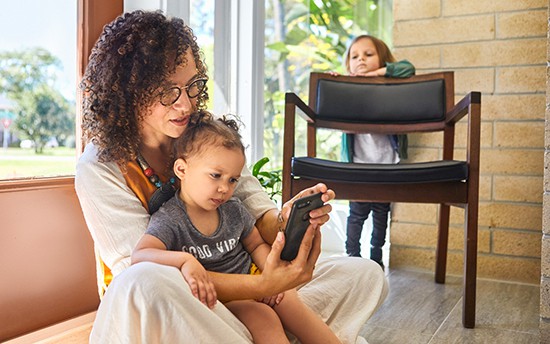 4 Habit Important Habit Changes For New Parents
Coming Friday, Jan 10th.
The More Things Change: Stories, Tips, and, Experiments on Change
New year, same you. And yet…there is something you want to change, right?
This week we're tackling change. Why do we place so much hope in the concept of change? What are the psychological components that spur or prevent it? What do we get wrong about it? Is change really as great as we make often make it sound?
Mart has a background in anthropology - a discipline which has turned people-watching into a science. He most enjoys working on projects that make you go from "that's stupid" to "hmmm".