When a project begins, the amount of planning, preparation, and work required to complete it can be overwhelming. There are dozens of tasks that need to be completed at a certain time and in a particular sequence. A break in the chain can compromise the entire project.
This is why experienced project managers divide their projects into four phases that simplify and add structure to the process. Whether you are overhauling your company's entire IT system, planning a product launch, or building a new shopping center, you will go through the same four project life cycle phases. They are:
Initiation

Planning

Implementation

Closeout
Understanding what each one consists of and how one flows logically into the other will help you keep your project organized from concept to completion.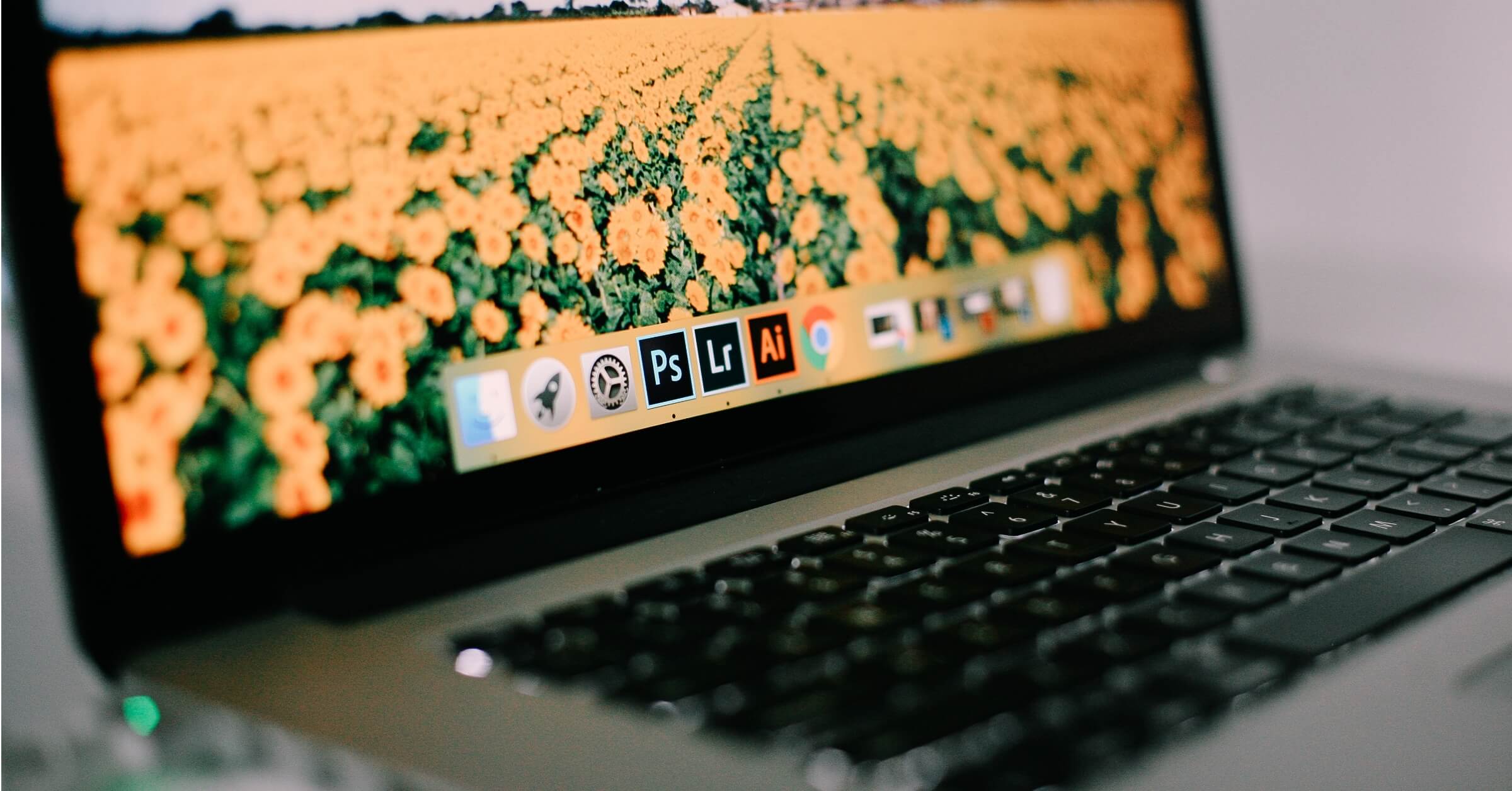 What is a Project Life Cycle?
The project life cycle is a series of steps that begins with an idea, such as a new product or expanding a facility. After the concept comes a solid definition of its goals and an action plan for carrying it out. The cycle concludes with the project completion. Some methodologies include a fifth step, known as the monitoring stage, but the four-step process covers its particulars in the implementation and closeout phases.
Let's take a closer look at each phase.
1. Initiation
The initiation phase of the project life cycle is where your team lays out the fundamentals. You identify a problem, opportunity, or need and determine how (and even if) your team can provide the answer. Steps for this phase include (not are not limited to):
Developing a business case after reviewing potential costs and benefits for the project.

Carrying out a feasibility study, which will identify a problem or opportunity as well as how the project can deliver a solution.

Identifying the scope of the project and the deliverables, which are the products or services being provided.

Figuring out who the project stakeholders are and what their needs might be. A stakeholder is generally anyone who has an interest in the outcome of the project, and can be anyone from the CEO to a customer.
The phase generally concludes after you develop and present a project initiation document for decision-makers to buy into.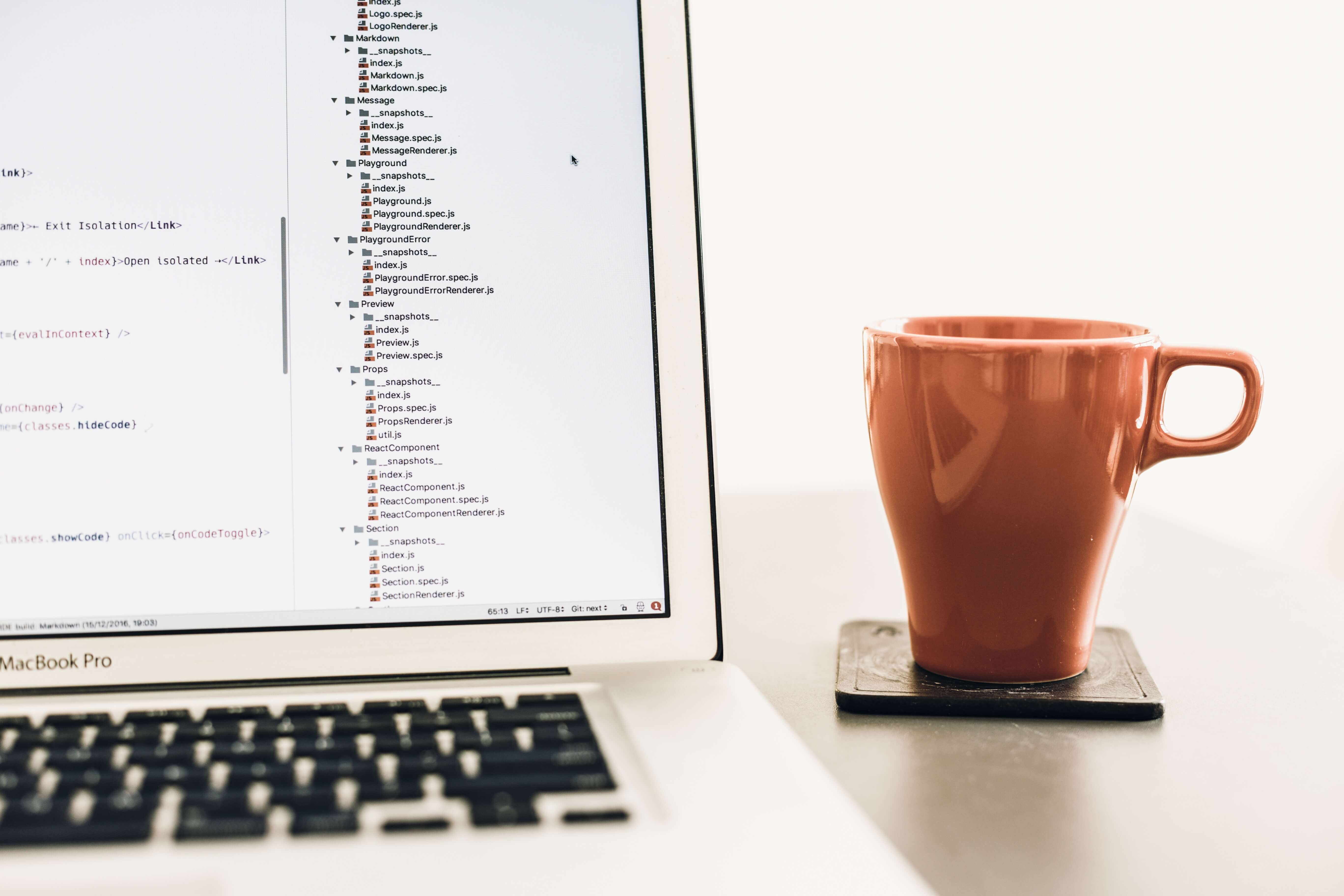 2. Planning
Once you learn that the project has been approved, it moves into the planning phase. Now that the scope has been established, you divide the project into a series of tasks and small milestones that are achievable within the specified time frame. You also assemble a team with the background and skills to handle all of the required tasks.
Planning phase steps include:
Putting together a project plan that confirms the timeline, identifies the tasks to be performed and milestones to be achieved, and explains any potential constraints.

Creating workflow documents that visualize the project timeline and its milestones.

Gantt charts

are a common means of identifying the critical path of a project.

Creating a financial plan to remain within the estimated budget. As project manager, you need to determine how much must be spent in order to realize the maximum return on investment.

Building the right team and making sure that all members have the resources they need to complete their tasks. Once the team is assembled, it's a good idea to have a project kickoff meeting so that everyone understands what needs to be accomplished and when.

Identifying risks or roadblocks that could impede the project and coming up with ways to prevent or mitigate them without compromising the project's quality or timeline.
Project management software can streamline and simplify the planning process. Toggl Plan is a great tool option because it helps your team see due dates and important milestones in a simple visual calendar. It also lets you see individual team member schedules so you can allocate resources fairly and prevent anyone from being overwhelmed.
Once everything is properly outlined and your team is ready to get to work, the next phase can begin.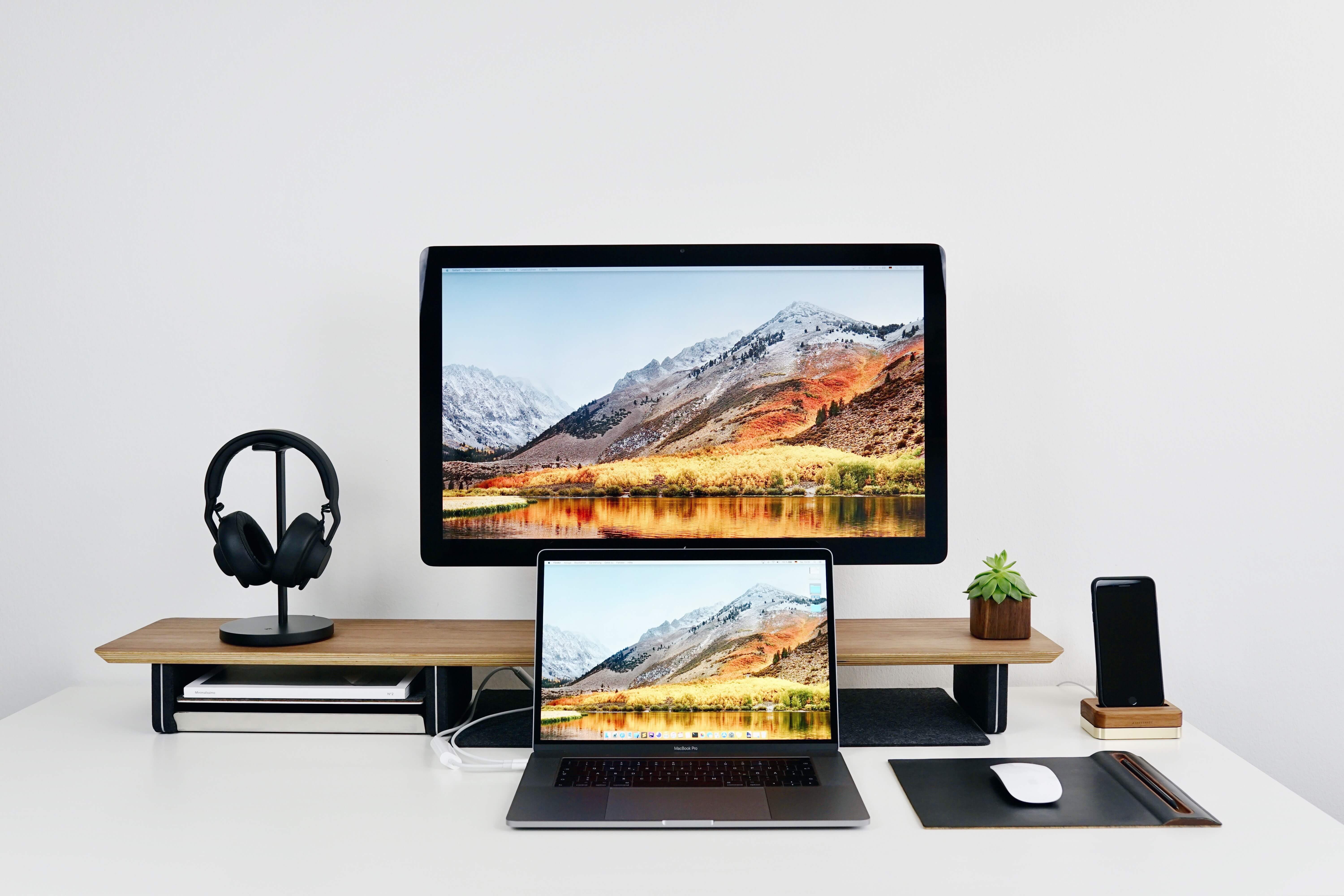 3. Implementation
This is where everything becomes 'hands on'. Also known as the execution phase, the implementation phase converts the project plan into action. As project manager, it's your job to manage the team and the timeline and make sure that everything remains on track.
Steps in the implementation phase of your project may include:
Organizing workflow by assigning tasks and ensuring that individual team members don't become overworked.

Explaining each team member's tasks to them, specifying completion dates, and arranging for any necessary training.

Making sure that team members meet their assigned quality and completion goals.

Managing the budget and keeping the project on track.

Providing regular project updates to internal and external stakeholders, such as upper management and clients.
The implementation phase is the longest in the project life cycle. It also takes up the most team energy and resources because it doesn't end until the deliverables are built and presented to the client for approval.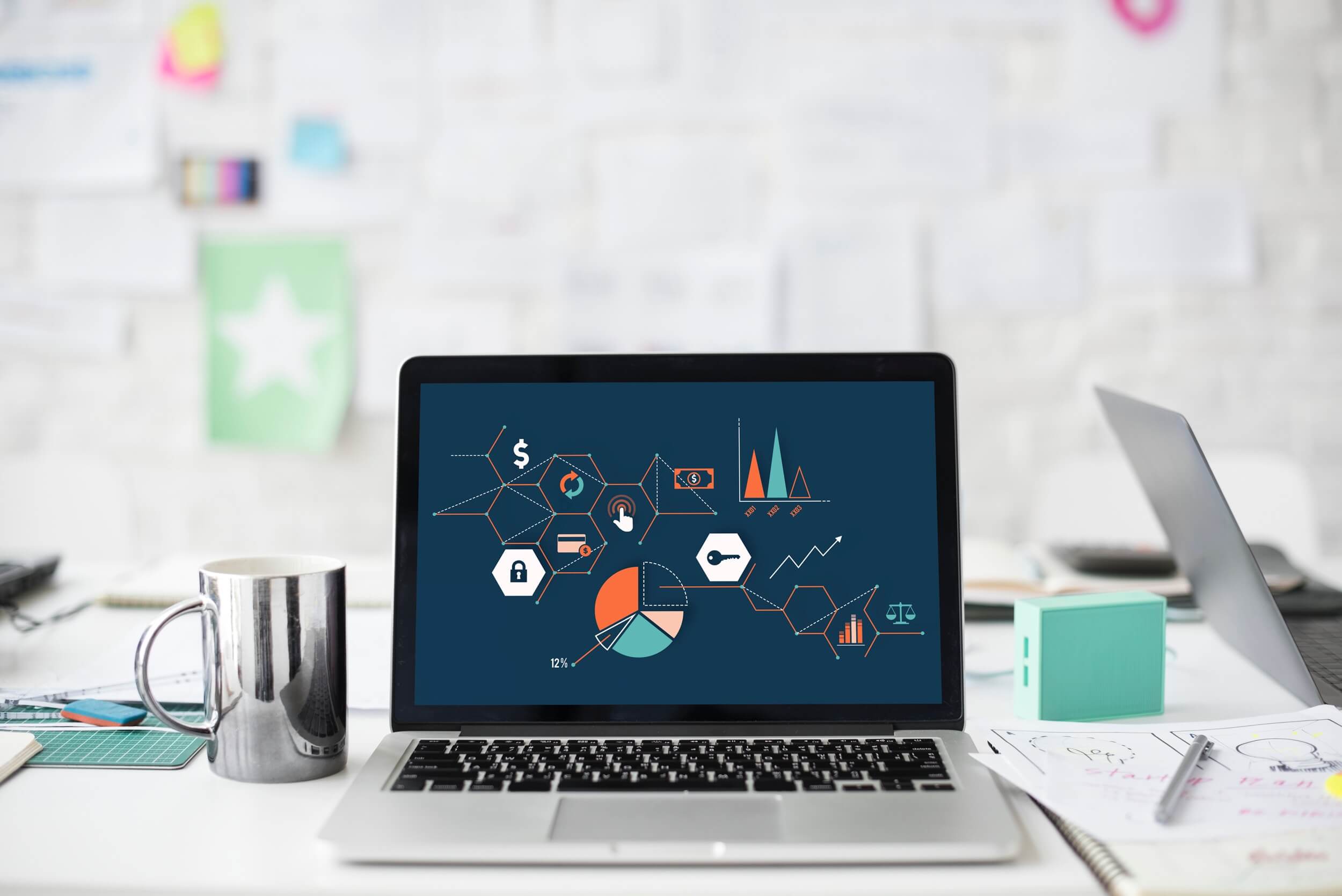 4. Closeout
Although the closeout phase is where the deliverables are provided, your work is not over yet. Now it's time to evaluate the success of the project by taking steps like the following:
Analyzing overall project performance. Did your team complete all tasks on time and on budget?

Evaluating how well the team functioned. Did individual members complete their assigned tasks on time and deliver work of an acceptable quality?

Accounting for all budget money used.

Tying up any loose ends and preparing post-project reports for stakeholders.
It's also good practice to carry out a final analysis of the entire project and see what lessons you can take away for future projects. In this respect, mistakes can be just as crucial to your future success as victories. You've learned from them, making it less likely that they will affect a future project.
In Conclusion
Understanding the four phases of a project life cycle is key to developing the right strategy. When you assemble the right resources, use a visual productivity platform like Toggl Plan and act quickly when potential problems arise, you're much more likely to achieve your project goals.
Rose Keefe is an author and technical writer who has over ten years' experience in supporting project managers in the manufacturing and construction sectors. One of her primary responsibilities was developing product manuals that supported efficient use of industrial equipment. She continues to write on the subject of time management and commercial productivity for trade websites and publications.