When you are running a business, keeping everything organized is crucial to ensuring your company has set procedures for employees to follow. Staying organized saves your business a great deal of time and money, allowing it to flourish and grow.
If you are running a business, multiple tasks may need to be performed and assigned at the same time. Without proper organization tools, this can feel impossible.
But with the constant development of new apps and other technology, there is a vast array of powerful organizational tools available to help you stay organized. These tools are handy, convenient, and easy to use, making daily life more manageable for your business. Some of these programs may have a bit of a learning curve, but with time you will feel prepared to tackle any project that comes your way.
Here are nine of the most powerful organizational tools to use while starting your small business.
1. Toggl Plan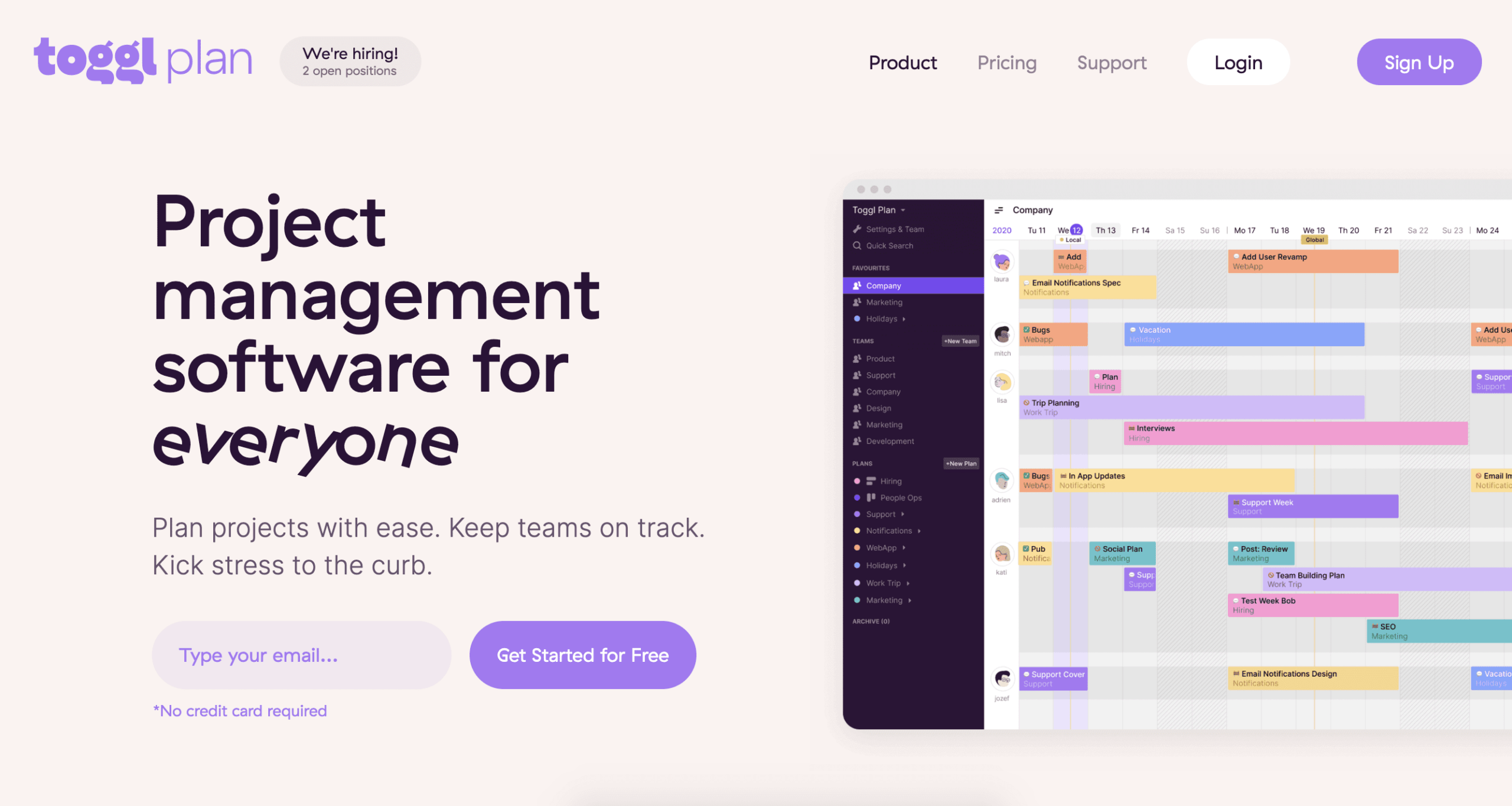 When it comes to planning projects, setting milestones, and organizing timelines, few tools compare to Toggl Plan's project management software. This user-friendly app can help you design project roadmaps and manage tasks, all while sharing the details with everyone on your team.
You can integrate Toggl Plan with numerous apps, including Asana, Slack, Trello, and more to streamline your processes.
2. Evernote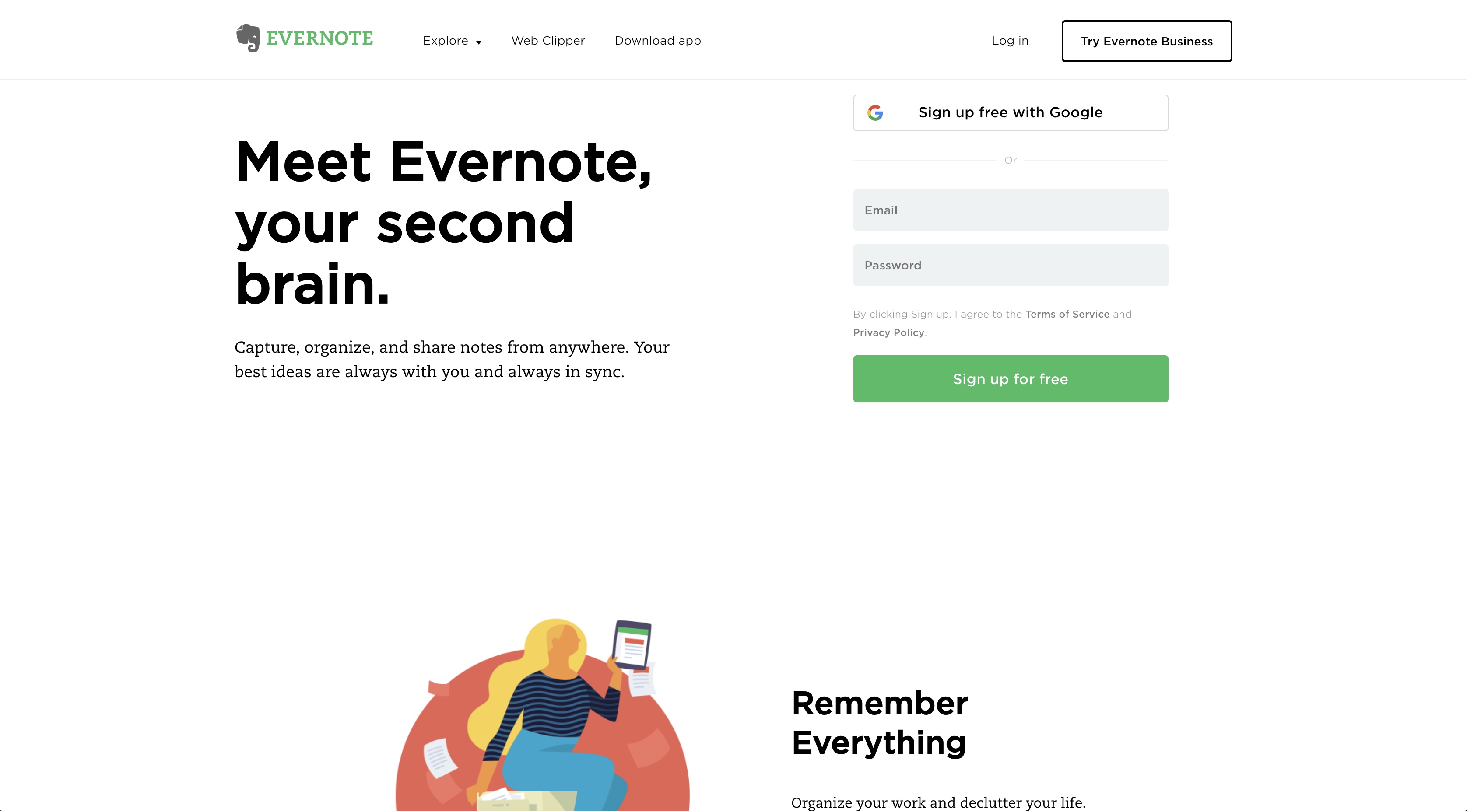 Evernote is among the best organizational tools you can use for any business or personal needs. It is a web and mobile app which allows you to take notes, organize your lists and tasks, and archive information. The beauty of this tool is that it can be accessed anywhere and at any time.
The app uses indexes that allow you to search through previous files using tags or keywords. You can install this app on any mobile or computer device your teams uses, giving all employees access to important information saved by everyone in the group.
3. G Suite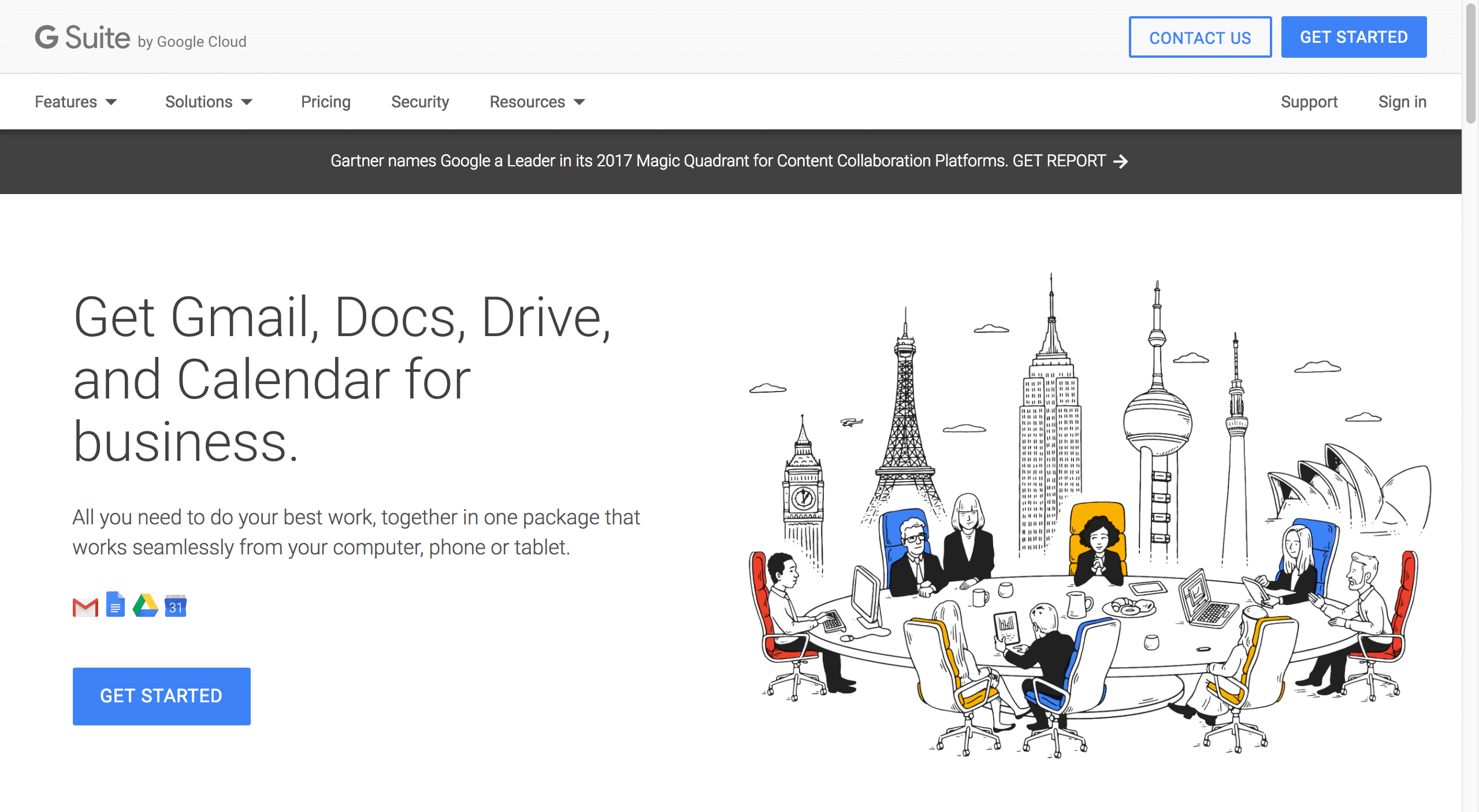 G Suite is an elite group of powerful organizational tools Google offers to its users. You can use Google Docs to edit, style, and format your documents with similar features to Microsoft Word. Gmail can be integrated with numerous website tools to make your email more effective and user-friendly.
You can also use Google Drive's 15GB of free storage space as a means of sharing documents and other files with everyone on your team. Hangouts can be used for secure team chat messaging, as well as video meetings. A handful of other options are available including the calendar and Google Sheets to help you stay organized.
4. Asana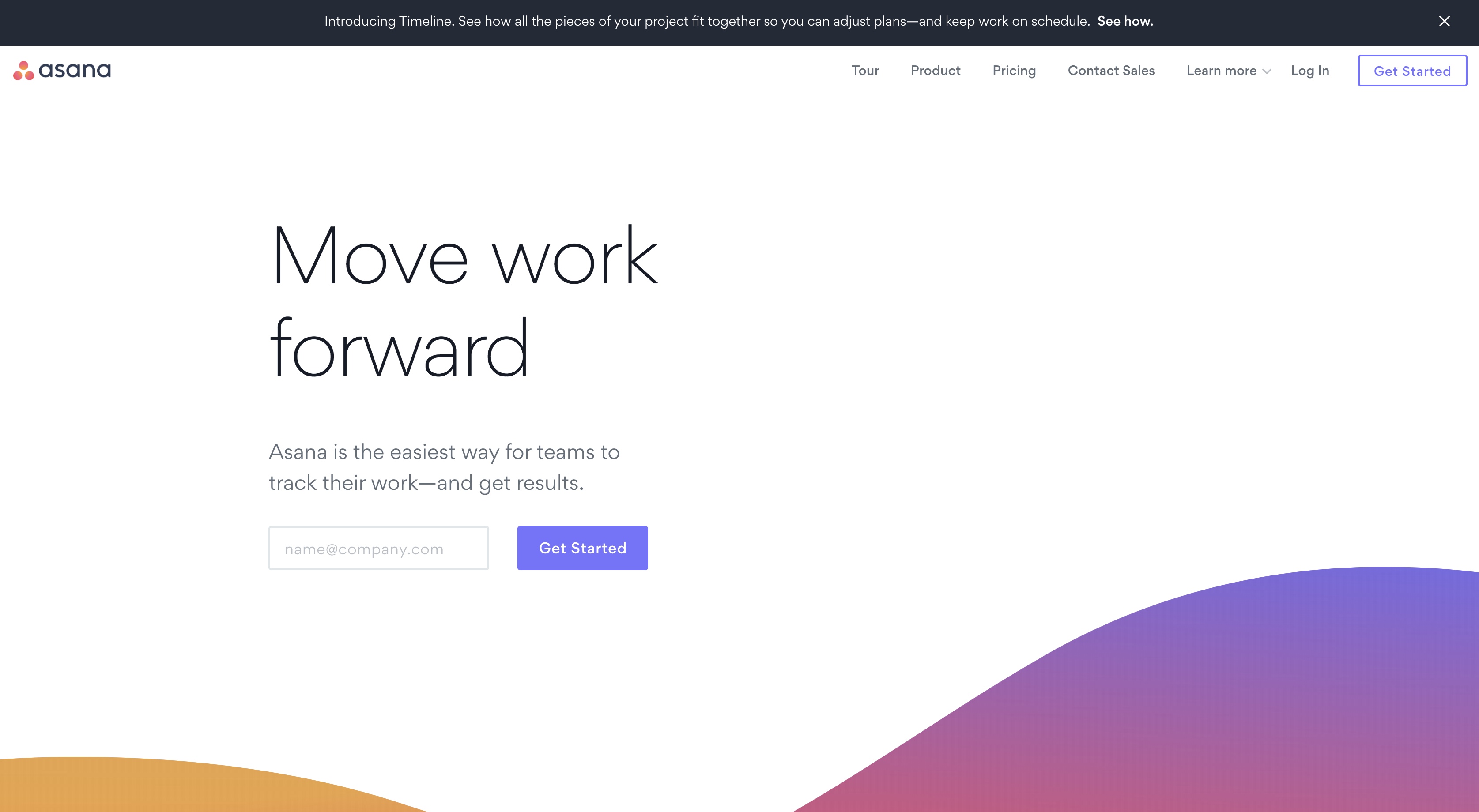 Asana is another tool that allows both you and your team to organize, manage tasks, and monitor them. It is one of the best organizational tools for teamwork and collaboration on both current and pending projects.
If your organization often has a lot of tasks to complete at once, they can be assigned to specific individuals or groups in Asana to help manage the details and keep everyone up-to-date. The team members can get access to the tasks and progress wherever they are by using the web or mobile app.
5. Zapier

Zapier is one of the most powerful organizational tools for process automation and connecting multiple apps to one set place. It forms a web of all the apps you use to store information and integrates them so that they can be accessed all at once by everyone on your staff. As an example, if you have a file you want to save in Google Drive, you can upload it on Zapier, then the document will be saved to Drive and any other apps with the same function.
Not all data can be automated, but Zapier helps you document your work without the need to do it manually for each of the unique programs you use.
6. Airtable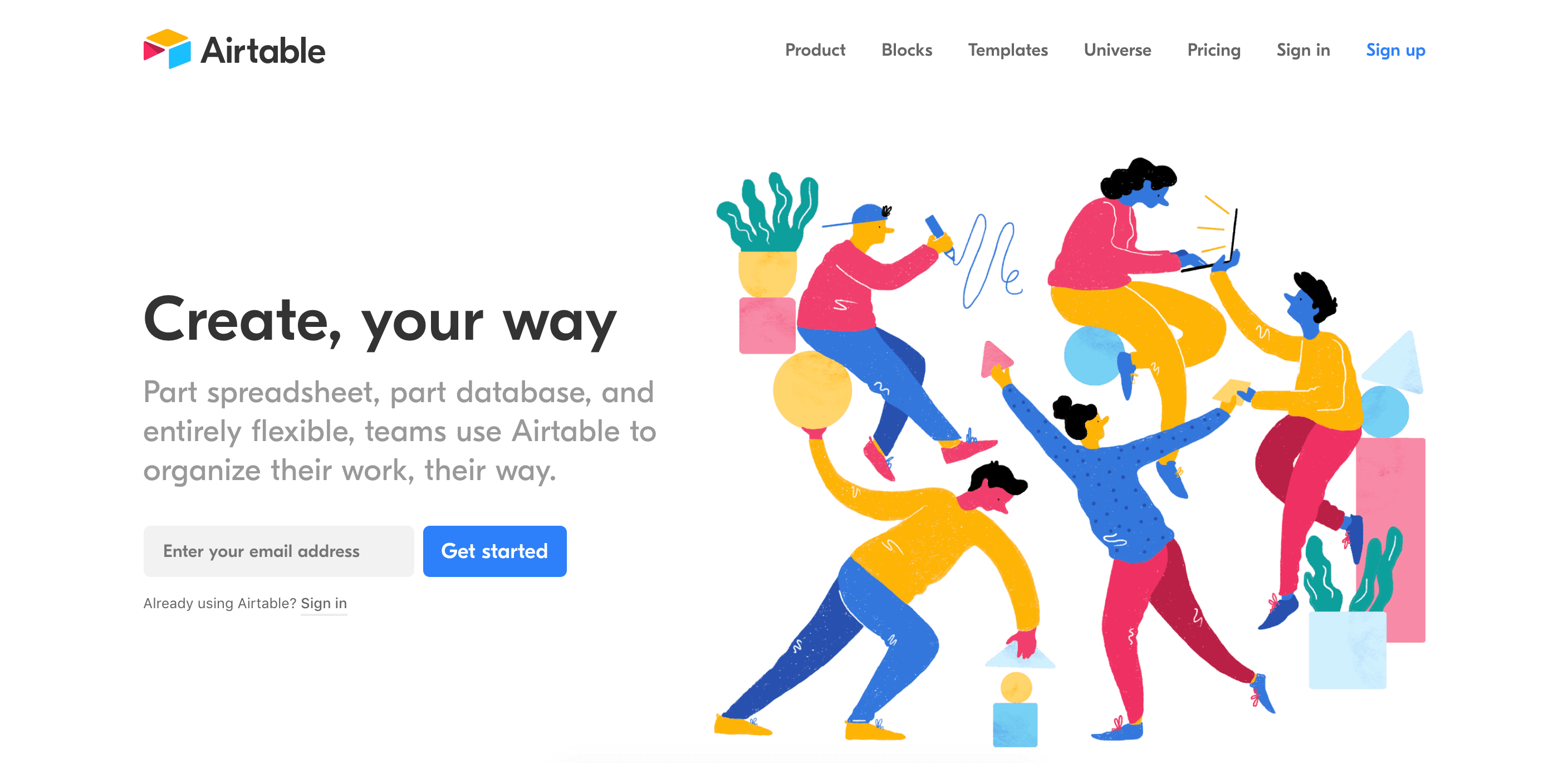 Airtable works like a spreadsheet, but also provides you with an online database where you can organize your information. It is one of the best organizational tools you'll be able to find for data management and expansion. It allows you to log informational entries and then expand the data of those entries to ensure the necessary info shows up.
If you open data containing a URL, you can extend this data to include the name of the website, as well as other details for the linked page.
7. Trello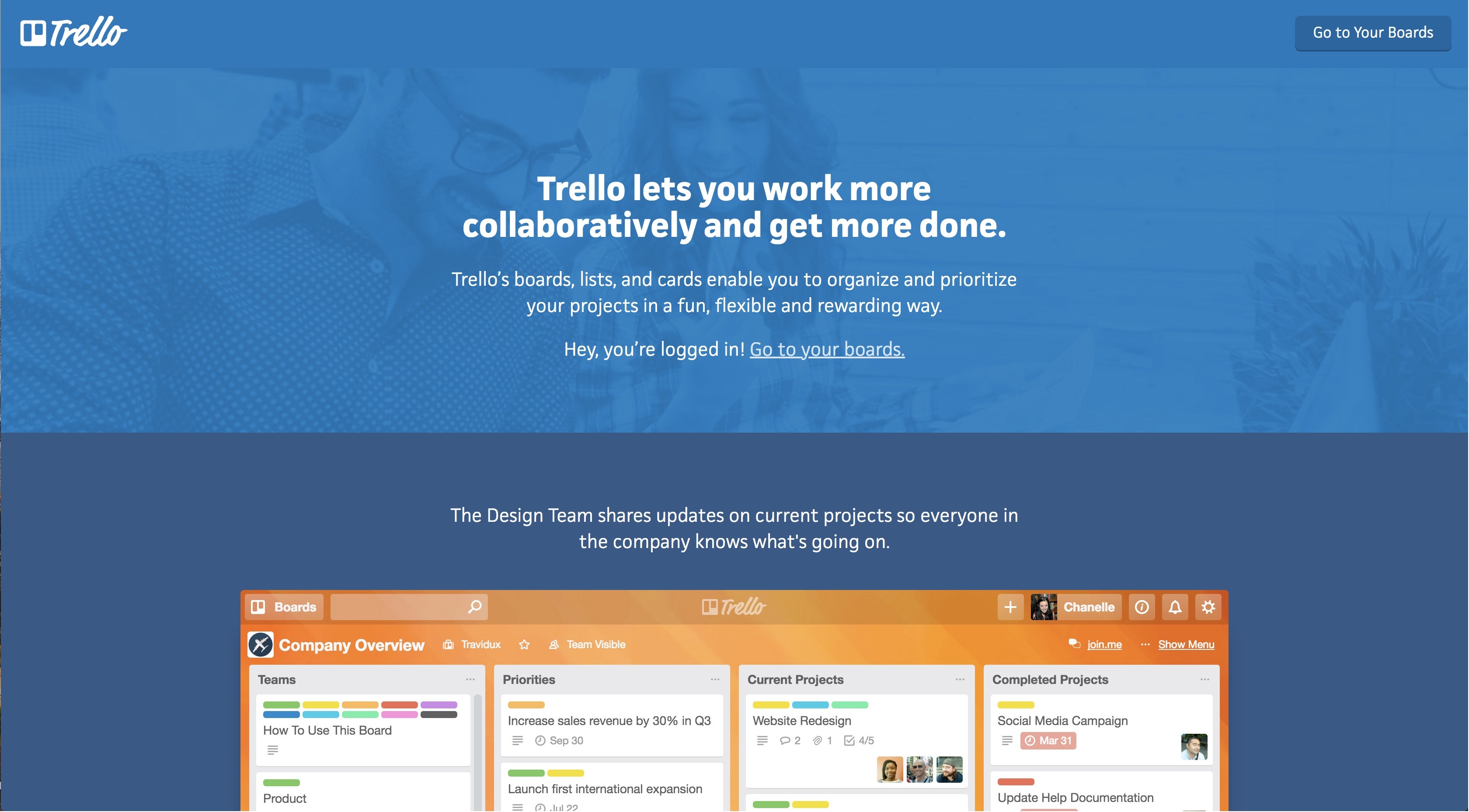 Trello is an automation app that helps you organize work, allowing your team to takeover tasks and other responsibilities with one click. It integrates a wide range of apps you are likely already using for your project management efforts like Slack and Jira. Tasks can be prioritized, labeled, and marked with specific due dates.
As team members complete these objectives, the tasks can be moved into separate folders marked by the different stages of the process. The group can also add comments to tasks for the next individual to see, if there are any important details they need to know.
8. Process Street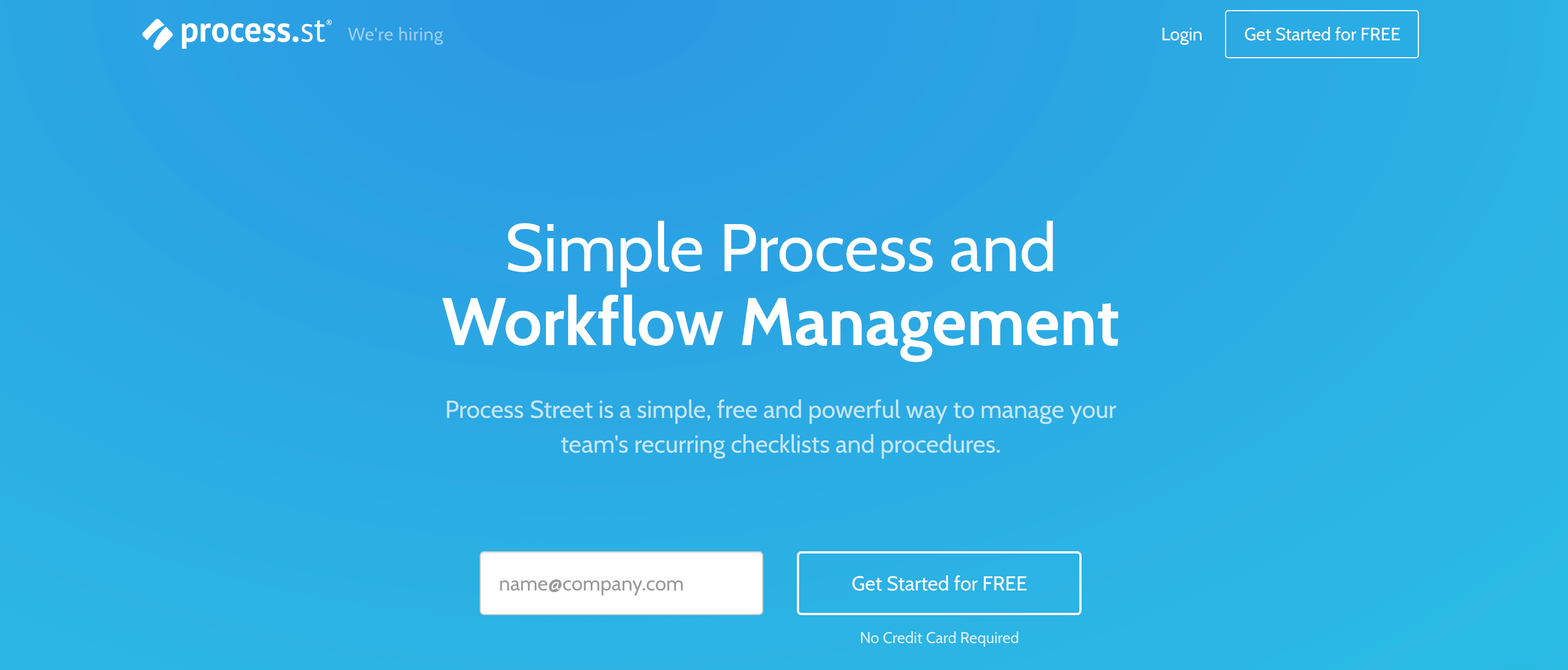 Process Street is a straightforward organizational tool for small business owners. It allows you to manage your documents and track workflow through constant updates, viewable checklists, and accountability features. With a claim they can "reduce mistakes by 85%", this app improves training processes and automates many factors of your business.
Using Process Street will help everyone on your team know what they are doing and when it needs to be done.
9. Mindmeister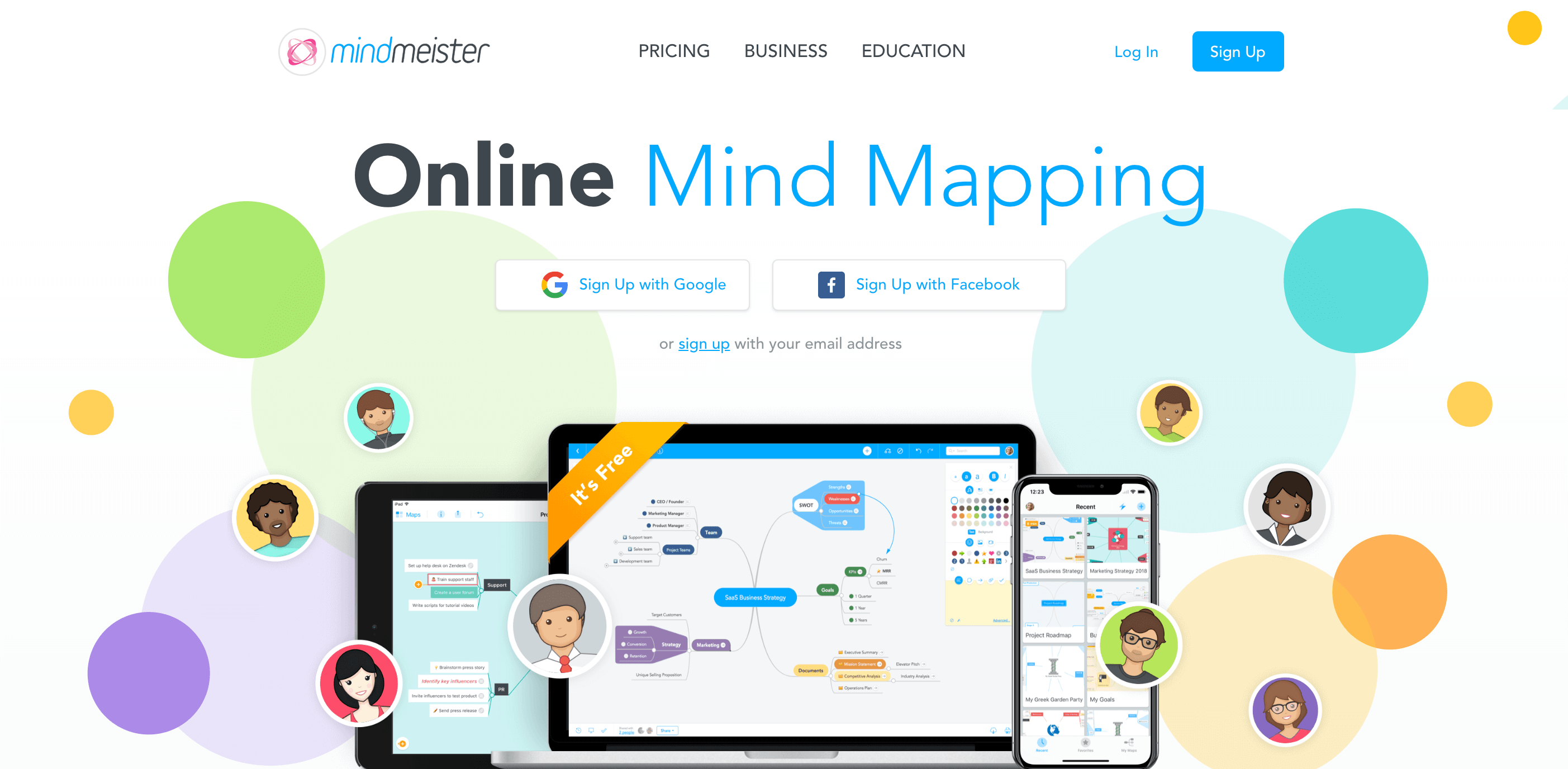 Mindmeister is a popular mind mapping app which allows users to share and present their thoughts via the cloud. If you have any thoughts and ideas you want to present in a more intricate way, this program creates unique visuals detailing key facts for the project. You can then share them with either your employees or with clients.
The program is web-based, so you don't have to worry about updates or taking up more space on your phone or computer. Make collaboration easier by using this great visual tool.
Choose the Best Organizational Tools for Your Small Business
These are just a few of the powerful organization tools that can help you store, organize, and manage data for your company. Many of them allow you to assign objectives to teammates and then follow-up on the progress of each task. Being able to monitor the progress of your projects will improve your workflow and boost resource management.
It is important to find an organizational tool that works for your establishment. Be sure to join our newsletter to get more tips and tools that will benefit your small business.
Logan Derrick is a full-time business writer and content marketing strategist. For years, he has worked closely with several project management professionals, learning from them and increasing his own knowledge of the industry. Having held multiple management positions in fields ranging from customer service to marketing, Logan has found a passion for helping others learn about project management, marketing, and the powerful tools available to professionals today.