When our marketing lead Emily asked me to try out the 9/80 work schedule experiment, I jumped on board without hesitation. (Or maybe I just mumbled a less enthusiastic and a lot more Estonian, "Yeah, ok I can do it.") I get a Friday off? Enough said! To be quite honest, I already started making plans for the day off.
What Is a 9/80 Work Schedule?
With a 9/80 work schedule, you work 80 hours in 9 work days, instead of the usual 10 work days. A typical 9/80 work schedule looks like this:
Week 1
Monday- 9 hour work day
Tuesday- 9 hour work day
Wednesday- 9 hour work day
Thursday- 9 hour work day
Friday- 8 hour work day
Week 2
Monday- 9 hour work day
Tuesday- 9 hour work day
Wednesday- 9 hour work day
Thursday- 9 hour work day
Friday- off
The idea is that you work longer hours each day in order to get an extra day off each two-week period.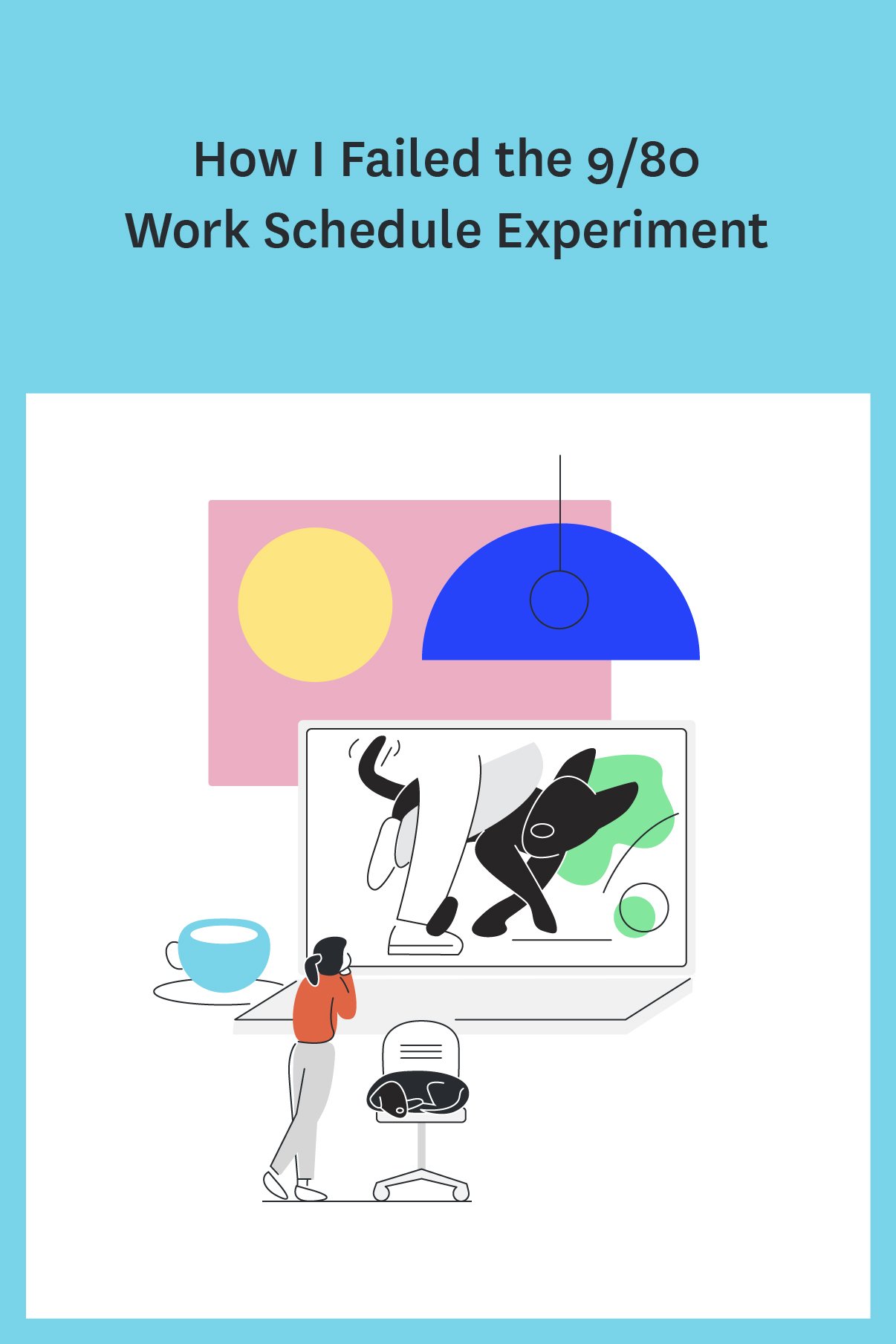 Did the 9/80 Work Schedule Work?
What you first need to know about how we work at Toggl Plan is that we're a remote team. Our personal daily schedules are flexible, as long as we keep up with our assignments. Flexibility is at the heart of how we work. This keeps the pace up and the motivation high.
On average, I work between 6-8 hours a day (6 hours is generally regarded as the longest time possible for meaningful work), depending on how much effort is required. Sometimes I put in 10-12 hours per day. I've had weeks like this. But this does not happen very often.
I usually start my day here in my cabin early, work until noon to have lunch right after. And I walk my dog for a few hours every other day or so. It grounds me and keeps me sane even during the most stressful of times and the time spent in nature serves as a moment to reflect and think. (In fact, I've had many great ideas picking up my dog's poop!) After that I sit back behind my desk and work until the evening.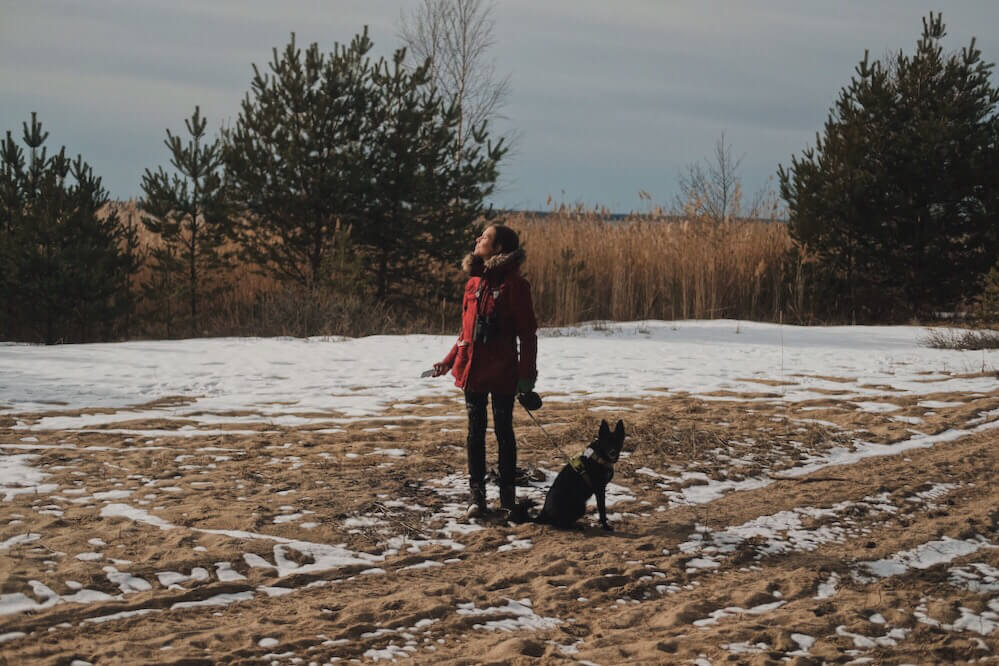 So… let me be honest: the 9-hour work day really messed up my week. I felt a lot of pressure to stay seated behind my desk and make the hours count. And I wasn't able to walk my dog properly because if I had taken advantage of the flexibility I'm used to, my working hours would have run well into the night.
The most interesting part was how the 9/80 work schedule impacted my productivity.
When I'm on a flexible schedule, I can easily focus even late in the evening. But trapped behind my desk, I got distracted and by the end of the day, I was really, really tired. At some point everything beside my work assignments felt more important.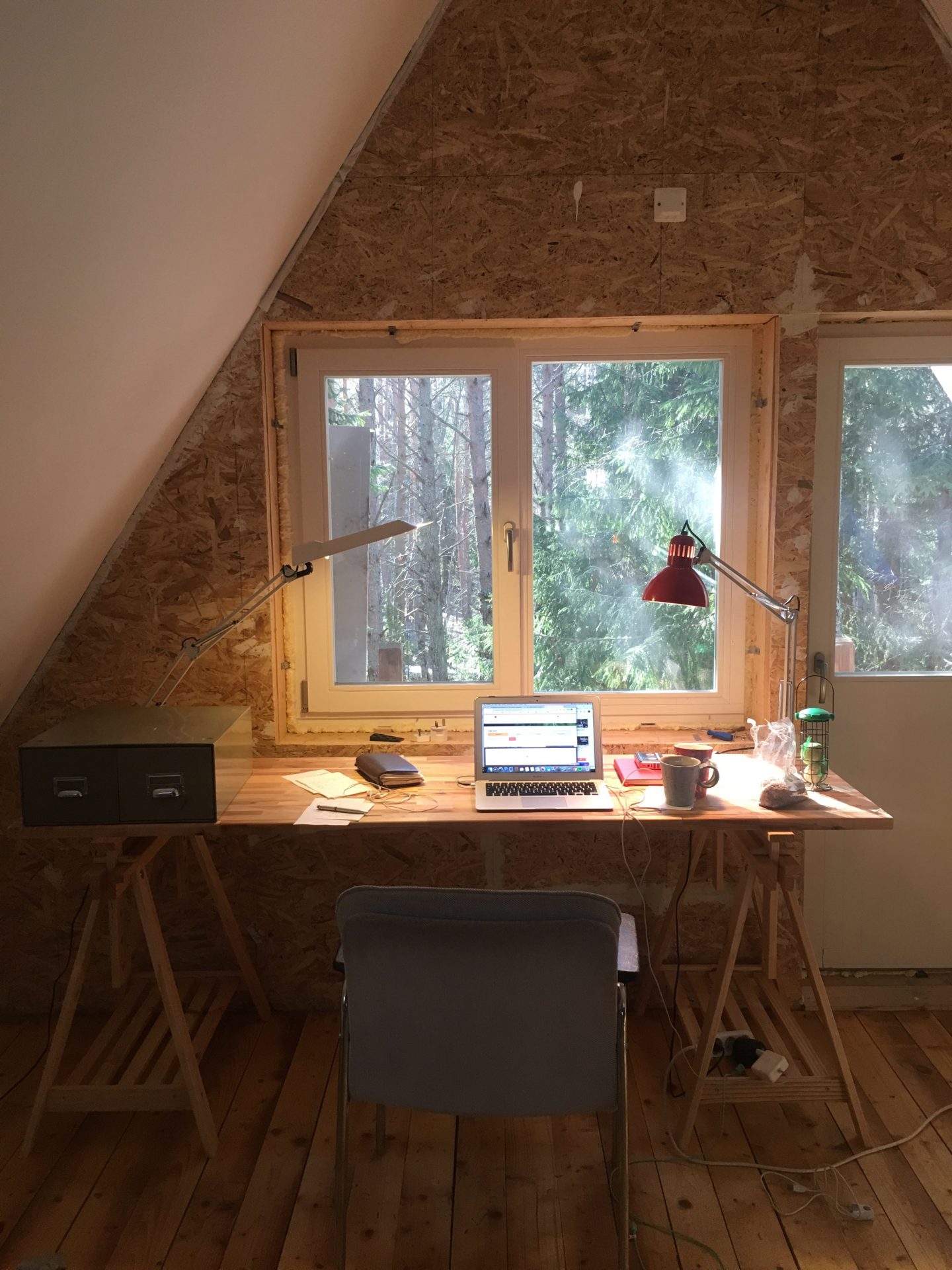 The last 3 hours of my day… Well, I've seldom felt so unproductive. When one turns to Youtube for the latest productivity hacks, you know the situation is less than desirable. As there is no wormhole deeper than the endless pit of Youtube. To make matters worse, I felt agitated waking up next morning and really unmotivated to start the day.
I found myself doing meaningless tasks to pass the time until I had clocked my 9 hours. And all of it for what? A day free from work?
Half way into the project, I quit. It felt like too much hassle for too little of a reward. And mostly I was just happy to get my productive and sane self back.
What did I learn? First of all, that the office-lifestyle does not suit me. I've always hated how it restricts people and keeps them at work even after the work is done. With adequate measuring, goal-based working environments liberate people from that tedious task of sitting behind the desk or yet again filling the coffee mug.
And therefore I'm not sure who this 9-hour workday might be suited to, for I know no occupation that does not require at least some form of focus and mindfulness. This approach counteracts both.
With that said, I'm taking my dog out for a walk. Because I can.