You're going to hear about Gantt charts a lot when discussing the project management industry. While we have mentioned some of the top Gantt chart software options available to you, we haven't discussed why to use them and how to choose the best one.
Like many other products out there, every project management software claims to be the best and most effective. But without going through the hassle of testing every last one of them, how do you know which one will truly fill your needs?
To answer this, we first need to determine the reason for using a Gantt chart creator. Then, we can talk about what features to look for as you pick your winner.
Why Use a Gantt Chart Creator?
Boost Team Productivity
When working in the ever-busy project management world, it's easy to lose track of time or priorities. A Gantt chart can help your team work more productively by putting all their tasks in one place with a timeline to help them keep up with their deadlines.
Effectively Distribute Workload
Some project management platforms offer a Gantt chart creator that allow you to plan and manage time resources. This includes assigning members of your staff to specific tasks. Using a timeline will prevent you from overwhelming people who are already fully booked with work.
Keep Everyone in Sync
The sharing capabilities many of these tools make it easy to keep all your employees on the same page, no matter where they are or what group they are in. Allow key team members to see the necessary tasks and progress to ensure everyone can keep up.
[bctt tweet="Your project deserves the best, right?! Then you should use the best #GanttSoftware. Here's how to pick a winner: " username="toggl plan"]
Set Clear Expectations
The ability to assign tasks and set deadlines helps your team understand their responsibilities and how it relates to the completion of the project. Being able to see these expectations clearly makes it easier to reach milestones and maintain the project's scope.
Though these are a few of the top reasons to use a Gantt chart for your project management team, there are numerous other benefits that make it a vital tool you should add to your repertoire. Now that you know why you should use it, let's take a look at six key features to look for when choosing a Gantt chart creator.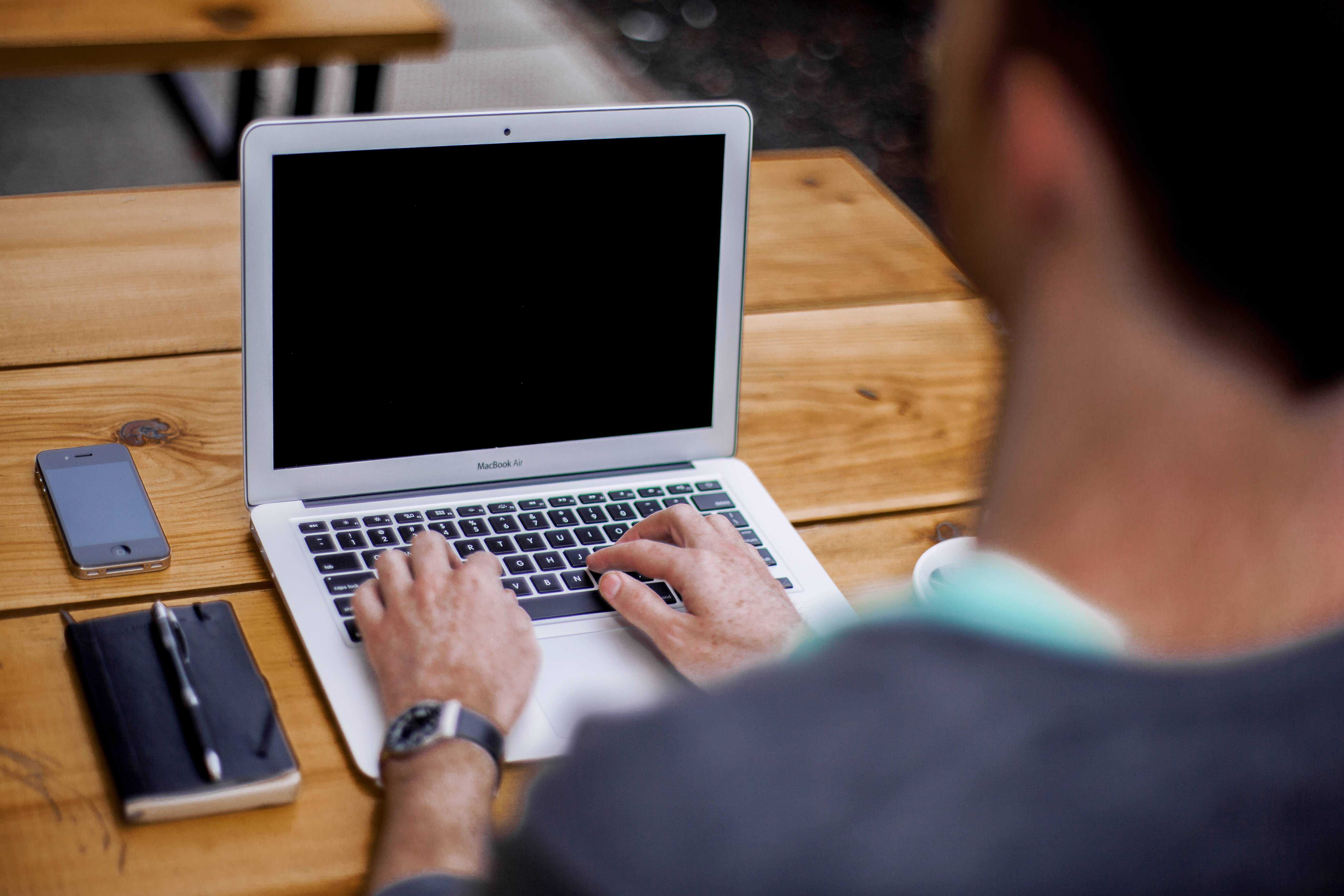 Communication
Communication is often referred to as the language of leadership, making it an essential piece of managing any group. Dependable project management software will offer a Gantt chart creator that allows you to have open communication channels within the app. Giving your team the ability to interact directly through the program makes it easier to collaborate and keep everyone up-to-date.
This level of communication prevents the need for long, drawn out meetings and limits the number of communication tools used by your group. Users can simply ask questions in the software or take a look at the timeline to see if the answer is already available.
Time Management
Benjamin Franklin once said that "lost time is never found again." A major benefit of using a Gantt chart is the ability to organize and schedule tasks. Quality project management tools will improve your team's time management skills as they see the negative effects of project delays and missed deadlines.
This also boosts overall collaboration and encourages the group to manage their tasks wisely. All these newly inherited skills make reaching project milestones and other goals more of a priority.
Accountability
Members of your team should be held accountable for both their actions, as well as the tasks they fail to complete. Effective project management software leaves no question who carries which responsibilities and when they should be accomplished. This makes it easier to monitor who is reaching their respective milestones and who is failing to finish their tasks.
Having this information readily available for the next round of performance reviews assists in deciding who gets a raise and who needs to improve. Also take this time to point out both individual and group victories to increase morale and team motivation.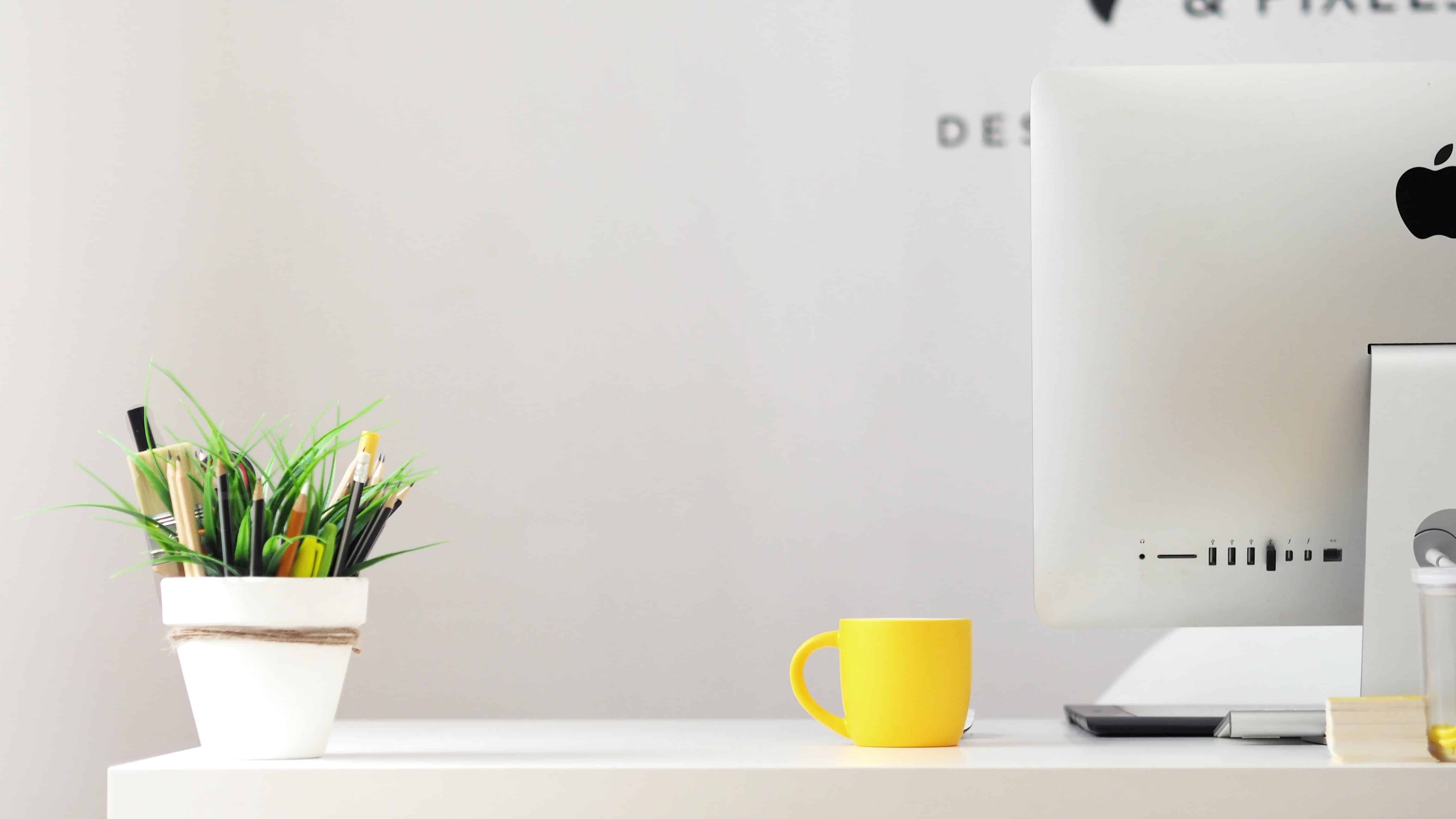 Motivation
Everyone gets motivated by different things. While there are plenty of ways to motivate your team, using a Gantt chart can be used to zero in their focus on what they're trying to achieve. It gives them a simple way to track and monitor their duties, driving them to reach their personal deadlines.
The ability to see what peers are working on and knowing they can see the tasks on your plate may also be a factor in motivating people to complete those assignments on time.
[bctt tweet="Your project deserves the best, right?! Then you should use the best #GanttSoftware. See the contenders:" username="toggl plan"]
Transparency
Transparency in the workplace promotes trust and a feeling of security amongst your team. Being aware of each other's responsibilities and duties provides more opportunities to offer assistance and ask for help when needed. A good Gantt chart creator shows the details of each teammate's tasks, so everyone is aware of their workload.
This openness boosts teamwork, honesty, and humility within your group. If one person is flying through their daily tasks, they can aid those who may be struggling to fulfill their own work.
Flexibility
Change is imminent within the project management industry. Even if a plan appears to be foolproof and the scope of work seems unbreakable, teams need to be prepared to adjust their expectations as issues arise. Having a user-friendly Gantt chart creator that can be changed as easily and frequently as the project itself, will relieve potential headaches.
Using this tool will help your team quickly get back on their feet after each complication and help them move toward reaching the next milestone. This mindset will help them remain motivated to achieve their goals, while still being flexible in how to get there.
Choosing the Best Gantt Chart Creator
Every business has different needs and multiple ways to fill them. While your company may not have all the answers yet, if these six features are things you're looking to improve, then be sure to check out Toggl Plan's Gantt chart creator.
It is just one of the many pieces of your business we can help you develop with our project management software.
To learn more about how Toggl Plan can benefit your company, try our software for free.
Logan Derrick is a full-time business writer and content marketing strategist. For years, he has worked closely with several project management professionals, learning from them and increasing his own knowledge of the industry. Having held multiple management positions in fields ranging from customer service to marketing, Logan has found a passion for helping others learn about project management, marketing, and the powerful tools available to professionals today.